This site contains affiliate links. Please read our Policies for information.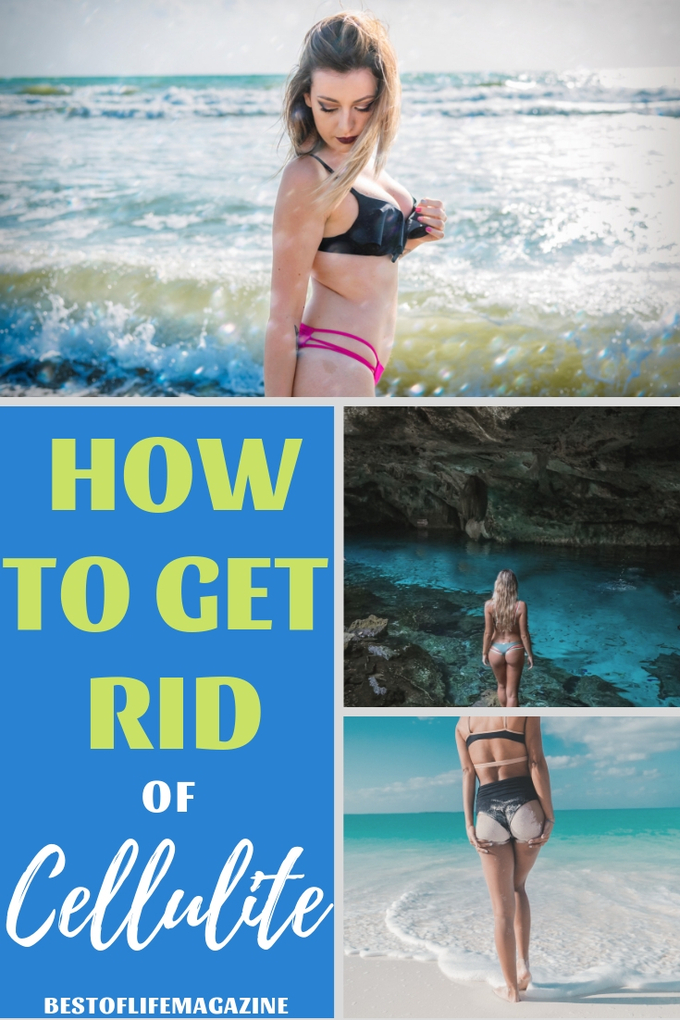 Cellulite has existed since the beginning of time and is, in many cases, biologically inevitable. In today's society, cellulite is one of the most commonly dissected characteristics among women. Simply because most of us don't really like the way it looks, right? Of course, I am a huge believer in celebrating the skin we are in, but if cellulite is holding you back from loving your body, there is absolutely nothing wrong with working towards minimizing the appearance of dimpled flesh. All you need to get started is figuring out which treatments for cellulite work best for you.
Finding treatments for cellulite seems like an uphill battle but there are ones that work, like the Sculptra and Accent treatments.
Cellulite occurs when connective fiber strands between our muscle tissue and skin weaken. Fat is then allowed to push towards the skin, resulting in the in the unwanted presence of dimpled lumpy flesh.
A common misconception of many of us have, is that you only suffer from cellulite if you carry excess weight… wrong! Body weight, genetics, hormones, gender and lifestyle all play a role. Studies have shown that women are hereditarily predisposed to cellulite. As if we don't go through enough… thanks, genetics!
The worst part about cellulite is the fact that it shows no mercy for anyone and there is no way to run from it. However, although there is no cure for cellulite, there are treatments for cellulite available! I don't know about you all, but that's the best news I've heard in a long time.
Treatments For Cellulite
Of course, the first treatment option we all have come to mind is weight loss. And that makes since when we think about it because cellulite is just a bunch of fat existing underneath our skin.
If we carry excess weight throughout our body, its settles as fat "pockets" below the dermis. When we naturally lose weight through diet and exercise that fat is burned, resulting in a decreased appearance of cellulite.
Diet also plays a huge role in diminishing cellulite. It is extremely important to eat whole foods rich in antioxidants, avoiding overconsumption of sweet and salty snacks (everything in moderation) and drink plenty of water!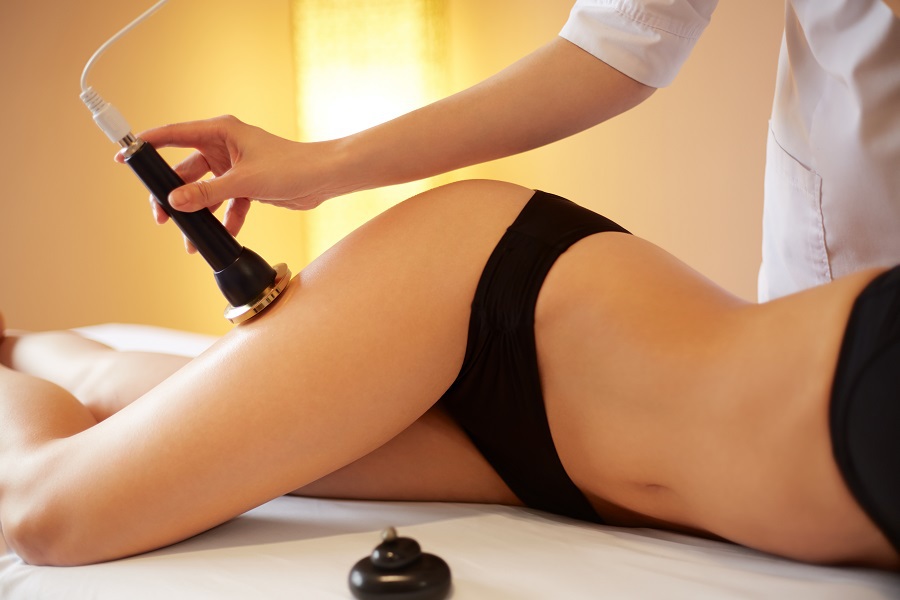 Sticking with a healthy diet and exercise program will not necessarily cause your cellulite to vanish, but it will certainly help minimize the appearance and prevent it from getting worse. And staying on top of your water intake allows for healthy circulation and hydration of your tissues, keeping skin taught and allowing fat cells to be circulated throughout the body.
Now, weight loss, diet, and exercise, water intake…we get it, and it's all fine and dandy! But I speak from personal experience when I say that sometimes maintain a healthy weight and living a healthy lifestyle just isn't enough to blast all the unwanted lumps, dimples and wrinkles in our problem areas (butt, legs, and thighs).
Again, there is a variety of reasons we may see cellulite when we look in the mirror.
So, what other treatment options are available to weaken the appearance of cellulite and give us tight looking assets we can all appreciate?
Sculptra®- Injection
One of the most effective treatments for cellulite available today in many cosmetic facilities is Sculptra®.
Sculptra® is an injectable treatment for cellulite. The active ingredient, poly-L-lactic-acid works to increase collagen to the treated area, greatly diminishing the appearance of cellulite by improving skin thickness.
Although this treatment method is considered non-invasive, it does require the use of needles, so if you are someone who is terrified of being poked, this treatment plan may not be for you. The solution is injected into multiple problem areas, such as your booty and thighs.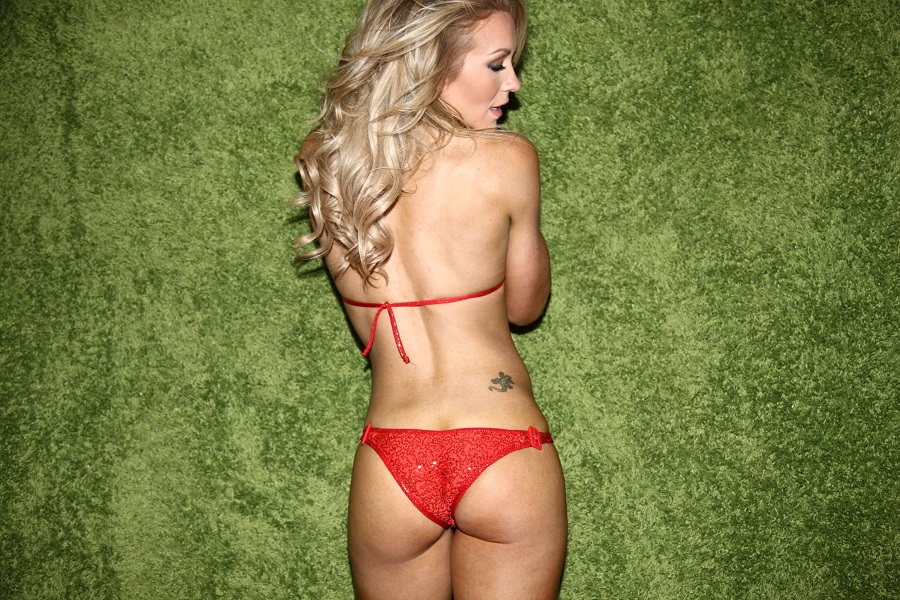 It is important to receive Sculptra® by a talented and qualified medical professional like Jolene at Rox Spa Newport Beach for best results. Doctors who are well trained in the use of Sculptra® will actually utilize the needle during the injection process to break down fibrous bands of the fat tissue, providing you with improved results.
Sculptra® often gives immediate results after the initial injection, however, it is important to understand these initial results do not last.
The active ingredient in the injection itself works to increase collagen production underneath the tissue, increasing tissue firmness and thickness while minimizing the appearance of lines and dimples. It may take a couple of months before you actually see the final result.
The best part about Sculptra®? With adequate treatment, results can last for several years! Now, that is a pleasant breath of fresh air. Not only do you see results, but you also get to hang onto them longer and move on with your best life!
Accent™- Radiofrequency
Accent™ is another great treatment option available today that can be employed along with Sculptra®. Accent™ is a modern, safe and non-invasive treatment to improve the appearance of cellulite.
This treatment uses a machine with two handpieces, both of which apply radiofrequency and mechanical massage to affected areas to greatly recover the texture of skin. Who doesn't love receiving a nice rub down from modern contraptions?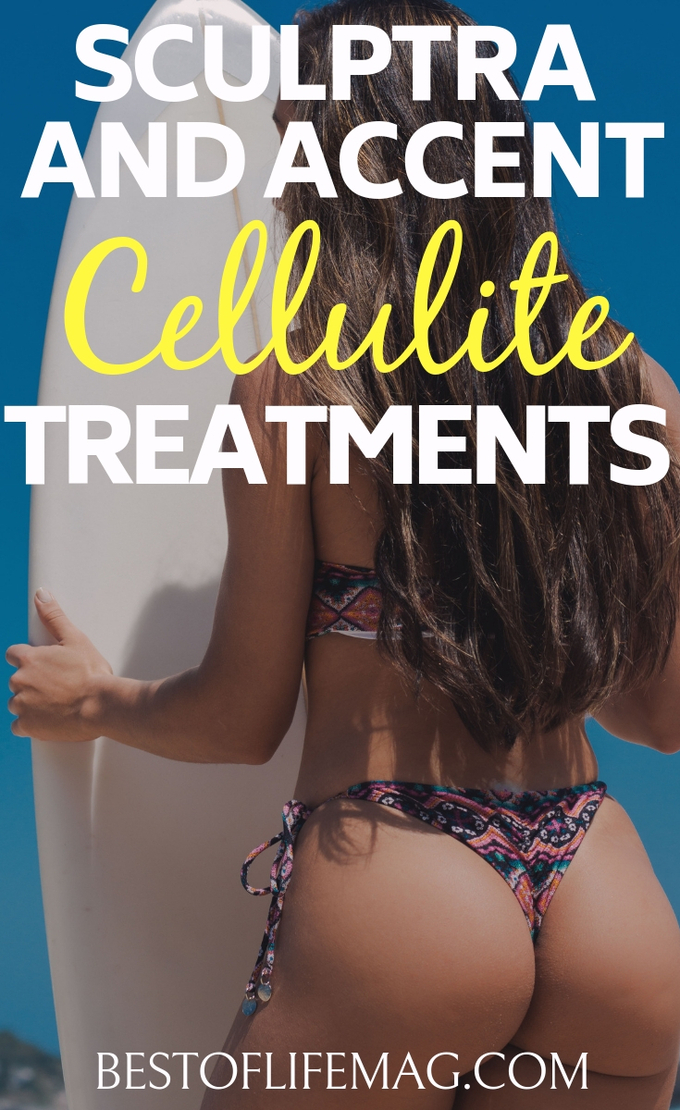 One handpiece works to provide deep dermal heating to increase metabolism within subcutaneous tissue to reduce dimples and lumps of the skin. The other handpiece works to blast fatty tissue underneath the skin to noticeably smooth the overall appearance of skin.
Accent™ is non-painful and has no downtime, yayyyy! Treatments are usually given in several sessions with the total number depending on the individual and are usually spaced a couple of weeks apart.
It is noteworthy to consider, that as incredible as this modern technology is, Accent™ alone may not offer long-term results and may produce better results in conjunctive therapy with Sculptra®.