This site contains affiliate links. Please read our Policies for information.
The much loved Moms' Night Out movie, from Sony Pictures, is available starting today on Blu-ray, DVD and Digital HD.  I attended the Red Carpet Premiere in Los Angeles earlier this year and am so happy to partner with Sony again for the release.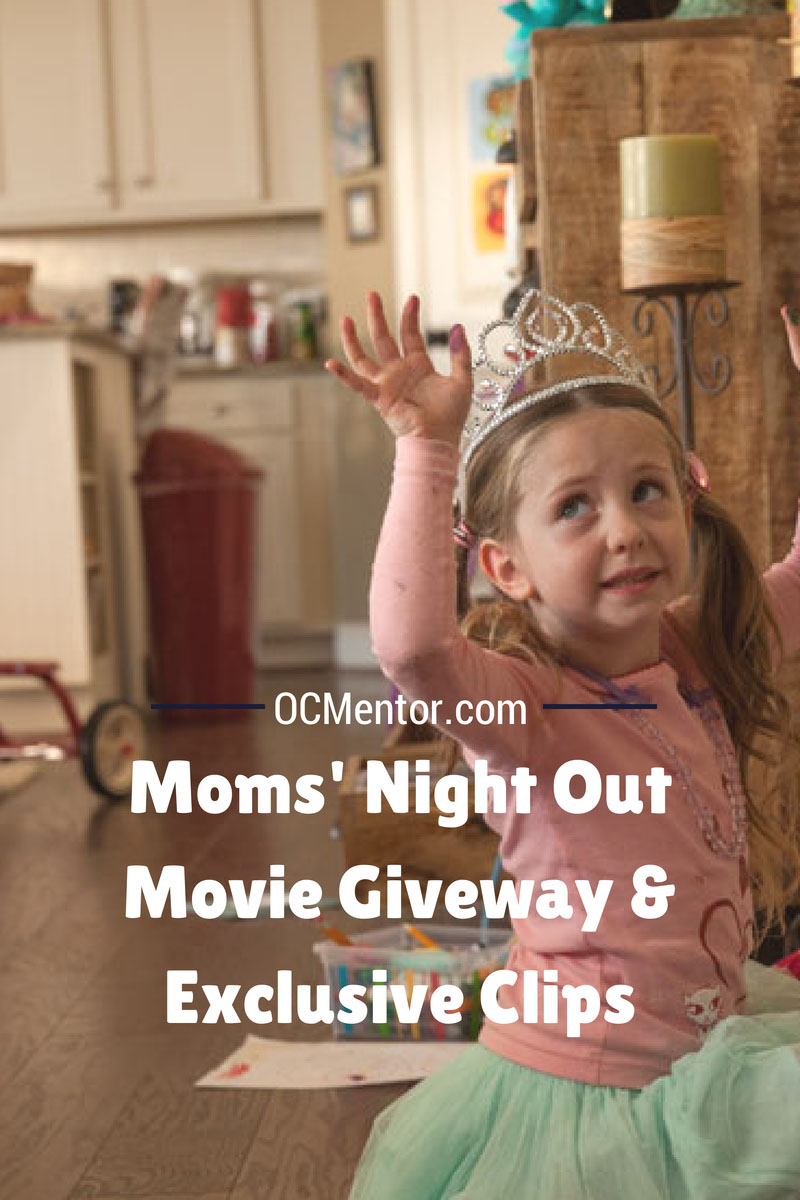 Moms' Night Out Movie is available TODAY on BluRay and Digital! Enter to win a copy here and see exclusive movie clips from Sony.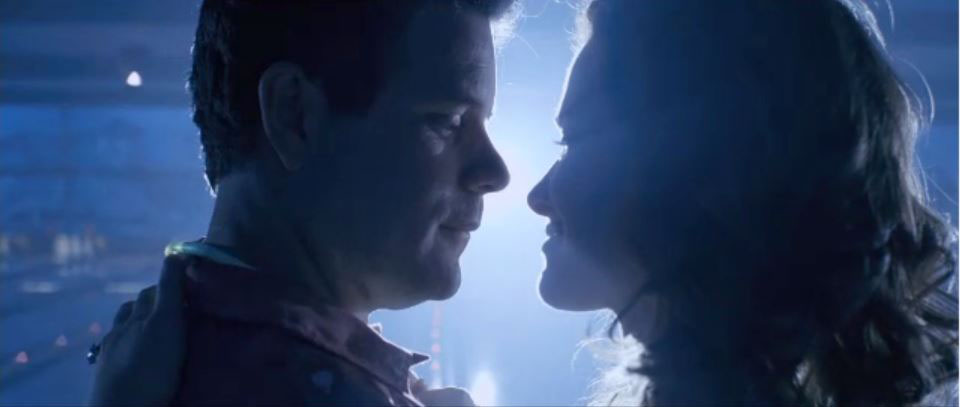 I think we can all agree that being a mom – a parent – is one of the greatest things we will ever do in life.  And I mean "greatest" in the most massive sense because the job is so rewarding, so beyond measure, and so important.  But it's also hard and Moms' Night Out found a way to capture the full circle of emotions involved in their movie.
Moms' Night Out literally had me laughing in my seat and crying within minutes because it so perfectly captured the heart of motherhood.  Being a mom is one of those things in life that you can never really understand – until you do it.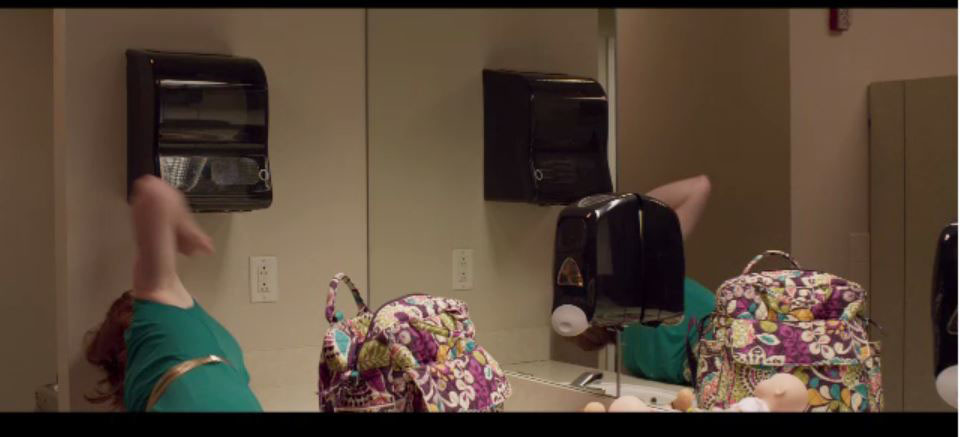 Until you have been giving everything you have and the smallest – perhaps irrational thing – pushes you past your breaking point.
Take a look at this exclusive clip from Moms' Night Out movie that touches on this very thing.  I can't really tell you what leads up to this moment because, as is the case with motherhood, you can't really explain it. 🙂
Now onto the giveaway!  One lucky reader will win their own copy of Moms' Night Out on DVD!