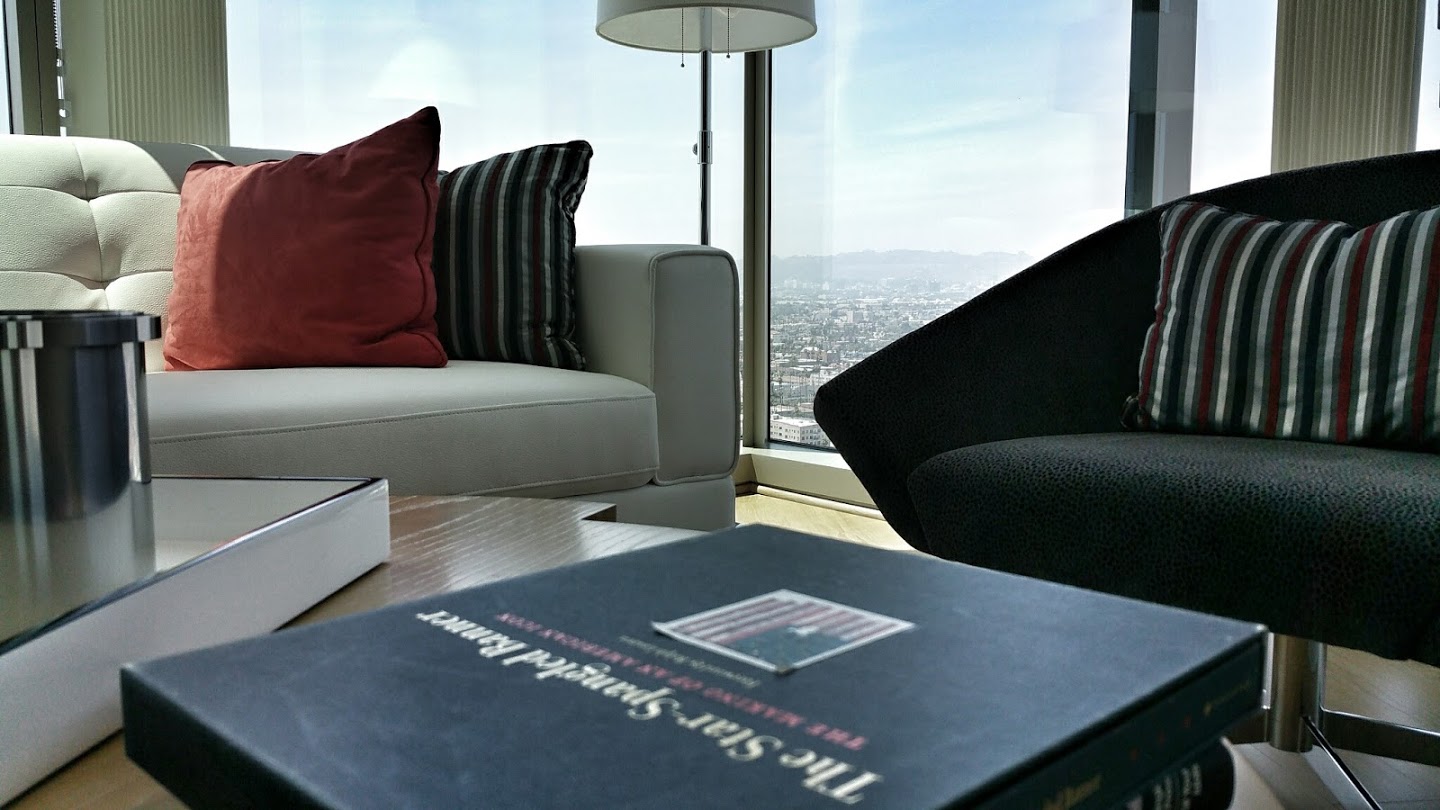 This site contains affiliate links. Please read our Policies for information.
Whether we classify ourselves as "green" or not is irrelevant.  We all want to live our best life and take care of our environment in the process.  Strides continue to be made with respect to technology and energy efficiencies that make doing this easier and every day.   These advancements allow more people to experience luxury living with cost savings and protection of our environmental resources.
Luxury Living and Cost Savings can be in harmony. The Vermont luxury high rise is living proof thanks to LG.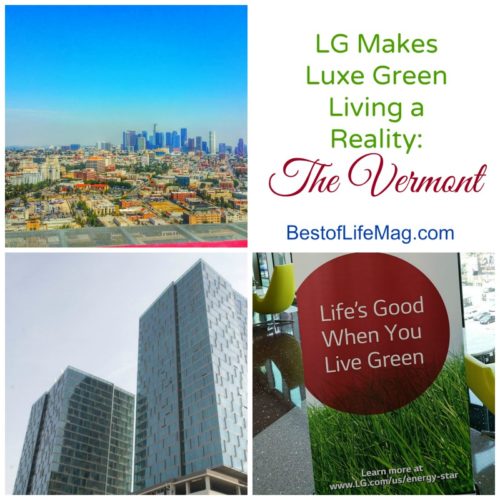 Taking Green to the Next Level
In order to take green living to the next level, we have to think outside the box and be open to innovation.  LG's HVAC design at The Vermont is a living example of where real-world needs can not only be met, but surpassed without sacrificing design, comfort and control. Three things that define luxury living.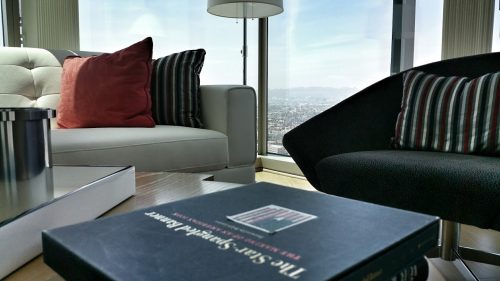 Protecting our Resources
LG dramatically cut energy usage and costs at The Vermont with their VRF AC design and innovation decreasing ownership costs and saving 74% on water costs because of their innovative design.
With their industry-leading Variable Refrigerant Flow (VRF) technology, the LG Multi V IV systems allow residents at The Vermont, a stunningly designed luxury high-rise apartment in downtown Los Angeles to heat and cool their own units without compromising comfort.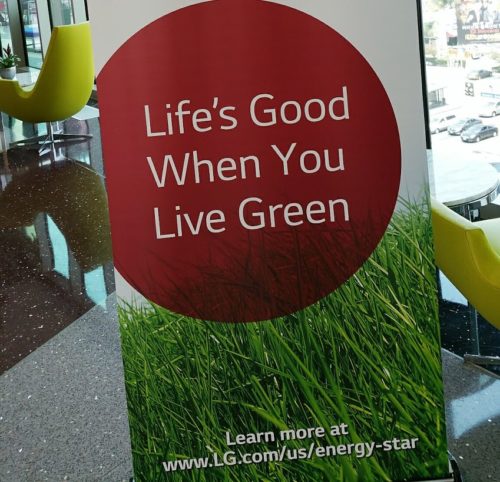 The systems are incredibly compact and AHRI-certified efficiency of up to 36 IEER which is one of the highest in the industry.  LG's Multi V IV systems also include the only 42-ton model with a triple-frame configuration available in the United States.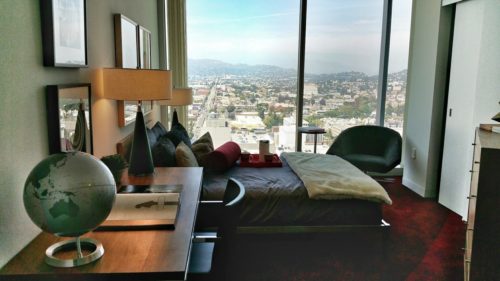 Quiet Comfort
I toured The Vermont with LG's quiet little sister, their AC Systems division.  I say quiet because their entire business is based on not being heard.  If they have achieved that goal, that means we are all living in total comfort with LG quietly taking care of us in the background with heating, cooling, and cost savings.
If you want to see luxury green living in action, The Vermont is located at 3150 Wilshire Blvd in Los Angeles.