This site contains affiliate links. Please read our Policies for information.
J Jill is now open at The Shops at Mission Viejo Mall in Orange County. I used to shop at J Jill when I had a store close to us in Wisconsin so am thrilled to see this convenient locatio
n opening.
To celebrate their grand opening, I was styled and pampered at J Jill, but the  best news is they are giving one lucky reader a $100 J Jill Gift Card to shop and experience the comfort of their clothing.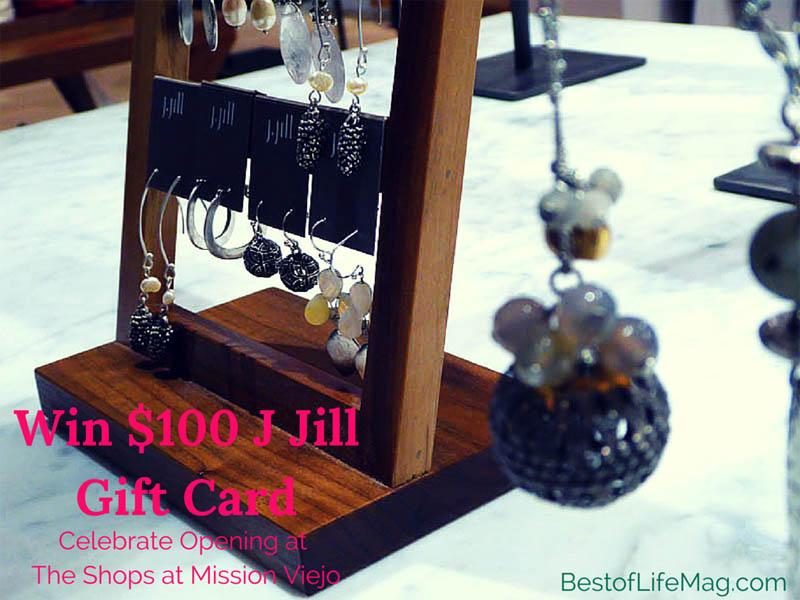 The reason I have always liked J Jill is because of the chic comfortable style that is evident in all of their pieces.  They have a line to cover every need a woman can have; from just being comfortable around the house to a day at work all the way to a casual dinner out with my girlfriends or a date night with my husband, I can feel gorgeous…and comfortable with J Jill clothing.
They also have some fabulous jewelry pieces that are neutral and go between so many outfits which I adore!  The magic of their clothing is the simplicity and classy style but it is always essential to have fashion accessories that will dress up an outfit and make it even more fabulous!
One of my favorite collections by J Jill is their Pure Jill collection; it is relaxed style that fulfills so many wardrobe needs!  My favorite combinations are their sweaters and tops that you can pair with an infinity scarf; when paired together you cannot even tell that you actually have two separate pieces on.
The Pure Jill collection is also filled with some wonderful gift options as well.  With the easy going chic style, it is safe and versatile for those you are buying gifts for.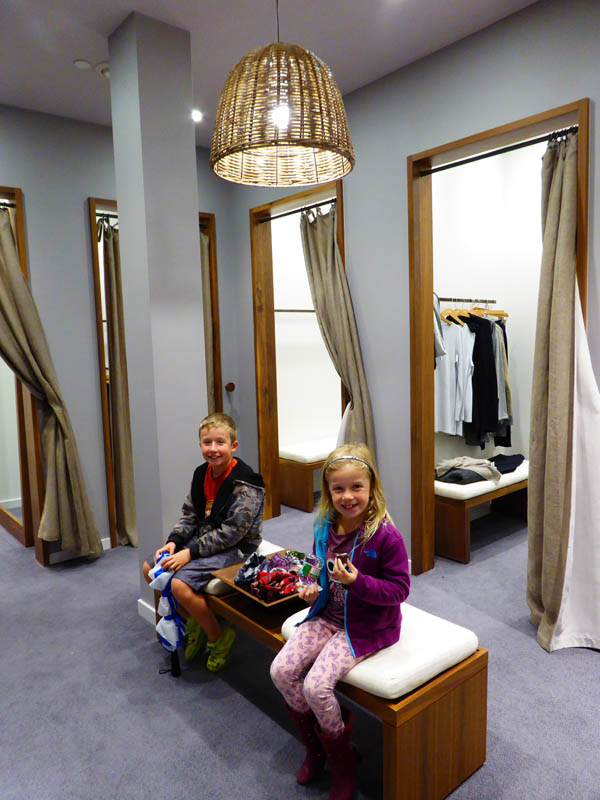 I am always appreciative of any store that understands the value of a great dressing room that is comfortable and private.  There was plenty of room for Cal and Ava to hang while I tried on outfits and knowing they were safe in an enclosed area allowed me to relax.
How is that for a wonderful shopping environment?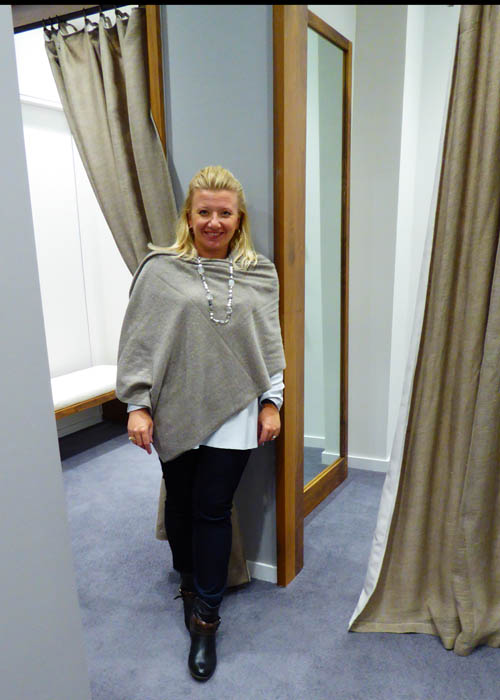 This is the outfit I decided on when I was styled at J Jill! I adore my cashmere wrap and the ability to dress my shirt up or down; paired with a fab pair of leggings and I feel chic and beautiful!
Now it is your turn to feel chic and beautiful! Enter to win a $100 Gift to shop at J Jill!
Thank you to J Jill for partnering with The Best of Life Magazine and sharing this giveaway with our readers. Be sure to check out J Jill at The Shops at Mission Viejo!