This site contains affiliate links. Please read our Policies for information.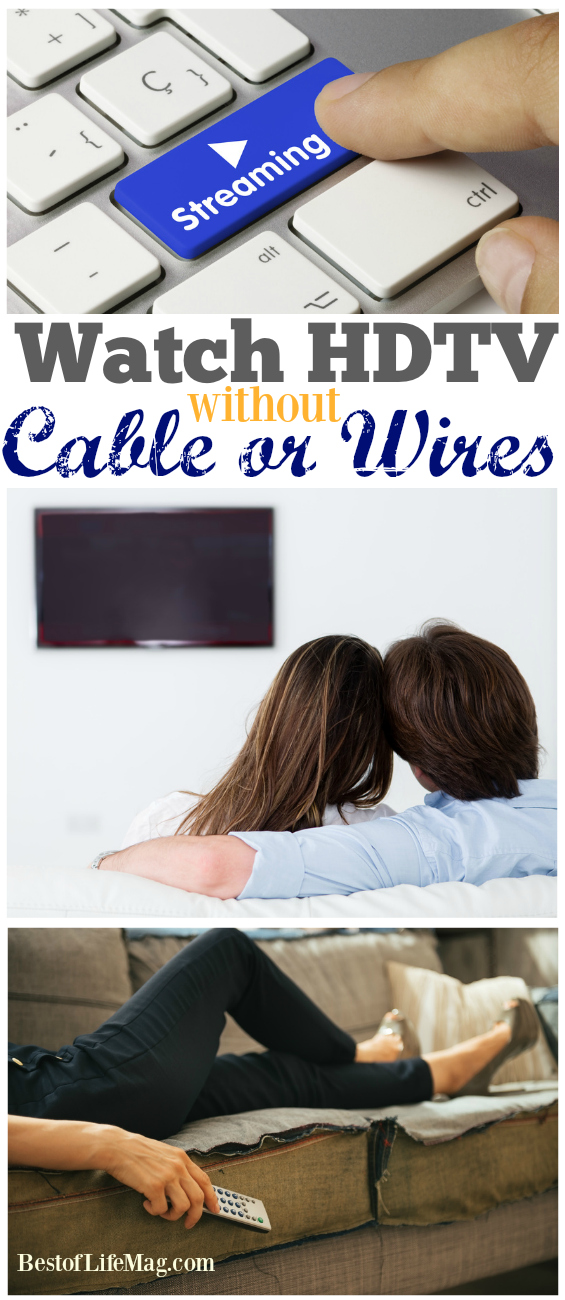 Wireless connectivity goes farther than just Bluetooth or WiFi, but in order to go farther, we need to look at the past. It wasn't long ago that when my family would get cable installed, we were bound to a specific part of the room. But even before we had our fancy cable boxes, we had a wireless signal that televisions would receive. That meant that people could put televisions anywhere in their home. Then we advanced to HDTV which needed a stronger signal in order to produce the picture that meets our higher standards.
Want to watch HDTV without cable or wiring a room? We have the solution.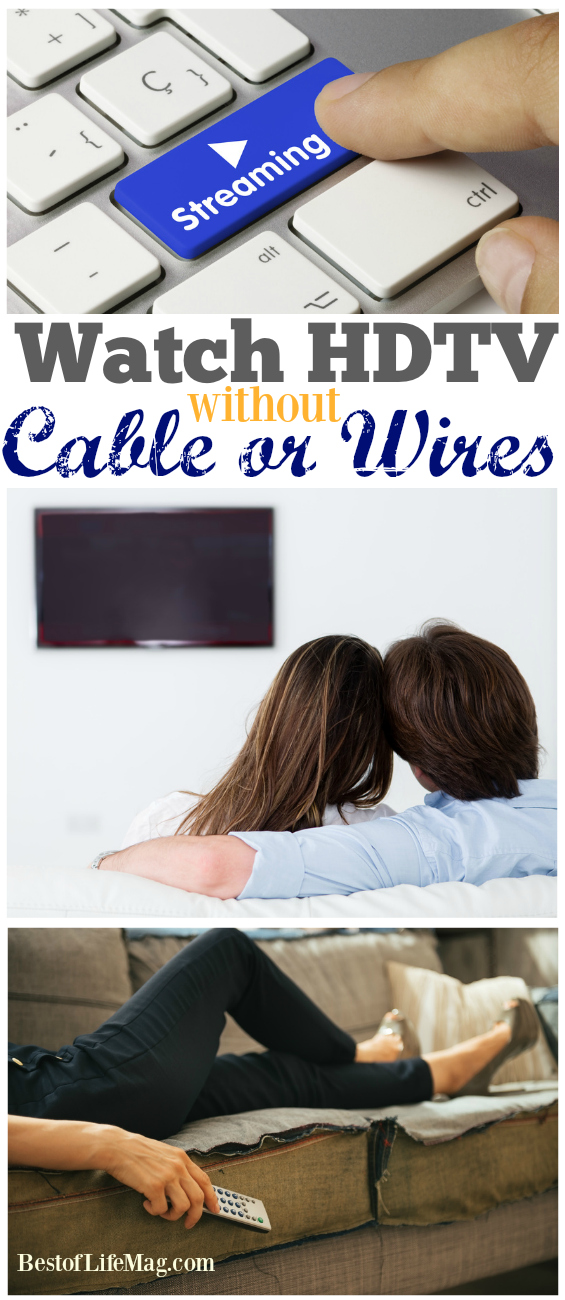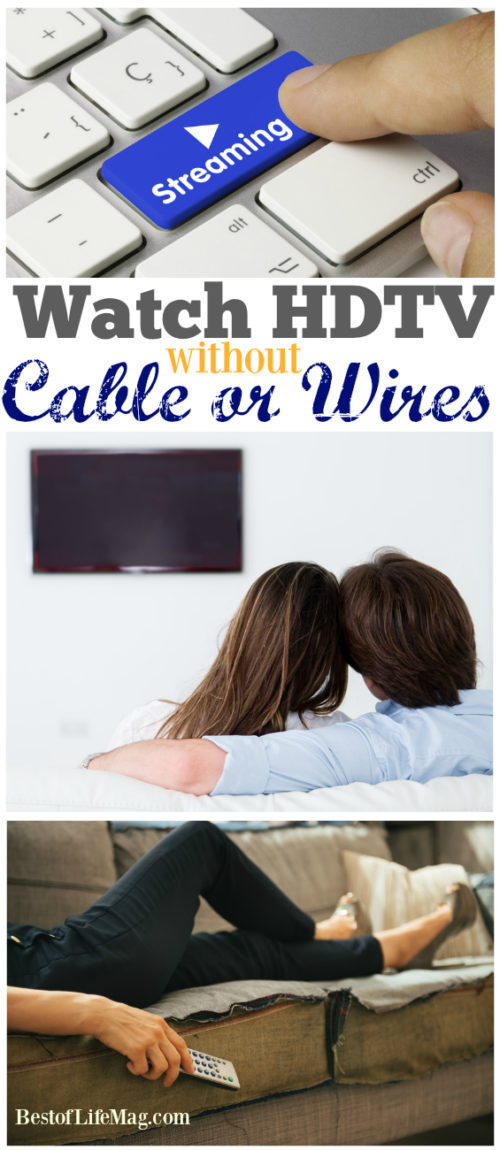 MyWirelessTV 2
MyWirelessTV 2 replaces messy HDMI cables with the convenience of wireless allowing you to install an HDTV anywhere in your home and simply connect your television to your set top box without having to use a cable. With the modern streamlined design in homes this is an especially attractive feature enabling a clean presentation in your home. MyWirelessTV 1 gives you flexibility to network your home exactly how you want without spending additional money, and most importantly TIME, in an expensive wiring project. Cables running along the edge of a room or hallway are a thing of the past.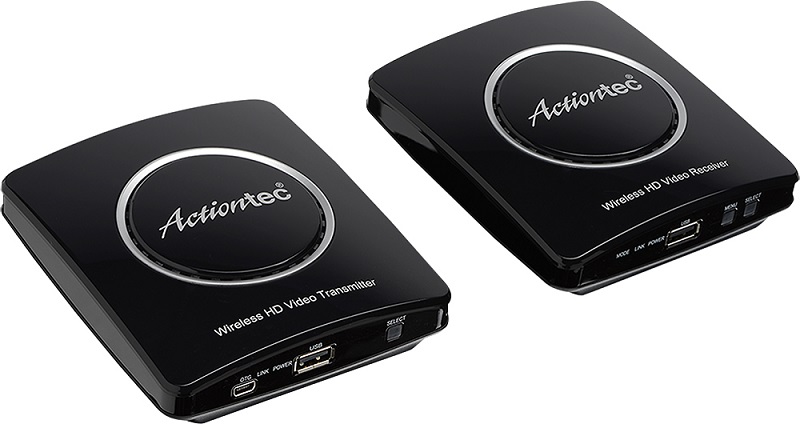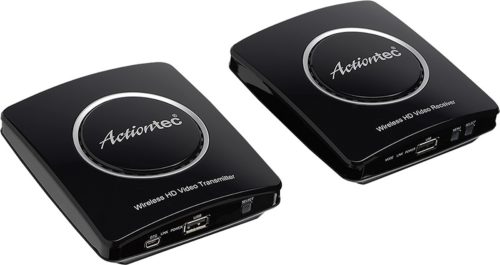 When you buy any tech devices, you expect it to do what it's meant to do. The MyWirelessTV 2 does exactly what it should and does it very well. I love our home, but some rooms just aren't outfitted for cable, like our game room. We use the device there so we don't have to run cables through the halls or pay to have someone come out and run them through the walls.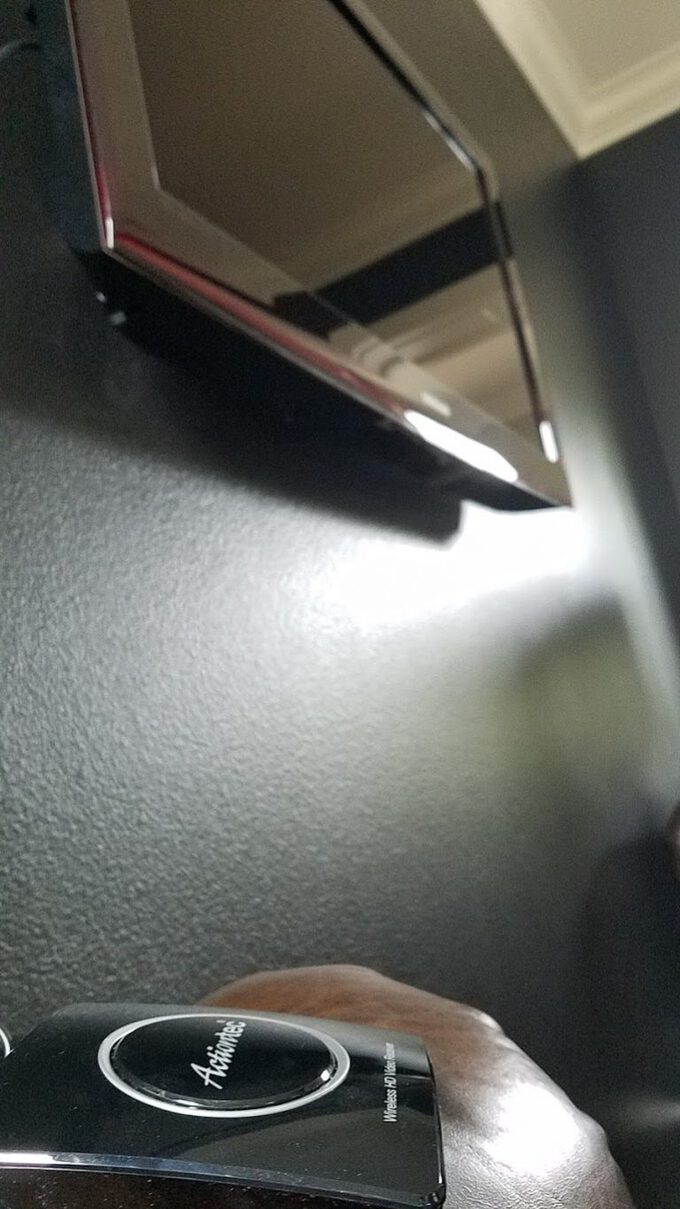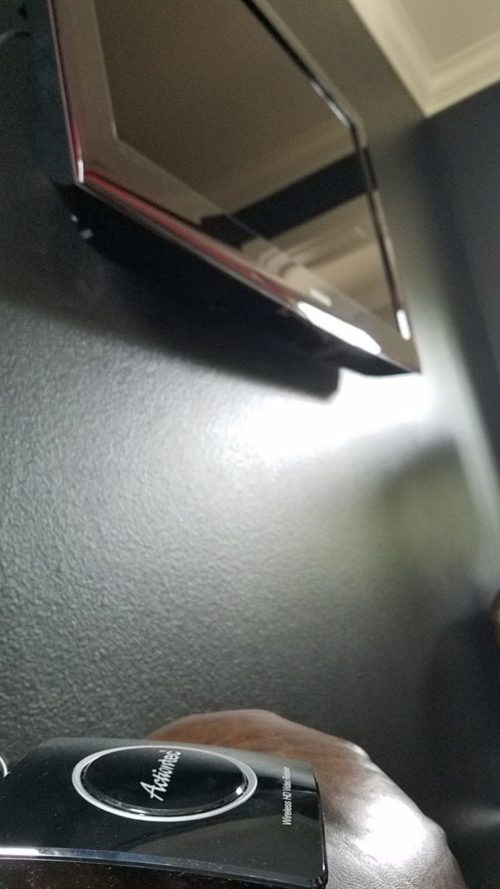 Favorite Feature
One of the best features is the main feature which allows you to do so much with room organization. That feature is the portability of the MyWirelessTV 2. We have our television mounted on the wall in a room without a cable box. Instead, the cable box is in a different room on a different level of our home. The best part is, that's just the way we have it set-up right now, we can move it just about anywhere in our home. It's like having a 100-foot invisible HDMI cable from the television to the cable box.
How to Use it
The MyWirelessTV 2 comes ready-to-play in a very literal way. Simply open the box, plug in the transmitter to your cable box and the receiver to your television and you're all set. Most devices like this require a log-in, or a manual discovery in order to work properly. This device is literally a plug-and-play device that sends signals not only across the room but through the walls and floors of your home.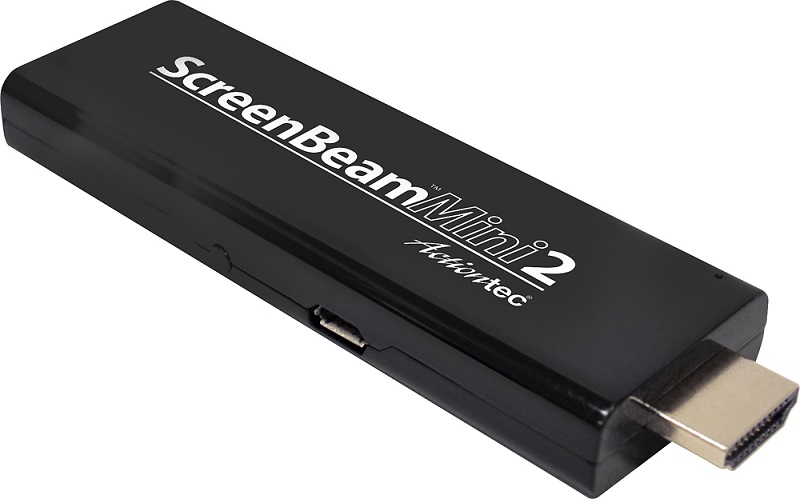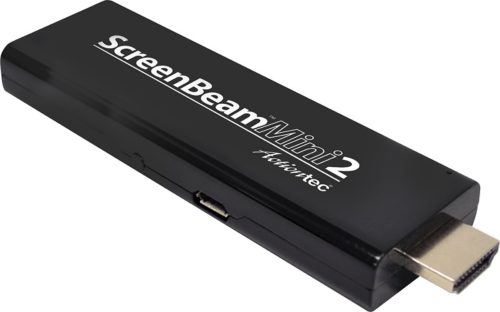 ScreenBeam Mini2 Wireless Display Receiver
ScreenBeam Mini2 wireless display receiver gives you the power to wirelessly mirror anything from your phone or tablet onto your HDTV: video & audio, pictures, apps, presentations, and much more. Use ScreenBeam Mini2 to share virtually any local or online content. Beam movies, videos, music, games, applications, presentations, documents and more. Enjoy better quality with a dedicated wireless connection directly to your HDTV! You don't need an existing Wi-Fi network or wireless router for ScreenBeam Mini2 to work.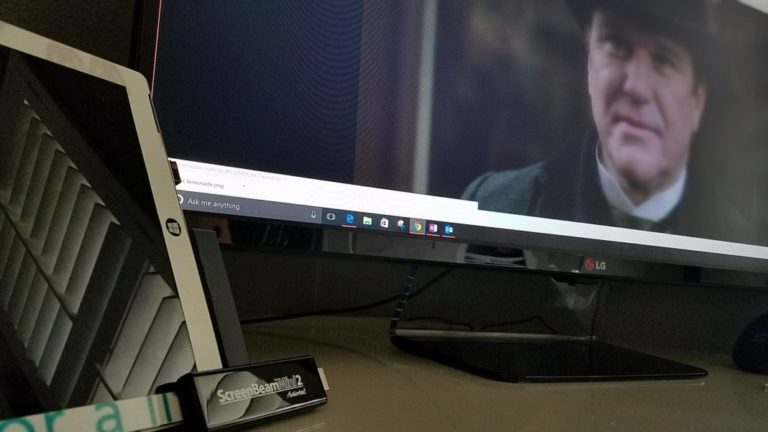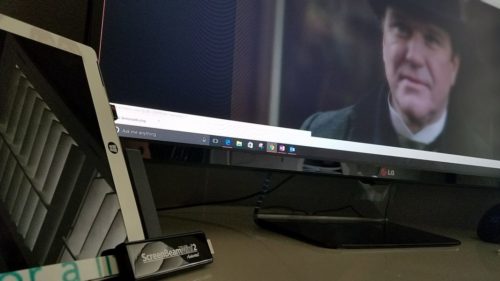 Favorite Feature
Simply put, the entire device is a great feature. However, the size makes the ScreenBeam Mini2 a great travel companion. Since you don't need WiFi in order to use this device, you can use it without having to pay the extra fees for WiFi in your hotel. We really love having that option available not only for us as parents to get some work done, but also for our children to watch videos or even playing games from the phone on the television.
How to Use it
Much like the MyWirelessTV 2, the ScreenBeam Mini 2 is another plug and play device and is just as easy to use. Simply take the device out of the box, plug it into a power source and the HDMI port of your choosing and you're set. Though there is the step to set up a WiFi network if you want, and of course, connecting your phone to the device, but that's easy as well. Once it's set up, you can mirror the display of your smartphone, tablet, laptop or computer to your television screen. Meaning that everything on your choose device's screen can be seen on your television.