This site contains affiliate links. Please read our Policies for information.
Traveling over the holidays is a fact of life for most of us and we used to travel a lot more when we lived closer to family.  This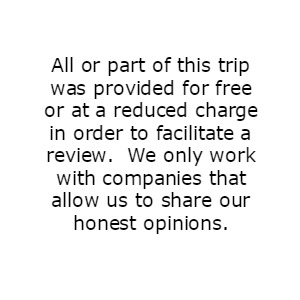 Thanksgiving we took a trip to San Diego for the holiday weekend; it was the first time we opted to be away from our home and the traditions of the holiday.
We found a five key holiday travel tips that made our trip enjoyable for everyone in the family.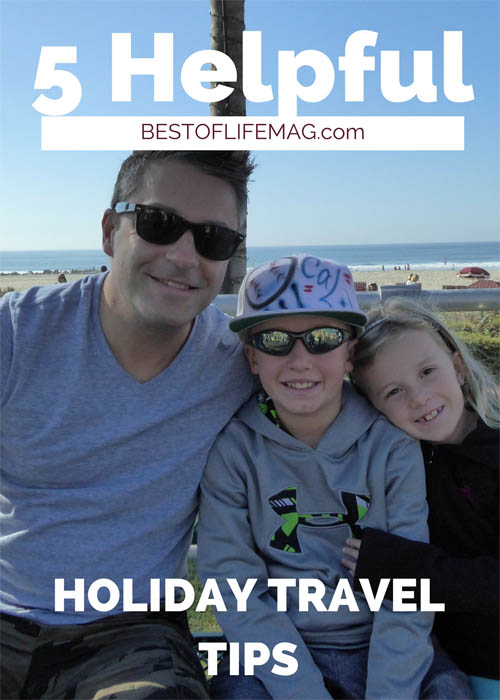 Choose a Hotel known for Service
This is ranked first because your hotel can make or break the entire trip.  We stayed at the Hilton Homewood Suites Del Mar and could not have asked for more attentive service. We travel quite a bit and everyone in the family was so impressed with their service. It started with the hotel manager and extended to each staff member and the service was so consistent that the only explanation is it is truly part of their culture.
While we always appreciate great service, it was even more important to us during our holiday travel. It was a chance for my husband and I to have a break from prepping, cooking and cleaning and it felt fabulous to have an attentive staff focused on making us happy.  Be sure to hop over to Traveling Mom to read my full review of Homewood Suites Del Mar.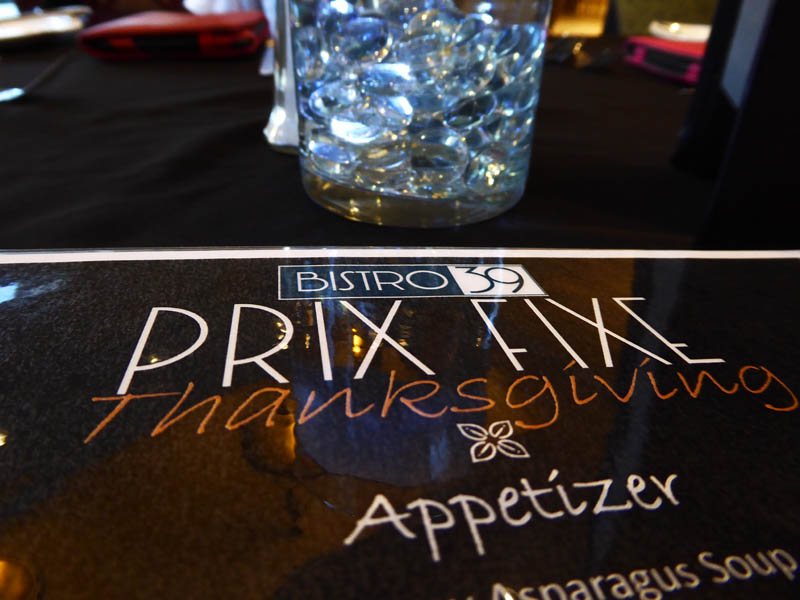 Make your Holiday Meal Special 
As much as we may gripe about the work involved in preparing holiday meals, they are special and filled with important traditions. Don't compromise and let them all go when traveling over the holidays.
We enjoyed a relaxing morning at the hotel pool and then went to Bistro 39. They offered a traditional turkey meal in addition to other items which allowed everyone in the family to be happy. Many courses later we all left feeling as though we truly had a Thanksgiving dinner even though we weren't at home.
Make some New Traditions 
Traditions are important and if you travel over the holidays choose one or two things to do that are new. That way if life finds you traveling again over the holidays, you have familiarity to draw upon each time.  We went on a walk and discovered new territory and experienced a family first of going to the Del Mar Race Track the next day to watch some horse races!
Honor Old Traditions
Trying new things is important but it's also important to honor your normal at home holiday traditions. After all, home really is when we are all together.  For us this meant card games and snuggle time on the couch together watching the Macy's Parade and shows at night in our jammies.
Whatever it is that is meaningful for your family – find a way to do it even when you are away from home.
Celebrate the Blessings of Family Travel
The ability to travel is a blessing that we never take for granted as a family so even when we missed the feeling of being home for the holidays, we focused om how fortunate we are to experience new places and try new things.
We hope your holiday travels are filled with joy!