This site contains affiliate links. Please read our Policies for information.
It's hard to make your dream come true when no one thinks it can be done. The fight goes on every day in dreamers and entrepreneurs who struggle to make their dream a reality. One success story that anyone could use for inspiration, comes right out of Orange County in the form of H Studio Salon.
H Studio Salon relies on their team, who helped bring a city like salon to Orange County. May seem like no big deal, but this city salon has no ego or attitude. Instead, they bring comfort and relaxation along with professionalism and a hunger for knowledge. Always growing, always learning, and the sense of responsibility to their clients to stand behind their work.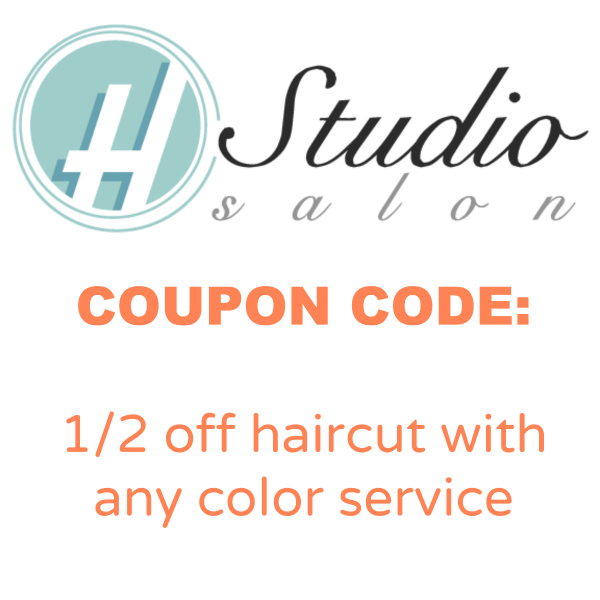 We love everything about H Studio Salon. In an attempt to share that love, we have named H Studio Salon the best of Orange County for salons in 2014. This year is no different, however, we do have some great news to share with you.
We have teamed up with H Studio Salon specifically for our readers, who have never tried H Studio Salon. Just in time to get that perfect style for Valentines Day or any day of the week really, our readers will get half of haircut with any coloring service requested. In order to get this deal, you need to mention OCMENTOR when booking your appointment.