This site contains affiliate links. Please read our Policies for information.
I love shopping.  I mean, truly, most of us girls do, right? 🙂  So when I was asked to get together with a group of women and shop, how could I resist?  I spent a happy hour of sorts (minus the spirits) at
DownEast Basics
at the
Irvine Spectrum Center
last week so we could see the latest pieces from DownEast Basics, as well as their clearance rack. Talk about some amazing deals!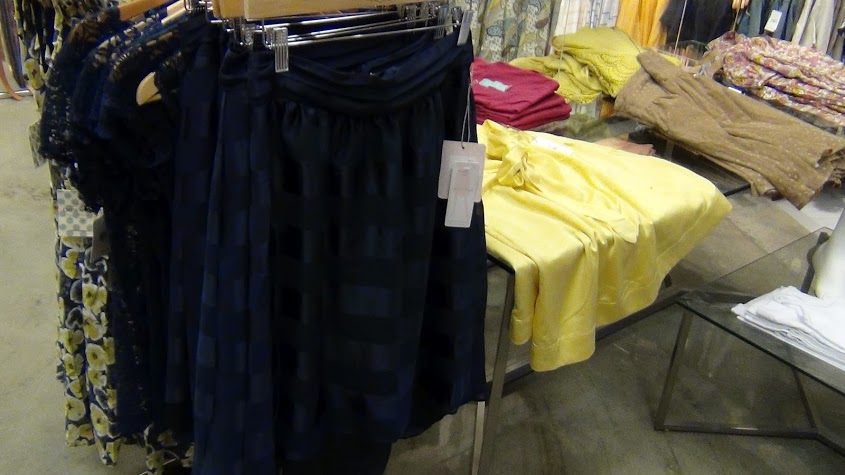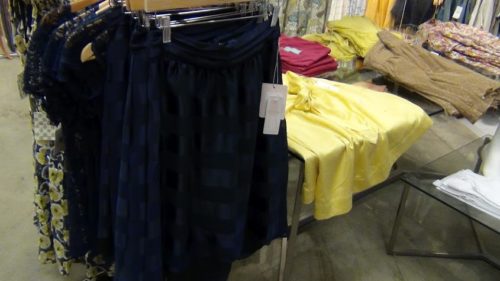 DownEast Basics offers a full clothing line for both women and children.  As a mom of two children, comfort and fashion go hand in hand and
DownEast Basics
delivers.
Their styles are effortless and allow women comfort, whether at work, home, or a mix of both.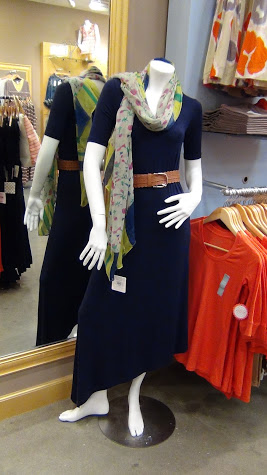 And the accessories! DownEast Basics has a ton of them to add that pop of color you may be looking for.  I love accessorizing because one great piece can take an outfit from day to night.  I adore this dress!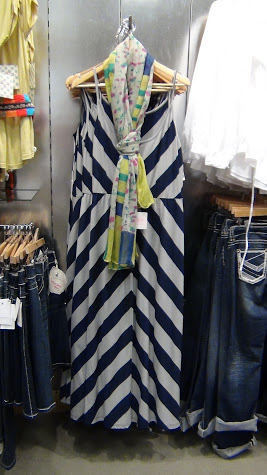 And for those of you with a little fashionista in training, DownEast Basics is your one stop shop. Both she and you can find what you need!  Let's face it, the clothing choices out there for little girls can be a bit…mixed.  The older Little A gets, the more scared I become of what lies ahead.  I want her to dress as the feminine and beautiful girl she is and be comfortable like that.
DownEast Basics
clothing is stylish, feminine, beautiful and covers exactly where it should…for both adults and children.  After all, we are their models, right?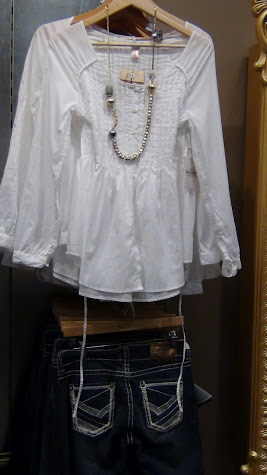 Don't forget to hit the clearance rack when you head to DownEast Basics! You can find some amazing pieces for unbelievable prices.
Next time, I want to take Little A with me to shop at Downeast Basics; she would just love it!
Disclosure: DownEast Basics provided me with a gift card that paid for a portion of what I purchased. All opinions are my own.