This site contains affiliate links. Please read our Policies for information.
When the Amazon Fire TV Stick
first came out
there was plenty of reasons to love it. The Amazon Fire TV Stick allows you to
stream
Amazon instant movies to your television, the software is fast, third-party apps are available like HBO Go or Netflix, you can turn your television into a picture frame with screen savers and at a price point 0f $39, it's a
pretty easy sell
. However, now there are even more reasons to fall in love with Fire TV Stick, and it doesn't matter if you already own one, or will be picking one up today.
Thanks to a software update that has been released for the Fire TV Stick, there are 5 new features that you can take advantage of just like we have.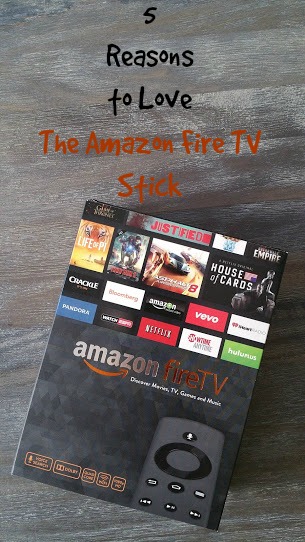 1. X-Ray
Amazon has updated the Fire TV Stick software to include this cool new feature they are calling "X-Ray". If you've ever been watching a movie or tv show and an actor appeared on the screen that you recognize but can't quite place, then this feature is perfect. Partnering with IMDB, Fire TV Stick will allow you to get info like the names of actors or their bios and even the name of songs currently playing. All you need to do is press the "Up" button on the Fire TV Stick remote.
2. Prime Playlist
Being an Amazon Prime subscriber comes with many perks; even more if you own an Amazon Fire TV Stick. One advantage is Prime movies or tv shows right on your tv for free, but another is music. You can choose playlists and play them on your television's speaker system. The playlists that are pre-made are sorted by mood, artist, activity or even decade.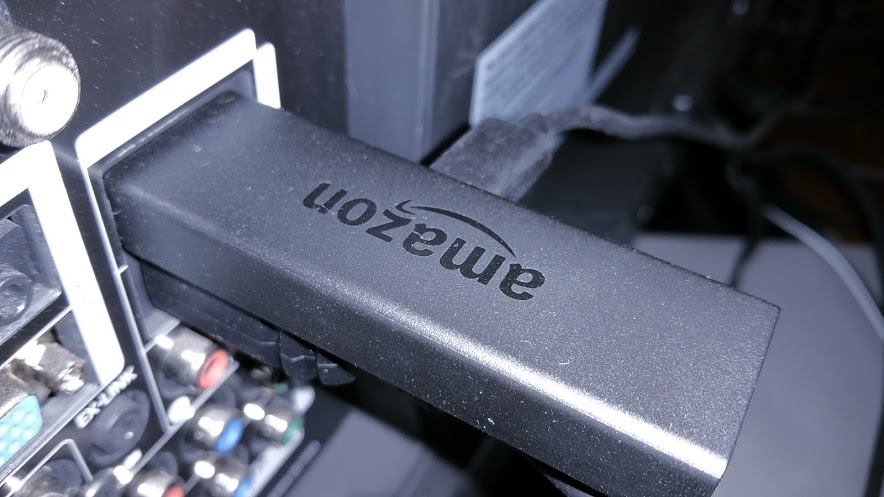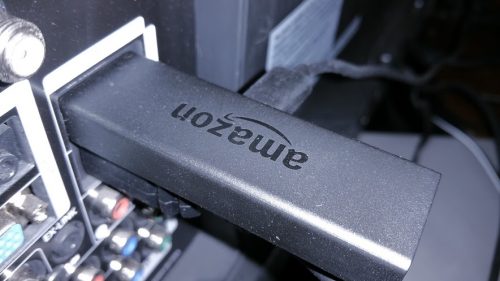 3. Shortcuts
Amazon has adjusted the software in ways that give the remote new commands. Pressing and holding down the home button will now enable display mirroring. You can also put your Amazon Fire TV Stick to sleep.
4. PIN
Parental controls are now easy to set up. Users can create a pin that is hidden when entered to block children out. This means there will always need to be an adult who knows the PIN in order to make purchases from inside the Fire TV Stick. Never again will you have to worry about hundreds of dollars being spent on kids movies or shows without your knowledge.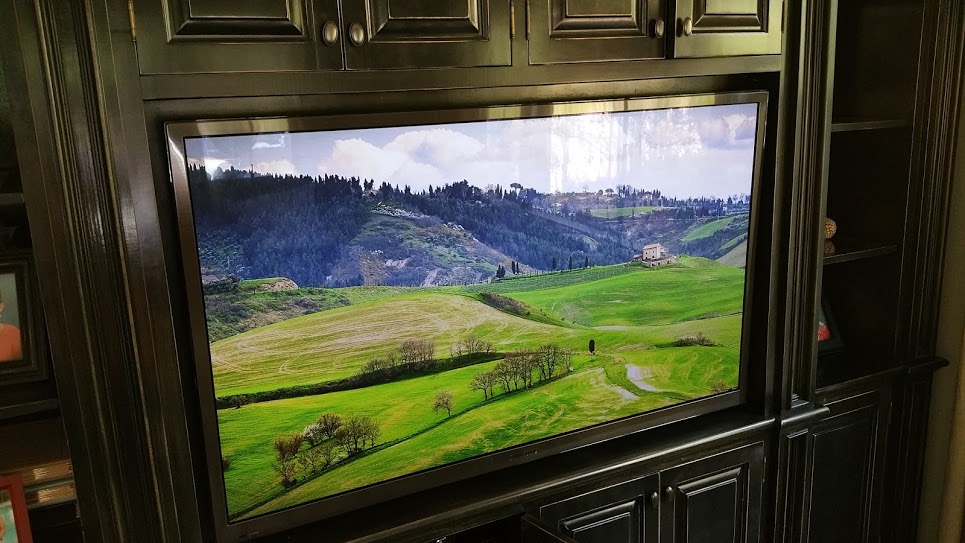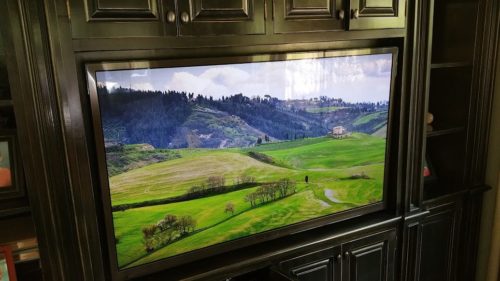 5. Travel Buddy
This is one of our favorite new features. As travelers, we know that not every hotel, motel or resort you stay has the best selection of things to watch. Now the Fire TV Stick can connect to WiFi connections that require authentication. Most major hotels require this authentication to allow internet access, but that's not a problem for the Fire TV Stick. Watch your favorite movies, shows games and listen to your favorite music wherever you go.
Save