This site contains affiliate links. Please read our Policies for information.
 Love them or hate them, everybody was talking about them and the 'selfie' was more prolific than ever in 2013 and even became 'word of the year', earning itself a place in the Oxford English Dictionary.
My 2013 started off with a project, the idea of which was formed by a small group of friends in late 2012. The idea was to take a self portrait every day for the whole year, the stipulation being that it had to be with the front facing camera on our HTC phones.
I ended up using three HTC devices altogether, all of which had HTC's 88 degree 2.1mp front facing camera in them. I started the year using my HTC windows phone 8X, then the HTC One and I finished the year using the HTC One Max.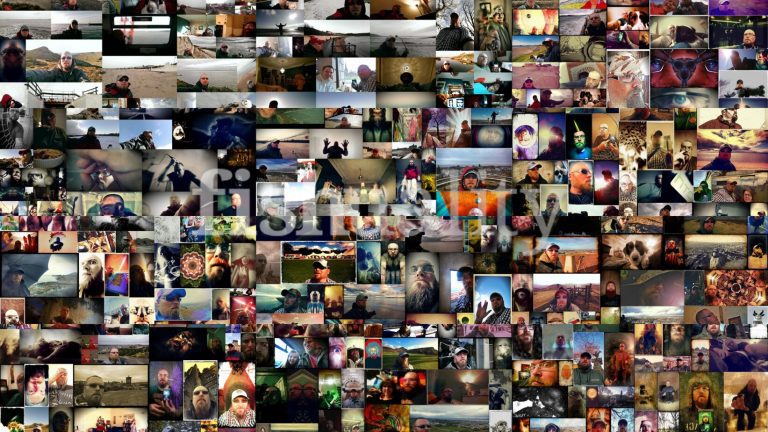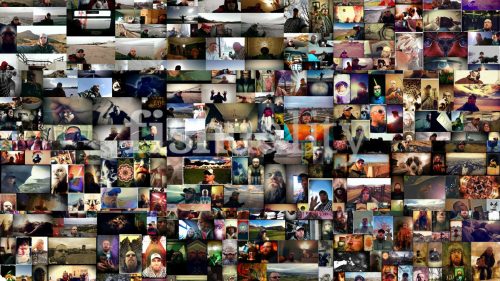 It may sound like an easy challenge to complete but it definitely isn't as easy as it sounds… On a handful of occasions I took the photo but forgot to upload it on the day to the Skydrive folder set up to 'cloud store' the snapshots. There were also a few times were I was so busy that I forgot to take a creative pic until late on in the day and by then ended up with a basic shot of me on my couch. I sometimes didn't edit the days photo at all but more often than not I did.
When edited however it was done using various photo editing apps onboard. All editing on the Windows Phone 8X was done with Fantasia Painter as it is by far and away THE best editing app on Windows Phone. On the One and One Max, the ones I used the most are PixlrMatic, PixlrExpress and Repix as well as some third party camera apps.
Somehow I made it all the way to December 31st having taken every single one of the shots needed for the project.
I decided a while back to make a collage using the photos and intended to do something creative with them, however, Picasa has given me a lot of issues (the folder with 365 photos became 362 photos when added to Picasa) so in the end I had to make one collage of each of the 12 months and then make the final collage with the 12 smaller collages…
Big thanks to HTC for their wonderful super wide angle front facing cameras and the excellent hardware that allows me to make some pretty cool edits. Find out more about any of the HTC range, including the three I used for this project here.
This year I am taking a rest from the photo a day project but have some other cool things to try out, so stay tuned for that.
Contributor: Craig Fish is a bearded Englishman cast adrift in the (not so) wilds of Edinburgh, Scotland. On the brink of turning 40 he has decided to become a bloggerist. He has a passion for photography and a keen interest in tech and gadgetry.