This site contains affiliate links. Please read our Policies for information.
The HTC One M8 was just officially announced today. Upon hearing that the M8 would be available in stores in a few hours, it only made sense to make One Up.   Here are some photos of the new smartphone from HTC and be sure to read our post guiding you through the differences between the HTC One M8 and the original HTC One.
Take a peek at some photos of the HTC One M8 released on March 25, 2014, and figure out if this is the next must-have device for you.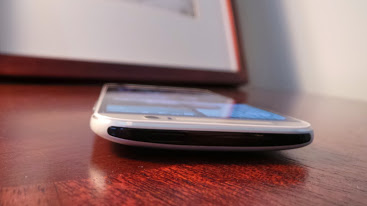 I could feel the difference right away…lighter and a slightly more natural fit to the hand.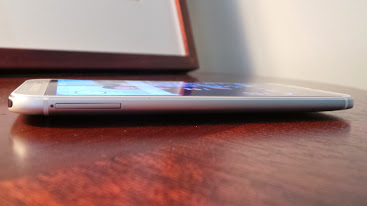 The lines are clean and crisp as always and the design changes offer a luxurious feel to the One M8.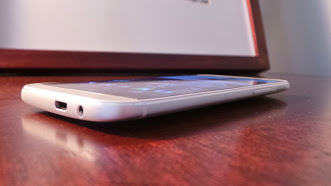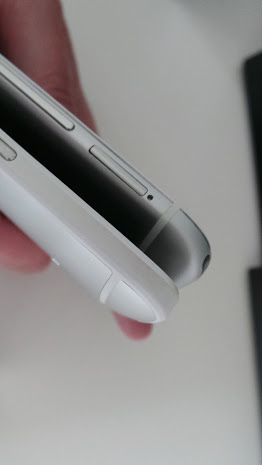 I am big fan of the fact that the metal wraps around 90% of the device.  It just feels that much better in the hand offering a sturdy feel. The other phone I am holding here is my HTC One Max.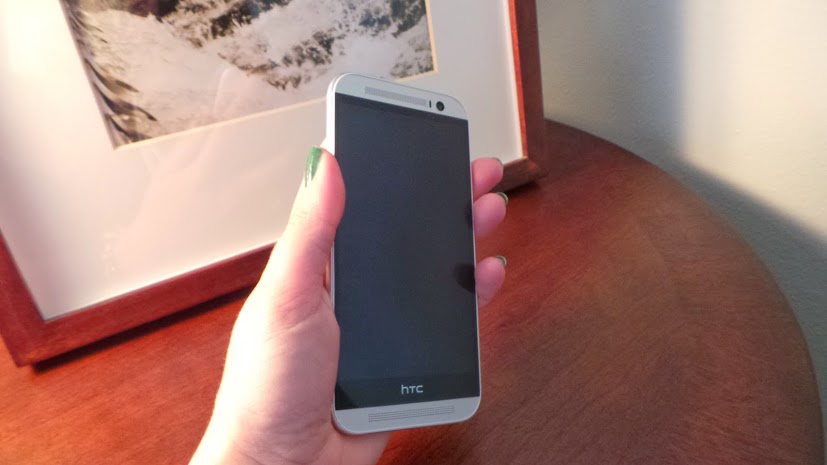 The dimensions of the M8 are 146.36 x 70.6 x 9.35 mm allowing it to fit well in my hands.  My husband has the One and I am curious to see if my suspicions on size and feel are true once I get it in my hands to compare.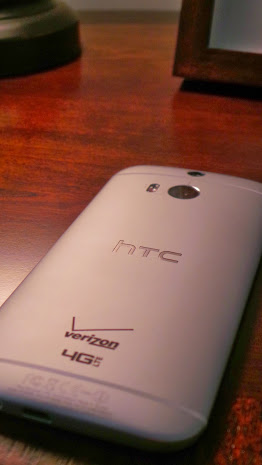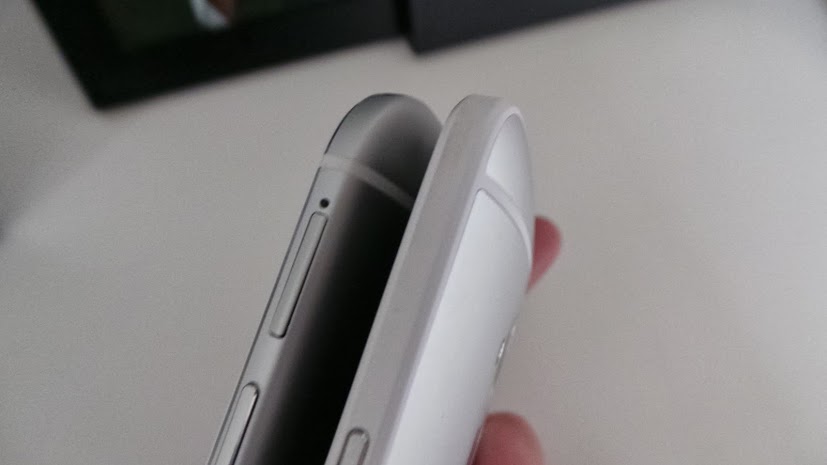 This photo shows the major design improvements toward a seamless feel and how the device truly is rounded more to mold right into your hand.
The hands on review begins today and I will be sure to share my thoughts as I test the device out out.
What questions do you have about the HTC One M8?