This site contains affiliate links. Please read our Policies for information.
I don't know about you but my husband and I are busy trying to figure out what to get our two children for Christmas.  Technology seems to be everywhere but honestly, how many more devices does a child need? Enter Ozobot – a one-inch robot that combines the best of both worlds by weaving technology and creativity together in physical play.  We were happy to partner with Ozobot to share our Ozobots review and how our kids are using them.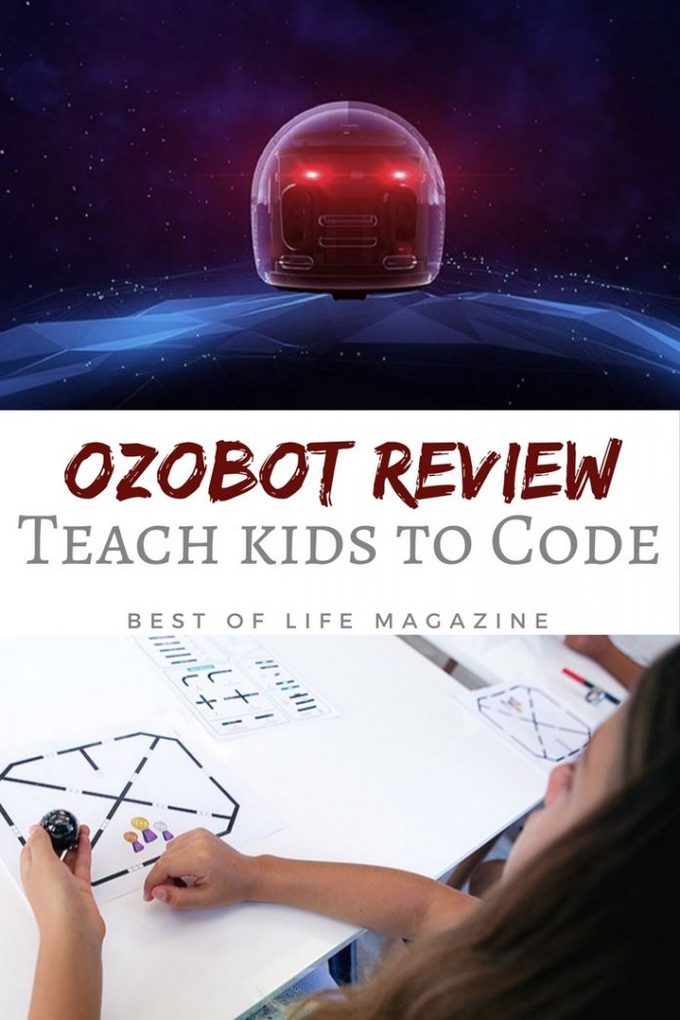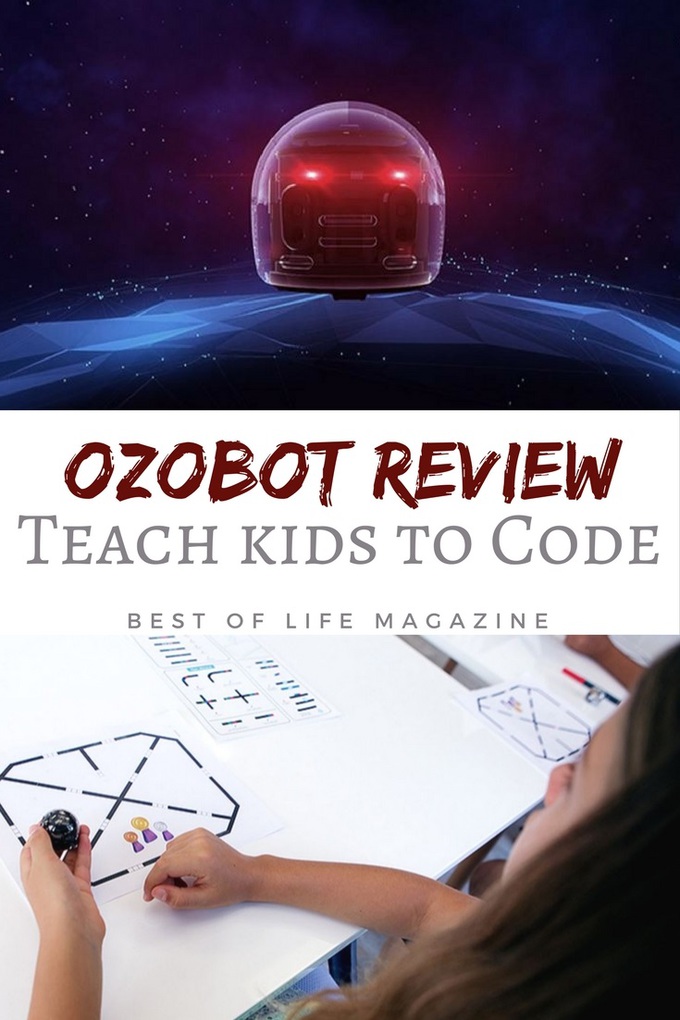 Teach kids to program and code with Ozobot, a miniature robot that helps children find their inner genius.
Each Ozobot can follow coded lines with incredible accuracy through multiple forms of interactive play.  Out of the package Ozobot can play on his or her continuous playground that comes in the packaging.  Children can also learn basic coding to create their own paths for their Ozobot to play on.  Ozobot responds to black, red, green and blue colors so children can free play with four markers. Kids can also find printable activities on the Ozobot website to challenge their inner robot; with these activities children need to complete a game by coloring in the colors that get their Ozobot to do what they want.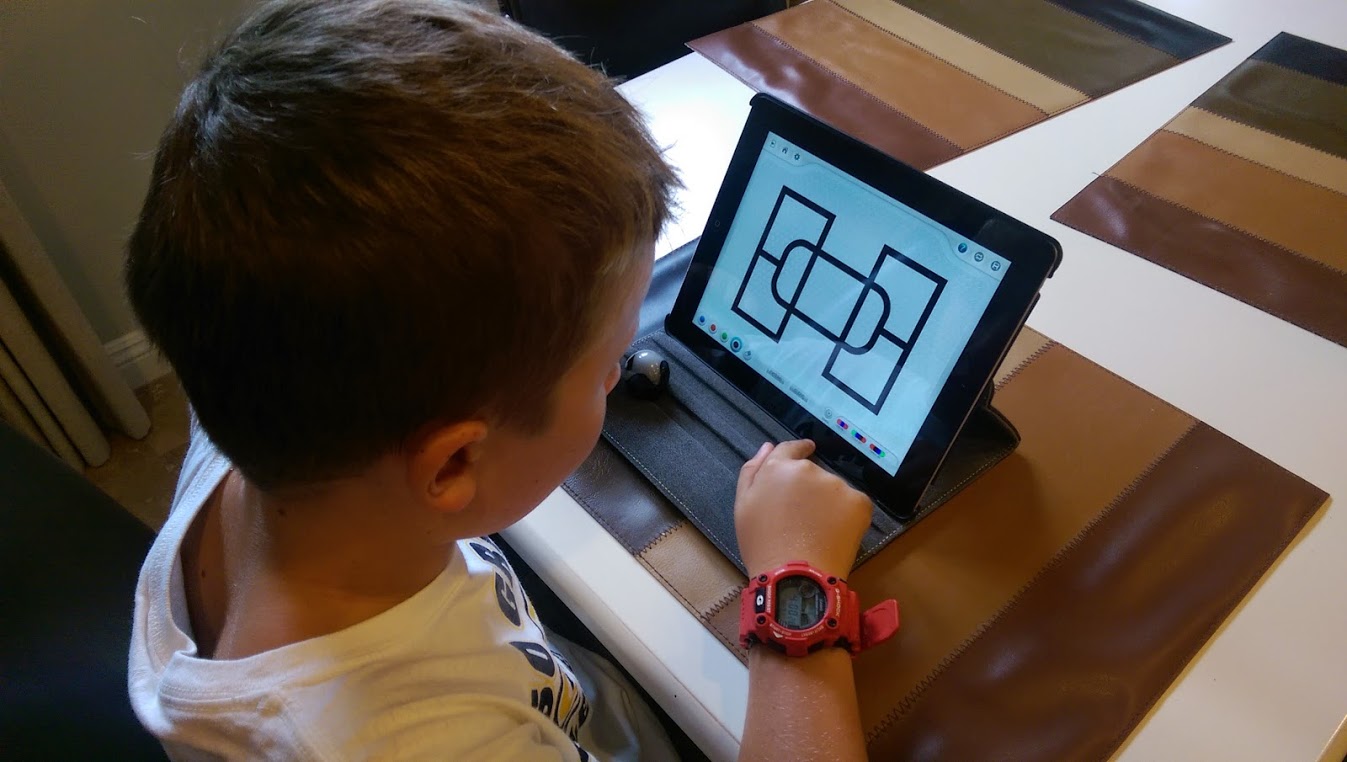 Our kids love the Ozobot apps that you can download on Android or iOS; they teach their Ozobot how to speed up, hop lines, spin around and do all sorts of fun things.  The app itself has a suite of games and interactive play options within it; we found the app worked well on a tablet or iPad because the Ozobot had the necessary room to roam around and execute.
As a parent, I love the combination of genius and simplicity behind Ozobot. They are small making them perfect for taking along wherever you go – in fact ours often work their way into my purse and the kids can easily pack them up for road trips.  The fact that they interact with a combination of technology and good old fashioned creativity is obviously appealing as well.
We really couldn't help but love our little Ozobot family and both our son and daughter play with them equally; they are certainly a toy that is perfect for both girls and boys.  Girls can name them and let their pink lights shine if they want through  adjusting their settings within the app.
Best of all?  You will not need to heavily manage their technology time with Ozobots!
While we had a chance to test Ozobots before they launched, the fantastic news is that you can get your very own at online retailers including brookstone.com, momastore.org and amazon.com.  You can learn more about them and purchase them on the company's website as well.Save