Jillian Michaels Breakfast Ideas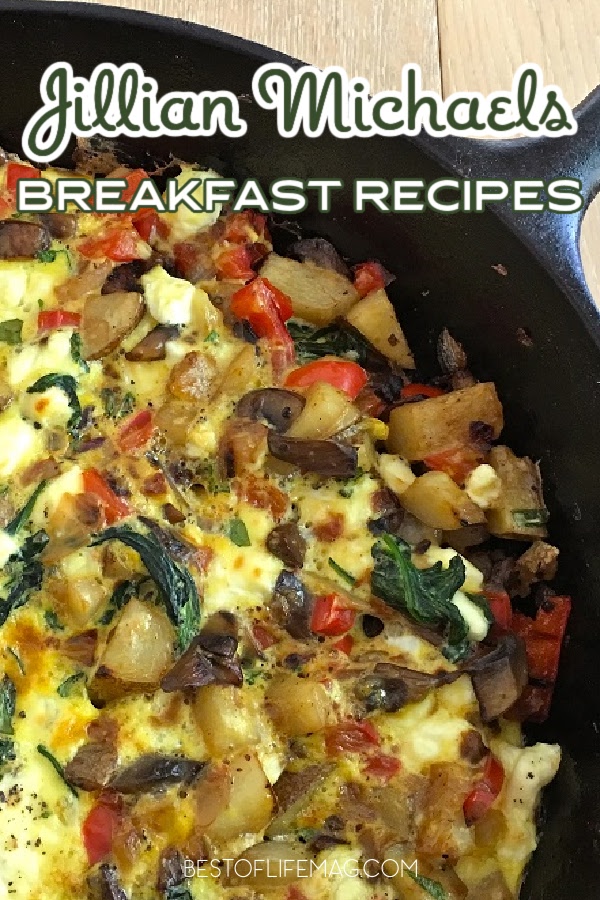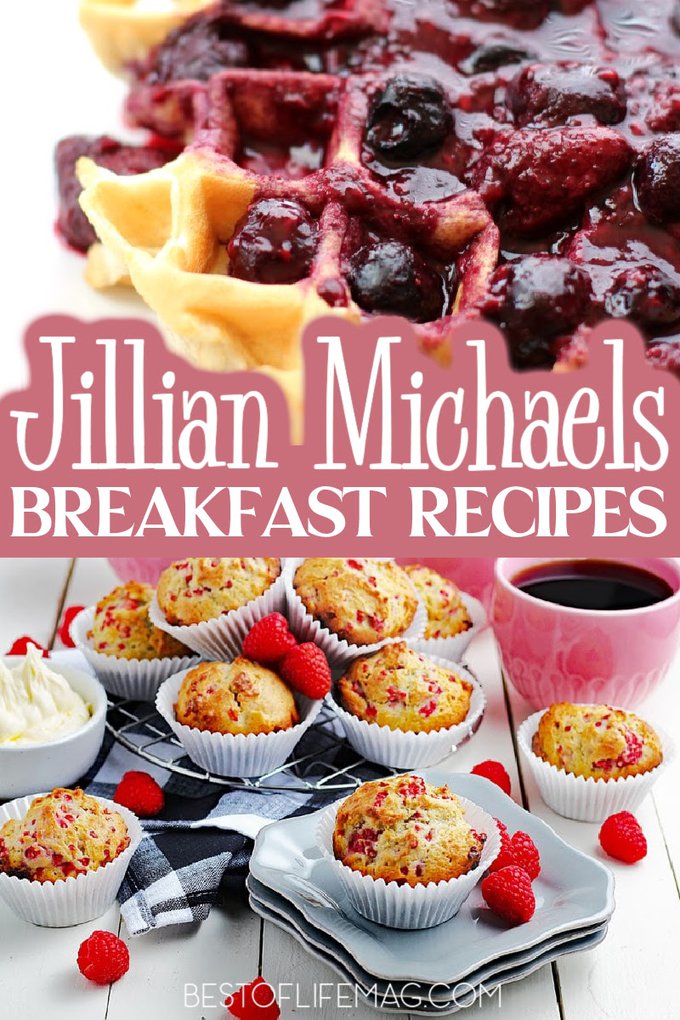 Jillian Michaels works very hard on her own health and shares her knowledge with the world. Diet plans, workouts, and everything in between can be found with the Jillian Michaels stamp of approval. In order to start your day off right, use some Jillian Michaels breakfast ideas.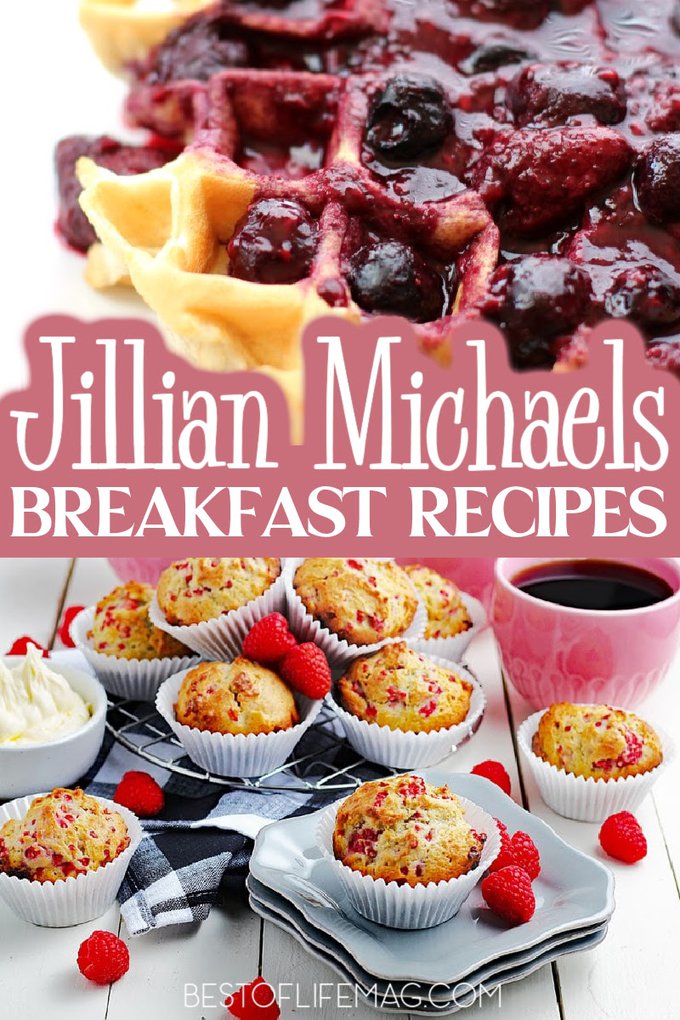 These recipes will have Jillian's stamp of approval and help you reach your goals. Finding good Jillian Michaels breakfast ideas to stay on track with your workout routine isn't easy, but not impossible, and it will get you the best results.
Following any of the Jillian Michaels DVD workout routines, you quickly find that the diet is the key. Eating is essential for multiple reasons when trying to get into shape. The foods you choose can either help eliminate fat and help you get fit or build onto it and set you back a step or two.
Every meal is important in that respect, and breakfast might be the most important one. These Jillian Michaels breakfast ideas taste great and offer a healthy start to every day.
Make meal planning easy with these delicious recipes!
Spinach Frittata | The Best of Life Magazine
Blueberry Banana Muffins | This Mama Cooks
Frittata with Spinach, Potatoes, Peppers, and Feta | Diets in Review
Protein Pancakes | Foods Of Our Lives
Oatmeal Chocolate Chip Muffins | Life As Two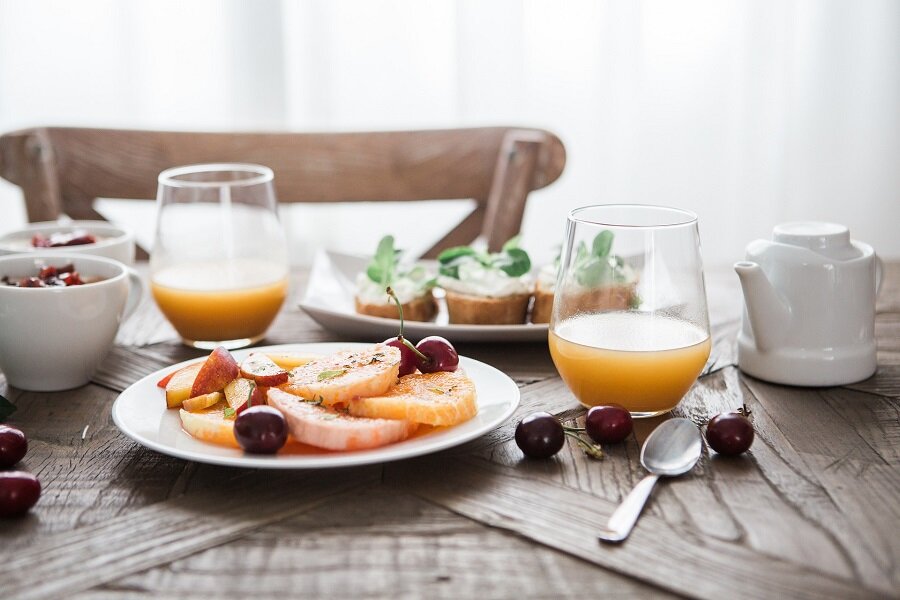 Jillian Michaels Breakfast Ideas
With these breakfast meals and fitness resources at your fingertips, each and every day can be a day of success toward a healthy lifestyle. A lifestyle that we all know can be hard to achieve. Focus on each meal as a new start, make healthy choices or the best you can, given your environment, and results will come.
Jillian Michaels is one of my favorite trainers for a reason – she knows how to get *hit done and helps us all do the same. Good luck, and if you want to see any other fitness or Jillian Michaels resources, leave a comment below.
Pineapple Detox Green Smoothie | The Tasty Bite
Jillian Michaels Detox Water | He And She Eat Clean
Protein Cookie Butter Waffles | Maybe I Will
Vegetarian Egg Bake | Jillian Michaels
Breakfast Parfait | Sparkpeople
Breakfast Pita Wrap | Muscle For Life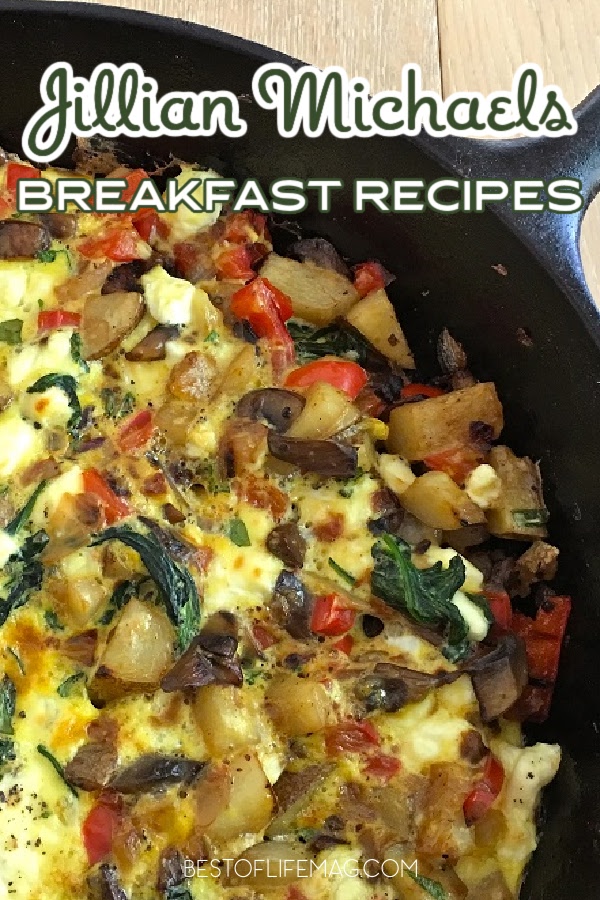 Best of Jillian Michaels Resources
Jillian Michaels Body Revolution Meal Plan Tips | Jillian Michaels has helped enough people reach their weight loss goals that her meal plans are famous.
Printable Workout Schedule for Jillian Michaels Body Revolution | People often find that scheduling is the biggest issue when it comes to weight loss journeys.
Jillian Michaels Workout Rotation Printable Checklist | You can use a printable checklist to help keep you on track.
Jillian Michaels BODYSHRED Rise Workout Tips | Jillian Michaels can't be a personal coach for everyone, but she can share her workouts to help others.
9 Tips to Succeed with Jillian Michaels BODYSHRED Workout | Everyone wants to find success when it comes to weight loss. But diving in blind is never a good idea.