This site contains affiliate links. Please read our Policies for information.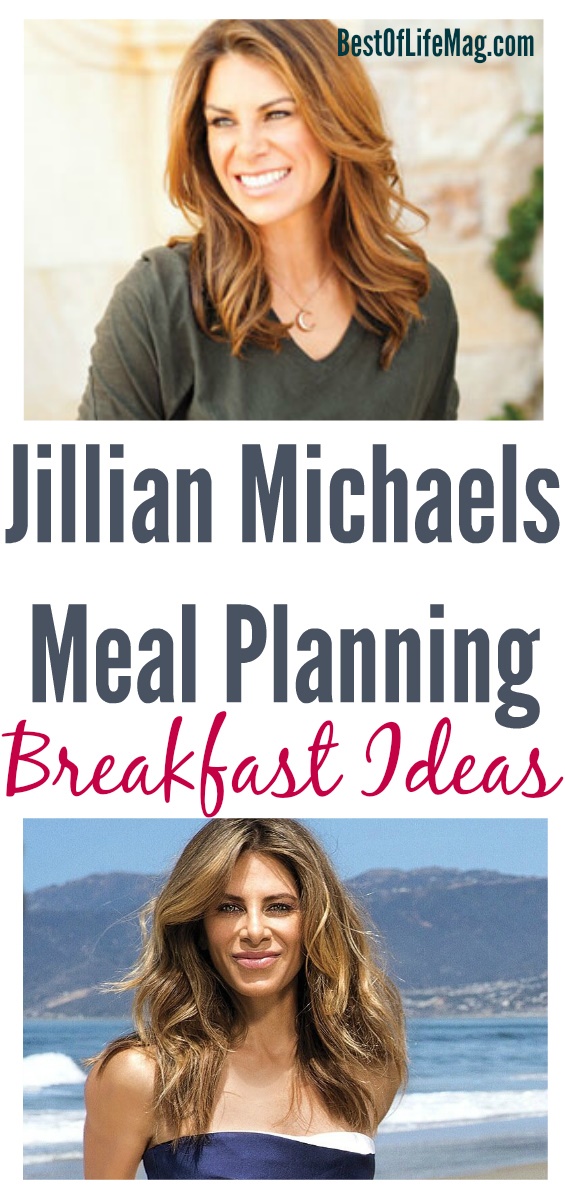 Jillian Michaels works very hard on her own health and shares her knowledge with the world. Diet plans, workouts, and everything in between can be found with the Jillian Michaels stamp of approval. In order to start your day off right, use some Jillian Michaels breakfast ideas. These recipes will have Jillian's stamp of approval and help you reach your goals.

Finding good Jillian Michaels breakfast ideas to stay on track with your workout routine isn't easy, but not impossible and will get you the best results.
Following any of the Jillian Michaels DVD workout routines, you quickly find that the diet is the key. What you eat is important when trying to get into shape for multiple reasons. The foods you choose can either help eliminate fat and help you get fit, or build onto it and set you back a step or two. Every meal is important in that respect, and breakfast might be the most important one. These Jillian Michaels breakfast ideas not only taste great but offer a healthy start to each and every day.
Make meal planning easy with these delicious recipes!