This site contains affiliate links. Please read our Policies for information.
I did the Standard Process Cleanse / Purification Program last year and am getting ready to do it again. This time I am doing stage 1 of the South Beach Diet for two weeks beforehand to hopefully help my cravings, and thus my results. I have not had a carb in 3.5 days and during these first two weeks of the SBD I can't have fruit. So when I start the cleanse, I will hopefully crave fruit more than bread. Well, one can hope, right? 🙂
Here are some helpful links for the Standard Process Cleanse. I plan on starting on the 27th of this month. Anyone else wanna join in and see how well we can do?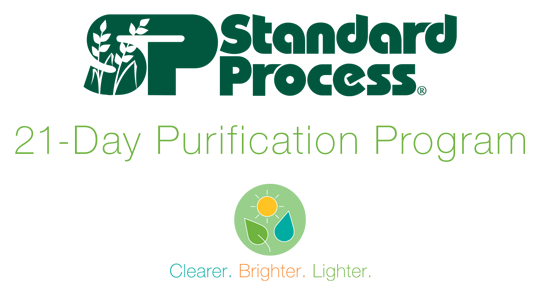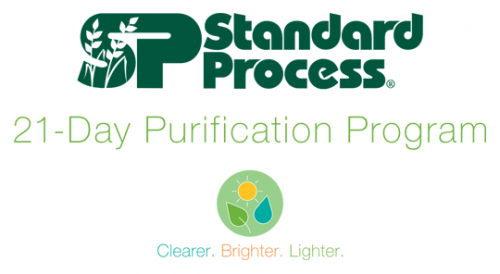 SP Booklet that outlines what you can eat and supplements. I print 6-8 and 18-19 to keep handy.
I am ordering:
1 SP Cleanse
1 SP Gastro Fiber (I have part of a bottle here already…)
1 SP Complete (I did not do this last time so thought I would try it now…)
1 SP Green Food
I order them through my chiropractor, but the best price I have found online is at Total Health Nutrition. They offer free shipping, too. Our entire family takes Standard Process's Catalyn as a multi-vitamin and Congaplex when we get sick. Their stuff is wonderful!
Good luck if you are in the process and leave a comment if you are interested in doing the Standard Process Cleanse or have questions.