This site contains affiliate links. Please read our Policies for information.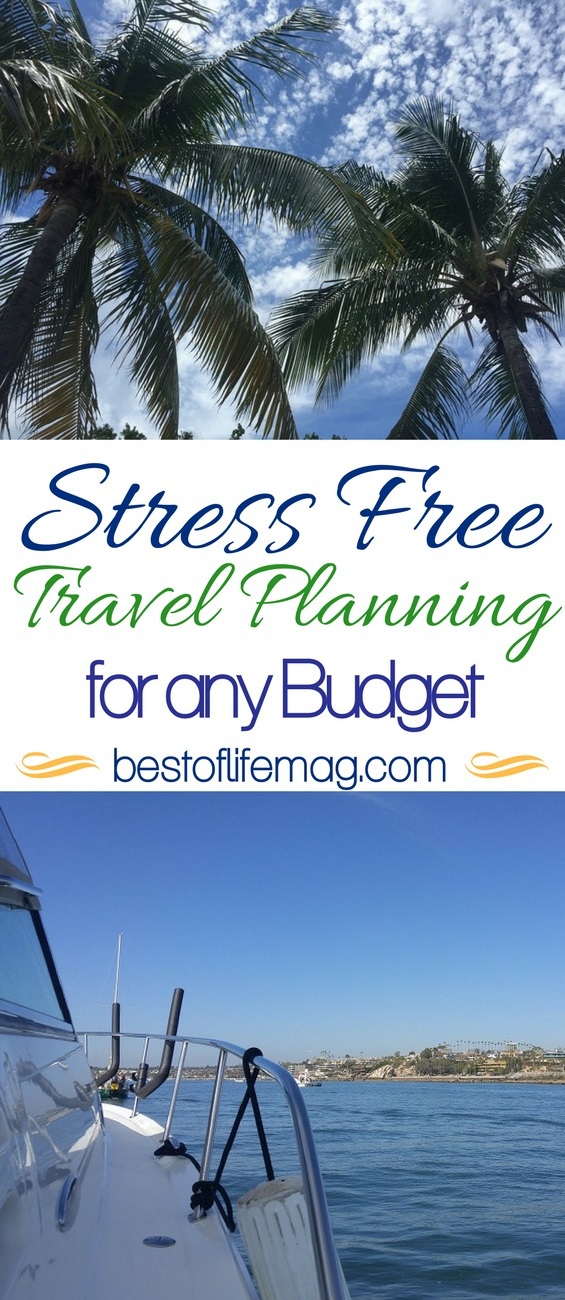 This is a sponsored post written by me on behalf of Avoya Travel. All opinions are 100% mine.

From finding flights, rental cars and resorts to our activities and dining while at our destination, travel planning takes a LOT of time. I have thought about getting a travel agent to help with a trip here or there to help me feel the benefits of stress free travel planning. Honestly, though, it's hard for me because I am scared the trip will not feel like "our trip". When I learned about Avoya Travel, I couldn't help but feel that their personalized approach to travel planning may be a perfect fit for our family.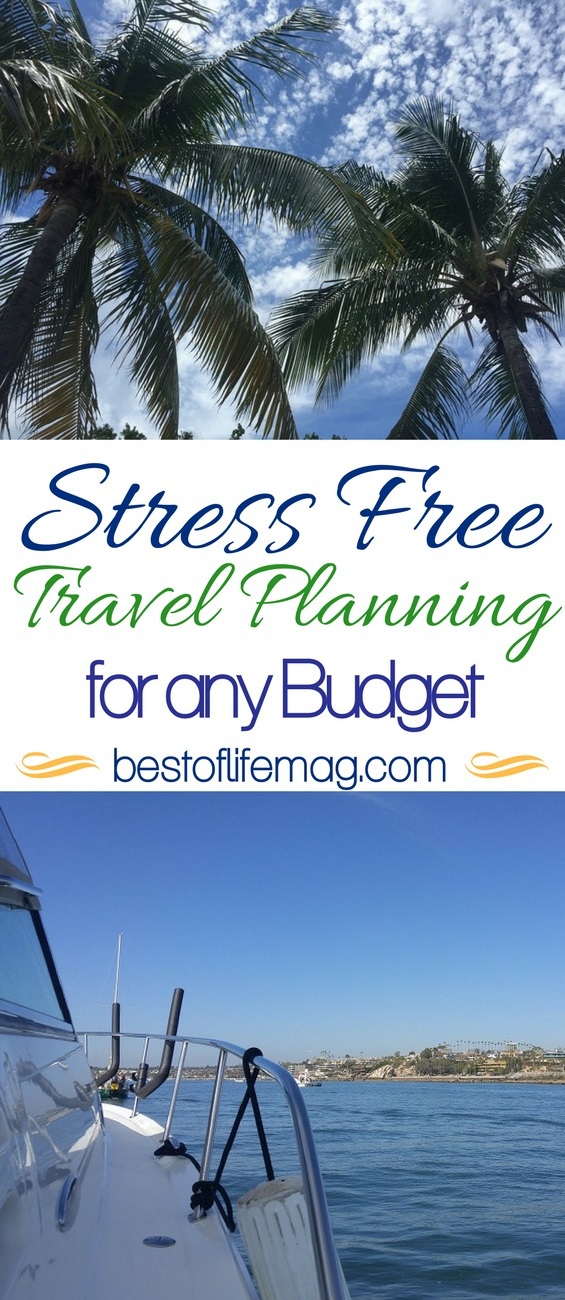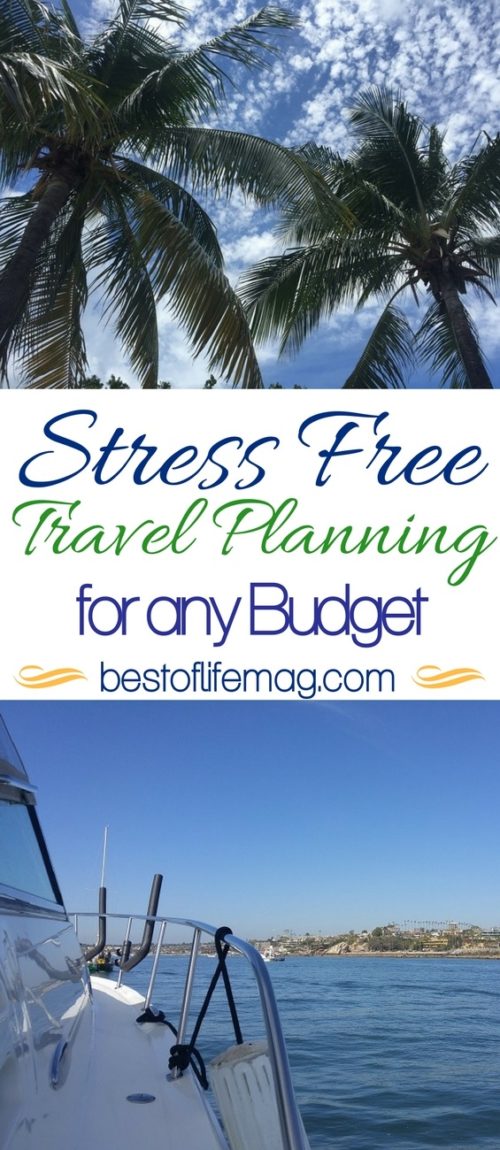 Personalized stress free travel planning is a reality that everyone can enjoy with Avoya Travel to plan the trip you have always dreamed of.
Avoya Travel offers so many things that I am looking for when planning vacations. I want more than an "agent". I want someone who really listens and understands what we need out of our travel experiences – someone who isn't afraid to put their ideas aside if they don't match ours.
Personalized Service
Planning everything for travel happens almost exclusively online for us, but it only gets me so far. Mapping everything out, knowing how close certain things are to where we are staying, and coordinating it adds up to a lot of little things to do.
Avoya Travel has Independent Vacation Planners to work with throughout your vacation experience. A real person that will take care of the entire vacation planning experience is a huge perk!
Flexibility (Key to Stress Free Travel Planning)
Our travel can vary greatly from trip to trip; sometimes we travel with family or friends and other times just as a couple verses with the children. That means that sometimes we don't know everything we want on a trip or to experience in the destination.
Avoya Travel Vacation Planners can work with any travel group for any occasion and add their expertise to help you plan a few details or the entire trip. I love the flexible approach and that they can tailor their services to our budget.
Budget Friendly
We always say we love down to earth luxury in our travel and you know what? That also includes a budget. When I was looking at Avoya Travel one of the first things I looked at was if they could really work with any budget.
They can and better yet, they have no Avoya Fees, a Low Price Guarantee, and exclusive deals that are only available when booking through Avoya.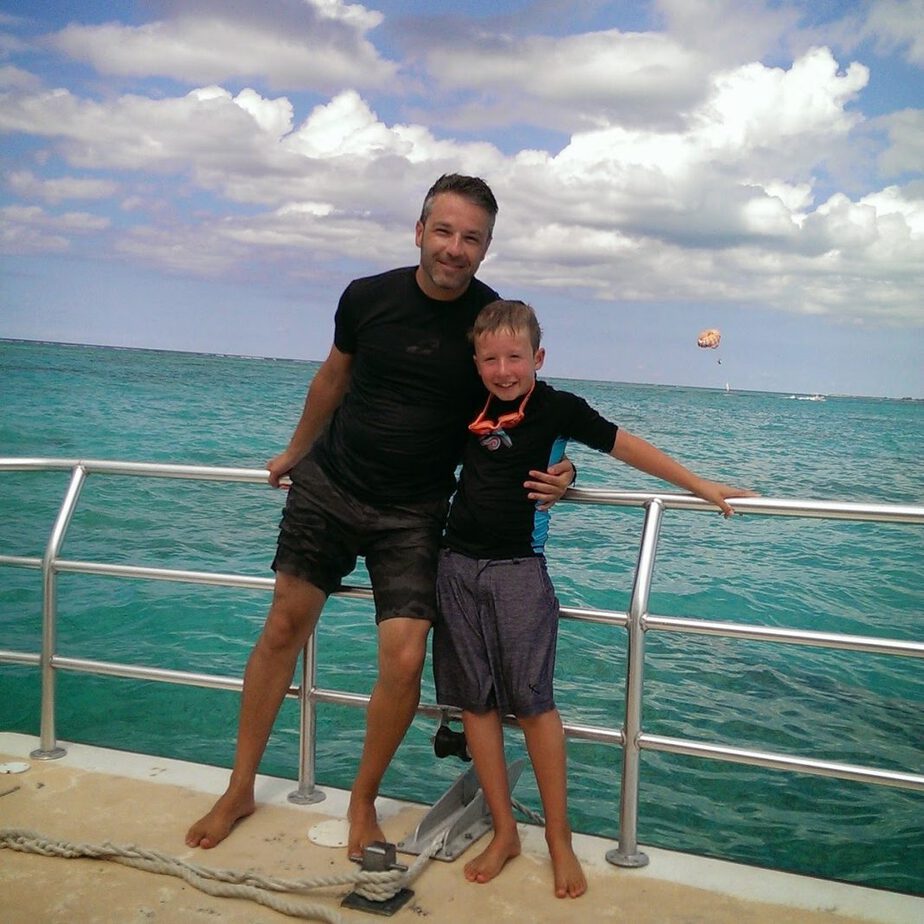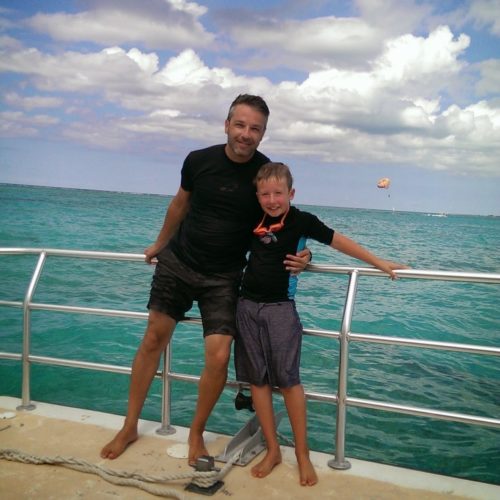 Help While Traveling
Inevitably, something usually comes up when traveling. I cannot even begin to tell you how many times we have booked something and the said company has no record of it. Vacation Planners at Avoya Travel are there to help with those unforeseen issues that may arise while traveling.
Stress-Free & Tailored Planning
It's almost always easier in life with a little help and having someone by my side to help with everything related to our travel definitely helps reduce my stress level. Trips seem to sneak up, too, so having a Vacation Planner remind me of what to pack, extra ideas of things to do if time allows, and provide me with free travel advice is priceless! There is always more to discover in the world when traveling.
When planning travel with Avoya Travel, simply search itineraries online and then call Avoya Travel directly to get the process started. Learn More about the booking process for your vacation and feel the stress of planning travel fade away.