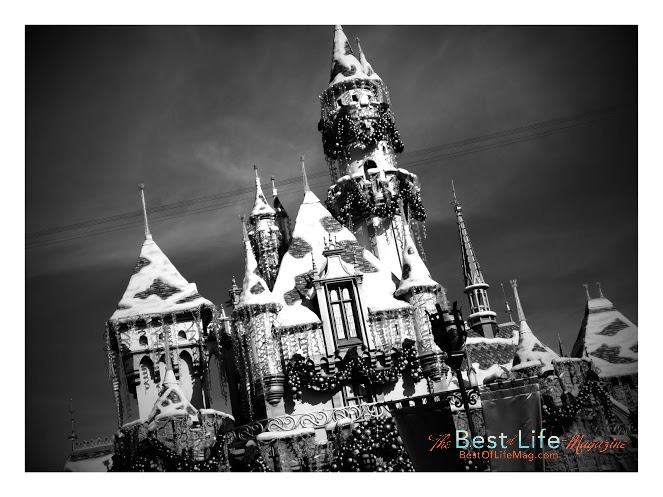 This site contains affiliate links. Please read our Policies for information.

60 years ago Disneyland opened it's gates to the world, giving us a happy, fun and imaginative place to celebrate our occasions. We have all gone to Disneyland to celebrate birthdays, weddings, reunions, anniversaries and so much more. This year we all share an amazing occasion to celebrate at Disneyland and Disney's California Adventures. The 60th anniversary of Disneyland, the Diamond Celebration.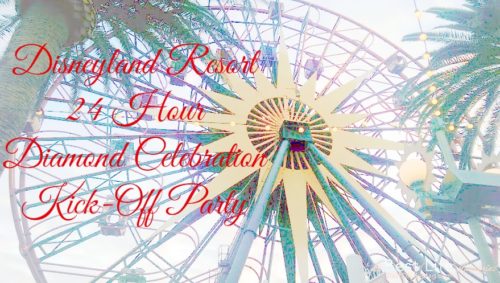 The celebration starts May 22nd-23rd 2015, that's right, the celebration begins with a 24-hour kick-off party.
During the Diamond Celebration 24-hour Kick-Off Party, guests will be treated to the debut of three new night-time spectaculars.
Paint The Night Parade– A new night-time parade that will light up the streets of Disneyland with over 1.5 million individually controlled LED lights.
Disneyland Forever Fireworks Spectacular– This new fireworks show will not only use the sky as its canvas, but Disneyland Park will come to life with the show.
World of Color-Celebrate! The Wonderful World of Walt Disney-Take a journey with Niel Patrick Harris and Mickey Mouse through the decades of Walt Disney and his animated moments and dreams of Disneyland Resort.
The 24-hour summer kick-off is always fun but this year, with the Diamond Celebration you're sure to have an experience of a lifetime. The three new night-time shows are enough to make the night, but there will be more. Special characters will be all over the parks for you to meet and take photos with that you may otherwise not get the chance. Also, in between shows and photos, there will be dancing and diamonds all over. The diamond decor will also be found outside the parks in Disney's DownTown Disney District and the Disneyland Resort Hotels. There will also be Diamond themed foods for guests to enjoy and merchandise to bring the celebration home.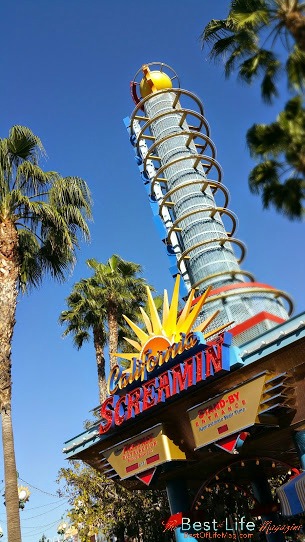 The Spectacular event will begin on May 22nd at 6 a.m. and won't stop until 6 a.m. on May 23rd, the perfect time to take advantage of a full day at Disney. Along with all of the new shows and fun, the old favorites will still be around. Mickey's Soundsational parade, Fantasmic and the over 60 rides and attractions for guests to enjoy will all be around during the celebration.
Come to Disneyland and celebrate 60 years of magic, imagination, love, romance, family, friends, enchantment and memories during this diamond-like kick-off party!