This site contains affiliate links. Please read our Policies for information.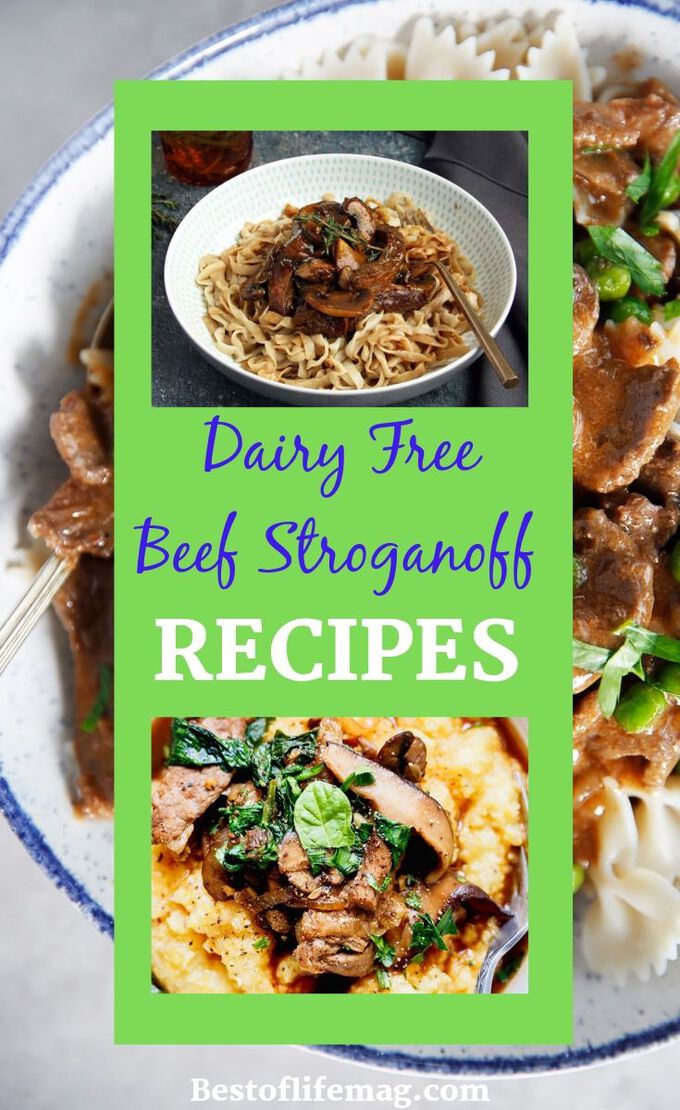 Eating dairy free doesn't mean you need to give up on rich and creamy comfort foods. A lifestyle free of dairy-based foods can be a healthy choice or a necessity. Either way, it can be difficult to find foods without casein, whey, or lactose. These ingredients tend to be hiding even in the most unassuming places like beef stroganoff. If you are committed to eating without the dairy, you have probably become an expert at scanning a food label for these ingredients. Dairy free beef stroganoff recipes prove that comfort foods come in dairy free recipes.
These dairy free beef stroganoff recipes have been chosen just for you, taking out the guesswork and making it easier to eat creamy comfort foods.
Even armed with all the right ingredients, it can be especially difficult to recreate the recipes you love minus the dairy ingredients you are avoiding.
Searching for and creating the right dairy substitutes is time-consuming and let's face it, sometimes doesn't taste as good.
But after some trial and error, you can create your own non-dairy substitutes at home using a variety of foods like cashews, tofu, coconut cream, and non-dairy based yogurts.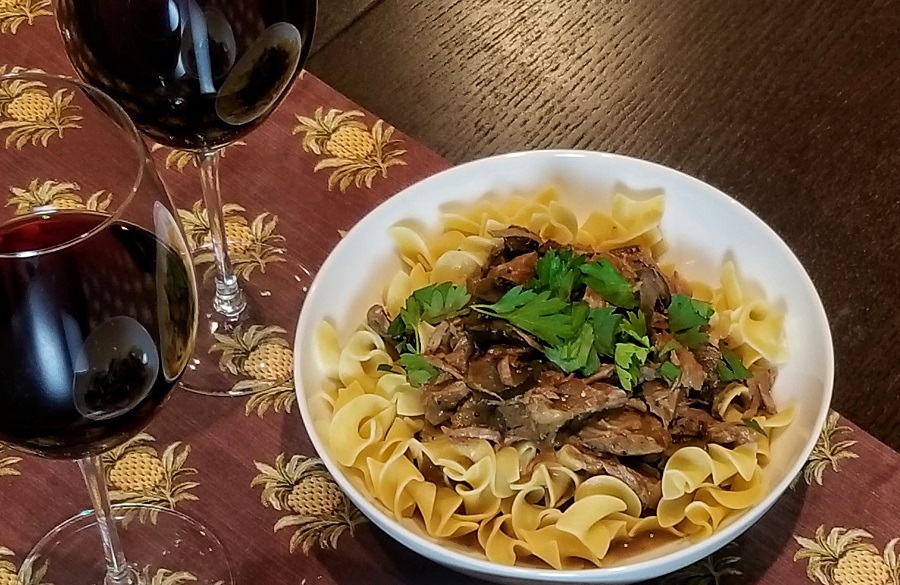 These substitutes might be different for each recipe you recreate. Beef Stroganoff, for example, is a creamy, decades-old favorite that you may think is off the menu for you.
Dairy Free Ground Beef Stroganoff | Eazyrecipes
Beef Stroganoff Whole 30 Paleo | Cook Primal Gourmet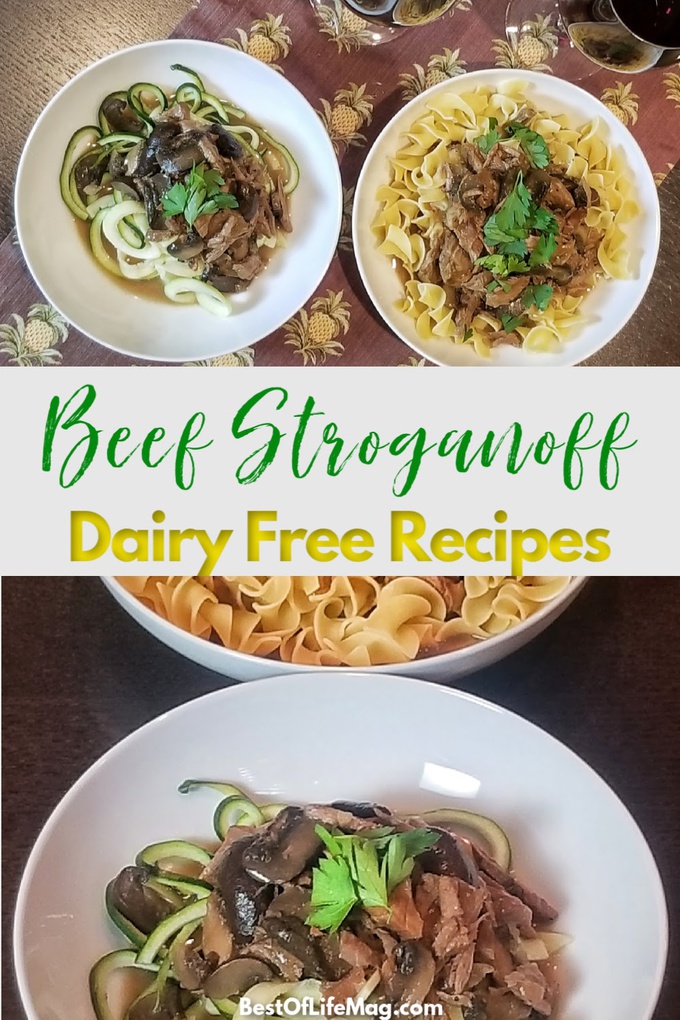 30 Minute Beef Stroganoff, Dairy Free Gluten Free | Meaningful Eats
Dairy Free Beef Stroganoff | The Spruce Eats
Dairy Free Gluten Free Mushroom Beef Stroganoff | Munchkin Time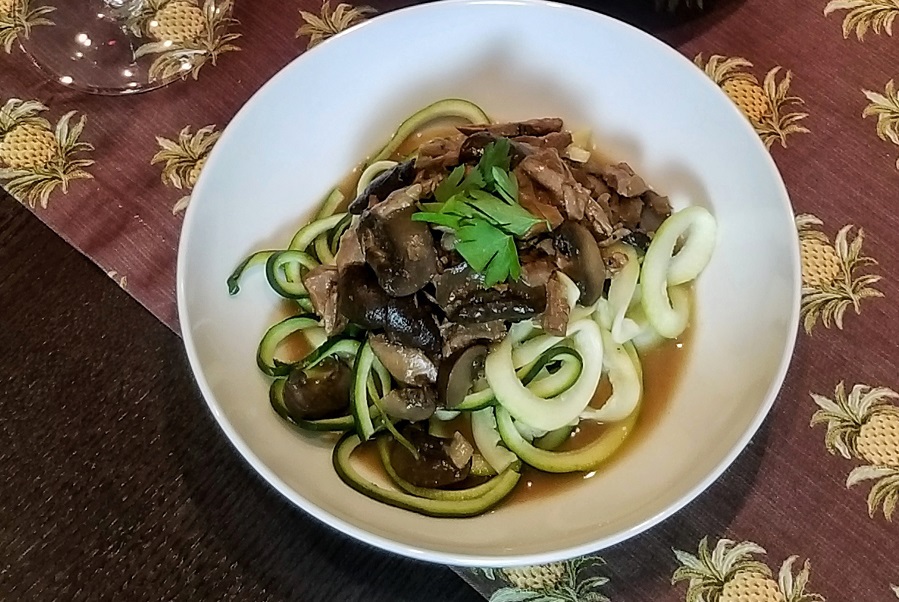 But it's not! This family favorite can be adapted to your non-dairy lifestyle with dairy free beef stroganoff recipes.
Slow Cooker Beef Stroganoff (Paleo, Dairy Free, Whole30) | Wholesomelicious
Skinny Whole Wheat Beef Stroganoff, Dairy Free Option | Chocolate Salad
Dairy Free Ground Beef Stroganoff | Simply Whisked
Slow Cooker Beef Stroganoff, Paleo – Dairy Free | Ruangberita
Instant Pot Beef Stroganoff | Lexi's Clean Kitchen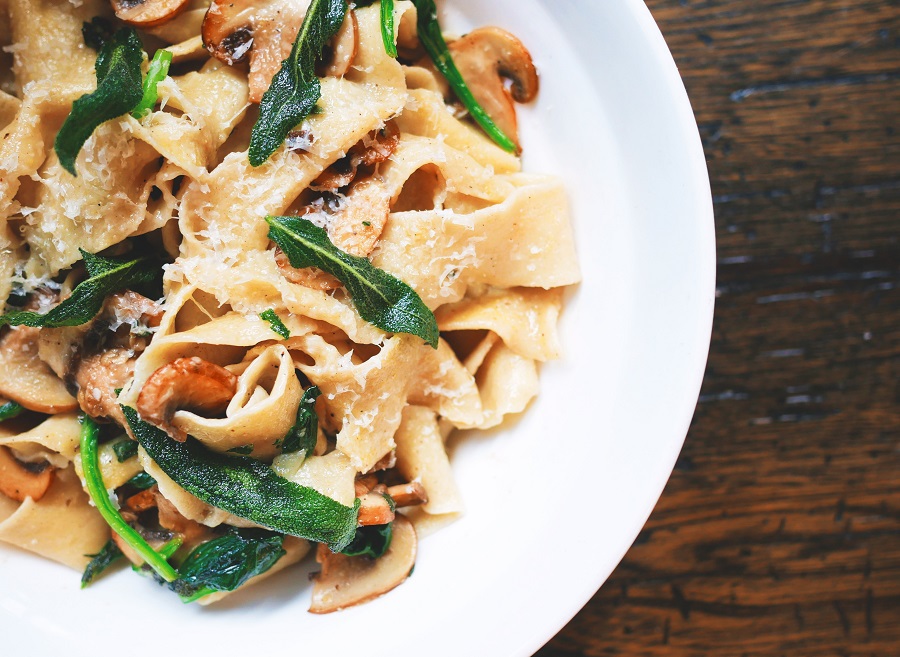 The best apart is, these recipes are so simple. Making beef stroganoff has never been as easy as these recipes make it. You could really impress whoever you want and they don't even have to know where you got it from. It could be our little secret.
Dairy Free Beef Stroganoff | The Taste of Kosher
AIP Beef Stroganoff | Healing Autoimmune
Weeknight Paleo Ground Beef Stroganoff | Hot Pan Kitchen
Paleo Beef Stroganoff | Mom Eats Paleo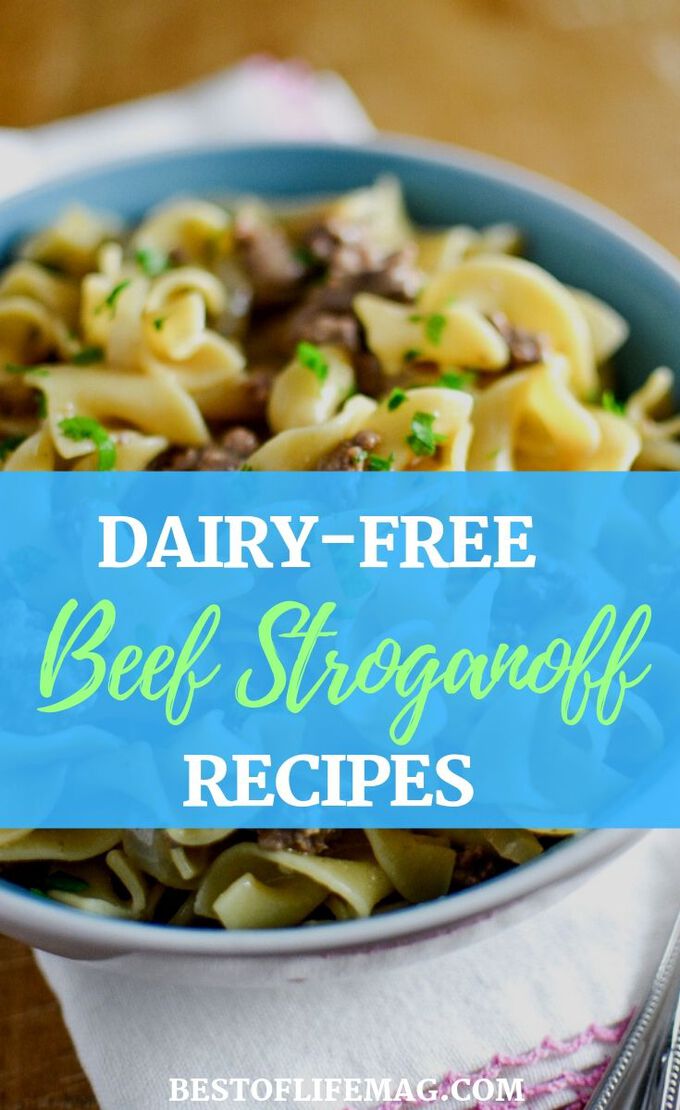 It will still have all the creamy and satisfying comfort minus the cream and butter all of the old school recipes call for.
More Dairy Free Recipes
Chicken and Veggies Sheet Pan Dinner | Dairy Free
Dairy Free Recipes for Picky Eaters
Slow Cooker Chicken Broccoli and Rice Casserole | Dairy Free Crock Pot Recipe
Dairy Free Pumpkin Pie Recipes
Dairy Free Instant Pot Yogurt Recipes