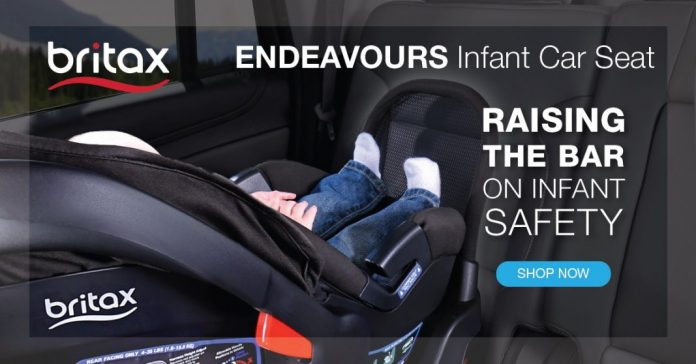 This site contains affiliate links. Please read our Policies for information.
While our "babies" are now 10 and 13, Britax was with us along the way.  When it comes to car seats, Britax is a trusted industry leader in safety, quality and innovation.  They are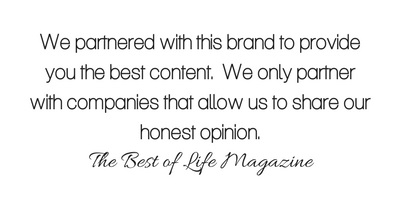 constantly working with us, their consumers, and experts to transform their thinking and car seat designs because the stats show we depend on that thinking. According to the National Highway Traffic Safety Administration, one child under the age of 13 is involved in a crash every 33 seconds. In fact, I seemed to be the odd one out keeping our oldest in the back seat until he was 13, but that is in fact what should be done to keep them safe. Additionally, road injuries are the leading cause of unintentional deaths to children in the US and of the children ages 8 and under who died in vehicle crashes in 2014, 26 percent were not restrained by an age-appropriate restraint device. Child Passenger Safety Week is much needed!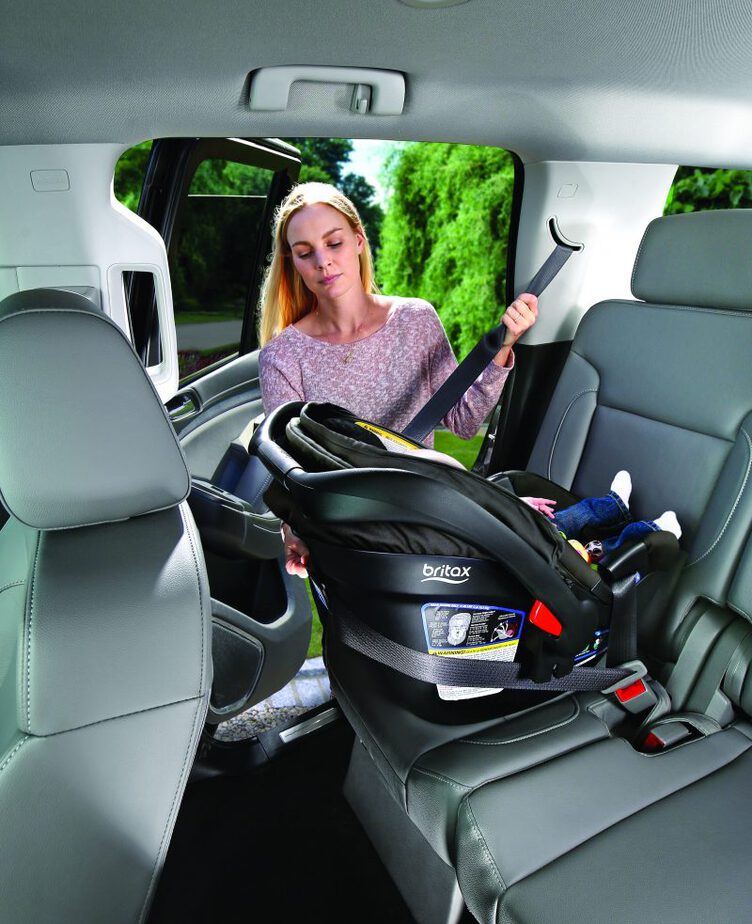 Test drive parenthood with Lexus and Britax during Child Passenger Safety Week.
Child Passenger Safety Week 2017 runs from September 17 through September 23. During this week, there are various events held throughout our country to educate and bring awareness to the importance of keeping our children as safe as they can be in our cars.
Britax just introduced their newest car seat just in time for Child Passenger Safety Week – the Britax Endeavours infant car seat. Britax and Lexus dealers are holding a series of events around the country during the week to help demonstrate the new car seat and help parents understand the importance of these safety features and procedures. It's one thing to hear or read information, but it's a whole different level of understanding when you see it in person and know exactly how to keep your child safe.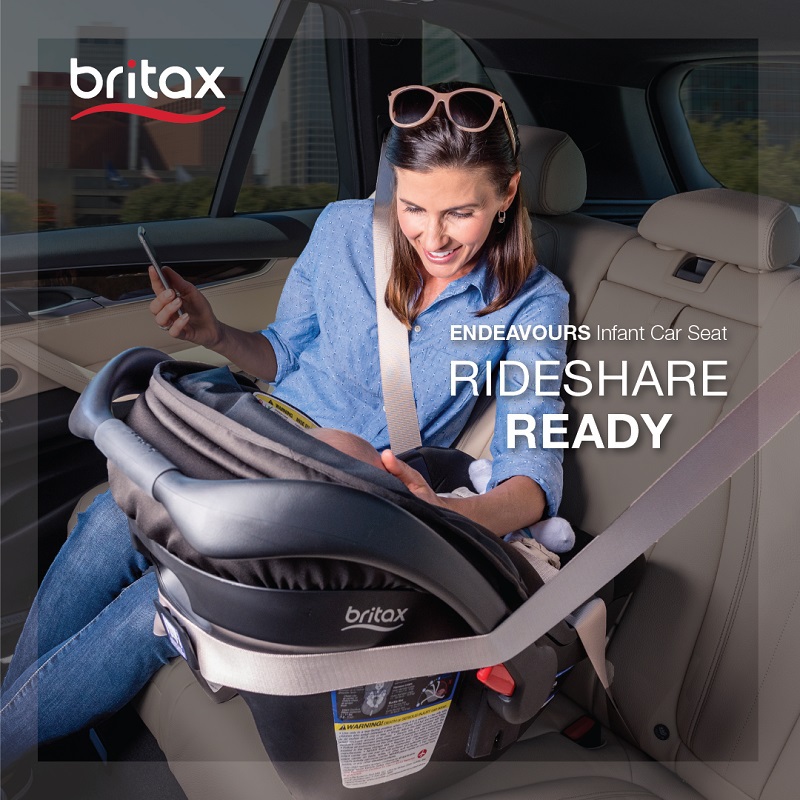 Child Passenger Safety Week Defined by Britax Endeavors
We trusted Britax with our children when they were babies and children and are so impressed by the features of the Endeavours car seat.
The European Belt Guide – This is absolutely perfect for travel and the busy city living because it doesn't require use of the seat base. When driving in an Uber, Lyft, or taxi, this life changing belt guide makes it so much easier to keep your children safe. Plus, it's fast to secure so you won't have to feel nervous about getting it belted in.
SafeCenter LATCH – This feature makes it simpler than ever to secure and tighten the infant car seat base in your vehicle.
Side Impact Protection – The Endeavours features two layers of side impact protection to absorb energy and protect your baby. The deep foam-lined shell and quick-adjust head protection are amazing!
SafeCell Impact Protection – This is an integrated system of safety components that work together to keep your child safe BEYOND the federal standards.  Why choose anything but the best for your most precious cargo?
See all of the Britax Endeavors features!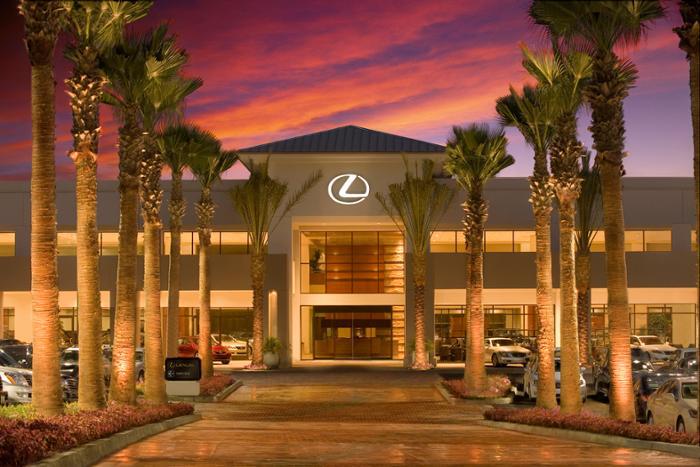 #TestDriveParenthood Event Locations with Britax and Lexus
We will be at Newport Lexus in Orange County, California to test drive parenthood ourselves and see the safety features of the Britax Endeavour car seat first hand.  These events are co-hosted by SheBuysCars, certified technician will be on hand, as well as team members from Britax and Lexus to answer any questions you may have.  They are there to take the stress out of car seat research because we all know how important that decision is for parents. RSVP to attend!
There are other events across the country as well!
Tuesday, September 19 @ 11 A.M. – 2 P.M.
New York Metro: Lexus of Mt Kisco
Wednesday, September 20 @ 11 A.M. – 2 P.M.
Dallas, TX: Park Place Lexus Grapevine
Cincinnati, OH: Performance Lexus RiverCenter
Philadelphia, PA: Thompson Lexus Willow Grove
Orange County, CA: Newport Lexus
Thursday, September 21 @ 11 A.M. – 2 P.M.
Los Angeles, CA: South Bay Lexus
Win a Britax Endeavours Car Seat
Want to win one of eight (8) Britax Endeavours infant car seats? Enter below and good luck!  We hope to see you at the #TestDriveParenthood Event in Orange County!
Must be 18 or older to enter, US addresses only. No purchase is necessary to win. Void where prohibited. Must fill out Rafflecopter form.