This site contains affiliate links. Please read our Policies for information.
The warm weather is here and it is time for parties, socializing and backyard BBQ fun! We absolutely love hanging with our friends and family during this time of the year – less stress and less running means there is more time for laid back fun.  As we were taking inventory to make sure we are equipped with all of our necessities, I wanted to share some of my favorite items that make for an awesome – and seamless – backyard BBQ.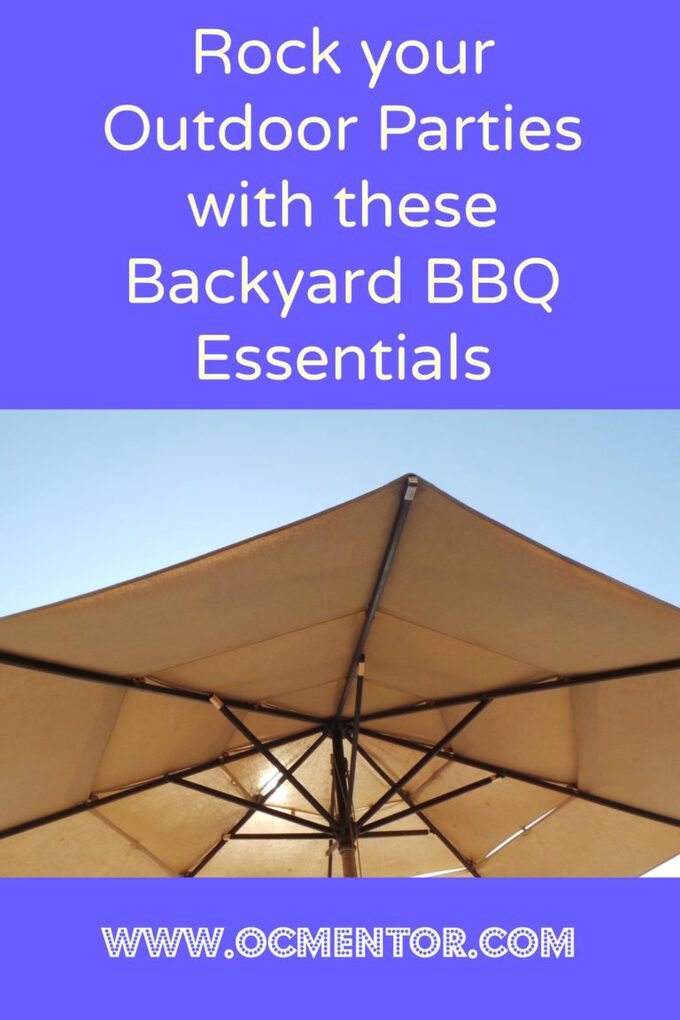 BBQ Grill Set ($27.77)
If you are hosting a backyard BBQ party, make sure the chef looks like he – or she – knows what they are doing by having a nice grill set.  A grill set that presents nicely makes a perfect gift for the host or hostess as well!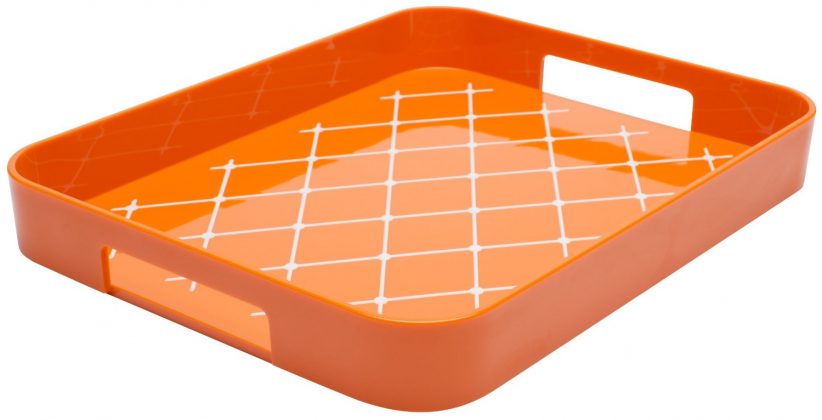 Serving Trays ($18.68)
A party is pulled off easier when you minimize your trips back and forth and present things in an organized way for your guests. I love the bright colors and design on this serving tray from Zak – plus it has a non-skid bottom!
SyrenPro Speaker from iLuv ($129.99)
Now that you are ready to cook and serve, keep guests entertained with great music! We are loving the SyrenPro speaker from iLuv;  the sound is fabulous, it is Bluetooth enabled and reaches further than some of our other Bluetooth speakers.  The sleek design allows the acoustics to be fully realized and if you want to create full surround sound, you can use two SyrenPro speakers together as a left and right channel.  We use ours both indoors and outdoors and get over five hours of playing time via the rechargeable battery.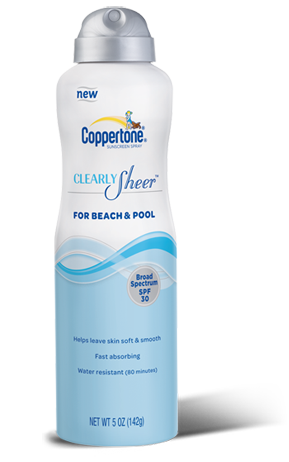 Coppertone CLEARLYSheer for Beach and Pool ($9.99)
Proper sun protection is key no matter how you spend your time outdoors but even more important at parties when you can lose track of time and how long you have been in the sun.  Coppertone CLEARLYSheer for Beach or Pool gets our recommendation because of the broad spectrum protection that is easy to apply. Plus, it smells really nice so when you are at the pool, people around you will appreciate the pleasantries. 🙂 CLEARLYSheer for Beach and Pool is also water resistant in case you have a pool party or pull out the water balloons and slip n slide.
Smoked Coffee for Grilling ($14.50)
Perk things up on the grill with finely ground coffee beans that can be used as a meat rub!  Coffee Direct has a wide range of flavors that offer chefs the opportunity to offer different options for varying taste buds at your party.  They also work as a great tenderizer on a steak and are lower in sodium than traditional tenderizers – something your guests will be very thankful for the next morning.   Coffee Direct carries Original Smoked Coffee, Vanilla Bourbon, and Maple Bacon.
You know bacon makes everything better, right? 
What are your backyard BBQ essentials?