This site contains affiliate links. Please read our Policies for information.
This post is sponsored by TradeMore. I was compensated for this post.

Everyone wants to make money online in the comfort of their home…in their pajamas, right?  YES!  Being able to work from home full time as an entrepreneur is a true blessing that I never take for granted.  Part of not taking it for granted is making sure I am always creative and learning about every way I can monetize and make money while working from home. Having multiple sources of income is key for sure! Our latest source is TradeMore Mobile, where we can trade in old smartphones, tablets, and wearables.  We work from home, make money, AND declutter all at the same time!
Who doesn't want to make money online? Finding multiple sources of income when you work from home is key and easy to do with TradeMore Mobile.
Be Smart about Making Money Online
Being smart about making money online is important because in the end, time is money.  With TradeMore Mobile, you are working smart because the trade-in payouts are significantly higher than the competition. Just take this example trade in as an example.  If you are looking to trade in an iPhone 7 Plus 128 GB model, TradeMore Mobile is paying $411 vs. a competitor who is only paying $355.  Simply by doing research and working smart, you can make over $50 more and not put in a single minute of extra work.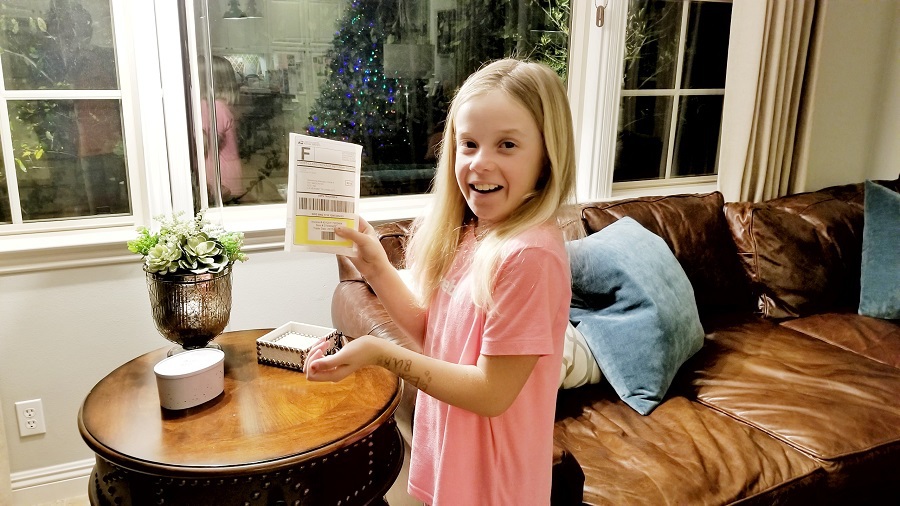 Choose Easy
Finding the best mobile phone trade-in website should also be based on how easy it is to use their website and trade in process.  TradeMore Mobile not only offers competitive prices on a variety of smartphones, tablets, and wearables, but they make the process crazy easy.
Our daughter was looking to make some extra money so she took a look at how much she could make trading in her old HTC smartphone.  The process was so easy she could do it alone as a 10-year-old.  She started by looking up the phone she had to trade in. She needed to know the carrier the phone was built for and checked with me on that because we changed cell providers over the last year.  She found the device, verified its condition, and was given a price – all in less than five minutes.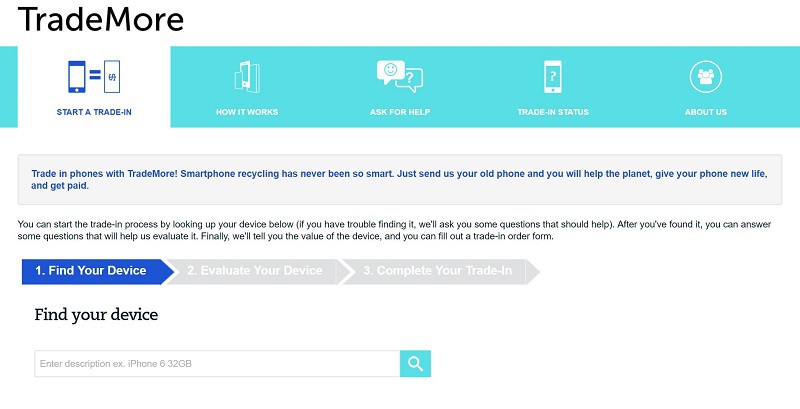 Mobile Phone Trade-In Payment
We received an envelope with packing materials from TradeMoreMobile.com in less than a week.  Ava put the cell phone in the envelope and mailed the phone back to Trade More Mobile and had her payment in about ten days. TradeMore says you will receive your payment within one week of them receiving your device and our experience reflected that.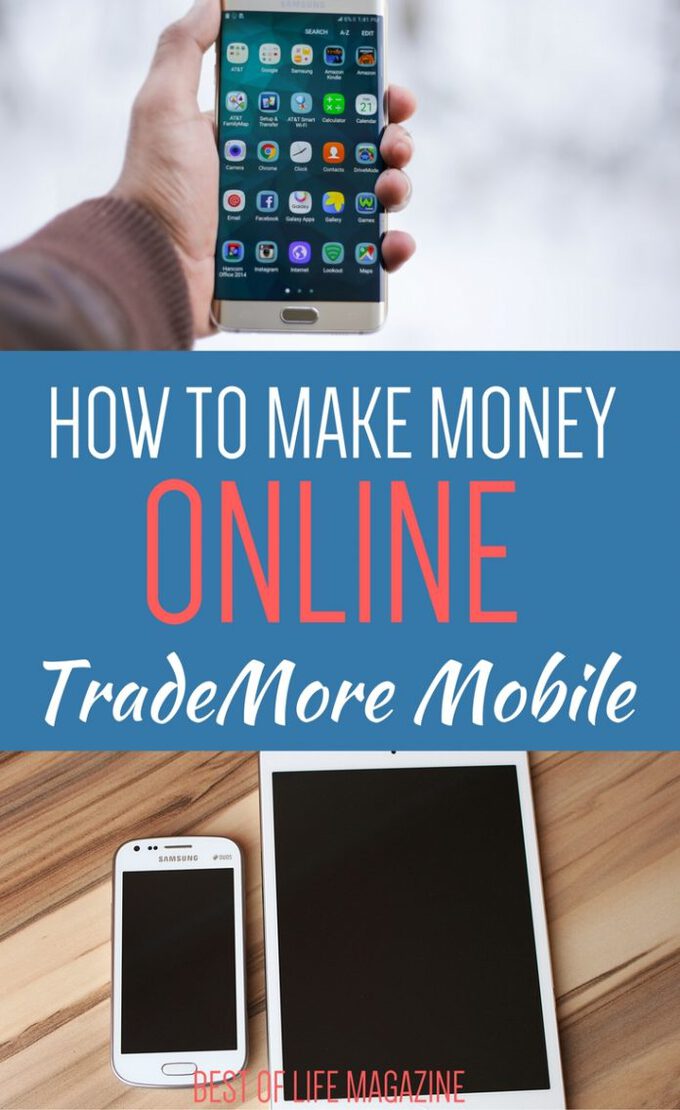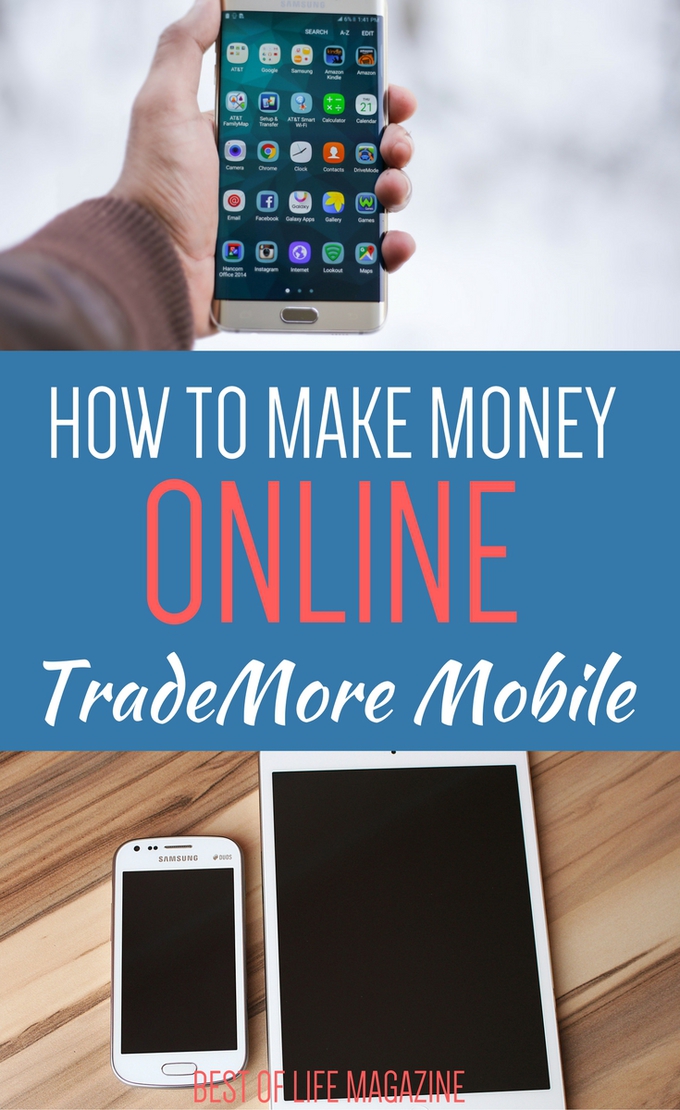 Ava was super excited, as any kid would be, to receive a Virtual Prepaid MasterCard loaded with the final trade value of the device she sent in.  The amount she was quoted was what she received, which was also a nice bonus.  She can use the MasterCard Debit Card for FREE at any location that accepts MasterCard so she can shop online or in store.
Making Money Online with TradeMore Mobile
Time is money and the time we spent both searching up our device and sending it off was about fifteen minutes.  In turn, Ava received around $40 for a very old smartphone. Not a bad ROI for her time, huh?
The only mistake she made was waiting to trade her device in with TradeMore.  If she had traded her smartphone in sooner it would have been worth more money. So this was a lesson learned for sure.  We all have those smartphones laying around from when we upgrade.  Trade them in right away and take the high cash payout while you make money online.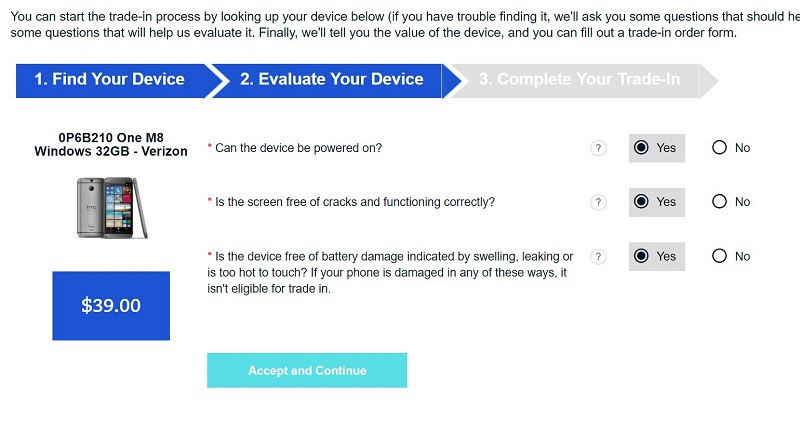 Another tip we have for you is to check out TradeMore Mobile before you upgrade with your cell provider.  The cash payout earned by trading in the phone with TradeMore Mobile may be more than you have to pay to your carrier in their new pricing models. It's worth a shot to see if you can TradeMore and earn more.
My blog may contain links to other websites. I am not responsible for the privacy policies of those other websites. When you click on a link, your information may be collected by those websites so I encourage you to read their privacy policies.
These affiliate links are not associated with TradeMore.