This site contains affiliate links. Please read our Policies for information.
Northgate Markets has been a favorite marketplace for 36 years in California; the first Northgate opened in Anaheim and only through hard word, dedication, and a focus on family did they achieve their dreams. The owners have always believed that in order to be successful, they needed to give back to their community and customers.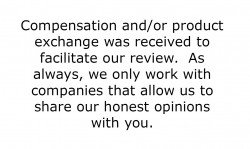 While they have done that through holiday drives and store events, they also opened their newest market where they first started – in Anaheim – to show their gratitude to their roots.
Northgate Gonzalez Markets opened their newest store in Anaheim, the city where they opened their first store 36 years ago and offer customers a shopping experience they will savor.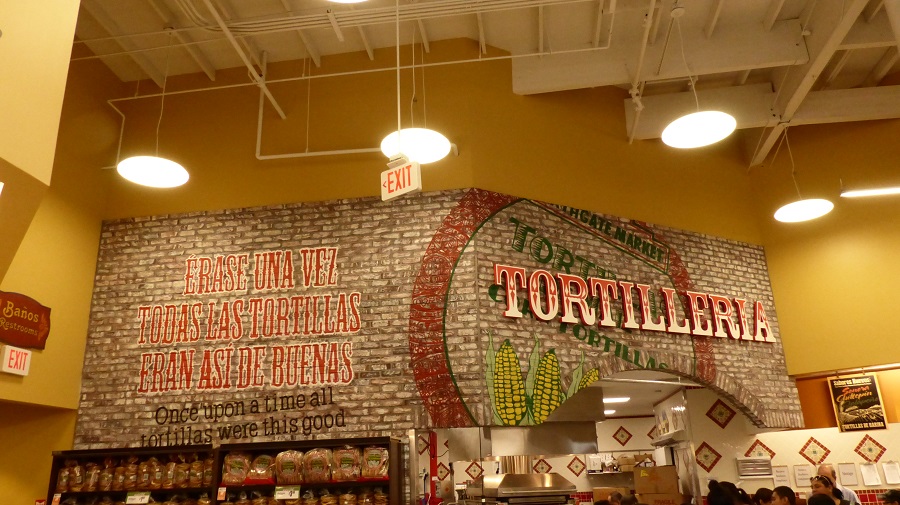 From the moment you enter Northgate Gonzalez Market in Anaheim you feel a sense of family mixed with tradition with a modern flare.  The newest store in the Northgate Market family opened this last week on July 20th and is located at 2030 E. Lincoln Avenue in Anaheim California. While the first 300 customers received a free bag of groceries on opening day, it was clear that it was far more than that that drew in the large crowd.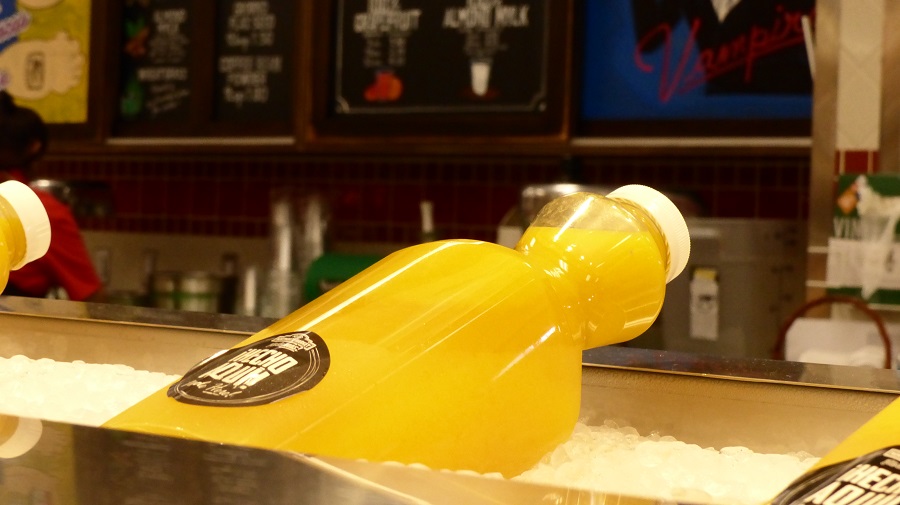 Walking throughout the newly opened store was so fun because there were so many amazing qualities and departments to enjoy. Ava and I quickly made our way to the juice bar to decide which fresh pressed juice we wanted to enjoy that morning.
Our choice?  Fresh orange juice and oh my goodness was it delicious!  Plus if you want to go to Northgate Gonzalez Markets to get a juice, they have a convenient checkout right in that department.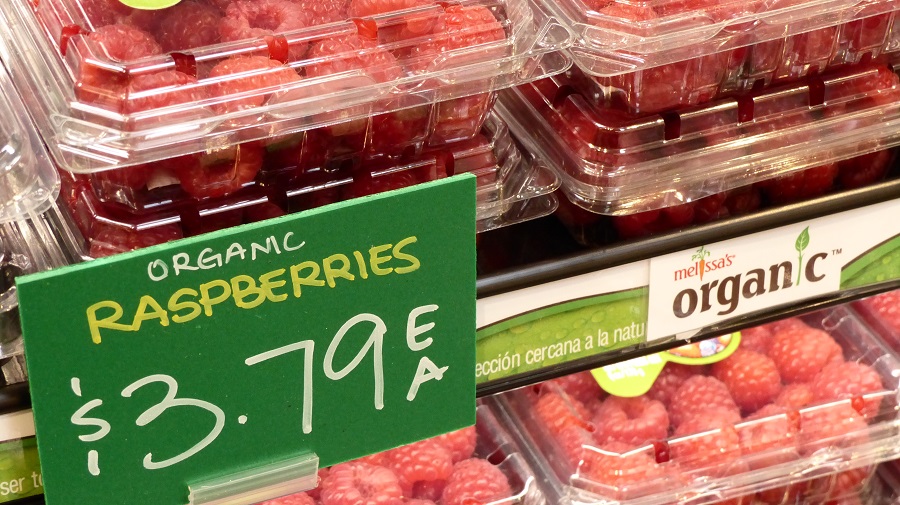 Organic produce is something many are very passionate about when shopping because of the healthy lifestyles we all lead.  Northgate Gonzalez Markets has a wonderful selection to choose from and their prices are much lower than many places we shop.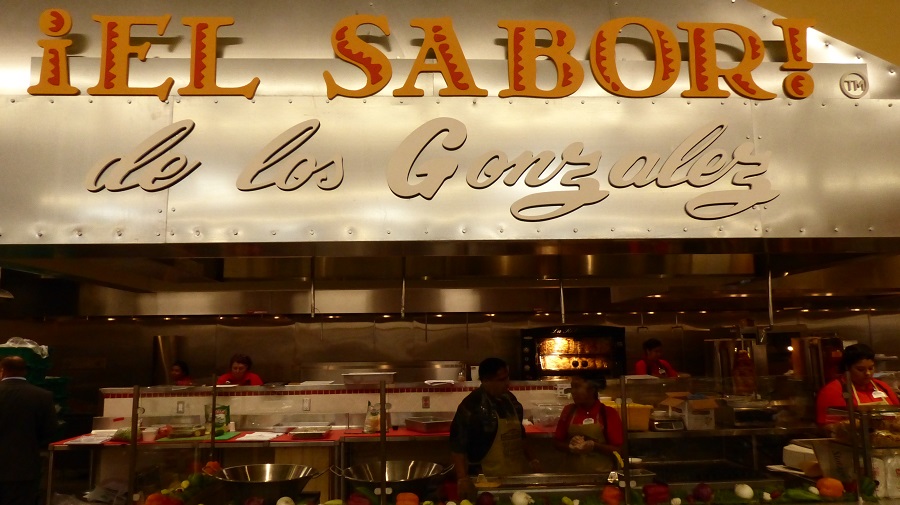 Grocery shopping always makes us hungry so we often stop and get a sandwich or salad if hunger hits. Otherwise we end up spending a ton of money on extra snacks that we really don't need.  Lunch made fresh is easy as ever at Northgate Market and every dish is made with passion and a love for serving others.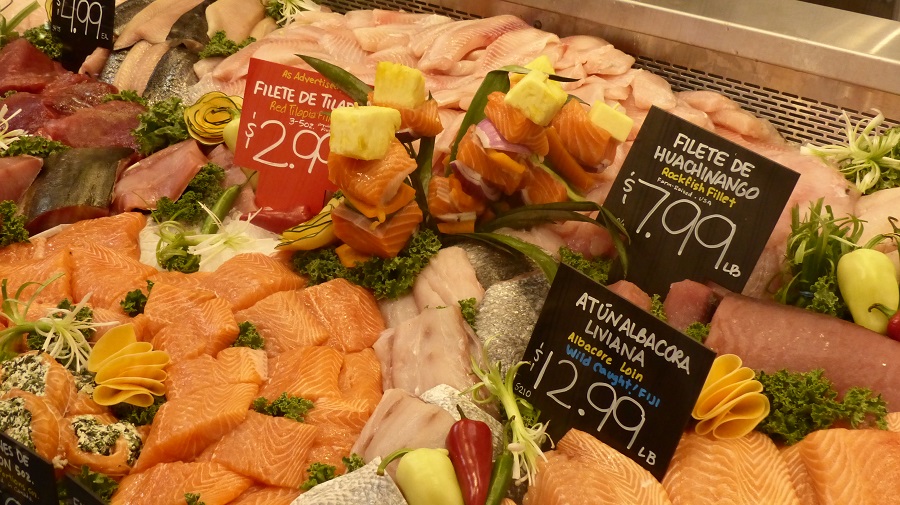 If you live near Northgate Gonzalez Markets the seafood is incredibly fresh and the selection is incredible!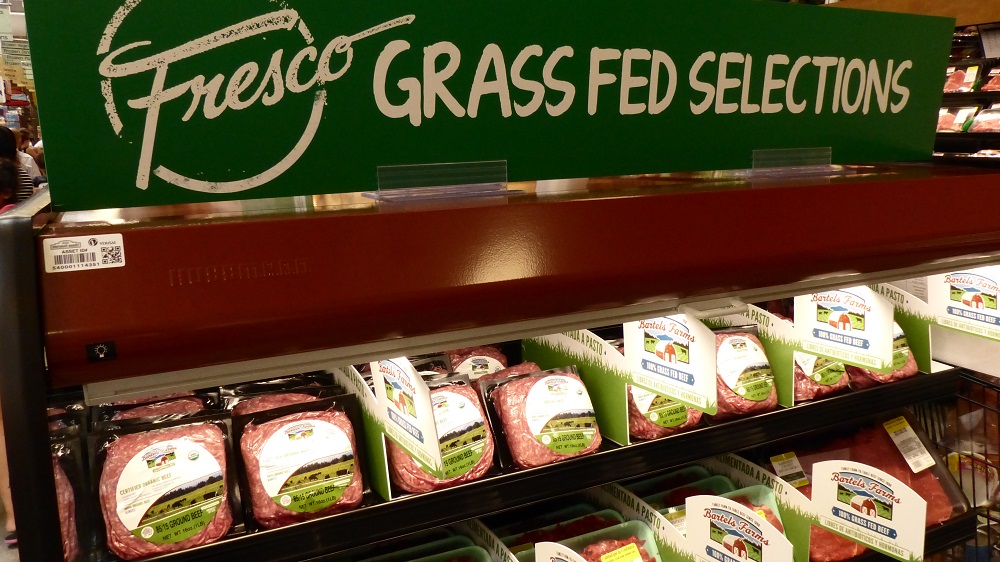 Northgate Gonzalez Markets feels very much like a Whole Foods because of the focus on organic and grass fed meats.  Again, the prices impressed me a lot and I love that they make a healthy diet more affordable for more people.  We really need more of that!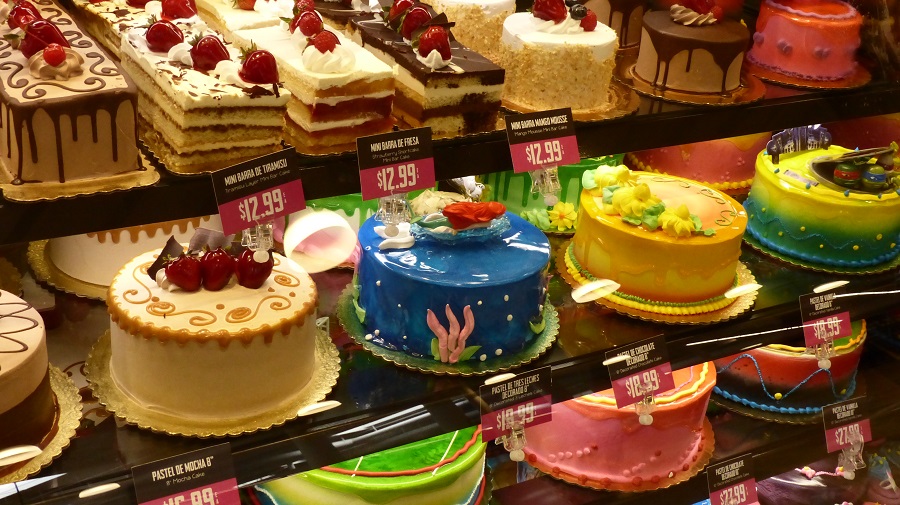 And oh my goodness, the bakery!  If you are entertaining or having a party, come get your desserts at Northgate Gonzalez Market in Anaheim. Not only are they beautiful but they are decadent as well.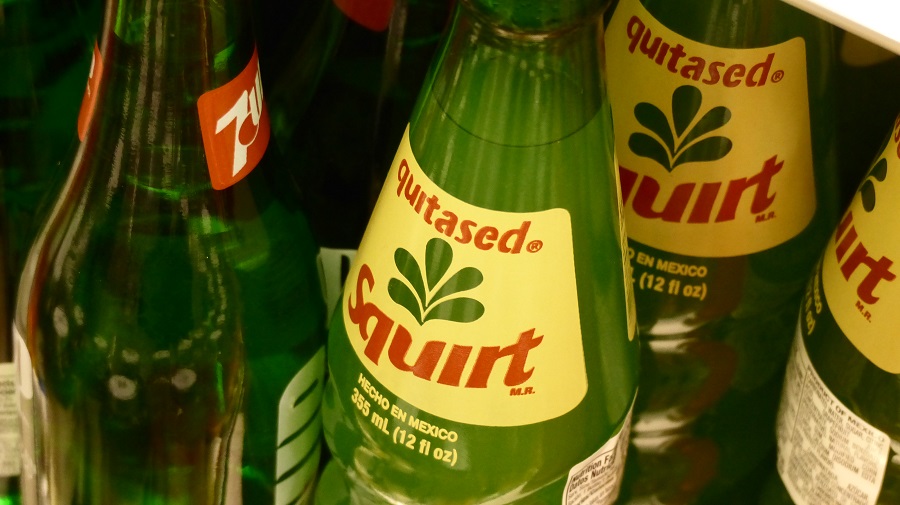 If you are looking for Northgate Markets near you, there are plenty throughout Southern California.  The Culver City store is located at 4700 Inglewood Boulevard and the Placentia store is located at 710 W. Chapman Avenue.
Regardless of which location you shop at it is clear that Northgate Markets will always honor their customers, history and heritage as they grow.