This site contains affiliate links. Please read our Policies for information.
When you mix great actors, action, horror and sprinkle a little nostalgia on top you get the biggest ever box office opening in the world and Jurassic World proves that. The dinosaur infested movie has had audiences driving down memory lane in their Jeeps turned Mercedes. While many of us have seen the movie (as proven by the box office reports) the question we should ask ourselves is did we really SEE the movie?
Some may know that the Director of Jurassic World, Colin Trevorrow, has said openly that the movie is a sequel to the first Jurassic Park movie. That said, there was a lot of proof of that in Jurassic World. Dinosaur sized Easter eggs were hatching all over the place in Jurassic World and in case you haven't guessed it, this post is full of spoilers.
If you haven't seen Jurassic World yet, please come back after you have.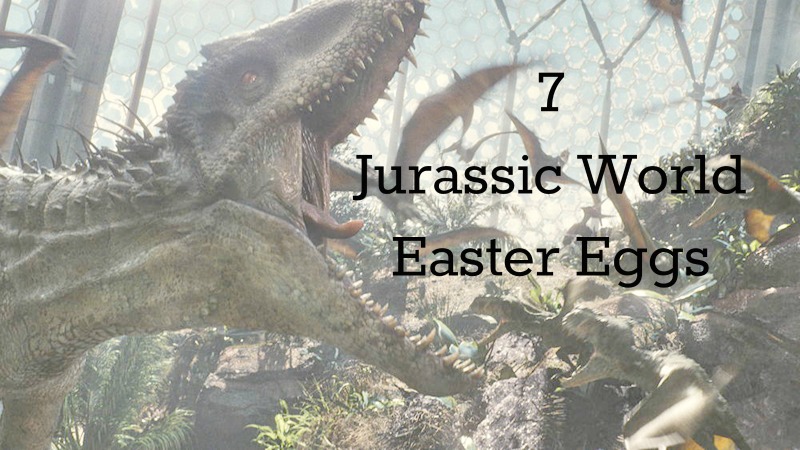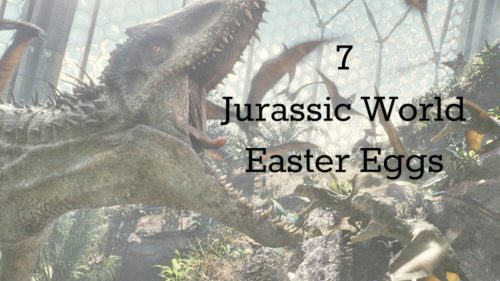 Well, Obviously
A few of the Easter eggs are blatantly in your face and even talked about. One of which is the statue depicting the creator of InGen and Jurassic Park John Hammond. There is also one character in Jurassic World who is still a fan of the original park that was shut down over 20 years before. Lowery, played by Jake Johnson can be seen wearing an original Jurassic Park shirt. Did you also catch the messy desk?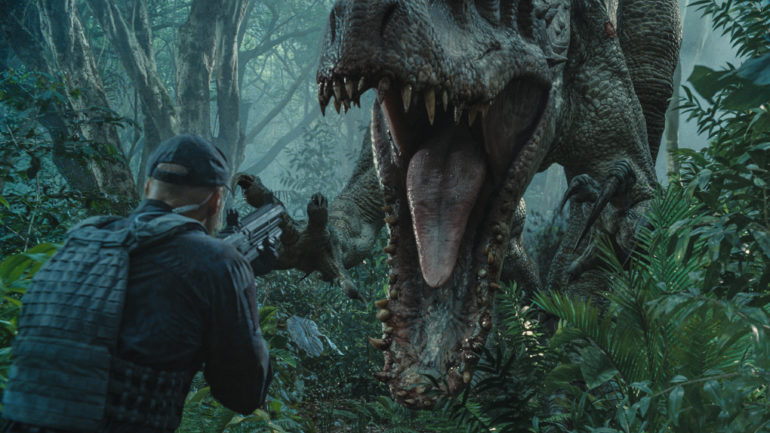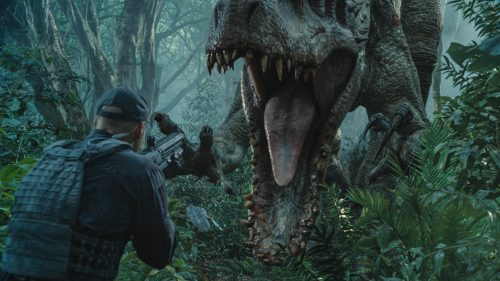 Chaos Theory
This is one of the smaller Easter eggs in Jurassic World, even die-hard fans might've missed it. Chaos theory is explained by Dr. Ian Malcolm in the original Jurassic Park; Dr. Malcolm even demonstrates the theory by dropping two drops of water on the hand of Dr. Ellie Sattler. In Jurassic World, Chaos Theory is demonstrated by two drops of blood dropping from the trees, each producing a different result.
Survivor to Author
Ian Malcolm made in Jurassic World and maybe you caught it, but maybe not. One of Dr.Malcolm's lines in the original Jurassic Park was "God creates dinosaurs, God destroys dinosaurs, God creates humans, humans create dinosaurs…" In Jurassic World, part of that same line can be found as the title of Dr.Malcolm's book "God Creates Dinosaurs".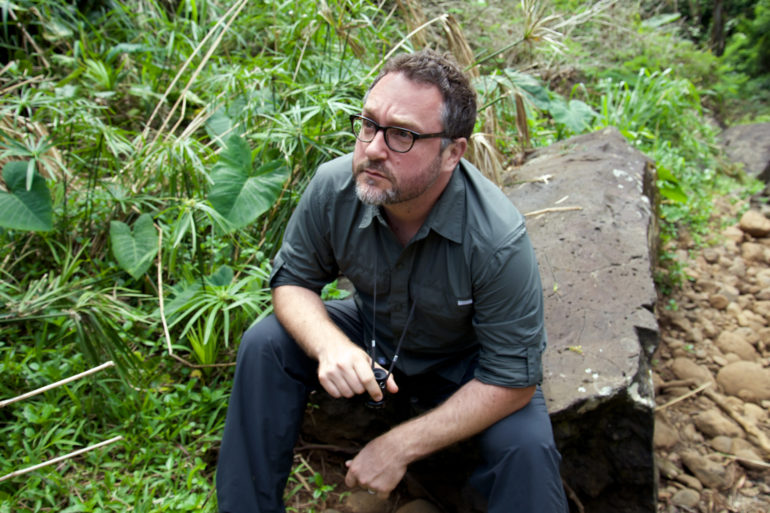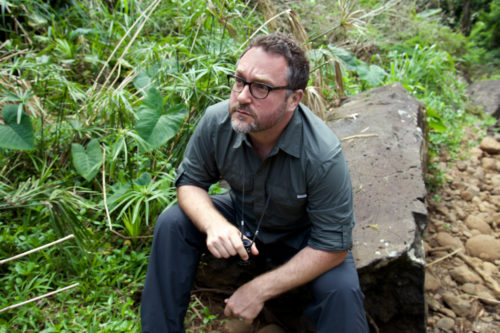 A little Bird-y Told Me
Well, told us. Brad Bird, the director of the Incredibles and Tomorrowland had a bit of a cameo in Jurassic World. Bird and Jurassic World director Collin Trevorrow are good friends, and Trevorrow even says that if it wasn't for Bird, he wouldn't have directed Jurassic World. Bird can be found, or heard rather, as the voice in the monorail scene.
Winston's Steakhouse
Jurassic World has plenty of dining experiences, including Winston's Steakhouse, but it's more than a steakhouse. The late Stan Winston was the special effects and animatronics specialist who brought dinosaurs into the light in a whole new way.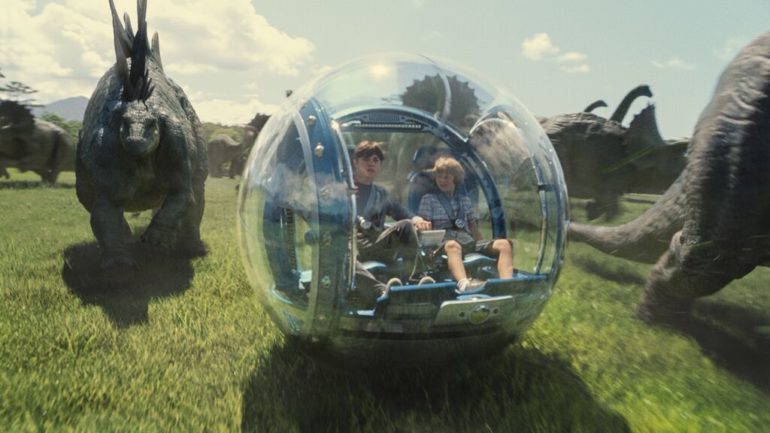 Glass Between Us
In the scene when Gray and Zach, the two boys, get attacked by the Indominus Rex and the only thing that saves them is a spherical shell of glass. In Jurassic Park, the two children were attacked by the T-Rex and saved only by the glass of the Jeep. Homage.
Rexy
Thanks to a shot with a few scars, we can tell that the T-Rex in Jurassic World is the same T-Rex that was attacked by the raptors in the original. While she may have grown more mature over the years, her love for goats and flares hasn't dissipated.
Almost every movie has Easter eggs and there are plenty more Easter eggs to be found in Jurassic World, and the best way to find them is to see the movie again. This time, keep your eyes peeled for anything fishy. Who knows, maybe you'll leave Jurassic World with a whole new outlook on extinction.