This site contains affiliate links. Please read our Policies for information.
Many of us have apps on our smartphones that access a digital library of just about any song ever made. With that ease of access to music, people are jamming out to their favorite songs just about everywhere. When you find the right speaker, the quality of the playback is just as good as any other speaker. The right one may just be the Bose Soundlink Micro Bluetooth Speaker.
The Bose Soundlink Micro Bluetooth Speaker takes the power and quality that Bose is known for and makes it mobile and sleek.
Bose is well known for providing speakers and headphones that produce beautiful highs and amazing lows. Bose does its job so well that it can be found in cars, at concerts, and in some theaters.
The Bose Soundlink Micro Bluetooth Speaker is a thin, almost flat speaker that packs the power of Bose into a tiny package. Of course, the best aspect of this speaker is the ability to connect wirelessly and still enjoy your music as if you've plugged your phone into the device. The question is, does it work the way it is intended?
Bose Soundlink Micro Bluetooth Speaker | Design
There are many different types of Bluetooth speakers out there of all different shapes and sizes. The Soundlink Micro is only 3.9 inches by 1.4 inches by 3.9 inches and only weighs a little over 10 ounces.
These dimensions make the Soundlink Micro fall into the smaller class of Bluetooth speakers. Added to the slim profile is an IPX7 rating which means it can be dropped into water up to one meter deep for about 30 minutes and still work as it should.
The speaker is on top of the device which means it's designed to sit flat on a surface and project the sound up and out. While there is no stereo separation, there is added bass. With a speaker this small you won't want stereo separation, so the bass is a welcomed addition.
Three buttons on the front panel allow for volume up/down and a multifunction button that manages calls controls playback and performs track navigation. However, most of these functions can be controlled from your phone.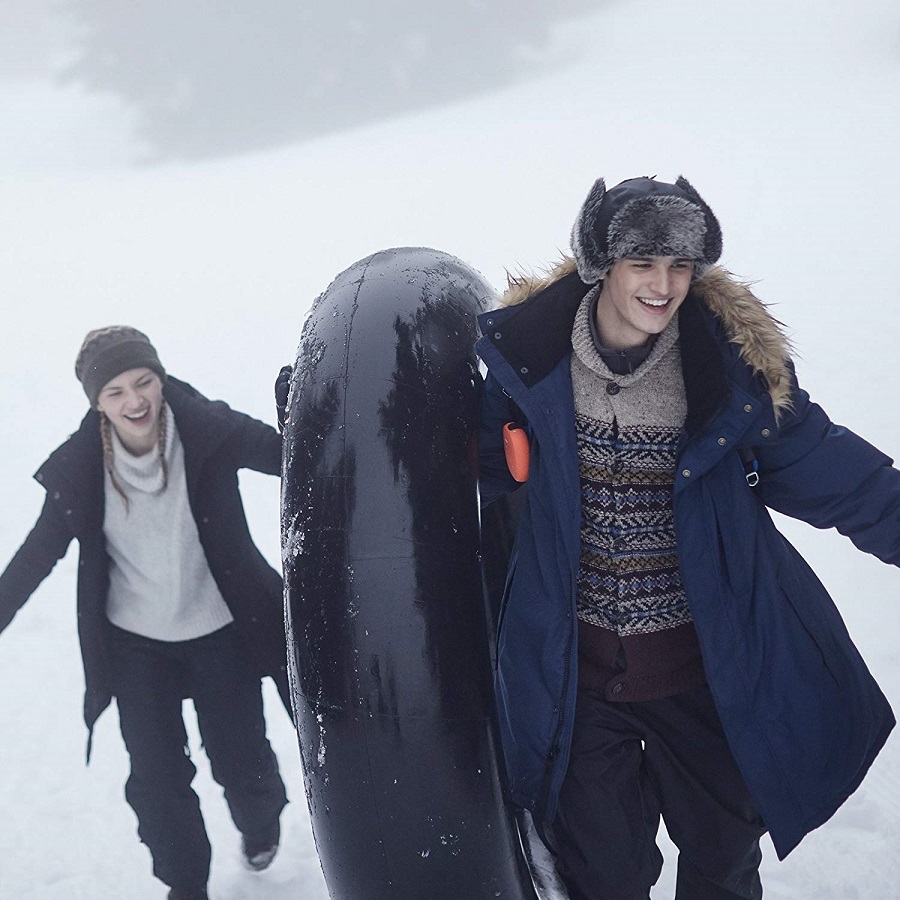 Bose Soundlink Micro Bluetooth Speaker | Performance
When people see the size of the Soundlink Micro they automatically assume that it's too small to perform well. However, the added bass performs extremely well for a speaker its size.
There is an issue when you turn the volume all the way up as the bass starts to drop off and the sound seems to dip when songs get a bit intense.
However, there are few occasions when you would want to turn the volume up all the way. The speaker performs well with many different types of music. You can easily jam out to the greatest hits from rock to hip-hop and everything in between. At the end of the day, Bose knows what it's doing and provides great performance from such a slim, small device.
Not to mention, the many different uses you can get from the Soundlink Micro outweigh impressing the sound enthusiast who listens for highs and lows, registers and balances, frequency and harshness.
When you're using a speaker this size, you just want the sound to come out clear and loud enough to hear, whether you're lounging at the beach or hiking the trails.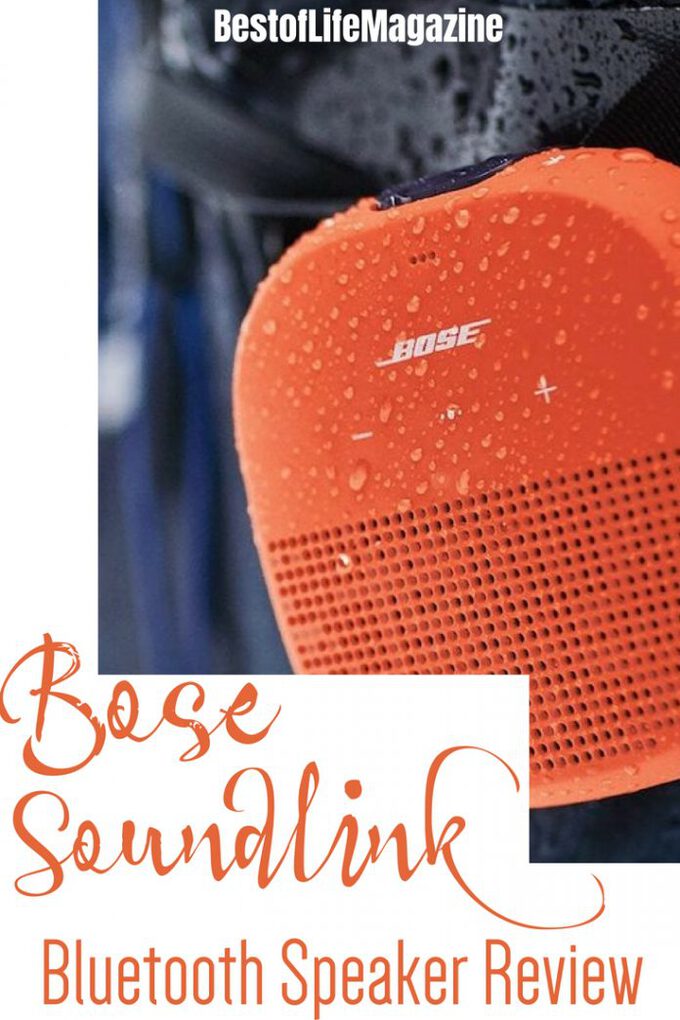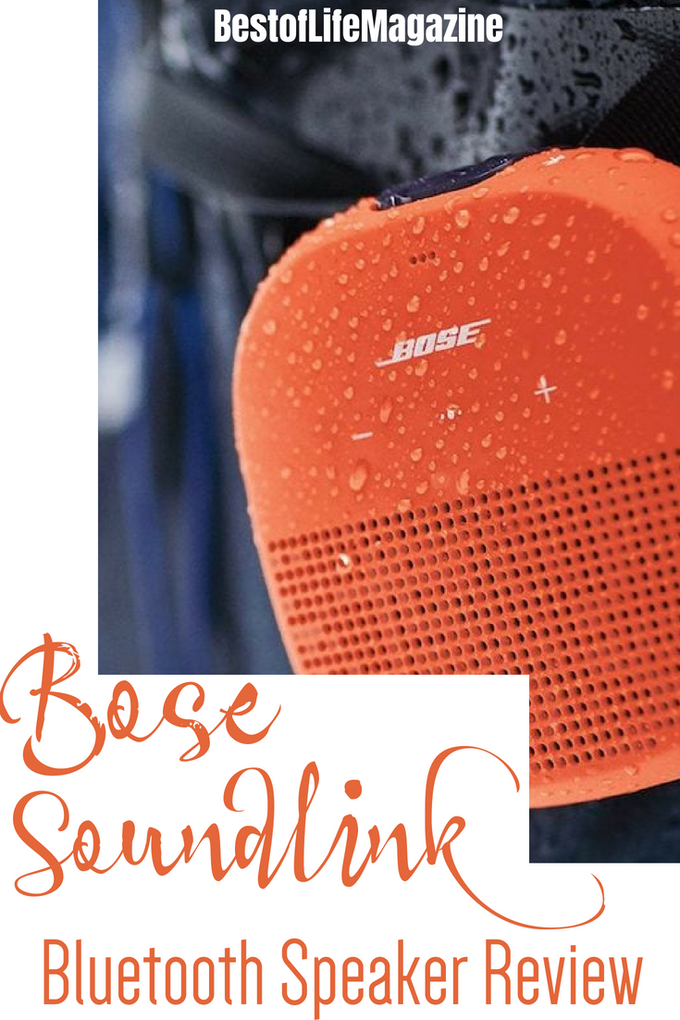 Bose Soundlink Micro Bluetooth Speaker | Review
When you pick a speaker this size, it is usually with a clear purpose in mind (like traveling or an active lifestyle). The Soundlink Micro comes with a latch that fits perfectly onto a backpack strap.
That latch means it works great for hikers who are hiking a trail and run into an empty spot or campers who don't want to misplace their speaker when packing up to leave. Personally, we've been using the Soundlink Micro on our boat and it works amazingly well.
We don't fear water because it's waterproof and its size is perfect for taking out on our dinghy when we want. Bikers and skaters would also love the latch because it fits around handlebars as well as skating backpacks.
The Bose Soundlink Micro is available on Amazon and is the perfect active Bluetooth speaker that will withstand the many different activities for which you need a soundtrack.