This site contains affiliate links. Please read our Policies for information.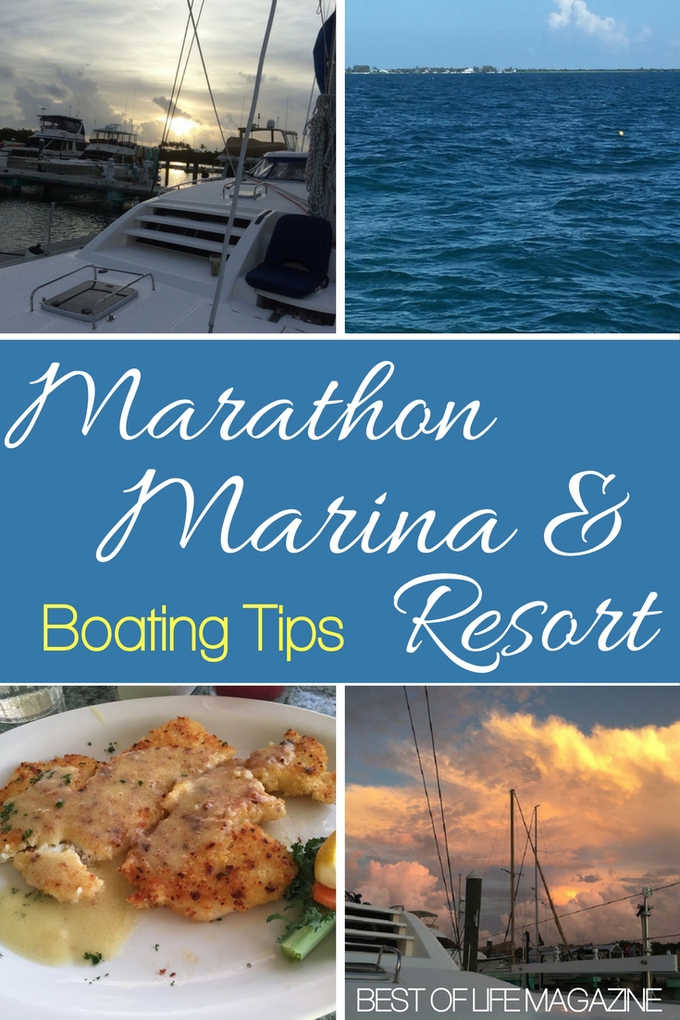 Sitting on the bow of our boat, looking out over the peaceful and calm water, with a drink in hand. We are enjoying the stunning art show that Mother Nature puts on every evening at Marathon Marina and Resort in the Florida Keys. All around us muted conversations are coming from the other boats in the marina. "Wow! Look at the gorgeous sunset" "Quite a show tonight" "Life does not get any better than this." All of us are enjoying Marathon Marina and Resort Florida boating.

While most boating gear is unique depending on your needs and tastes, you can't go wrong with a camera, some good music, and some snacks. We love to watch the sunsets and with a little practice you can learn to see them as their own kind of entertainment!
If you are thinking "It doesn't get better than experiencing Marathon Marina and Resort Florida boating" you'd be correct!
During Marathon Marina & Resort Florida boating the sunsets are works of art, as Mother Nature paints a constantly changing picture. With dark, rich tones of orange, red and yellow, it is no wonder that many folks in the Keys describe their sunsets as "Mango Sunsets."

Things to Do at Marathon Marina and Resort
Sunsets are just one benefit of staying at Marathon Marina. Centrally located in the middle of the Florida Keys, it is the perfect location for exploring – if you can bring yourself to leave the resort!
Load up the boat with fishing supplies, snorkel and dive gear, and head out for some of the best fishing and snorkeling in the US! If you love to fish for pelagic fish, there is easy access to offshore sports fishing.
If you are a flats fishing enthusiast, then you will enjoy fishing in the back country of the Florida Keys!

The Reef at Marathon Marina
The resort is located just five miles from Sombrero Reef, a snorkeler's heaven! There are lots of fish and other sea creatures to see – Parrot fish, Tangs, Pinfish, eels and even a shark or three.
Sombrero Reef is located just on the tip of the barrier reef and has lots of mooring balls. It is a shallow reef, averaging about eight feet in places and as deep as twenty feet.

Amenities at Marathon Marina and Resort
Marathon offers laundry facilities, a Captains Lounge for you to kick back and enjoy a peaceful, quiet afternoon, and LazyDays Restaurant and Tiki Bar.
LazyDays is a perfect place to enjoy a relaxing, laid back dinner overlooking the water. For guests who don't choose to come by boat, there is an RV Park and several cottages for rent.
The cottages are a fantastic choice if you are coming in on a smaller boat, and are looking for a place to stay for a bit.

Marathon Marina and Resort Florida Boating Tips
With over 100 slips they can hold almost any size boat – but call to make sure that they have room – this is a popular marina choice for boaters.

Many of the local tackle shops offer charts that map out the waters for easier navigation.

Check the weather conditions on NOAA Weather TV before heading out.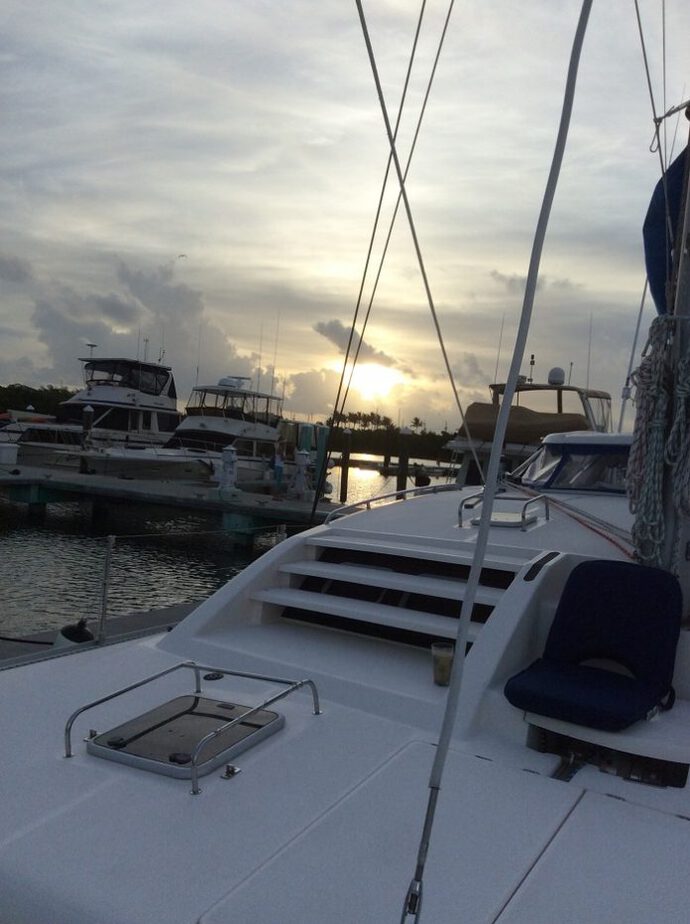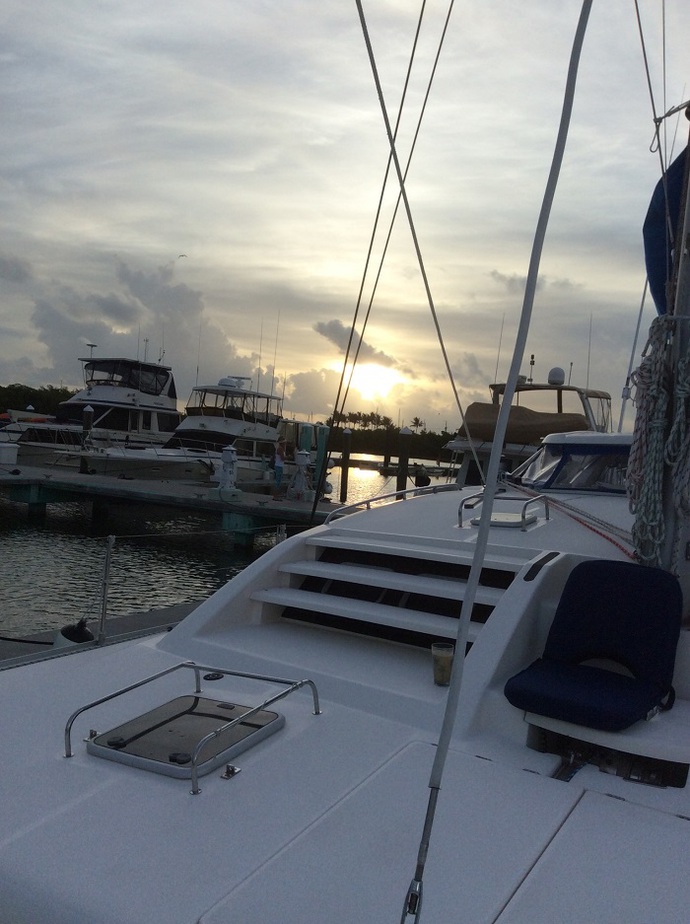 If it's high tide, leave some slack when tying your boat. This will help in the event of the tide lowering.

Currents can get a bit strong, be aware that near the channels current gets even stronger. The most important thing is your safety while boating.