The Best of Life Magazine Contributors

The Best of Life Magazine Founder, Head Writer, and Editor -in-Chief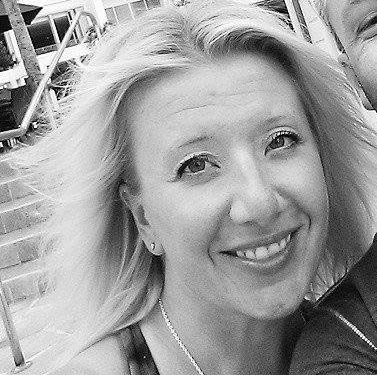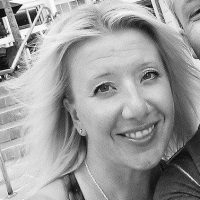 Amy Barseghian is the CEO of Social Halo Media and Founder and Editor-in-Chief of two digital magazines, The Best of Life® Magazine and The Best of Life®. Social Halo Media delivers full digital marketing services for businesses including website design and social media community management. She truly enjoys connecting with brands and business owners through authentic marketing engagements. After spending most of her life in the Midwest and a four-year stay in Arizona, Amy and her family now call Orange County, California home. She enjoys time with her family, boating, fitness, and a great glass of cab.
You can also connect with Amy on Twitter, Facebook, Amy's Facebook Page, Instagram, YouTube, and Pinterest where she and The Best of Life® have a reach of over 160,000 followers.
The Best of Life Magazine Writers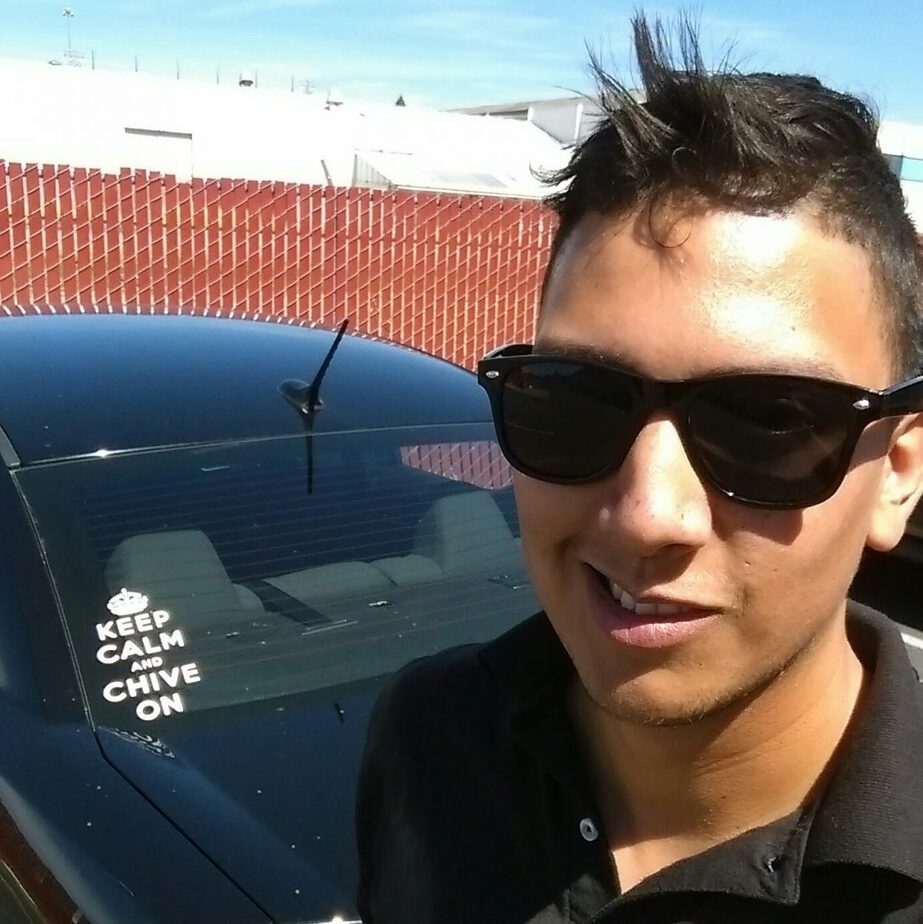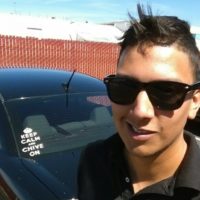 Ray Greer the Digital Media Assistant at The Best of Life Magazine and an avid tech enthusiast that enjoys staying up to date on all things gadgetry. He is here to help you with your tech issues and help you enjoy your gadgets as much as he does.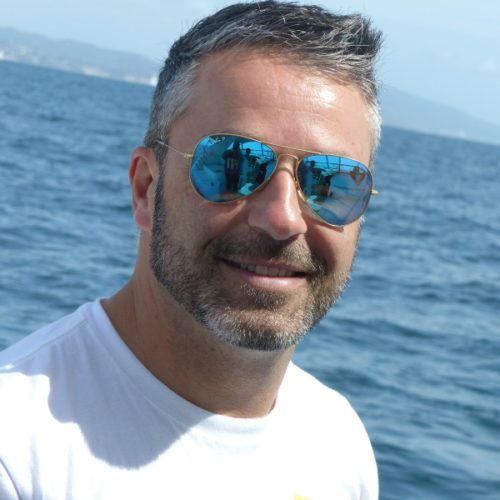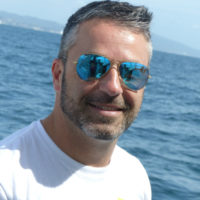 Doc Barseghian is the Co-Founder of The Best of Life Magazine and an OC dad and tech exec who loves living the Southern California lifestyle. With a lifelong passion for all things luxury and speed, he loves fast cars, boating, wine, coffee, travel, & sharing his take on the ultimate luxe male lifestyle.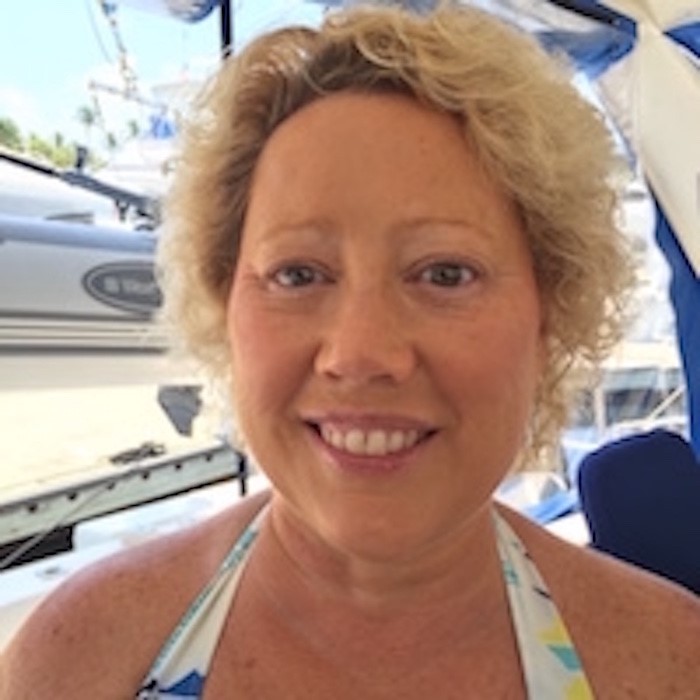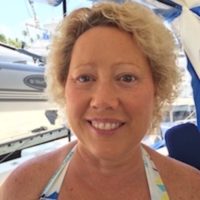 Betsi Hill is a freelance travel writer and travel blogger; adventurer and foodie. As the founder and editor of Betsi's World she shares all about travel, sailing, culture, and food. Betsi loves to spend smart and maximize travel dollars with a side of luxury! She can most often be found on the hunt for a perfect beach, seeking off-the-beaten-path adventures or sailing the blue sea with her husband. Her travel experience is wide and varied, spanning 23 countries on five continents.
Betsi has been featured in Sailing Life Magazine, and has been a featured guest contributor to Word Traveling, Big World, Small Pockets, The Idyll, A Traveler's Postcard, and Where is Noodles?.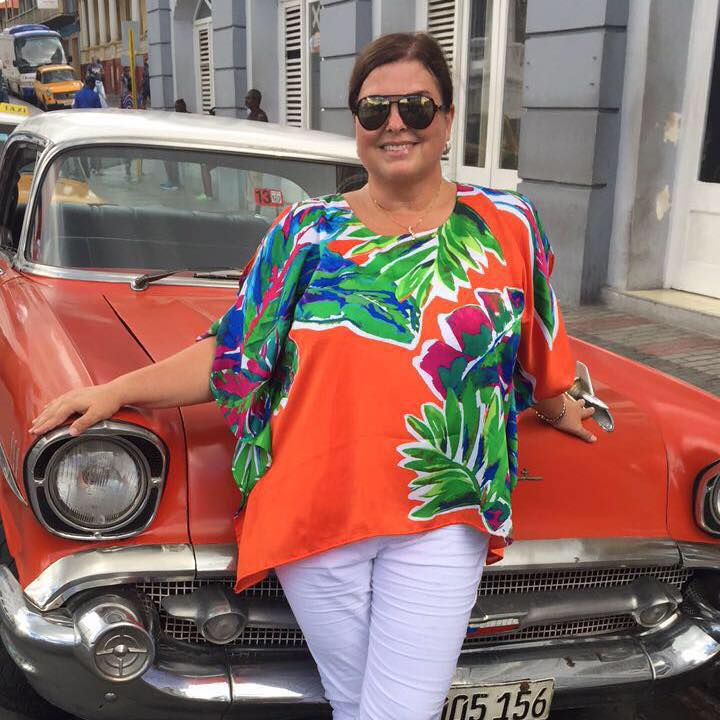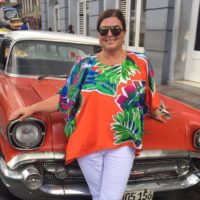 Melody is part of a multi-generational mother/daughter team who blog about luxury travel, culture, and food with a side of smart spending at Wherever I May Roam. She loves writing about Disney, cruising, history, Broadway, cooking, festivals, adventure, and fun.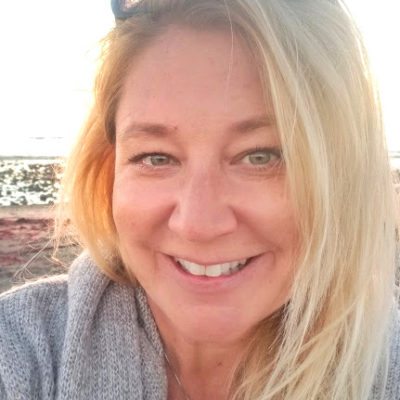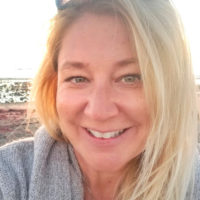 Colleen Graff is a long time resident of Orange County and a full-time mom to two active kids. A self-described Beach Mom, Colleen is passionate about all things coastal life. In her busy family's free time they can most likely be found at the beach surfing, paddleboarding and enjoying everything Southern California has to offer. Colleen enjoys photography, travel, her morning coffee, eating clean and a perfect margarita. As a former financial industry executive, Colleen loves to find the best deals and creative ways for her family save, invest and live in "Simple Luxury".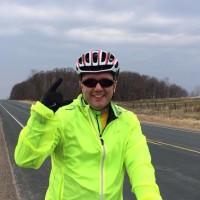 Brad Hildebrandt is husband, father, and avid biker. Spring thru fall you can find him on weeknight jaunts or weekend solo centuries, participating in charity rides (MS150, Breast Cancer Ride, Children's Cancer Ride) or dabbling as a runner. He rides his Cannondale Synapse on the road and his SE SS Lager around town for errands. Midwest winters are spent indoors on a Cycle Ops trainer. Where he works for a Fortune 100 company, Brad is active on their cycling club, volunteers for Free Bikes 4 Kidz, is involved with the Minneapolis Public Schools and their STEM bike classes. Brad is active in his local soccer and powerlifting communities, too, where he coaches both his kids.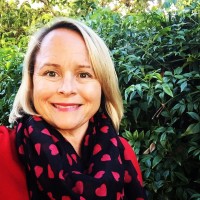 Sandee Bandettini, MS, MFT is a licensed Marriage and Family Therapist and Children's Mindfulness Instructor that offers counseling and classes to children, families and nonprofit organizations on mindful ways to live healthy and happy lives. She also volunteers her time to various nonprofits whose focus and attention are on the health and well-being of children. For additional information, please see her website: www.SandeeBandettini.vpweb.com.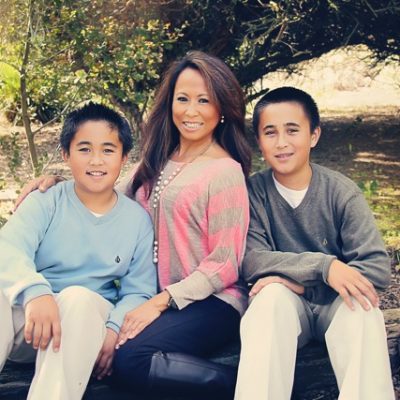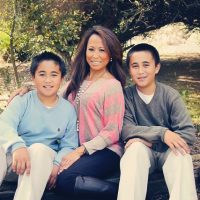 Elisa Krall lives in Ladera Ranch with her two sons ages 13 and 11. She works as a Corporate Recruiter for a Management Consulting firm. Elisa enjoys watching her sons play sports, ballroom dancing, running, travel and is a self-described foodie. Prior to living in the OC, she lived in San Francisco for several years. She is also an active volunteer in her community and enjoys sharing resources to others. Since becoming a widow in 2011, she has found writing as a cathartic way to express herself in her personal blog and is privileged to be sharing her articles with you.

As a mother and entrepreneur, Amy Chandler is always thinking of new and innovative products that can help simplify life. In her spare time she can be found making delicious recipes for family and friends. As the Founder of The Cibo Amy created a product that will make life easier for parents because we all know that there is never enough time in the day to accomplish all that we need to do.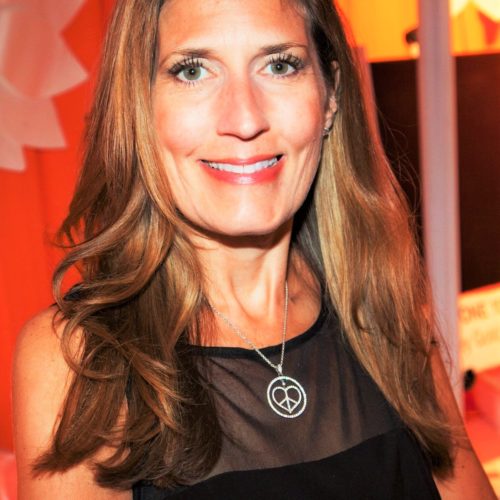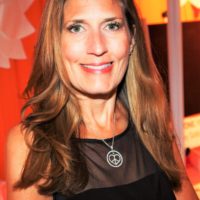 Cindy Locke has been a professional dancer, business owner, entertainment news writer and published a children's book. She also lives with MS and works with the MS Society and Erase MS to raise funds for a cure. Last year, she was Chair for the annual MS Society's Bubbles & Brunch gala and will again be the Chair for this year's gala being held on August 27th at The Island Hotel in Newport Beach.
To contact Amy at The Best of Life Magazine, please use the form below and she will be in touch very soon:
Error: Contact form not found.