This site contains affiliate links. Please read our Policies for information.
Traveling is one of the greatest blessings in life; there are so many positive things about it and we make so many wonderful memories on each and every trip.  The key is to capture those memories so we can look back at them throughout the years. An amazing smartphone camera is key and ensures we never miss a moment during our travels.
Share your travel photos and win a Motorola Droid Turbo to make sure you never miss those amazing memories that happen while traveling.
Chicken Nuggets of Wisdom and a group of some of my favorite Wanderlusters have teamed up with me and OM Media Group to let you know about Verizon's Global Service, help you stay connected while wandering the globe, and make sure you never miss a shot. Share your favorite travel photo(s) for a chance to win a Motorola Droid Turbo smartphone. Be sure to join @theonlinemom and the Verizon Wireless Buzz crew for some fabulous Twitter chats – every Friday at 3:00 p.m. eastern using the hashtag #VZWBuzz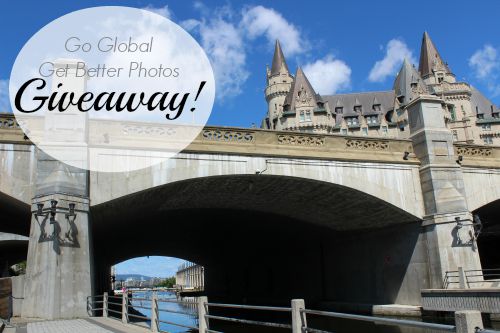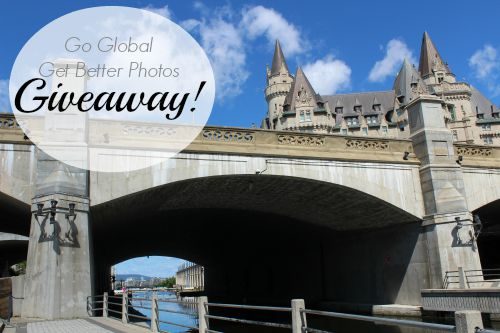 My favorite travel photos aren't always about a certain thing; instead they capture depth. Depth of heart, depth of textures, and depth of meaning.  That's what makes them resonate with me.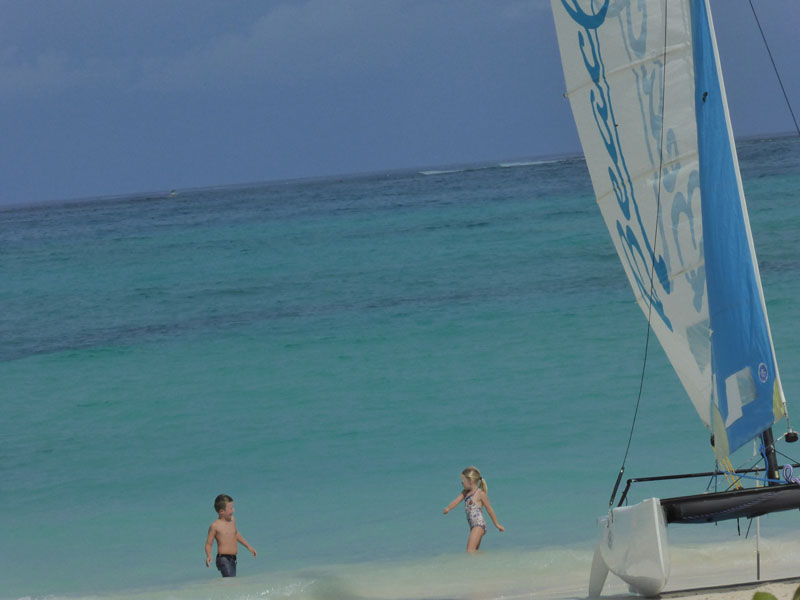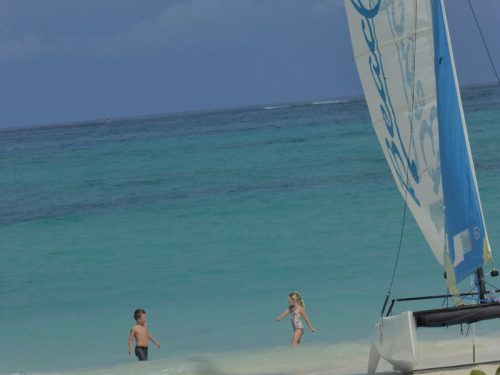 The best travel photos may not be the "best" to others; what is important is that they are the "best" for you.
I adore this photo of Cal and Ava in the Caribbean waters for the first time at Beaches Turks and Caicos. They were so joyful to experience the teal and warm water.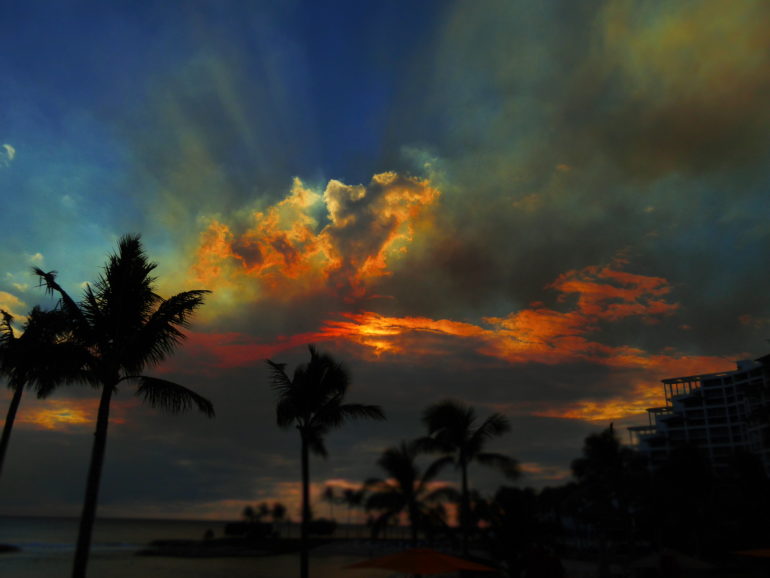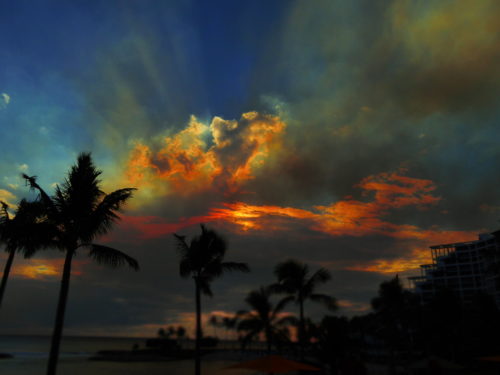 This sunset at Disney's Aulani Resort and Spa is another one of my favorite travel photos; it captures depth and feeling that brings me back to the exact place I was each time I look at it.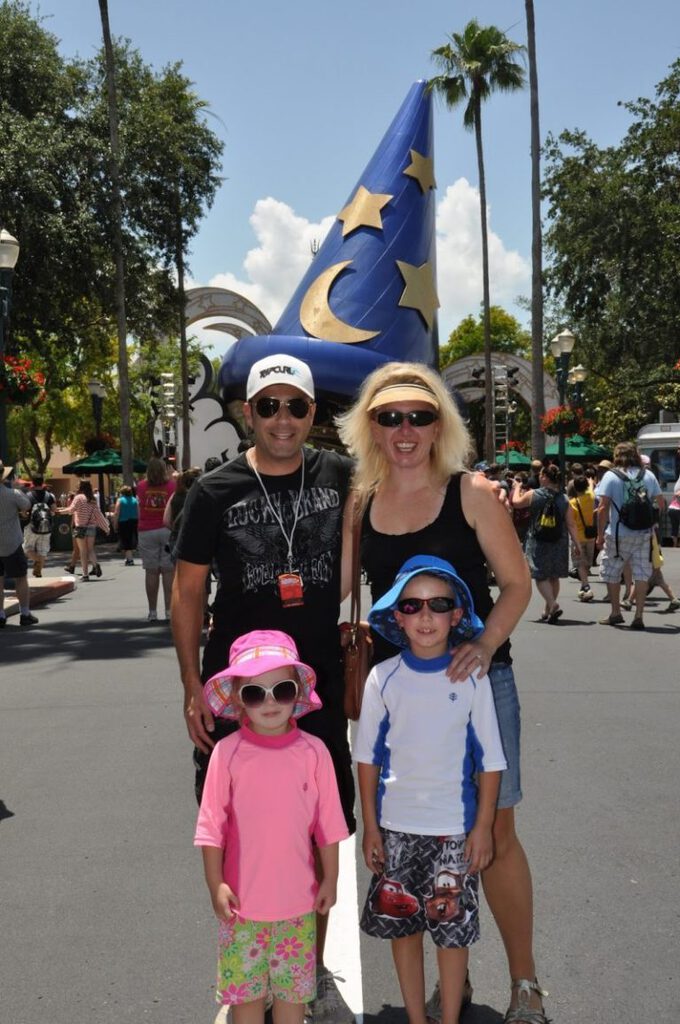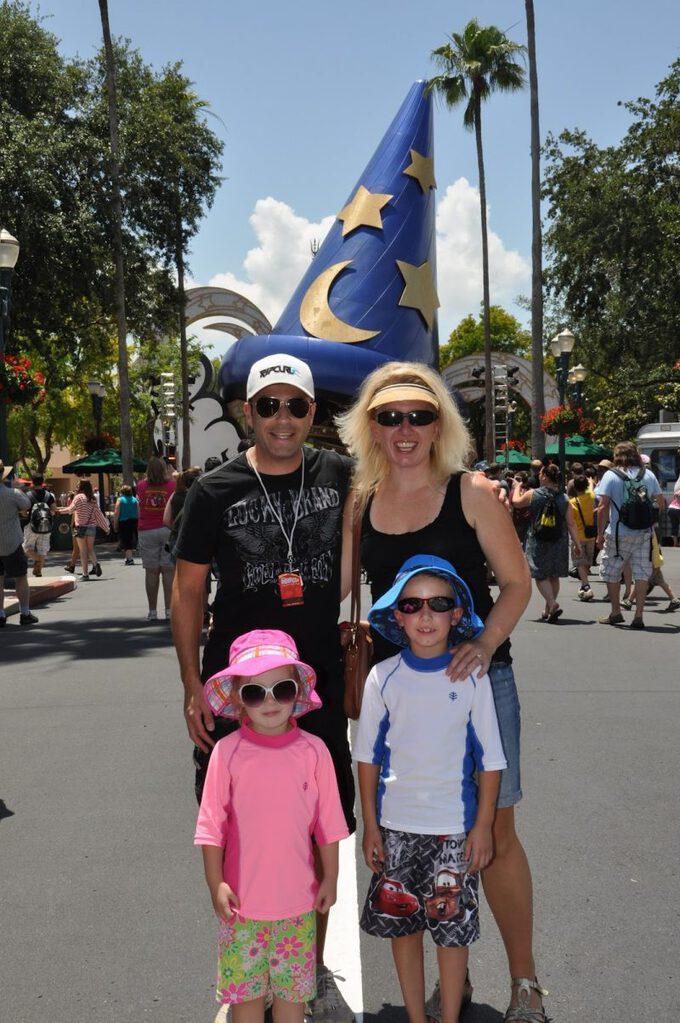 A great smartphone camera allows us to capture "firsts" without losing the moment to the time spent getting a large camera out for a photo opportunity.
Like our first trip to Walt Disney World with the kids; I love this photo because all I think about is their pure child happiness.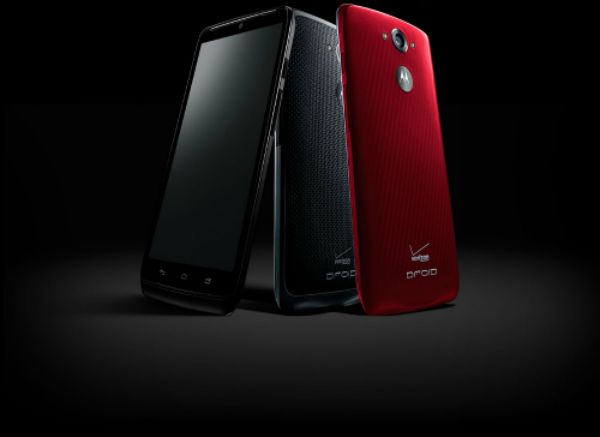 I have shared some of my favorite travel photos with you – now it's your turn share and win! The prize is a Motorola Droid Turbo valued at $499!  Share those travel photos and GOOD LUCK!
Terms: Valid to residents of the United States only. All photos must be original with no copyright or distribution restrictions. Photos remain the property of the entrant, who further agrees to give Chicken Nuggets of Wisdom, OMMedia Group, and participating bloggers permission for use solely in promoting this giveaway. Entries with nudity, violence or illegal activities will be deleted and the entry voided. Prize fulfillment will be completed by OMMG. No cash value or substitutions. Winner will be chosen by random number generation and announced within 48 hours of the contest end date (8/30/2015). Winner will be notified via email and has 72 hours to provide shipping information for the prize. If 72 hours lapses without contact, a new winner will be drawn.