This site contains affiliate links. Please read our Policies for information.
Let me guess.   When you hear there is another social media platform, your stomach sinks a bit, you let out a big sigh, and wonder how you will ever fit one more piece of social media into your life.  Periscope, the popular iOS app, was released for Android on Tuesday, allowing us all to share with the world via live streaming.
If you find yourself wondering what Periscope is or how to use it, this will help.
Live Streaming
Periscope is an app that lets you broadcast live to the world via your phone's camera.  Your viewers can comment right within the app, ask questions and the fun part is that you can answer them and say hi out loud while you a streaming.  It's a great way to show viewers that you actually care they are there!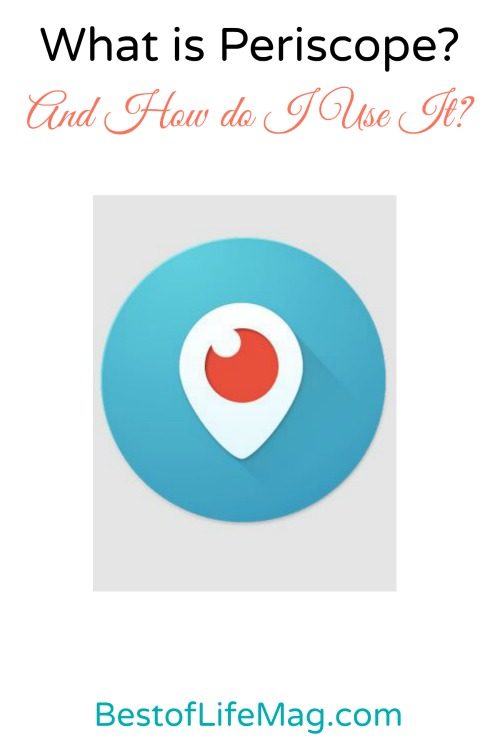 What to Stream
As with all social media platforms, the key is to stay true to you, your voice, and your interests.  Thus far, other platforms have allowed us to record short snippets as is the case with Instagram and Vine.  And while YouTube has been around for a long time, I personally think it's intimidating for many people and thus avoided.
Periscope allows you to share in a more informal manner and is a great way to get a bit more comfy with video and live streaming.
If you are a content marketer, Periscope is a great way to get your name noticed by brands as you share around events, their products, and so on.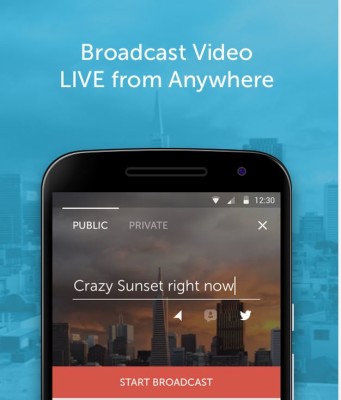 If you are a business, by all means, jump on Periscope.  Use it to show products, real estate listings, your team members, and your brand; social media is about connecting with customers and fans – Periscope gives us all the means to connect on a more personal level.
Hearts
It's good to be loved in life…and on Periscope.  Your viewers can tap the screen to give you instant gratification in the form of puffy hears to show you they love what you are saying. The more hearts you get from your followers and viewers, the higher you will rank on the "Most Loved" list.
Replays and More
If you want, you can conduct private broadcasts and you can also allow your broadcast to be available for replay.  You can also share your live broadcast on Twitter with a simple tap of the bird icon.  If you do that before you start broadcasting, you send out a Tweet with a link inviting your Twitter followers to watch on the web.
It's a nice feature since Periscope is new and our following may be smaller compared to Twitter.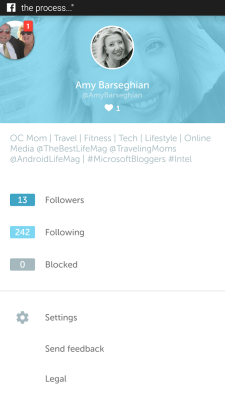 Another note is that if you are watching a broadcast but are interrupted by a must-see notification on your phone, you can go to that app and return to the broadcast with ease that you are in the middle of watching.
Android for the Win
Because I am an Android girl swimming in a sea of iPhone lovers, I am constantly asked "Why Android?".  It always comes down to the same thing, as is the case with the Android version of Periscope.  Android users have a bit more control over the app and the notifications you receive.  You can opt to be notified when someone goes live, shares one of their broadcasts, or is followed by someone else. These notifications can be turned on or off with ease in the settings.
And yes – I sighed a bit at yet another platform but downloaded Periscope right away yesterday on Google Play when it became available.
Want to connect?  Follow me at @AmyBarseghian and leave a comment below with your handle and I'll follow back. 🙂