This site contains affiliate links. Please read our Policies for information.
Once again, Verizon FiOS is committed to bringing Southern California some of the fastest data speeds around. We visited their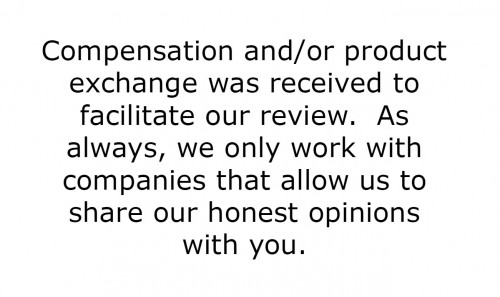 booth at the Long Beach Grand Prix. The speed of the cars on the racetrack helped symbolize the data speeds they are pushing into homes all over Southern California. We were able to watch the cars race around the track and then play a speed game at the Verizon FiOS booth. The game simply asked that you swipe up as fast as you can then down equally fast. The point was to reach the 500 Mbps limits that FiOS can reach in your home.
This year the focus is on Speed Match, that means upload and download speeds are equally fast.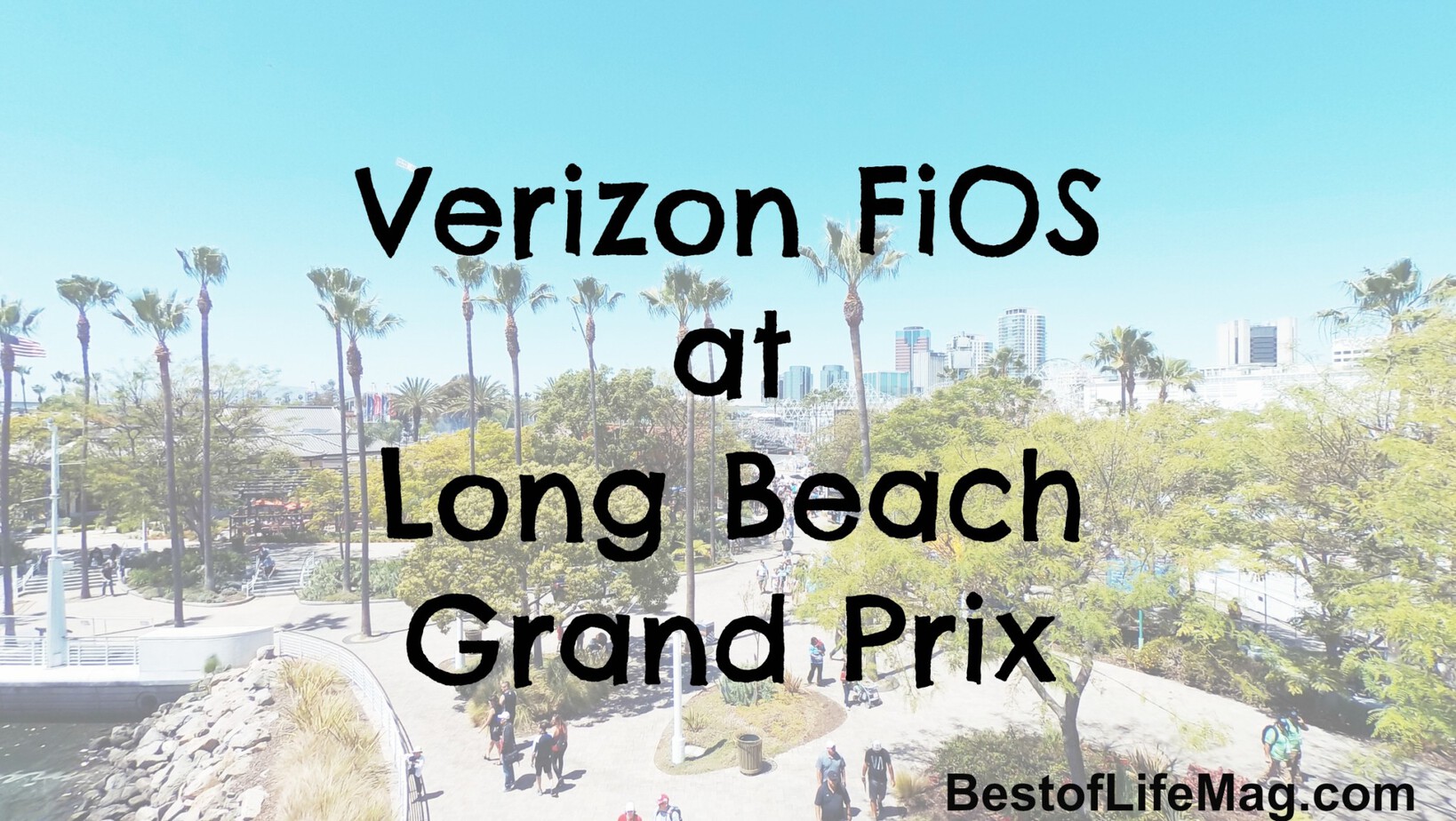 It was impressive to see that they dropped wires for the FiOS signal into the convention center. They had several TVs up and running various channels showing their high-quality signal. My son especially enjoyed sitting in their custom Volkswagon Bus taking in their high-quality signal.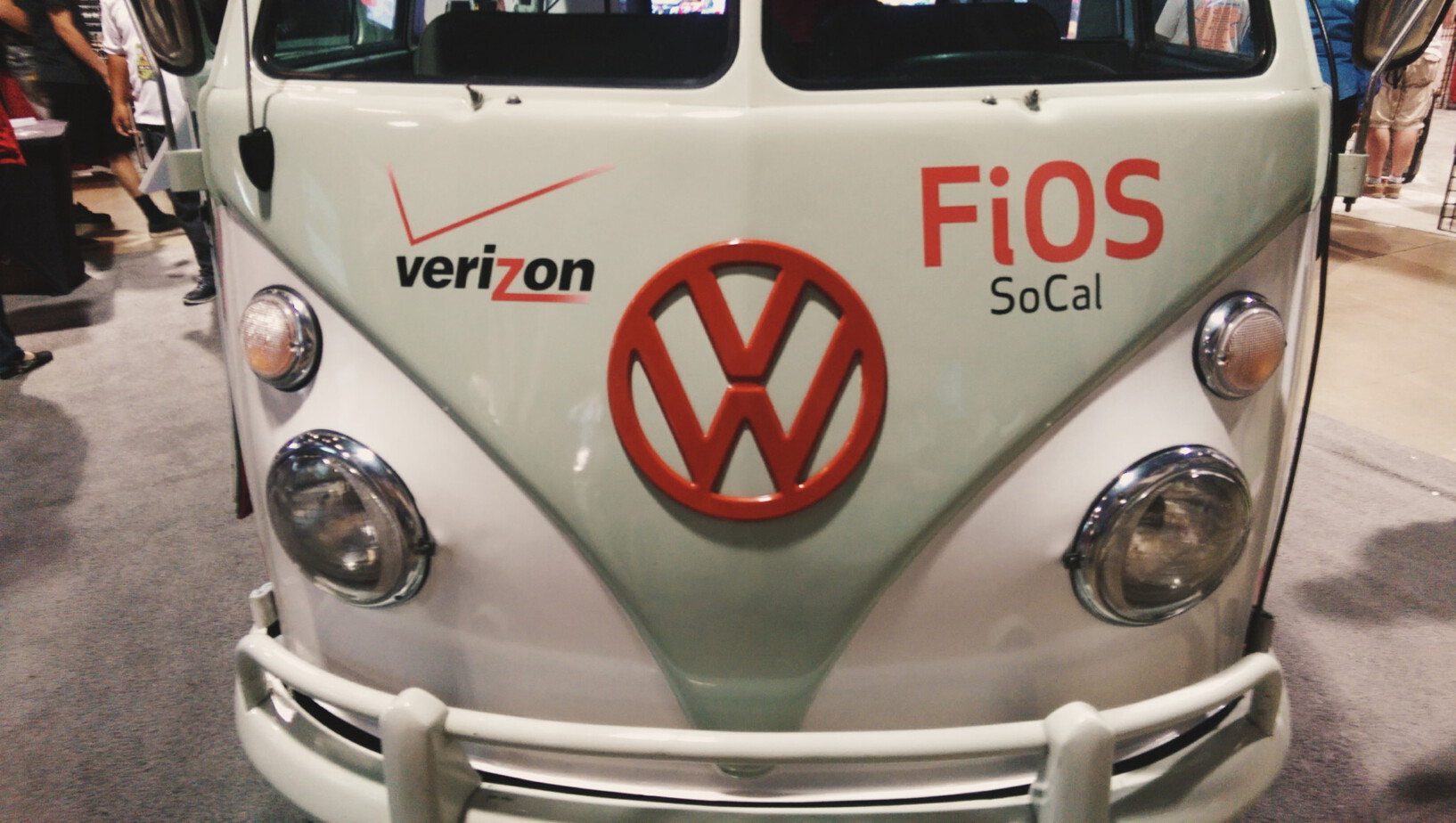 Verizon gives back as well. Since launching the FiOS SoCal Experience in 2013, Verizon FiOS has given $122,500 in grants and Verizon employees have provided more than 1,300 volunteer hours to Southern California charities. Currently, they are looking to donate $1000 in your name to your favorite charity – you can enter in this sweepstakes.
This was my first trip out to the Long Beach Grand Prix, the whole family came along. We all had a great time taking in the race and exploring the various exhibits as well. Verizon FiOS is truly committed to keeping Southern California connected all summer long, and it showed. If you're shopping for home internet and television service, Verizon FiOS should be at the top of your list.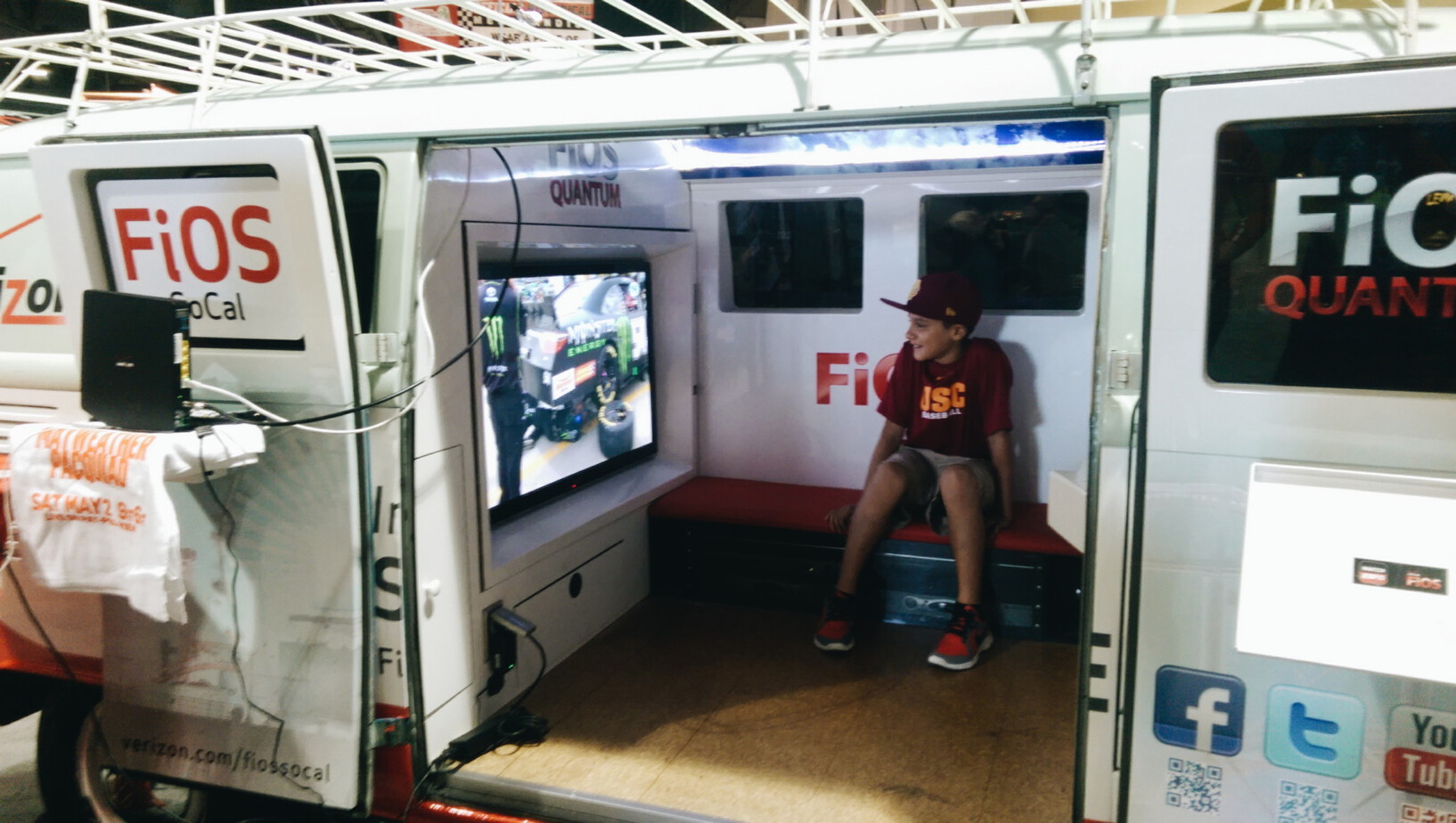 Next up, you can find the SoCal Verizon FiOS team at the Taste of Huntington Beach event on April 26th.