This site contains affiliate links. Please read our Policies for information.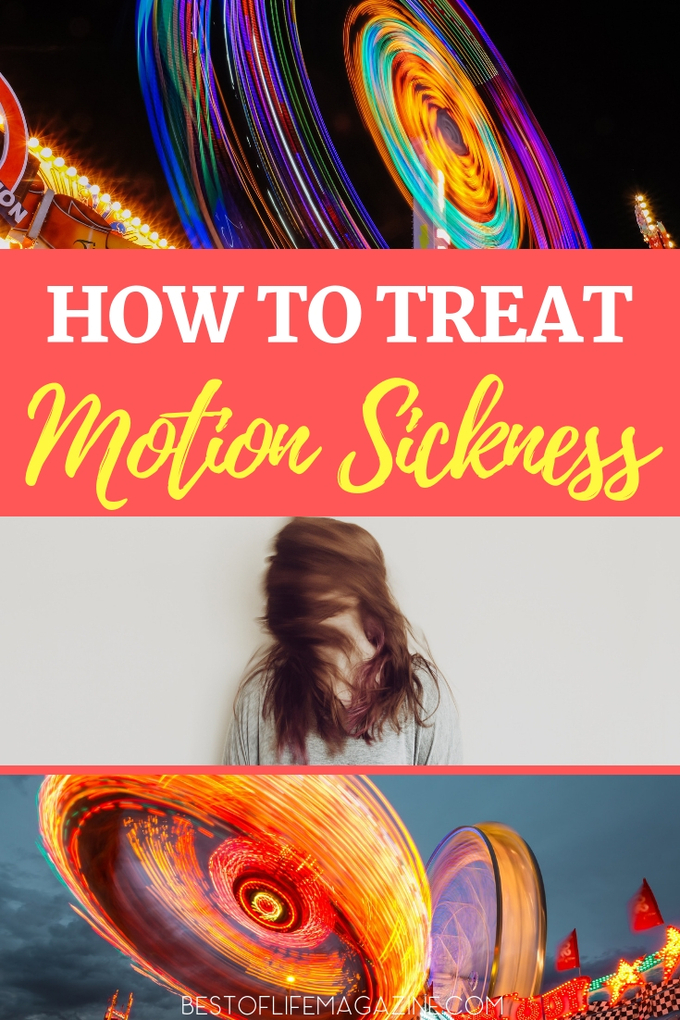 Motion sickness is a reality for 40 million people in the United States alone. Two words that have so much impact on a person's ability to enjoy life. Driving in the rear seat, taking a taxi cab or an Uber, going whale watching or on a cruise, riding a roller coaster – they become off limits. Living life to the fullest is sadly off limits for so many people that suffer from motion sickness largely because the ways to treat motion sickness without nasty consequences are limited.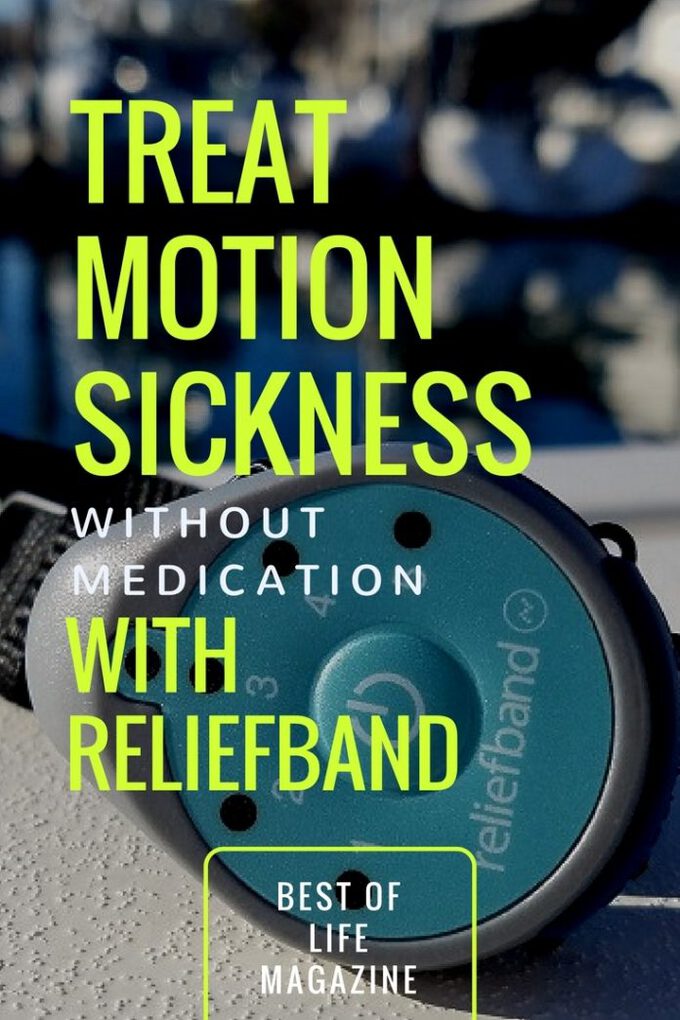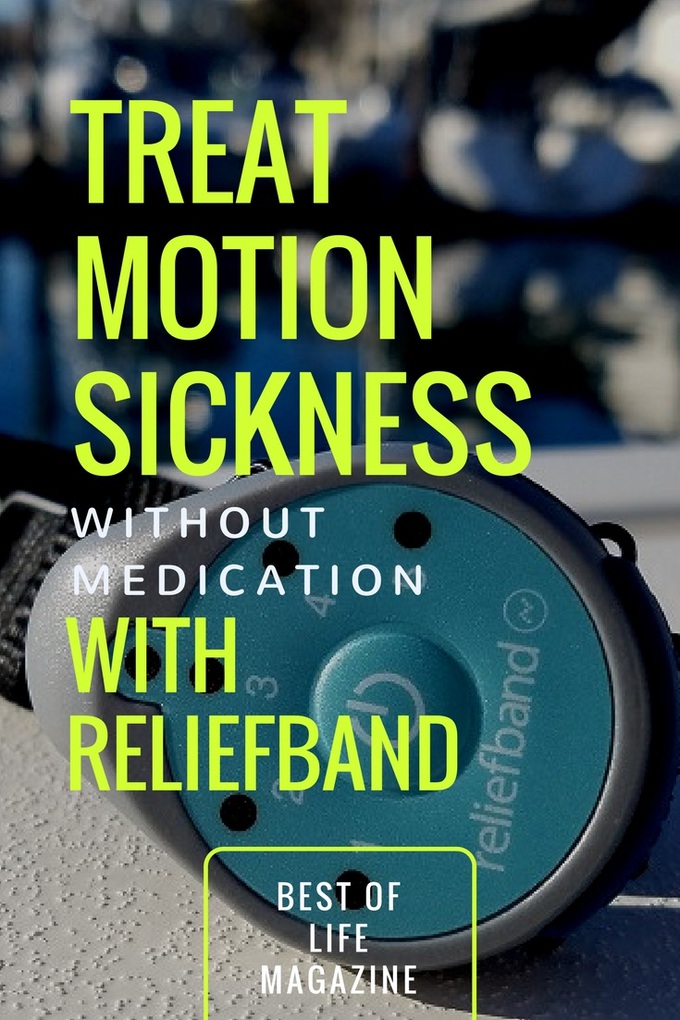 Now it's easier than ever to treat motion sickness without medication with Reliefband! The ability to do what you want without worrying is liberating!
Our health is something we all value but sometimes take for granted without even realizing it. I was guilty of doing that as well until I damaged my inner ear during a fall when I was in my early 30's.
Since then I have lived with vertigo that comes and goes when it pleases. It will hit in a second without warning and the effects then impact my daily life for a week after.
What should be easy and simple in life no longer is; walking on the dock by our boat, driving around a corner, or even going for a walk – they all require conscious movements in order to keep the motion sickness and spinning to a minimum.
Medication has never helped, actually, it often makes symptoms worse, and the inability to help myself has always been what frustrated me the most.
Until now. Until Reliefband.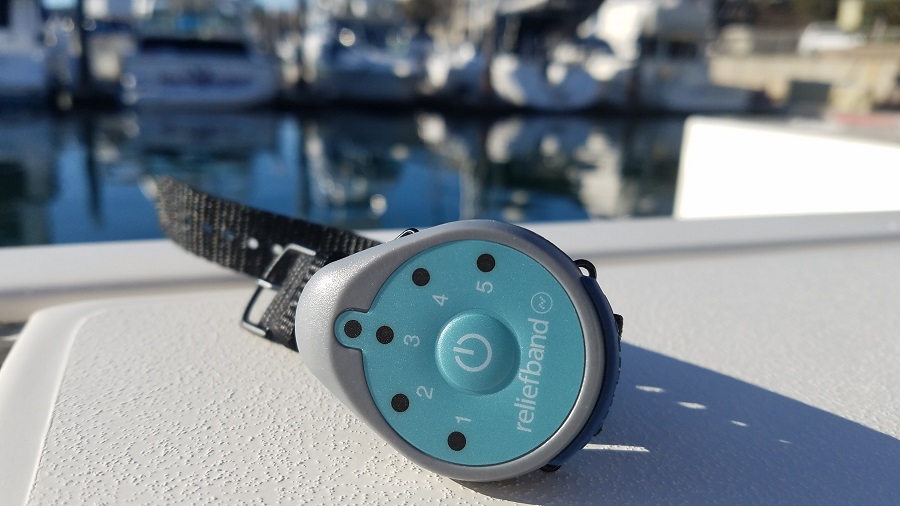 What is Reliefband?
Reliefband is a clinically tested life-changing device that is approved by doctors and FDA cleared. It treats nausea and vomiting associated with motion sickness. When I had the chance to partner with Reliefband, I jumped at the opportunity to test a device that could help me with the motion sickness that accompanies my vertigo.
Reliefband uses "neuromodulation" to regulate the mechanisms in the body that cause nausea and vomiting.
I see my kinesthiologist once a month so know first hand that working with neural pathways works; Reliefband's proprietary technology works with those pressure points, specifically the P6 pressure point, to modulate the neural pathways which blocks the sensation of nausea.
It's worn on the underside of your wrist and gentle pulses are emitted to rebalance the signals.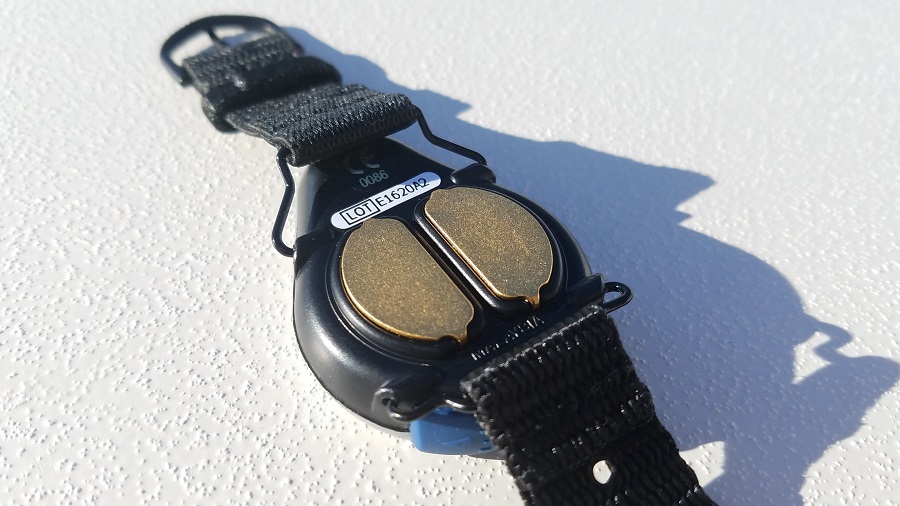 How Reliefband Worked for Me
I just recently had a bout with vertigo that was the most severe I have ever experienced. My symptoms were so severe that I could barely go through the basic motions required of me on a daily basis, much less do my at home workouts.
There are five different settings on a Reliefband, which allow you to increase or decrease the strength of the pulses depending on your body's needs. This time I needed a full level five and felt relief within ten minutes.
I don't like taking medications for my motion sickness. You know why? Because they have their own bad side effects including DIZZINESS! Talk about ineffective!
I am so thankful to have Reliefband as a drug-free effective way to treat motion sickness that puts me back in control of my life.
We use it on our boat as well because people are often worried they will get seasick. Prior to Reliefband we used a different band that would apply pressure under the wrist.
The design of Reliefband allows for a much larger coverage area which allows it to work fast and with the tingling feeling going up the middle finger, we easily know if it is in the right position to do its job.
So Easy to Use
Reliefband is very easy to use. Simply find the spot on your wrist that is two finger widths away from the first crease in your wrist.
Make sure the area is clean and then apply a small drop of the Reliefband gel and spread in a small circle. Put the Reliefband device over the gelled area and fasten the band so it is snug.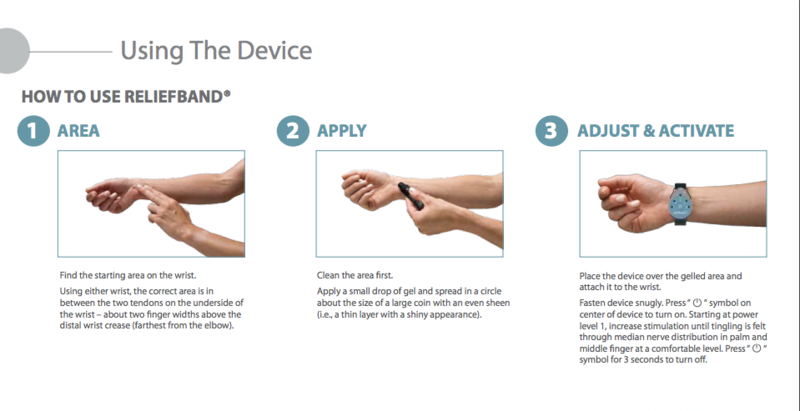 Then press the power button to turn on the device and keep it at level one to start. Your goal is to achieve a comfortable tingling feeling in the palm that extends up the middle finger. If you need to increase the levels, just press the power button.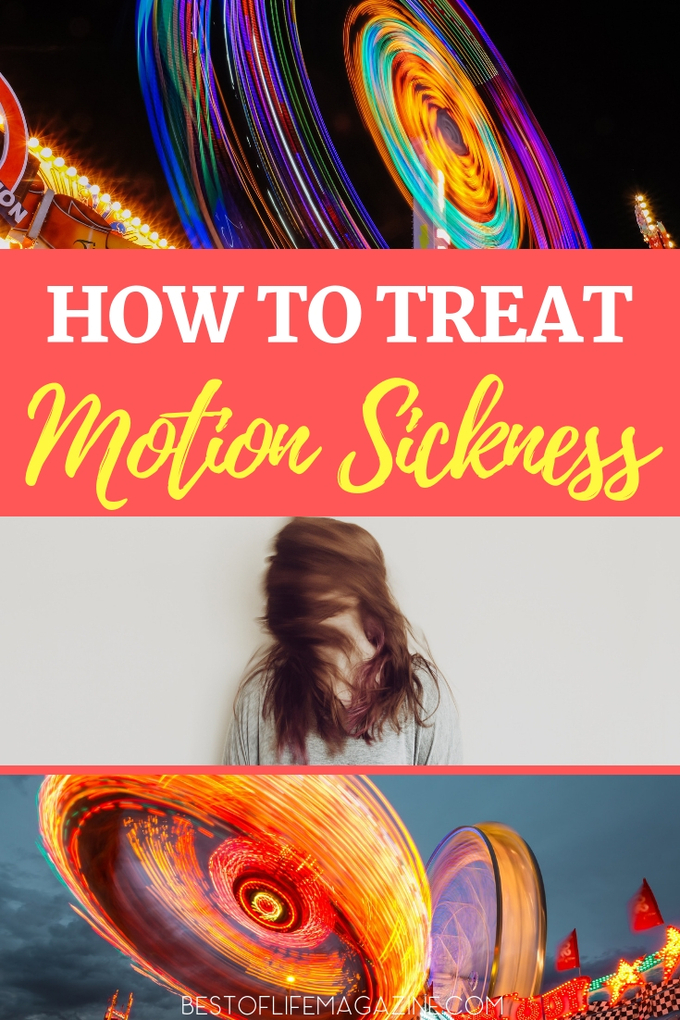 Reliefband is offering free shipping for readers, so it's a great time to get one to keep on hand since motion sickness can come on suddenly.
https://www.reliefband.com/buy-now/