This site contains affiliate links. Please read our Policies for information.
We live in a busy world and our lives are so hectic that it's extremely hard to stay healthy and actually have a good lifestyle. Most people have a hard time balancing their work, household tasks, social activities and personal life and the results are visible. People are more stressed than ever, they are overweight, they smoke and drink a lot, depression is becoming the norm and stress is simply a non-stop condition, even for young people. It's a big challenge to look after one's health, but it's not impossible either. These are some of the top tips for healthy living that we can easily incorporate into our lifestyles.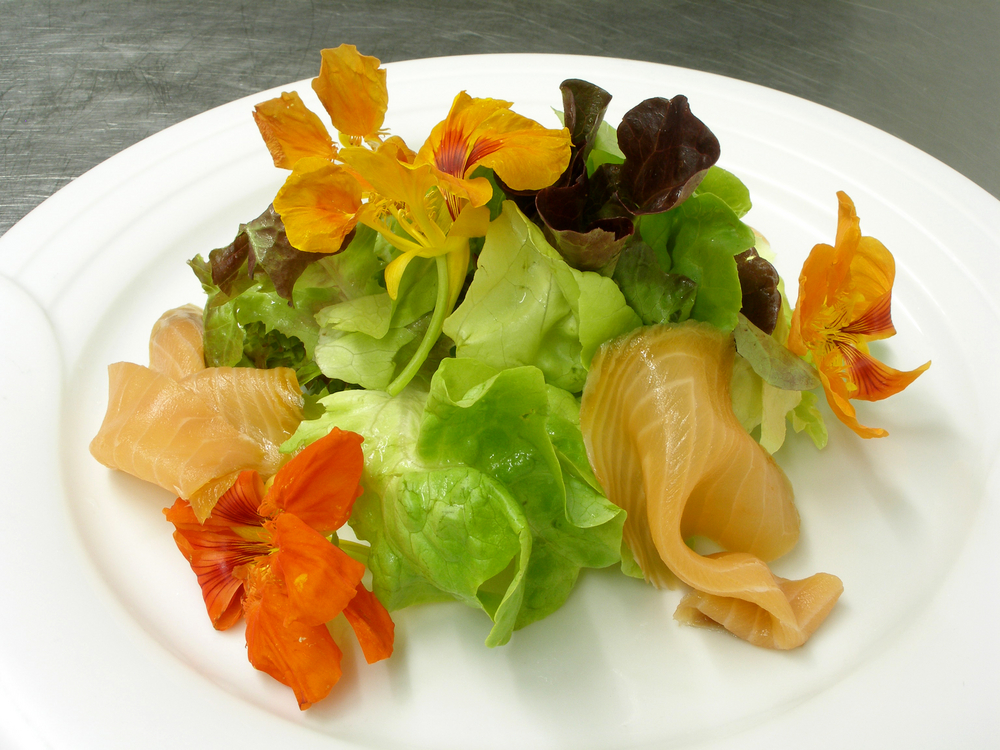 Diet
The term diet doesn't apply only to the various types of diets that help us lose weight. A healthy diet includes all the ways to stay fit and fight obesity, as well as the food our bodies need. You don't have to starve to stay fit, but you need to avoid junk food and have enough water and vitamins. A healthy diet will help you have a normal blood pressure, better skin and hair and generally feel much better.
No smoking
Smoking is one of the worst habits a person can have. It increases the risk of lung cancer, causes bad breath, has a negative impact on teeth and skin and it affects everyone around you as well.  All of these reasons are enough to understand that smoking is bad and can't be a part of healthy living.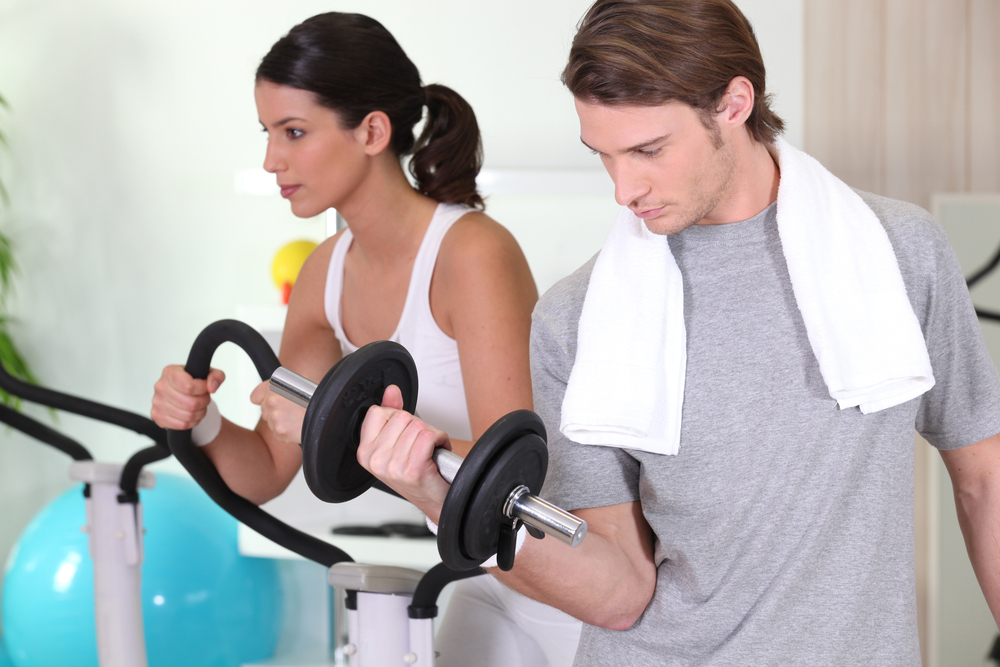 Exercise
It is common sense that regular exercise provides energy, lowers stress and alleviates anxiety. However, how many of us have time for exercise even once a week? The problem is that we have to make time for it if we want to live a better life. Exercise has the tendency to get addicting, so the more you practice it, the more you see the benefits and you don't want to stop. Motivate yourself and take up a course. It could be a new activity or something you used to do. Some of the great options are: swimming after work, yoga in the evening, a dance course at the weekend, running in the morning before work.
Sleep
Sacrificing sleep is one of the worst things we do that can actually make us ill, depressed, passive and tired. Going to bed at a consistent time is one of the best rules to follow and you will feel the benefits immediately. You need at least 8 hours of sleep every day, especially if you work or have regular responsibilities through the entire day…like all moms do. Sleep will give you plenty of energy and strength and fight emotional fatigue too.
The above-mentioned tips for healthy living can help you have a much better lifestyle – one that is healthy and worth keeping.
Bio: 
Amber Collins is a professional freelance writer, blogger and doer. Housewife and dedicated mother, she is passionate about everything related to home improvement and organization in Westminster and believes that her home is her sanctuary.