This site contains affiliate links. Please read our Policies for information.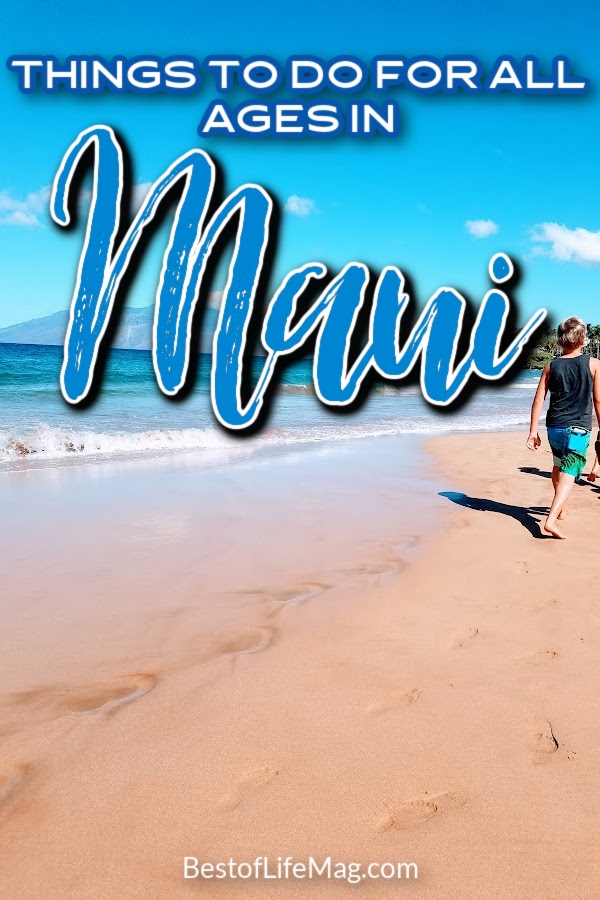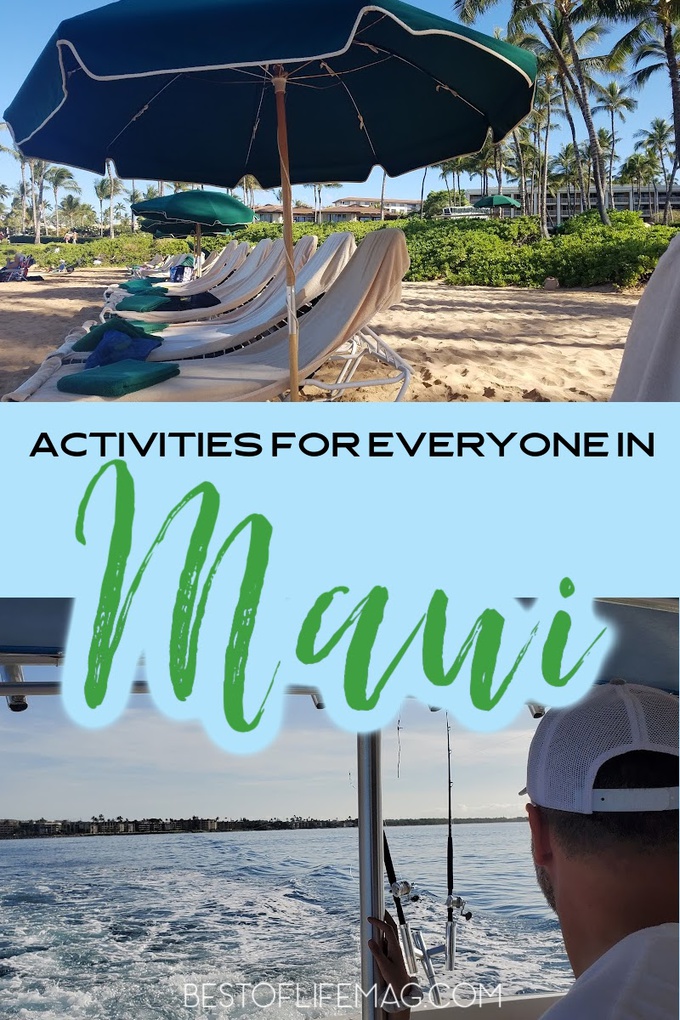 Traveling to Maui is pretty exciting. We're all getting really pumped for this trip and so instead of being all jittery and useless I've decided to compile some awesome things to do on Maui. Whenever we travel, we make sure there is ample time to relax and unwind but we also take advantage of the local culture, foods.

We have used this Maui guidebook as well to make sure we don't miss anything! Traveling to Maui is often a treasured opportunity and travel destination for travelers! Enjoy these things to do on Maui that are exciting & different!
This one seems like common sense when it comes to things to do in Maui. The luau is something that is really iconic to the Hawaiian culture so I think this would be really fun and a unique adventure for our trip.
I don't know about you but in my mind, Hawaii is one of those tropical paradises that is full of natural beauty. What better way to experience all of that natural beauty than by taking it in all at once from up above.

Everyone has to eat right?!? Instead of hitting up large or well-known restaurants in Maui it's a great idea to get a feel for the local culture and a taste of the native foods. There are TONS of local places that serve up traditional and local Hawaiian eats.
There are even some pastry spots for a great breakfast and some food trucks! Wear a nice Hawaiian shirt to really fit in!
Dormant volcanoes…Do I need to say more?!? There are also endangered Hawaiian geese to be seen here as well. The National Parks Service maintains this park which means that there will be well-maintained trails and information available for learning while also vacationing.
If you are not keen on seeing the natural beauty of Hawaii from the air, I think this would be a great option! The botanical garden at Kula is an awesome spot to see some of the most gorgeous vegetation of the island up close and personal.
Beaches for Surfing & Watching Pro Surfing
Scuba and Snorkeling trips are fun, but Hawaii is all about surfing! You can watch pro surfers in action or get in the water and catch some waves for yourself at these great local beaches near Maui! The best spot to check out the pros is Honolua Bay and Hookipa Beach near Lower Paia.
These are best during the winter months when the waves are big! Maui's most famous surf spot for big wave surfing is Peahi. It's common to see surfers here being towed out by the jet skis during massive swells! And be sure to take your sunglasses along for the day; my hubby loves these Maui Jim sunglasses!
I know it means getting up really early while on vacation but there's a chance, we'll all be jetlagged to begin with so why not see an AMAZING sunrise in one of the world's most beautiful places!
Ziplining in Maui is right up our alley. We love to be adventurous and outdoor activities are fun for us as a family. Ziplining combines beautiful views and adventure into one great bundle!
The Road to Hana
You might be familiar with this particular road…The Road to Hana is quite beautiful but it's also pretty dangerous. SO much so in fact that many rental car companies on the island don't allow for their vehicles to be driven here!
This is a great road for some sightseeing and adventure! No stress, you don't have to drive, there are plenty of tours to check out.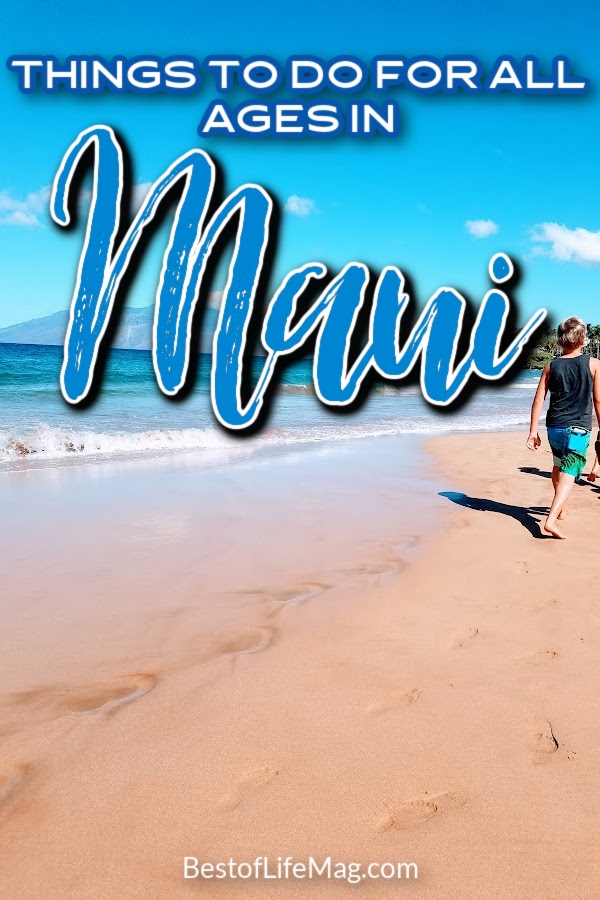 More Travel Tips
Wailea Beach Villas Rentals Review | A trip to any island is not complete without a beachside view. In fact, these Wailea Beach Villas might be the best rental choices any of us have ever considered.
Napa History | How to Connect in Downtown Napa | You don't have to travel too far to see some beautiful sights. Connect to the history of California in Downtown Napa.
Ritz Carlton Los Angeles: Downtown LA Luxury | Head down to Los Angeles for some stunning luxury that some people will never even know exist.
Catalina Wine Mixer Travel Tips | Catalina Island is the perfect place to visit if you love good times, good vibes, and good wines.
6 Cool Places to Visit in the Midwest | Even the Midwest has some beautiful places to visit that could teach you something about the country we call home.