This site contains affiliate links. Please read our Policies for information.
The Consumer Electronics Show is an international event that draws tech enthusiasts and companies together for one big tech pow-wow. BIG.
CES is filled with amazing products including these tech products for children at CES 2014 that every parent may want to consider.
With so many products to see, I wanted to make sure I walked away with some of the best tech products for children to share with you.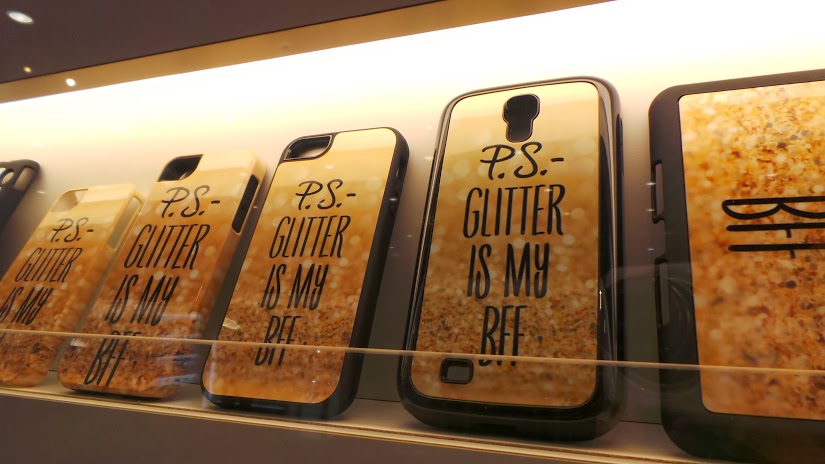 Cellairis
First up is Cellairis. Cellairis has grown from what some may remember as a cellular accessory mall kiosk to a company that is the one to beat in the cellular market.  They have so many amazing designs for their cell cases that allow everyone from young to old the opportunity to express themselves through their smartphone case.   This is so important to children; I happened to fall in love with the "P.S. I Made this Glitter Protection" line for young girls (and not so young like myself as well).
You can also enjoy free shipping each and every day on orders over $30 at Cellairis.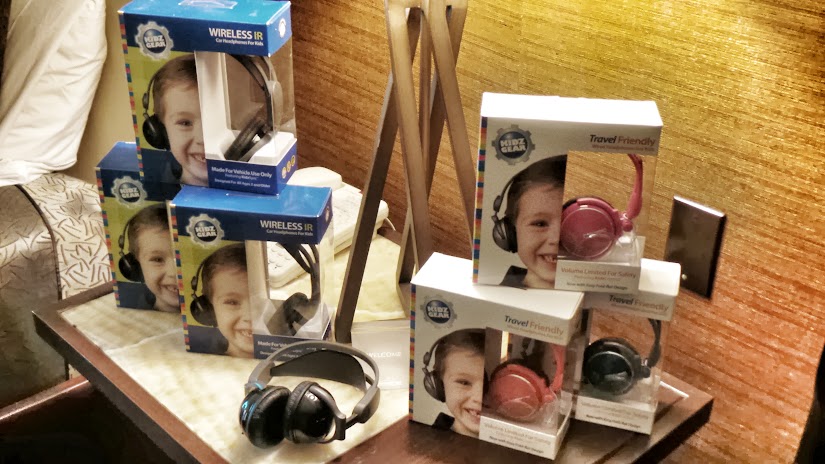 Kidz Gear
Kidz Gear is a line that brings families a complete line of audio products and accessories for children – with all of the adult features children crave.  I had a chance to test the Kidz Gear headphones and was really impressed with the performance and audio quality.
The best part?  Their prices are perfect for parents and they stand behind their products with guarantees we will all appreciate.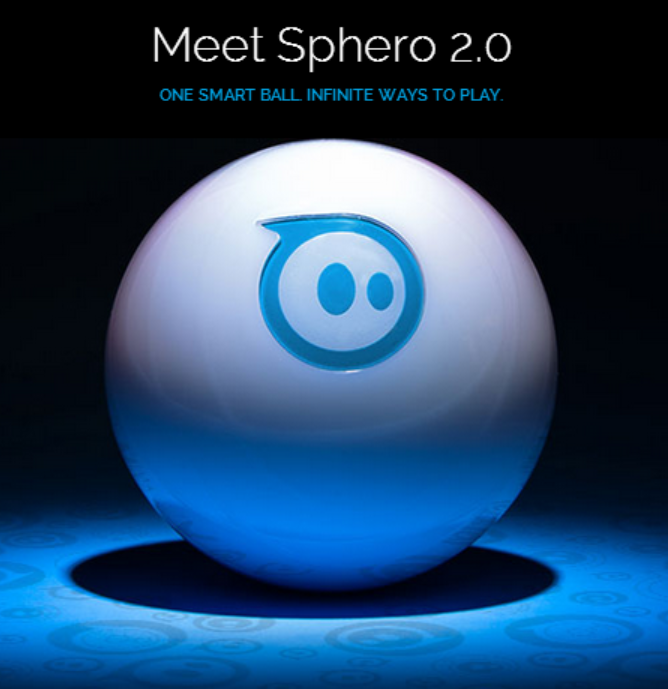 Sphero
I want this.
And I know Cal and Ava will as well.  Sphero is where mobile gaming meets a mini round robot names Sphero.  Race him, interact with him, play together with other friends who have Sphero, and you can even build ramps to have him do jumps.  Kids will love the ownership that comes with Sphero and the gaming aspect that accompanies it.
Which tech product for kids would your children want from CES?