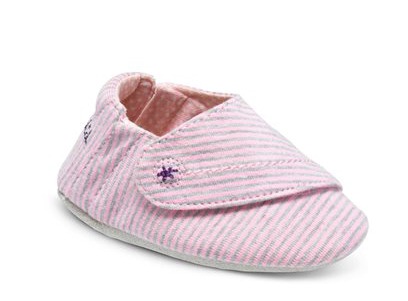 This site contains affiliate links. Please read our Policies for information.
When thinking about purchasing a product we rely on different things before pulling out our wallets. Some of us rely on this history of the product, others rely on
reviews or ratings, but when these things all say five stars, we feel comfortable in our purchase. Stride Rite has been around since 1919, providing parents with a brand they can trust and quality shoes that start from when children take their first steps.
Splendid has become very well known for their chic styling and comfort throughout their lifestyle collections since 2002. Starting with finding the ultimate mix of materials to provide the most comfortable t-shirt, Splendid knows how to create products for the entire family.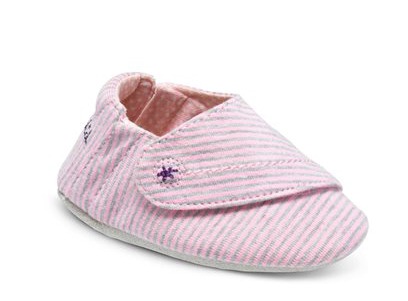 Now, Splendid and Stride Rite have teamed up to create a line of chic, stylish, sturdy and comfortable shoes for children. Comfortable enough for a day walking around in Disneyland or being carried. While the line has plenty of options for you to choose from, below you'll find some of our favorites.
Classic girls Crib Shoe, for the chic style in the crib or on the go.
Boys get their own classic Crib Shoe as well, which has a bit of a nautical feel that we love.
When the Crib Shoe isn't stylish enough, go for something a little more fashionable, the Little Girl Jettah Shoe.
A boy is never too young to start his life long relationship with a nice, stylish sneaker like the Zayden Shoe.
All of these shoes are great examples of what happens when brands collaborate to deliver consumers what they want. Try a pair or two out and see why Stride Rite trusted Splendid to help design these shoes – they are perfect for the whole family whether traveling or exploring Orange County.