This site contains affiliate links. Please read our Policies for information.

The holidays are such a special time of year. Families and friends spend more time together and we take time to count our blessings.  We carry on special family traditions, bake favorite family recipes, and focus on making memories together with loved ones.  Taking a bit of time to prepare for the holidays helps to ensure we can spend our time where it should be spent instead of running around frantically.  Take a deep breath, relax, and prep for the holidays with these tips that are made even easier with Samsung Appliances.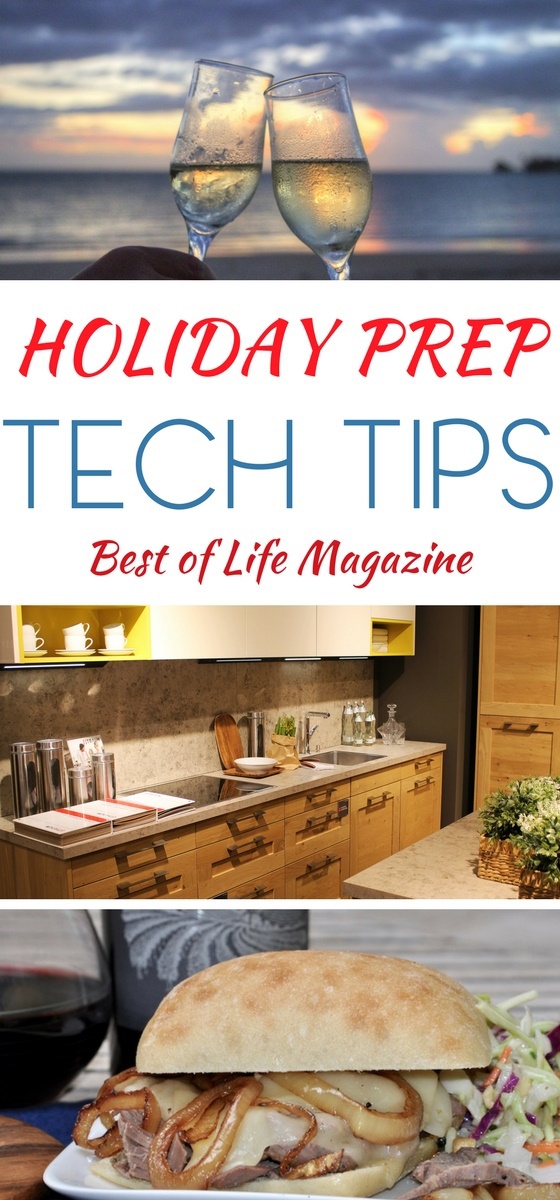 Preparing for the holidays is even easier with the features and technology offered in Samsung appliances.
Plan Holiday Recipes
Filling your home with your favorite recipes has to be one of the best parts of the holidays and entertaining.  Crockpot Shredded Beef Sandwiches are perfect for snacks and these thumbprint cookies are a hit EACH year! While your ham or turkey is cooking in the oven, sip on some festive Blackberry Mojitos or Strawberry Margaritas!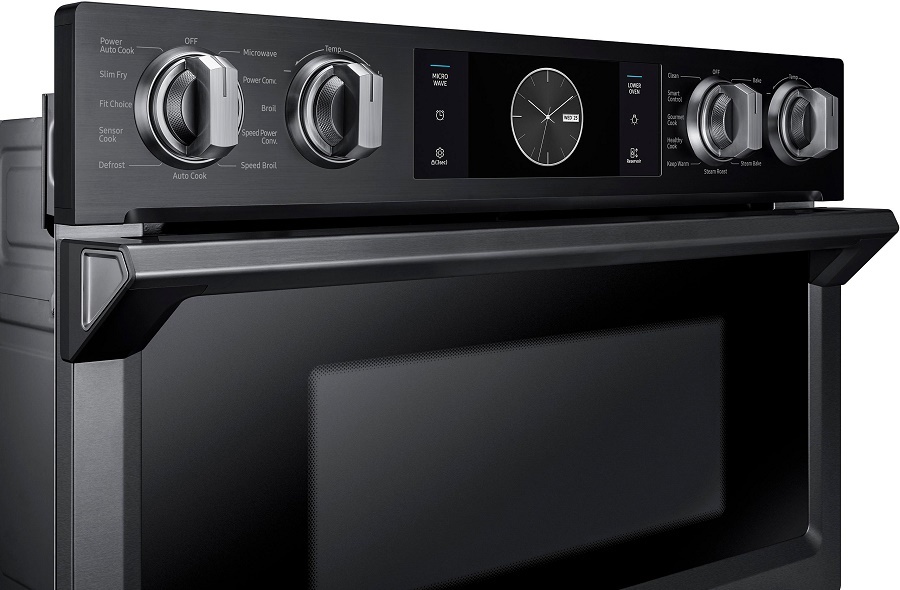 Prepare Shopping Lists
List, lists, list.  We would all lose our minds without them, especially during the holidays. Use the Family Hub on Samsung appliances to make a list and let everyone add to it as they need so shopping is a team effort!
Remotely Monitor your Oven
The holidays are BUSY and being able to monitor your oven remotely means you can keep multi-tasking in preparations and focus on time with family and friends when you are together.  No more, "Hold on! I need to check the oven." distractions.  Plus, imagine the benefit of being able to preheat your oven from your smartphone when you aren't even home.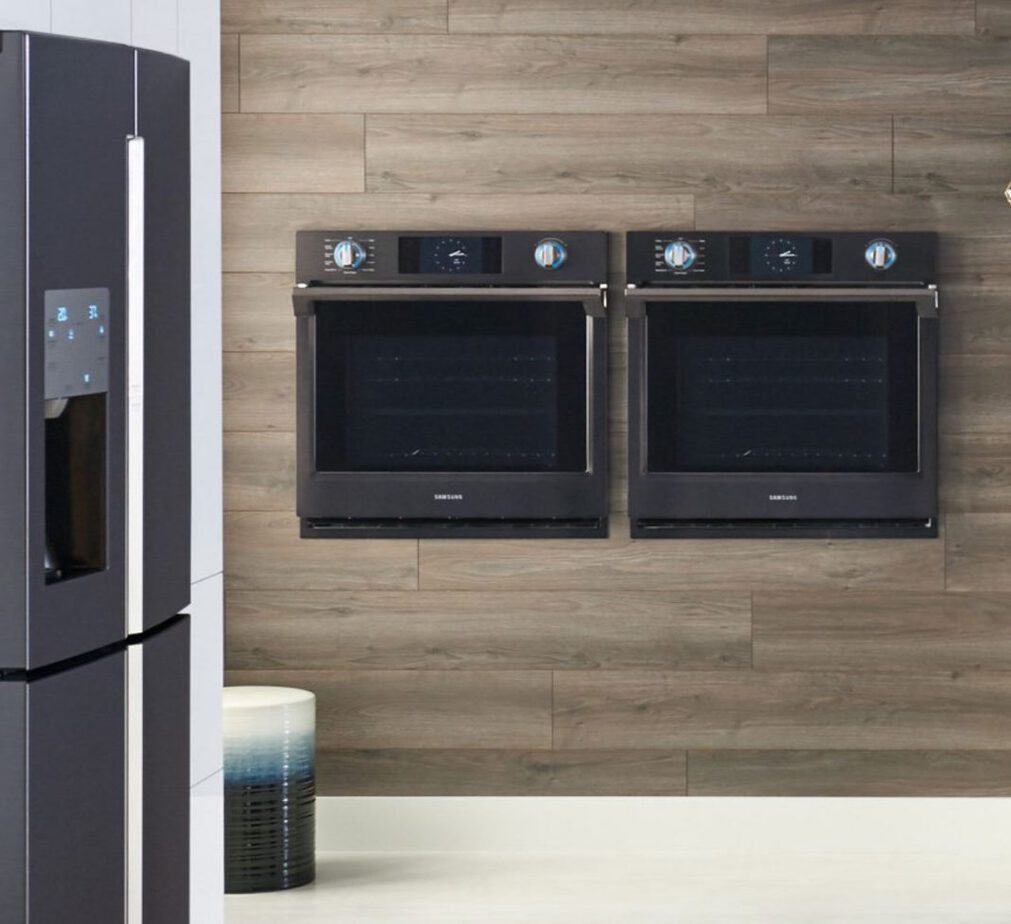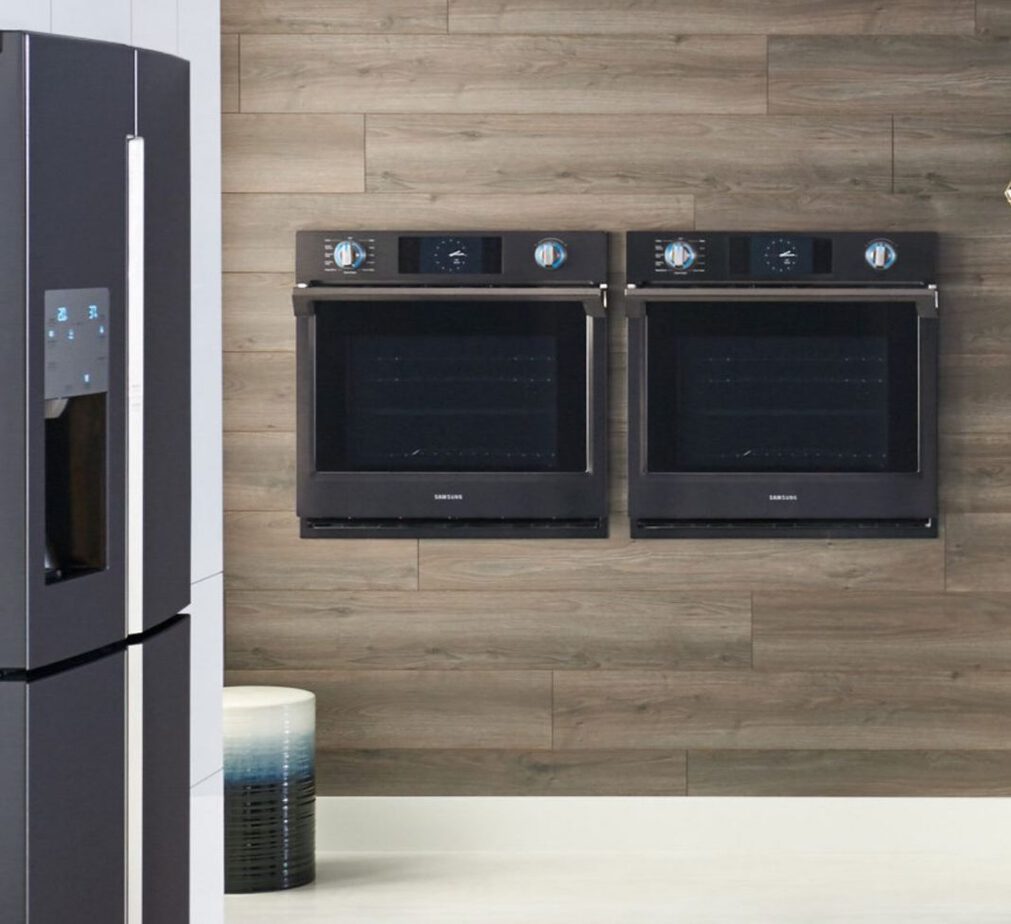 Stock up on Fresh Ingredients
Sometimes the easiest dishes are the best when entertaining and fresh fruits and vegetables are key!  Pull together a beautiful vegetable platter and make it the centerpiece of your serving area.  Toss a few themed holiday decorations around the platter and it will look like you have been preparing for days!  With the Family Hub on Samsung refrigerators you can peek inside your inside your refrigerator from the grocery store so you know what you need. You can even set expiration notifications to keep all your food fresh.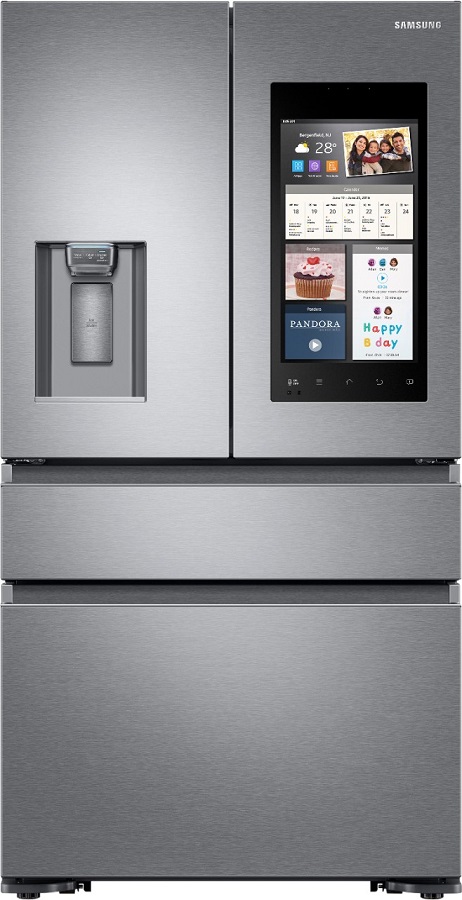 Prepare your Holiday Playlists
Filling our homes with holiday music is such a special thing each year.  Those holiday playlists wait all year long to come out and entertain again, but there is always new music to add.  Pour a glass of wine and spend a few moments adding new favorites to your old playlists.  Play those Pandora playlists right from your Samsung refrigerator door.
Stay Connected – and Organized – as a Family
Staying organized during the holidays is always a goal, but it can be hard to achieve.  Start the holidays with realistic expectations. Preparing and staying on top of things is not all rainbows and unicorns. It's a tough job so make a family pact that everyone will put their schedules in one central agreed upon location. As you prepare your home for entertaining during the holidays, and contemplate your holiday wish list items, saving 10% when you buy four or more Samsung Kitchen Appliances never looked so appealing.