This site contains affiliate links. Please read our Policies for information.
Everyone wants to feel beautiful on both the inside and out, but for some that is harder to achieve because of skin sensitivities or troublesome skin. A decade ago I tried my first macro exfoliation treatment during a facial; I knew the results could be worth it but I was honestly very nervous about letting someone else do this treatment without knowing my face like I do. I would go back for macro exfoliator treatments a couple times a year but the price just got to be too much for me to justify. And I soon missed the results that came from them.
Say farewell to expensive facial treatments and get the same results at home with the Rodan and Fields Macro Exfoliator.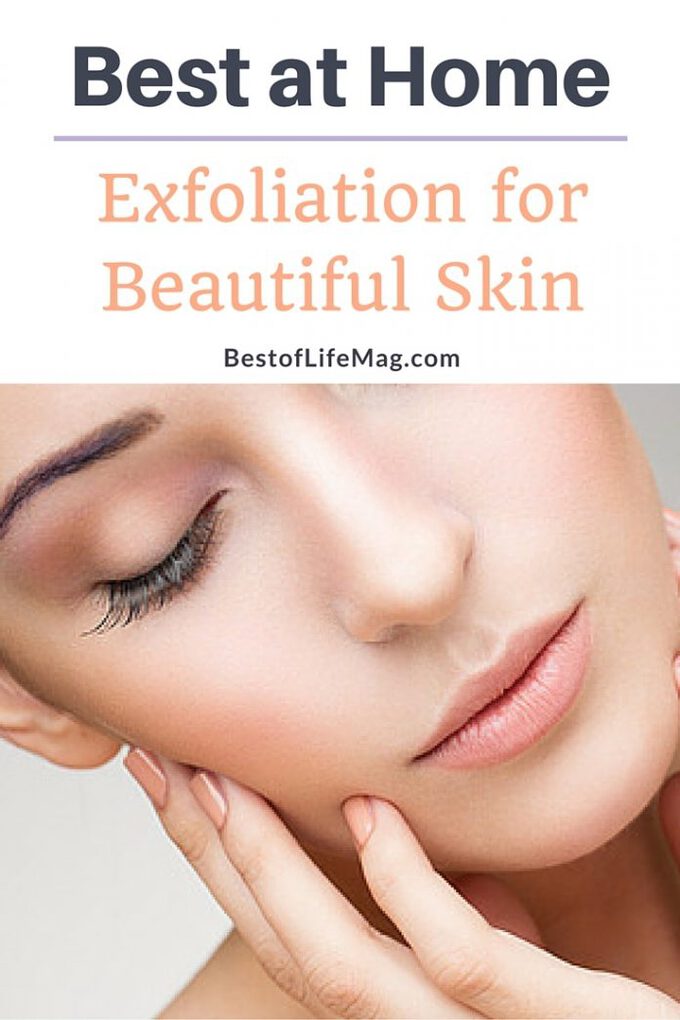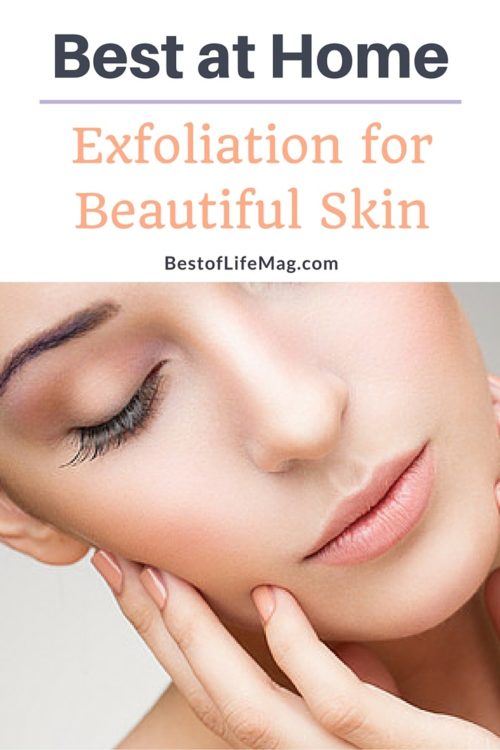 Instant Beauty
I had a lot of redness when I did these treatments at a spa or office but don't have any issues with the R&F Macro Exfoliator, which is why I shout from the rooftops about it. I honestly believe the key is the DOC-SMART™ technology because it allows users to vary the degree and duration of macro-exfoliation based on facial area.
Skin texture and radiance is improved after just one use and the benefits keep on coming after each use.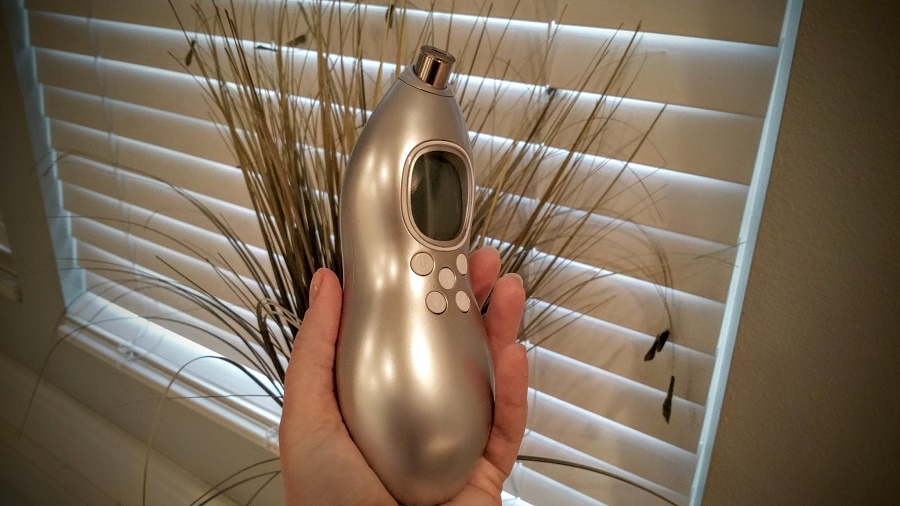 Time and Ease
Aside from how beautiful my skin is when using the Macro Exfoliator what I love most about it is how easy it is to use. It fits naturally in the hand and takes five to ten minutes one time a week – that's it! About ten minutes after I do my treatment I can already see the results coming in. With the dead skin cells removed, my skin looks brighter and healthier looking with a smoother texture.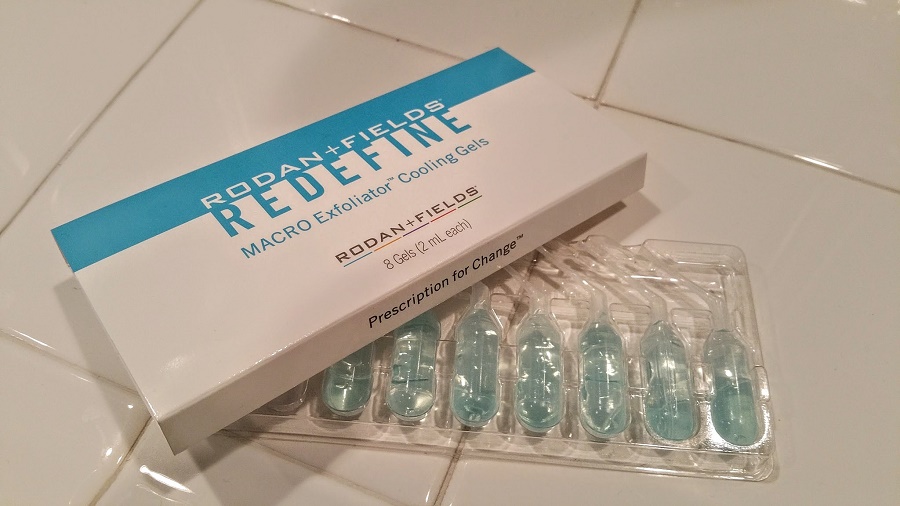 Cooling Gels
I am only using my Macro Exfoliator on level 8 and while I have plenty of room to go I still use the Rodan and Fields Cooling Gels each time. I usually don't need one entire gel pack for each treatment so simply tape up the top and use the rest the following time. These cooling gels really do reduce redness and make your skin look its best even more quickly. The pack of cooling gels last two months so you definitely get your moneys worth.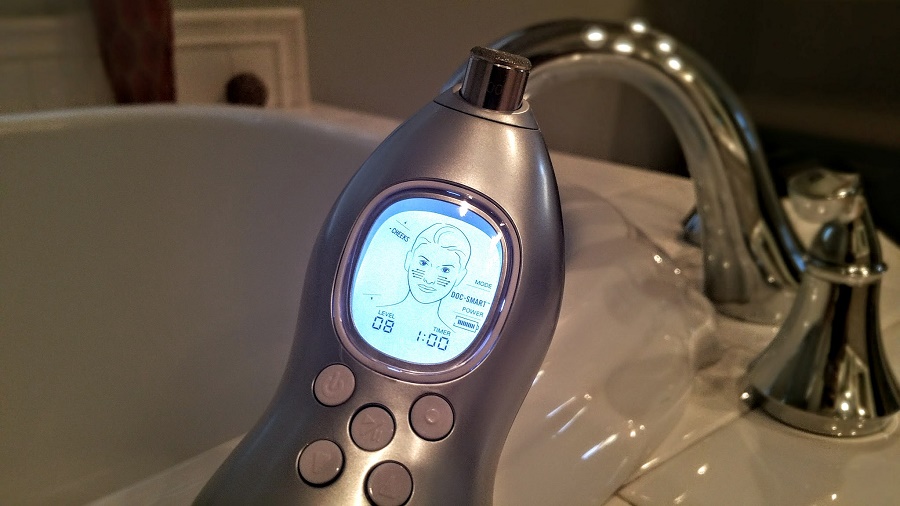 The Macro Exfoliator by Rodan and Fields is honestly one of the best investments I have made for my skin.
I was sold the instant I realized that was what I paid for ONE treatment. Now I can enjoy the benefits of exfoliating my skin without spending a ton of money. Well, and I can do it right in my own home. It's rather perfect.
You can learn more about the Macro Exfoliator at: https://amybar.myrandf.com/Shop/Product/AAMEX01
Learn more about the Cooling Gels at: https://amybar.myrandf.com/Shop/Product/AACGC08
Save