This site contains affiliate links. Please read our Policies for information.
We All carry our smartphones with us everywhere we go, whether that's a quick run to the store, or a vacation. As of January 2015, over 80% of adults who are online use a smartphone, which means individuality is hard to find. Our smartphones look similar, the design is consistent and if you own an iPhone, that leaves even less room for self expression.
That's why we love Skinit.
Skin it is a company that realizes not all of us want a bulky case, instead, we'd like an easy way to just change the look of our smartphones to express ourselves. Using uniquely designed skins, you can customize the look of your smartphone. Skinit doesn't just stop at smartphones, they extend their service for almost all portable consumer electronics. You have many different options, that can be best described in a few different categories, pre-designed, customized, and business.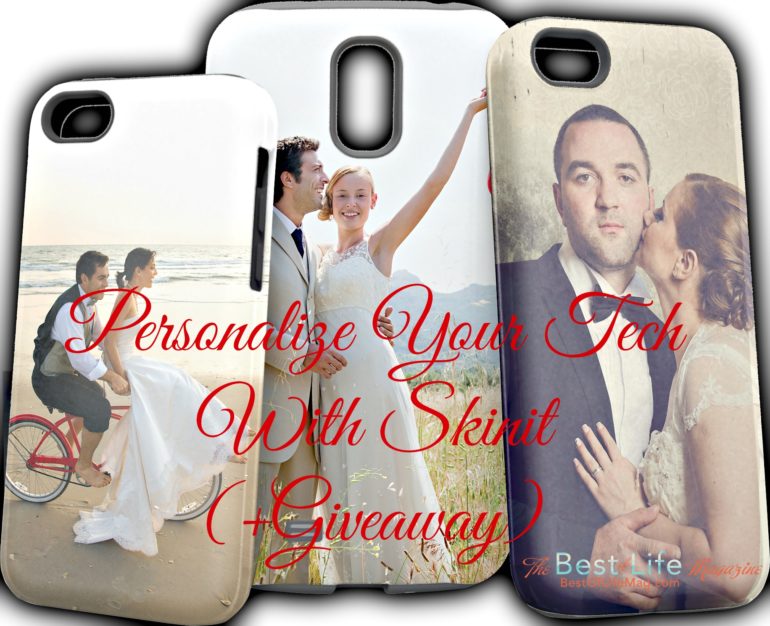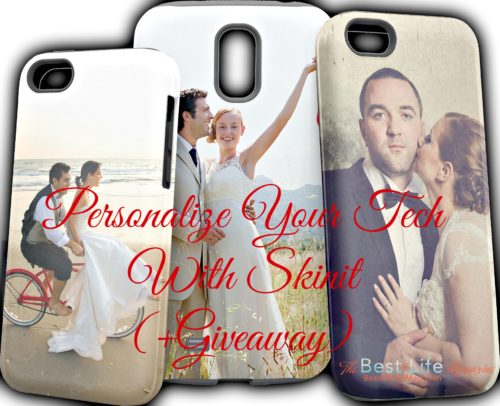 Pre-Designed
Skinit has thousands of different designs to choose from, you can go with an artists work, abstract art etc. If you want something a little more recognizable you can choose from popular images like comic book characters, sports teams or your favorite cartoons. The possibilities are endless.
Customized Skins
Skinit gives you the option to create your own design for your electronics. Using their designer software on their site, you can upload an image and fit it the way you want. If you don't have the image, you can upload from the web, Instagram, Facebook, flickr or even Google+.  Once your image is uploaded, you can select how it fits, if the image spills onto the front, or sides, if there are accents, just about every aspect of your skin.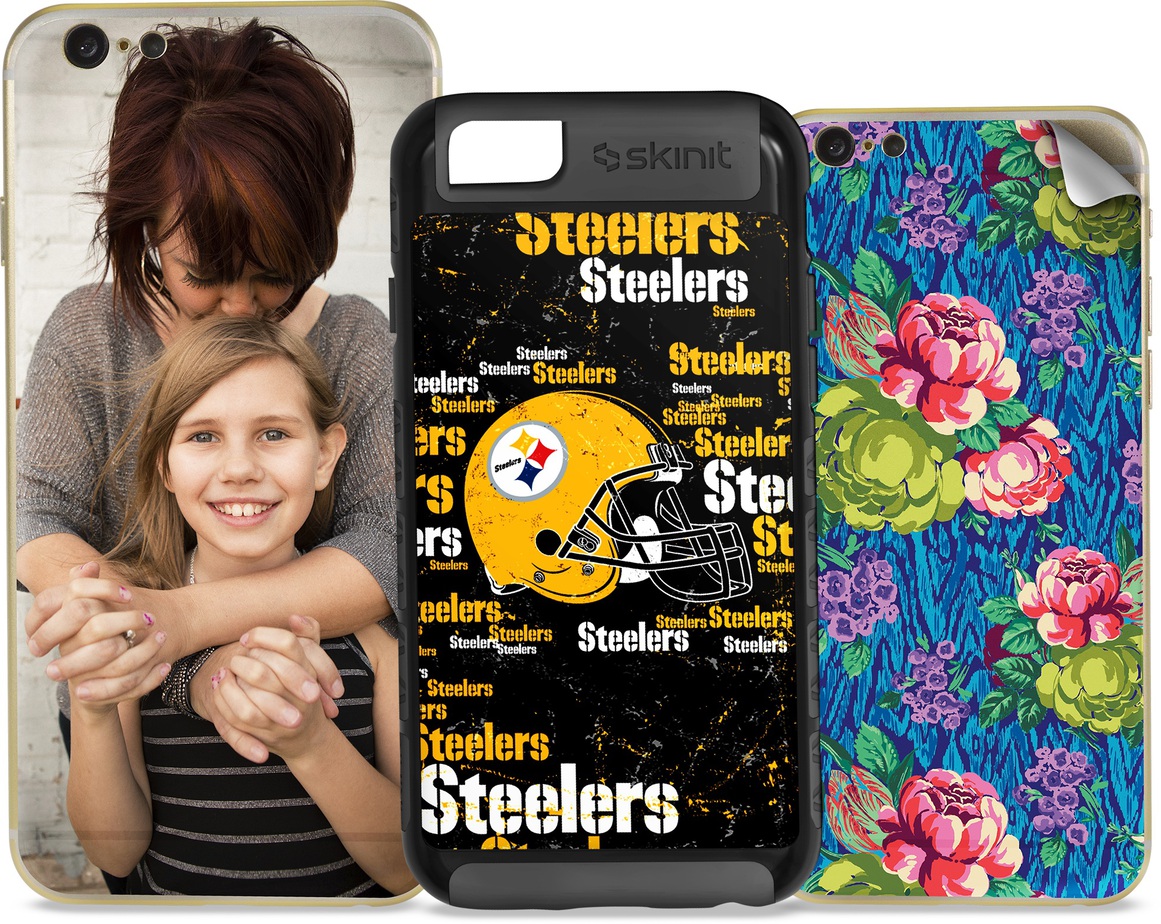 Business
Businesses can take advantage of this customization as well. Use your company's branding to cover laptops, smartphones or tablets. Skinit even has bulk/wholesale options available for those needing more than just one skin.
Skinit has so much more too! You can customize wall art, car stickers, folio cases, phone cases, third party phone cases and more. All of these great options has led us to partner with Skinit to let our readers and followers take advantage of a great opportunity.
We will be giving three(3) lucky winners each one(1) skin or case of their choice from Skinit. The best part is, you can choose whichever style you want, there is no cap on pricing.
Enter below, and good luck!