This site contains affiliate links. Please read our Policies for information.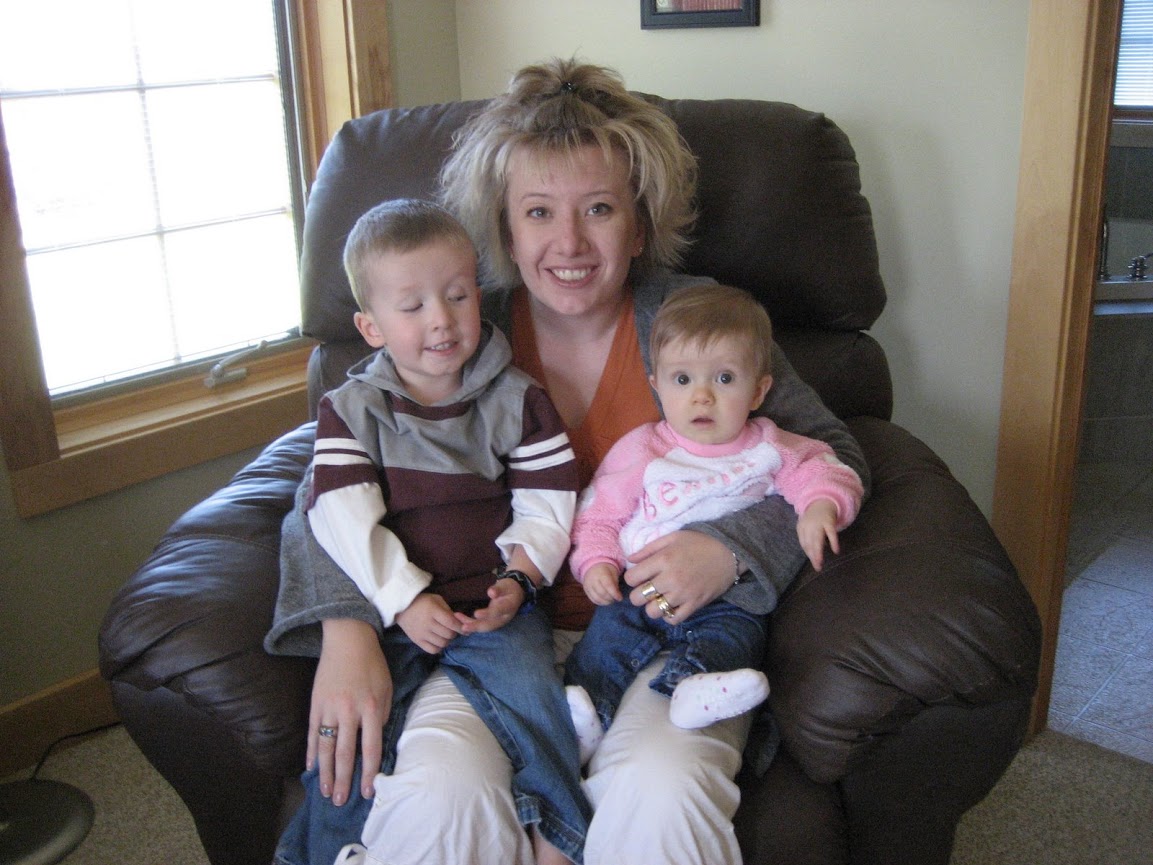 Here we are again. How do these years seem to pass so quickly?
Today is a day that is often overlooked by many – National Pregnancy and Infant Loss Remembrance Day. A day to remember, honor, cherish, and love those babies who were taken too early. A day to give an extra hug to those who have lost their babies.
While I have shared our story before, the lessons for life that our Angel teaches us will never end. We are better people because of our dear son, who was stillborn at 37 weeks. On certain days, I feel special that we have an Angel – not everyone gets one. On other days – I don't feel special.
I want him back…with us.
I want the craziness of three children here…with us.
I want him here to celebrate life, birthdays, and holidays…with us.
I want him on family vacations; I guess I just want him.
So my dearest Jaxon, please know that I still remember every little detail of you. I remember your curls, your coarse hair, your perfect skin, your tiny fingers…everything. I remember as if it were yesterday how deep the pain of losing you is. I will never forget you sweet boy.
If you have found me and have suffered a loss, I would love to talk with you. I went to counseling after losing our son and would cherish the chance to coach you through your healing process.
In our Angels memory,