This site contains affiliate links. Please read our Policies for information.
Honestly I have never really "loved" doing laundry and I am sure I am not alone in that feeling. As a mom, laundry is one of those things that is always there to do, never really done, and until now we haven't been able to make it go faster.  Laundry has taken on a new meaning for me since partnering with LG on their new Sidekick Washer; we received this as well as a gorgeous new Ultra Large Capacity Washer and Dryer.  What was once mundane is now exciting and what was inefficient is now productive and best of all FUN for everyone in the family!
The installation of our LG Sidekick Pedestal Washer was seamless but knowing these installation tips beforehand will help!

Be Specific with your Installer
When I first learned that our LG Sidekick Pedestal Washer was being delivered, I knew it was an exciting time for both our family and the installer.  After all, the Sidekick is the first of its kind and something appliance installers may not be as familiar with.  Thus I was very specific with them when I called and explained it would be a mini washer inside the pedestal drawer under our washing machine.
Even after that the response was, "Wait, it's a washer?" And the actual installers loved seeing this washer in person!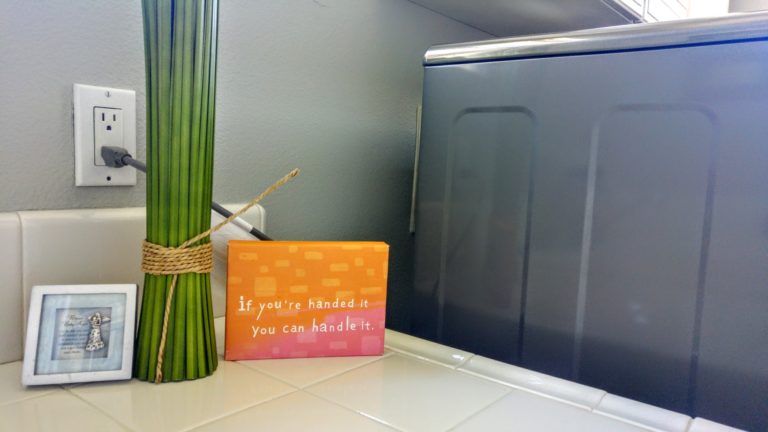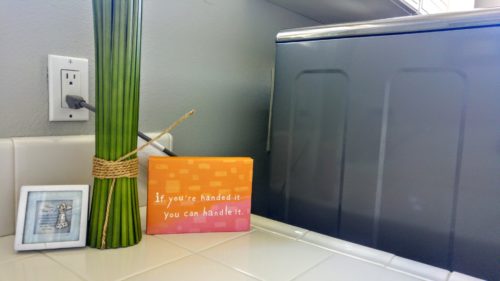 Productivity Needs Power
Our new LG Ultra Large Capacity Washer was installed right where our other washer was.  We have a large outlet behind our washer and dryer units, but the Sidekick needs its own power source.  We made sure we had nother outlet nearby prior to installation; if we didn't have one, Handy Hubby could have easily installed one as well.  I am so excited to finally multi-task at laundry and wash our small or delicate loads while washing a large load in the main washer.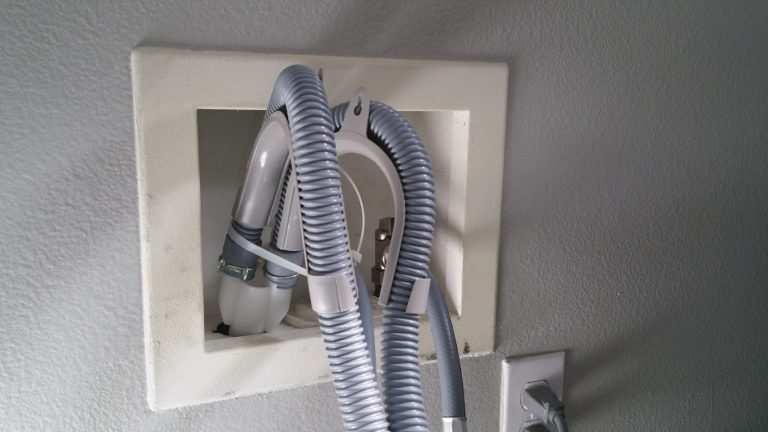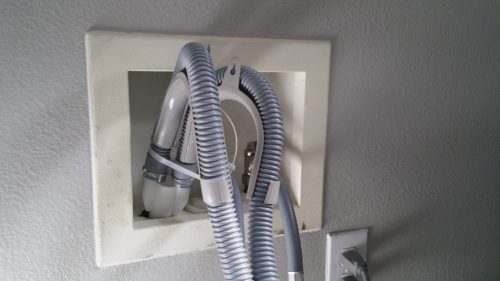 Two Water Sources
It is such an AMAZING feeling to have more than one washer to care for our family's clothes and needs.  Our kids train for swimming 4-5 days a week; combined with school and other activities, the LG Sidekick Pedestal Washer has helped me find my sanity again in the laundry room. Because the Sidekick can run on its own it needs its own water source; the hoses easily fit into our existing space but it is definitely worth a look to ensure your existing connection space will accommodate the lines as well.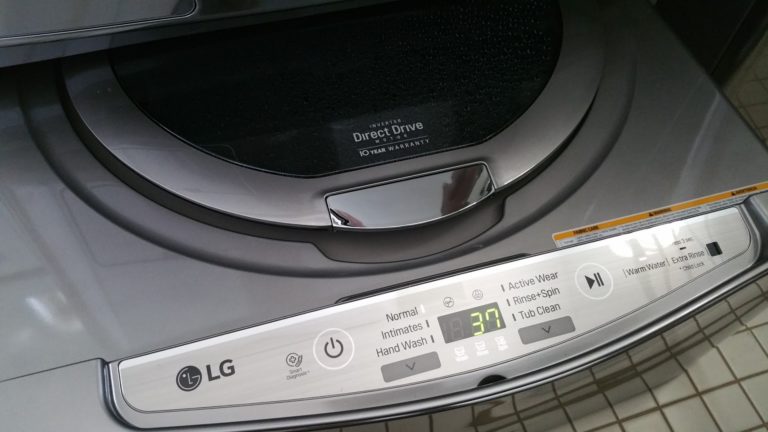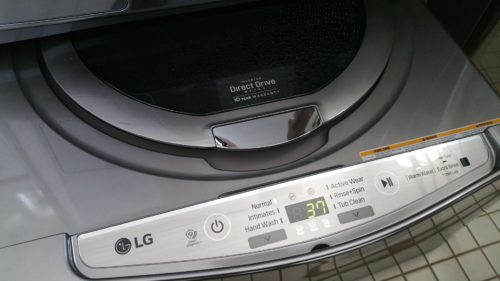 We adore our LG Sidekick Pedestal Washer and installation was seamless.  These tips will help you ensure the process goes smoothly in your home as well! Check back soon to see how I am using the Sidekick to rock as a mom!