This site contains affiliate links. Please read our Policies for information.
Childhood hunger is truly a global issue and something that needs attention right here in our country.  It may surprise you to learn that 1 in 5 children struggle with hunger in our country.  That is 16 million kids. MILLION.  That number is simply too high and needs attention.  We collaborated with LG to help bring this issue to light and share some of the things they are doing to help end childhood hunger.  LG is partnering with No Kid Hungry with a focus on bringing families together in the kitchen so making easy and healthy meals is attainable for more people.
LG was on site at the popular Taste of the Nation LA 2016 event and is working to end childhood hunger with No Kid Hungry.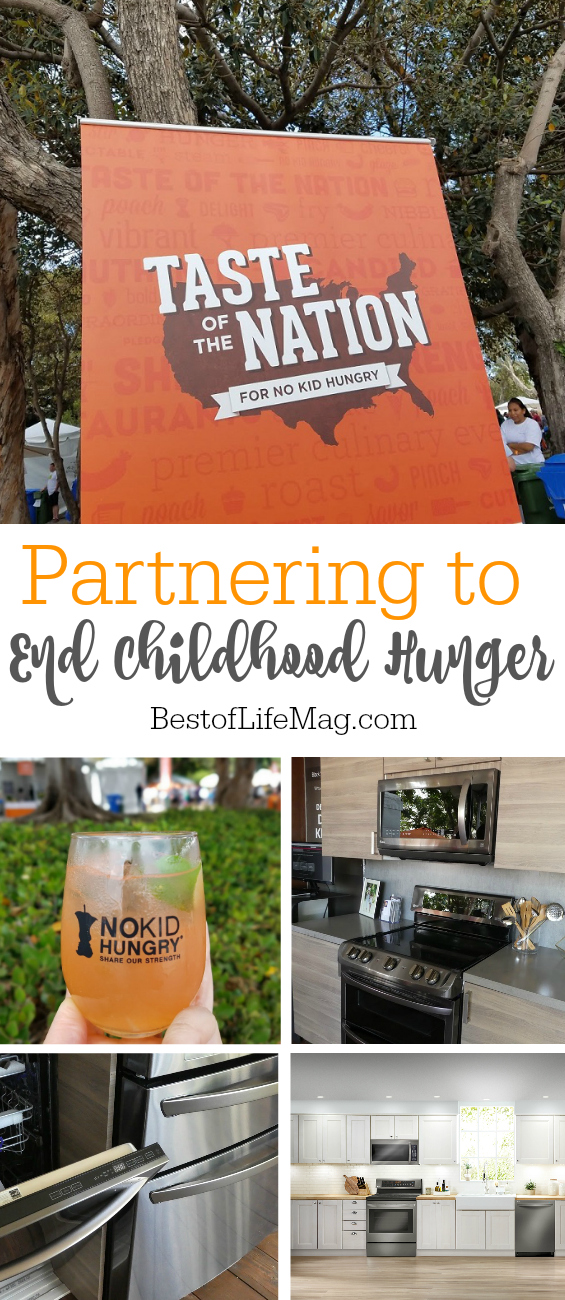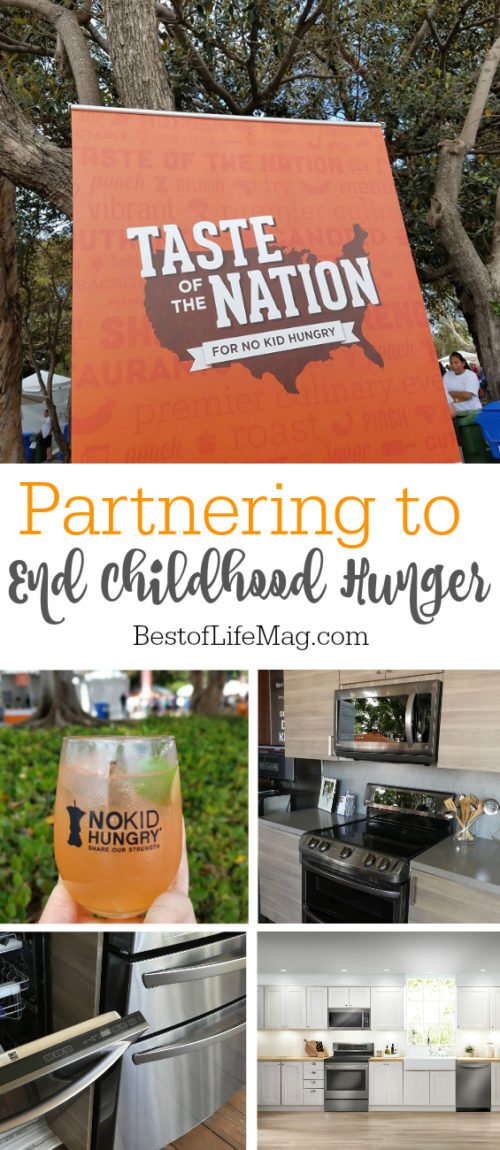 We have long been fans of LG products but it is extra special to see a company stand behind their messaging. After all, Life's Good and it should be good for as many people as possible.  LG's Fam-to-Table initiative aims to bring families together around the table to enjoy the best things in life – food, laughter and good times simply being together making memories.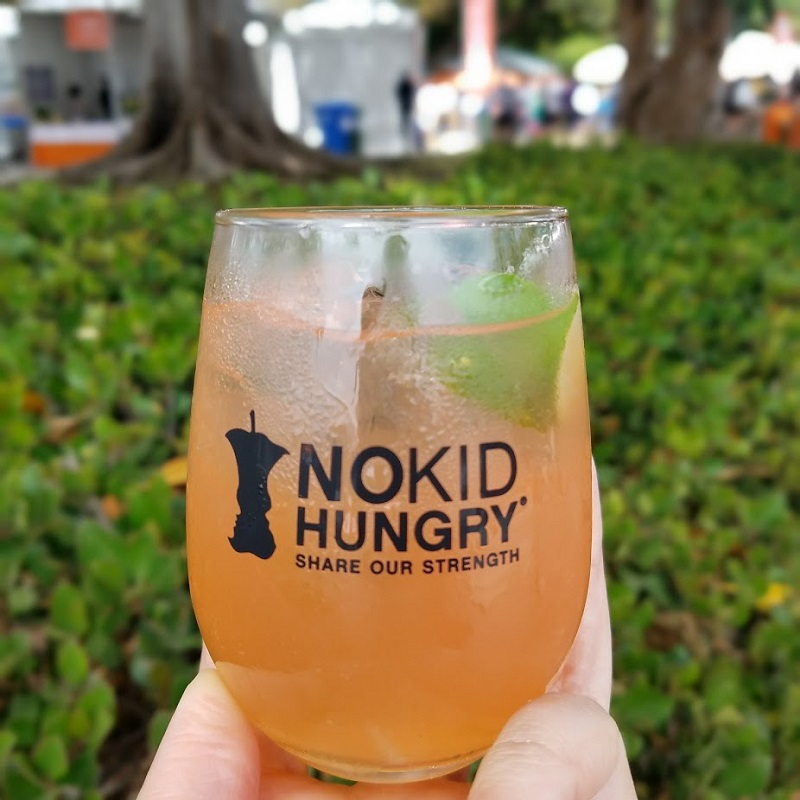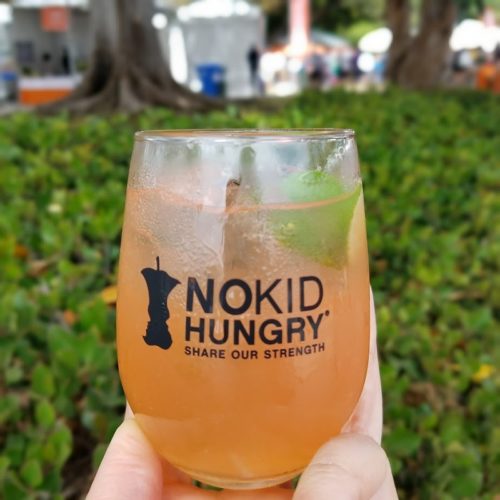 LA is rich with events and activities and this weekend the No Kid Hungry organization hosted one of its "Taste of the Nation" fundraiser events in LA which brought 50+ chefs, mixologists and sommeliers from the LA area.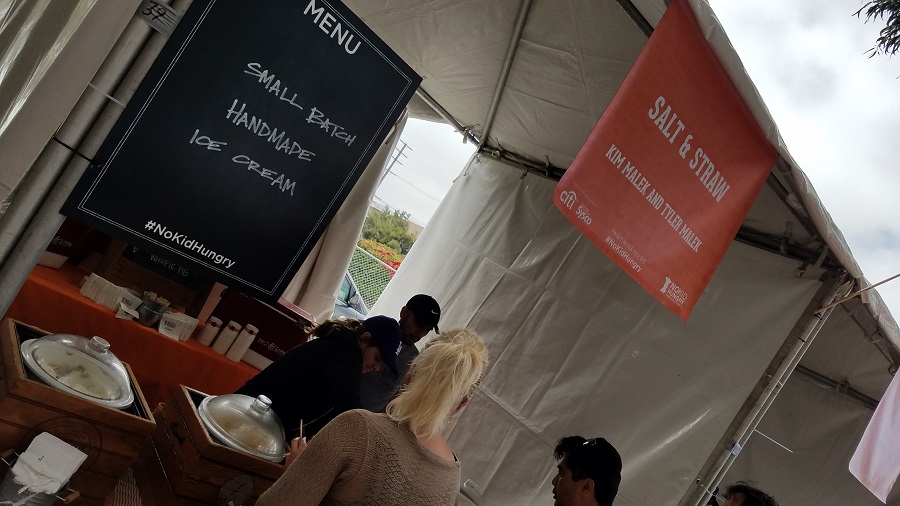 Guests purchased tickets to enter an unforgettable culinary experience of amazing food and drinks from those passionate about food.  These chefs donate their time to the event and all proceeds from tickets go toward helping fight childhood hunger in California.  There are No Kid Hungry culinary events throughout the country to help address the issue so be sure to check their events calendar to see how you can support this important issue in your state.
On site at the event, LG offered delicious gourmet treats and showcase their new Black Stainless Steel Series kitchen appliances as a warmer looking alternative to traditional stainless steel.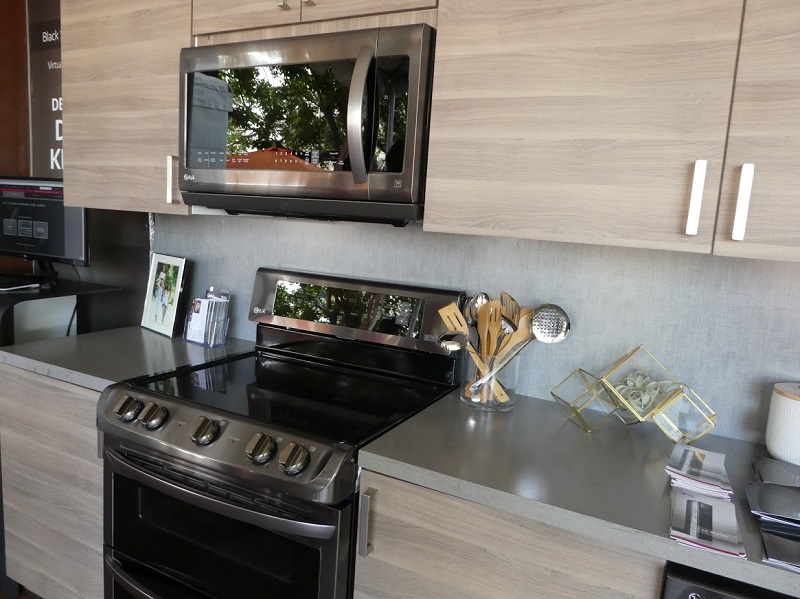 My favorite feature of the black stainless steel by LG is the satin-smooth appearance; it is less harsh looking and blends in with everything, including traditional stainless steel appliances.  This is such good news as we need to replace our dishwasher very soon.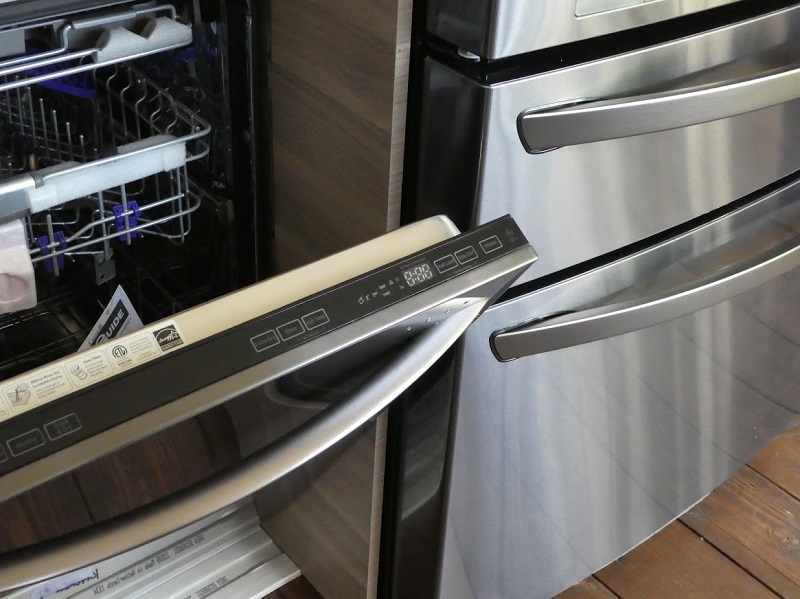 LG's black stainless steel finish will fit right in, allow us to slowly move over to it one appliance at a time AND be fingerprint-resistant. Luxury at its best!
LG's new Virtual Kitchen Design Tool, an online kitchen configurator, can be used to help to help customers design their kitchen and visualize how it will look with over 1.2 million possible kitchen layouts.  I left with so many fun ideas for a kitchen remodel from every design style there is.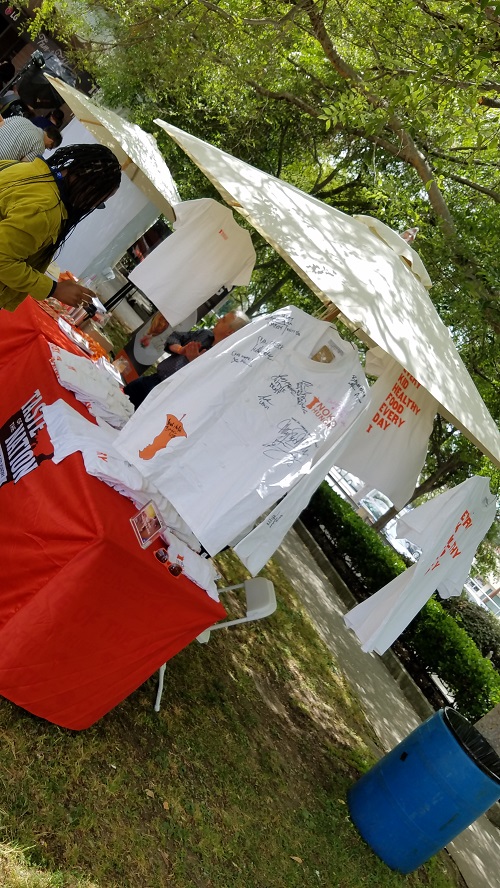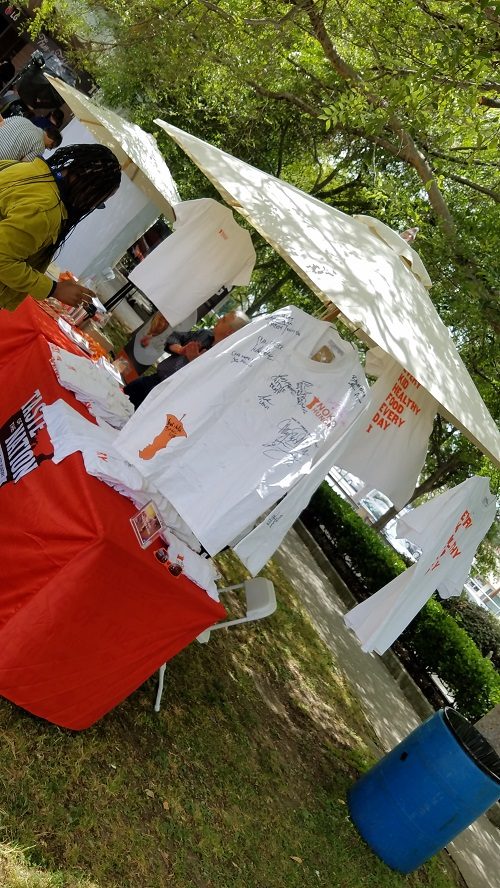 Taste of the Nation LA 2016 not only showcased delectable foods but products that could be purchased to benefit the cause along with silent auctions.  We are honored to help support this cause in any way.