This site contains affiliate links. Please read our Policies for information.

Like any industry, the craft beer industry asks for certain qualities in people. Kronos and the 1 in 100 million campaign bring us a prime example of the type of person the craft beer industry prefers. Briana Francisco is a Quality Assurance Brewing Technician for Deschutes Brewery. While Briana began drinking craft beer in college, so did many of us.  But she took it a step further when she realized it was her passion and her calling.
If you are passionate about the Craft Beer industry learn from someone who has achieved her dream job.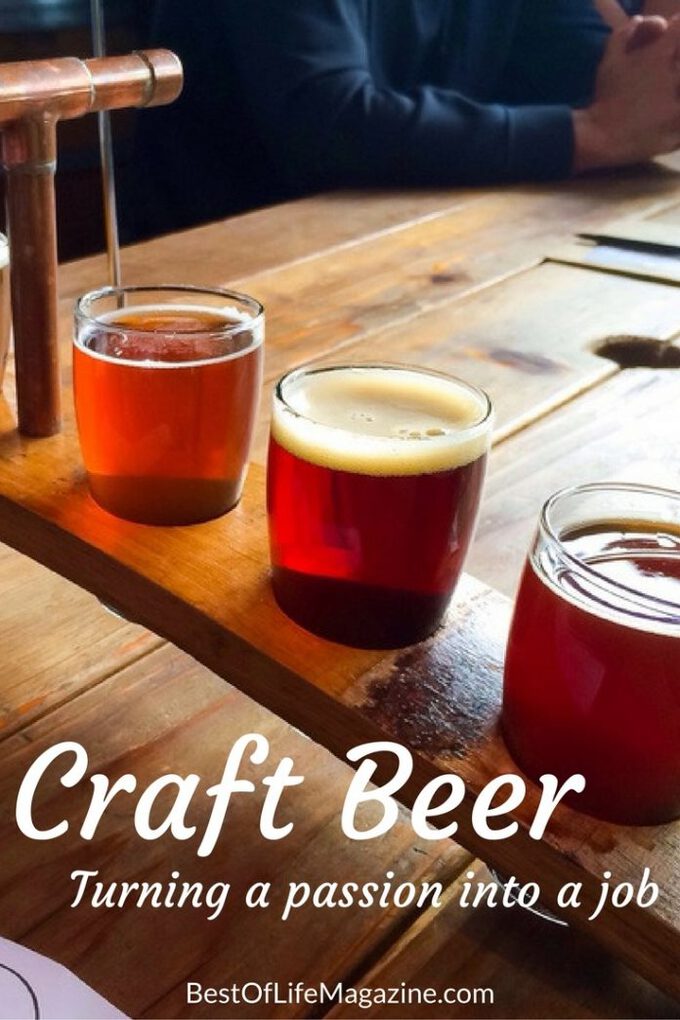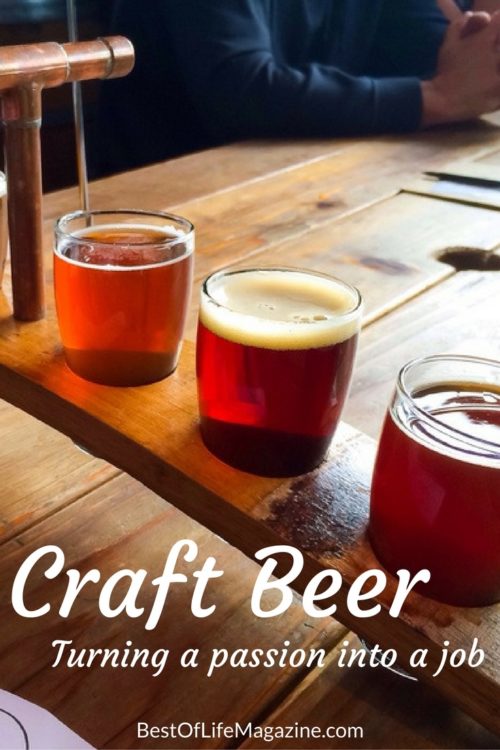 A Passion For Craft Beer is a Must
Kronos has shown us time and time again that to be 1 in 100 million you need to have a passion for your job. Briana went to and graduated from the University of Minnesota, Duluth. While in college, she would get annoyed when her friends ordered the usual everyday beers. After ordering a Guinness or an Amber, Briana would get teased for ordering "boy" beers. However, that teasing triggered something in Briana. Ever since then, her goal was to try as many different beers as she could and learn about what made them different. Briana's passion for craft beer was born.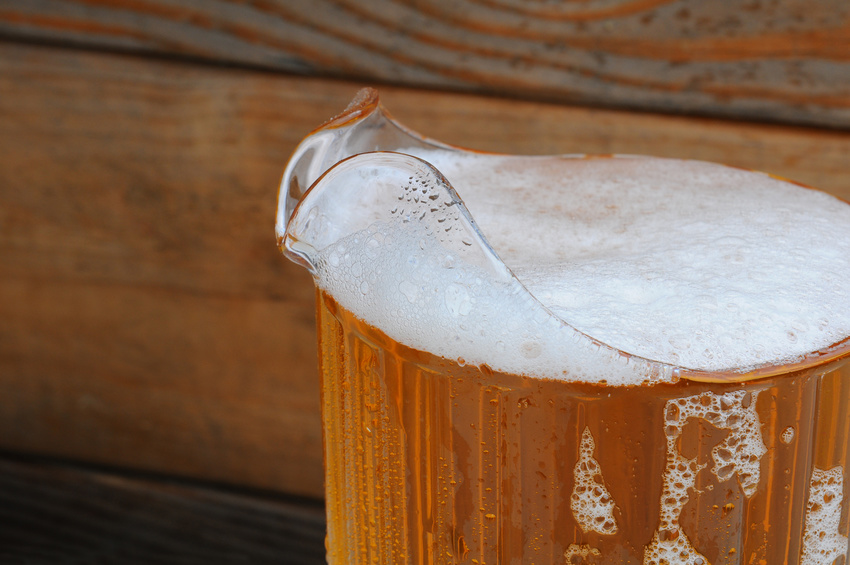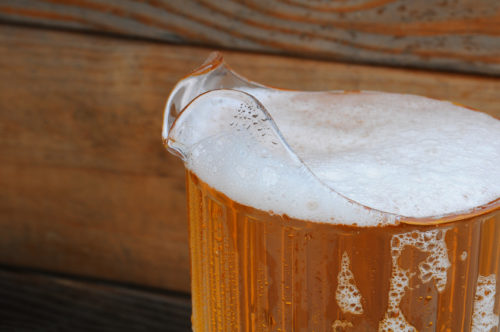 Get The Degree You Need
Briana worked hard all through college when she graduated; she walked away with a degree in biology and a minor in chemistry and psychology. Those degrees turned out to be the perfect degrees for entering the world of craft beer. Having the degree you need is important, not only for the title but for the knowledge that comes with it all. After graduating, Briana got a job at a lab for a malting facility in Minnesota. The lab worked closely with craft brewers in the area, and that's where Briana found the end goal. The goal of entering craft brewing came to a head at Bend, Oregon.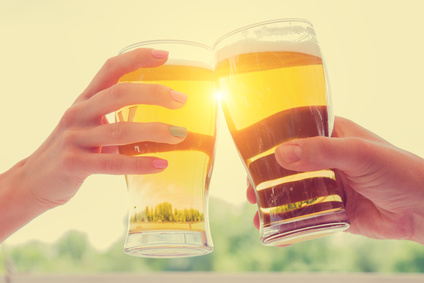 Know Your Chemistry
It's important when entering the world of craft beer that you know what you're talking about. Briana does chemical analysis of the beer from the moment the recipe starts to when it ends. She considers her work to be "fun science." It's an attitude like this that makes people succeed in the industry. Briana analyzes things like the alcohol by volume or ABV, specific gravity, plato, pH, color and international bitterness units.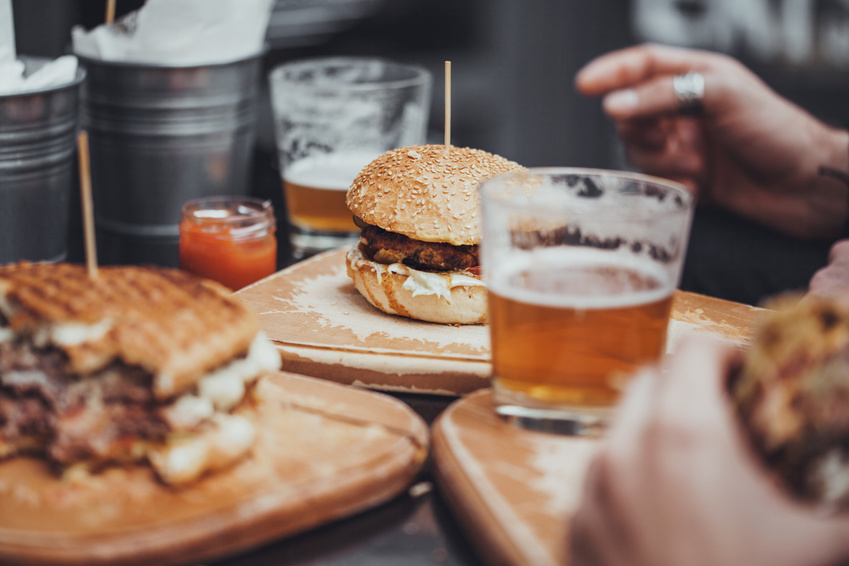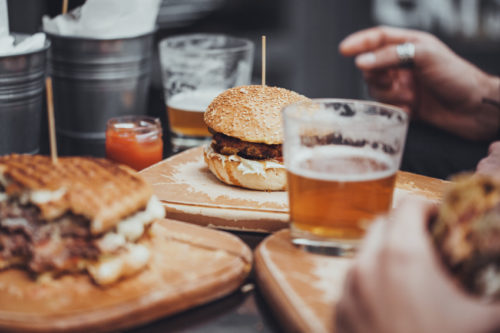 Savor The Sensory Experience of Craft Beer
When Briana tells people what her career is people often assume that she drinks all day. While she does get to taste test as part of the sensory panel, she doesn't do it all day. Instead, most of Briana's day is filled with other aspects of the drinking experience. Using the Mass Spectrometer, Briana takes and separates all of the components of craft  beer. Putting it together is one thing, but analyzing every part of the beer is important. Knowing every little aspect of the beer helps with recipe changes, barrel blending, and age testing the beer. There is more to making a great craft beer than just mixing common ingredients and waiting for a particular time to drink.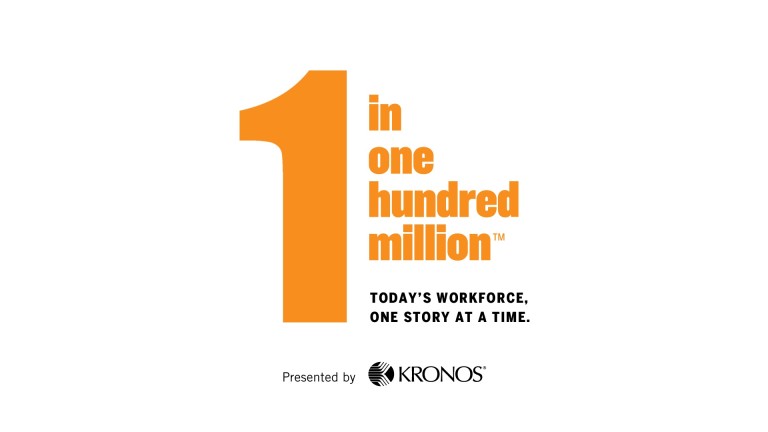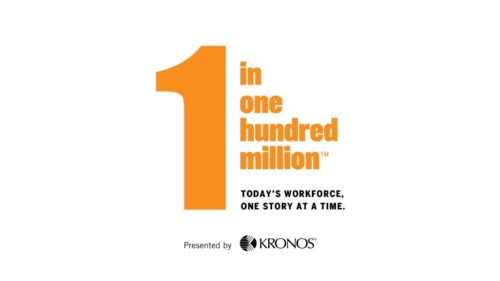 Strive to be the Best
Securing a career in the craft beer industry isn't the only step one needs to follow. Even after obtaining a position, one must always strive to be the best, to remain 1 in 100 million. Briana loves what she does, the people she works with, the new challenges she's faced with and says, "the free beer doesn't hurt either." Briana is part of a team of people that encourage each other daily, inspire creativity and collaborate with a sense of humor. The love of the craft, the knowledge it provides, and the end product helps Briana, and everyone else in the field become successful.
"Quality assurance-you're welcome."-Briana Francisco
It's important that we not only celebrate the people who represent today's workforce, but we must also learn from them. People like Briana Francisco show us not only what we need to do to get a job in the craft beer industry or any other industry; these people set the bar for others so we can all strive to be the very best at what we love to do.