This site contains affiliate links. Please read our Policies for information.
Have you ever thought about how many websites you use and how many of them require passwords? For families or those who manage that information for other family members, the list can be incredibly long.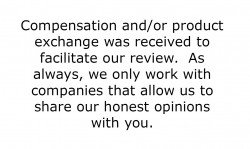 Incredibly.  Most give up over time and start using the same password over and over and keeping it the same for years because life is busy and who has time to track all of that stuff? Unfortunately, we are all putting ourselves, and family, at risk when we do this. Wouldn't it be nice if there was one place to secure all of those passwords? Enter Intel Security's True Key.
The True Key app uses multi-factor authentication and logs you into your favorite apps and websites.  Forget the passwords and be uniquely you!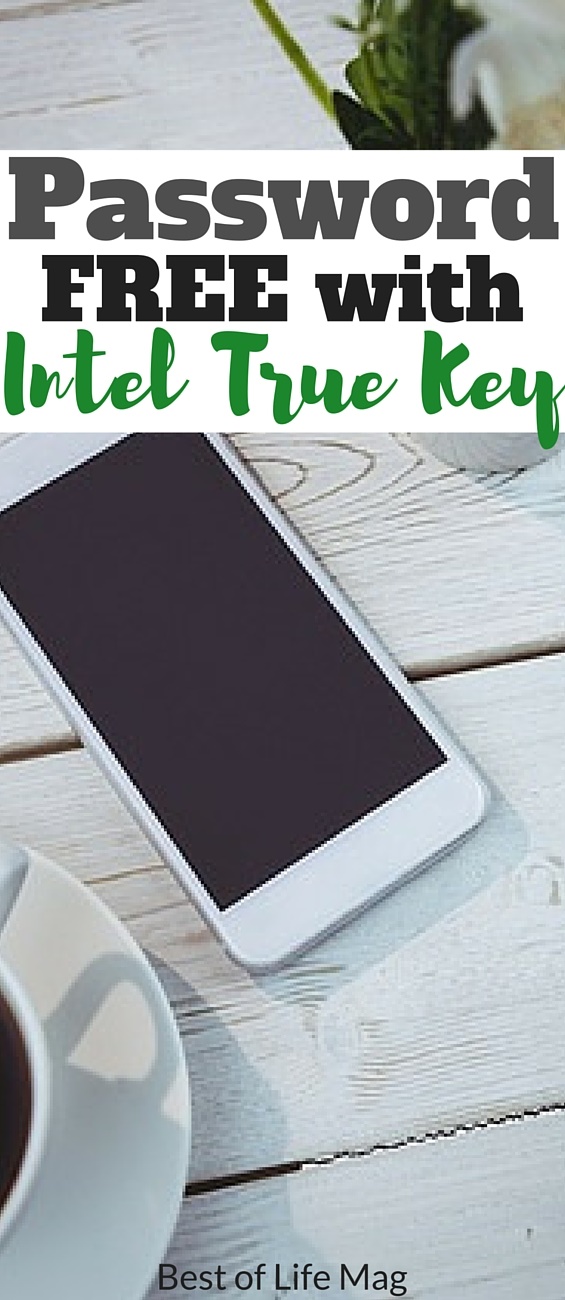 The Need for Protection
Did you know that on average consumers have 24 online accounts but use only 6 unique passwords? 73% of consumers use duplicate passwords and 77 percent have a password that is a year or more older. Basically, we are all bad at passwords, myself included.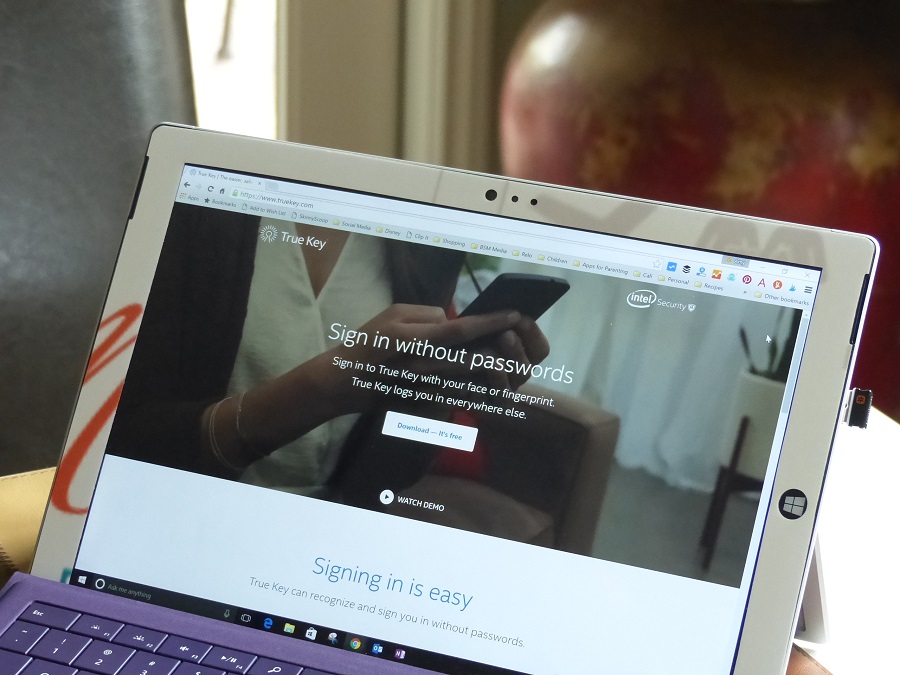 Multi-factor authentication is clearly important with all of the accounts we have as individuals and as a family. We shared True Key by Intel with you during our work as an Intel Correspondent at the Consumer Electronics Show but it has grown a lot since then.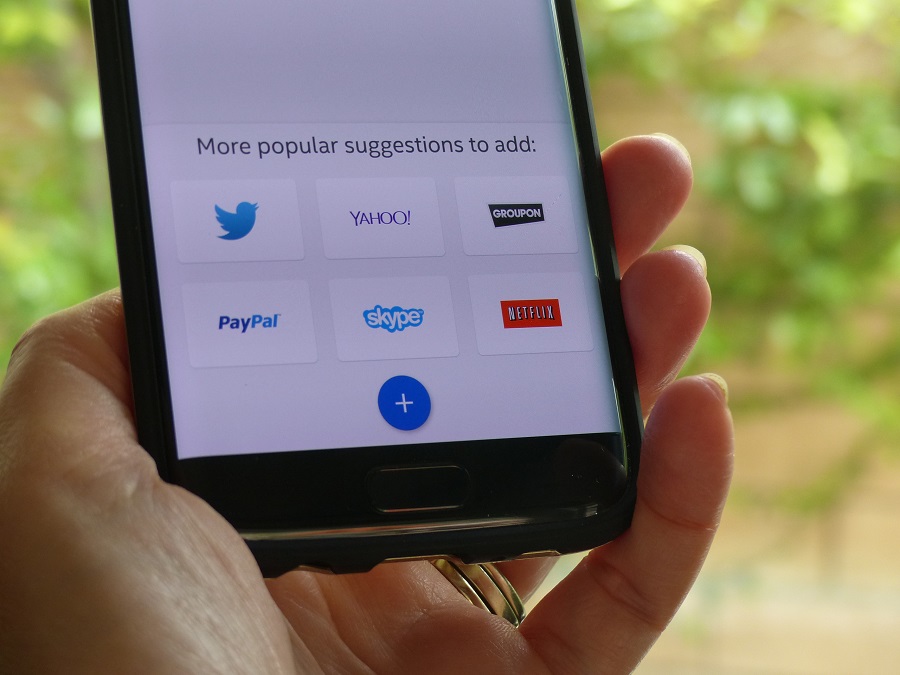 True Key by Intel
With the True Key by Intel app, password hassles are a thing of the past. True Key uses features that are truly unique to you to keep you protected.  You can access what you need wherever you are with the True Key app.
To create your True Key account:
Create an account with your name and email.
Create a Master Password.
Set up your facial recognition.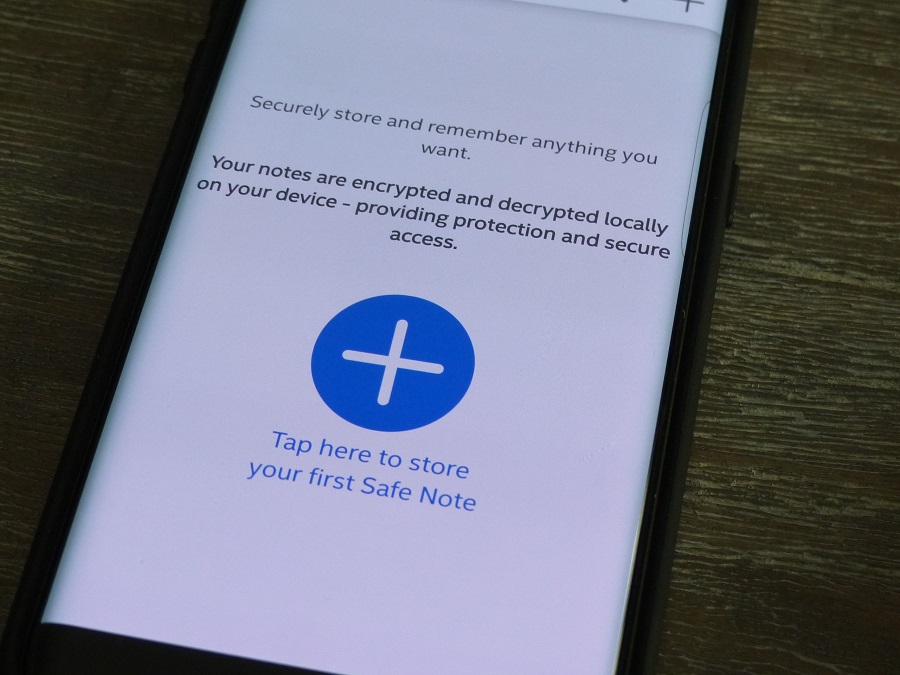 Works Across Devices
True Key works across devices with Chrome, IE, and Firefox and you can surf the web right through the app to add a sense of extra security to your browsing. In addition to getting rid of the password hassle, Safe Notes is a feature to appreciate which allows users to create notes in a safe and secure location; a true benefit for client and business notes that warrant an extra level of security. Information is encrypted – and then decrypted on your device – so only you can access your information, by verifying factors unique to you, on the devices you trust.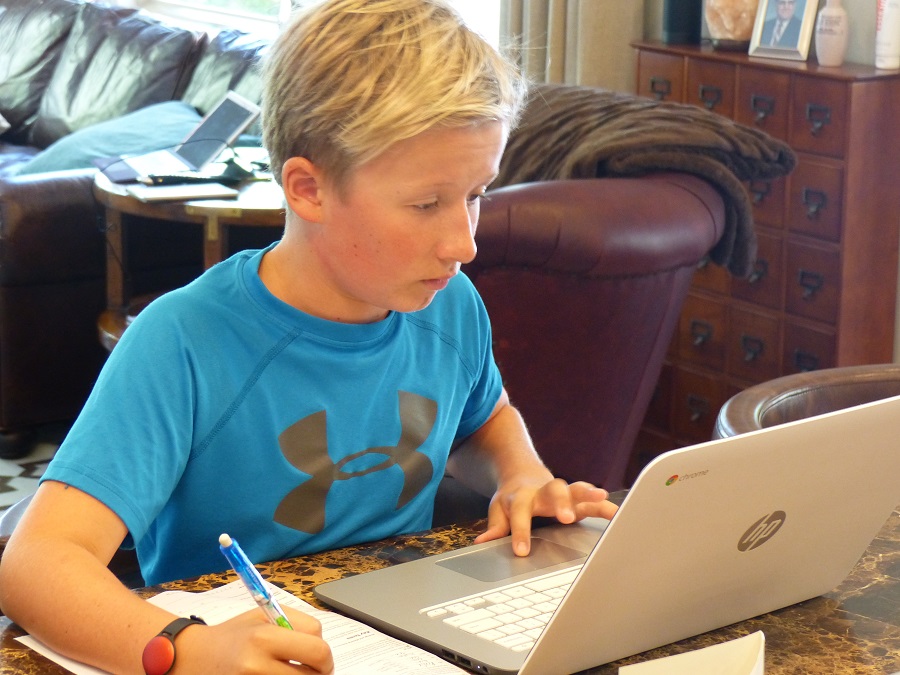 Keep Everyone Safe
Regardless of who is important to you, Intel's True Key keeps everyone safe. Store as many passwords as you need between apps, websites and your normal online life. The app can be installed on your computer, phones, and tablets for free and easy online access.
1 in 7 Billion
This YouTube video Nobody Else Quite Like You by Rob Cantor shows just how True Key by Intel honors and celebrates what makes us all who we are. Our talents, our uniqueness, us. Cantor's music and lyrics cannot help but make everyone smile as they watch talents from across the web celebrate what makes them unique.
Consumers can participate in the 1in7Billion campaign and share what makes them unique through a video or photo submission, which could end up being featured in the next 1in7Billion video.
Visit True Key's website for more information and submit your unique photo or video at 1 in 7 Billion.  Also be sure to check out their latest video #1in7Billion and the website that is celebrating what makes you unique.