This site contains affiliate links. Please read our Policies for information.
Facebook Scrapbook has been released as of today with an initial roll out in the United States. I was part of a small group meeting yesterday with Facebook to get a sneak peek at the the new feature that is sure to make parents happy.
Here is all you need to know about Facebook Scrapbook and details on how to use it.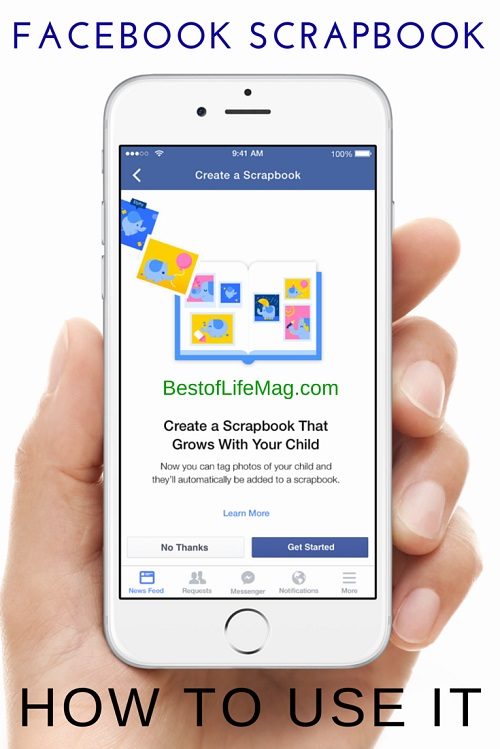 Facebook Scrapbook was designed to help parents organize photos of their children without actually creating a profile for their child.  Let's face it, we share so many photos of the children, but the more we share the harder is it to find them all.
Facebook Scrapbook solves this problem.  
The development team behind this new feature surveyed parents who share pictures of their children on Facebook and the results showed that found that 65% of parents tag their partner in these photos to share them with their partner's friends. Additionally, these same parents also expressed a desire to have one place to organize photos of their children in one place so they can have one album that will grow over the years.
Enter Facebook Scrapbook which allows you to choose a tag for your child to have photos added to their own customizable scrapbook. You can then choose to share these photos with your friends and your partner's friends.
Here is how to use Facebook Scrapbook.
Go to your profile and click About. The setup process is best done on a desktop computer as opposed to mobile.
Click Family and Relationships, then click Add a family member.
Enter the name of your family member and select your relationship.
Select an audience for your post and click Save Changes.
If you have already added a child as a family member to your profile, here is what you do:
On your profile, click About below your cover photo.
Click Family and Relationships.
Click Add Scrapbook next to your child's name.
Click Get Started. Choose whether to add your partner then click Create Scrapbook.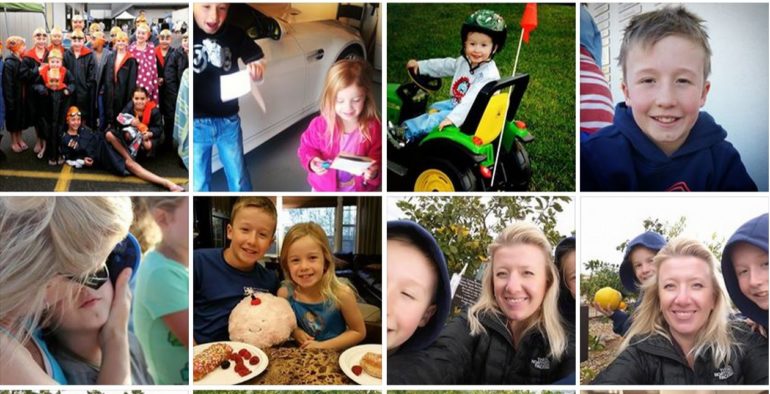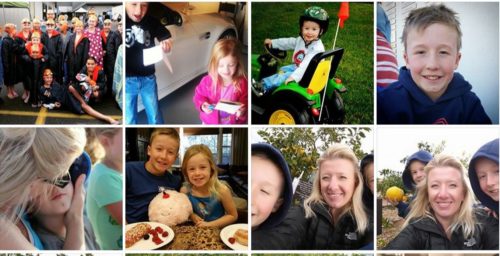 Then it is time to start tagging photos and build your child's Scrapbook!  This was my favorite part of setting up our children's scrapbooks.    I love that in doing so I have not created an account for them but can still keep track of their milestones and create a collection that grows with them and our family in one central digital space.   As the parents, I love knowing that we maintain all control and approve all photos that get added.  If grandma tags a photo, it does not auto add to their scrapbook.  It only happens if we choose to.
Facebook Scrapbook delivers what many parents have been wanting for a long time!  If you have any questions about the process of setting up Facebook Scrapbook or questions about the feature itself, please leave a comment and I will reach out to Facebook if needed to get a reply for you.