This site contains affiliate links. Please read our Policies for information.
Starting a blog can simultaneously seem like the best and worst idea. There are so many things to consider when deciding to start a blog. Once you work through all of those questions and concerns the next issue is: how to start a blog. This one little phrase that can mean so many things and so much work!
Fear not! In this scary moment there is actually a lot of hope. I'm here to share some helpful tips and tricks for your journey. Now that you've decided to start a blog you need a game-plan. The greatest thing that you can do is remember that everyone who is a blogging boss right now, was once exactly where you are in this moment. We all started out lost, confused, and frustrated. No one gets to be a master at blogging without spending at least a few days (and nights) banging their fists and foreheads against the keyboard. It won't always be fun but eventually you will find your rhythm and things will all fall into place; at that point someone will hit a strange or unusual button on the dashboard and everything will fall apart for a few minutes! Just kidding, but maybe not, it's not for the faint of heart so hang on tight!
You've decided to start a blog…now what?! You probably have questions, the good news is that I have some answers! Everyone starts out clueless, I promise!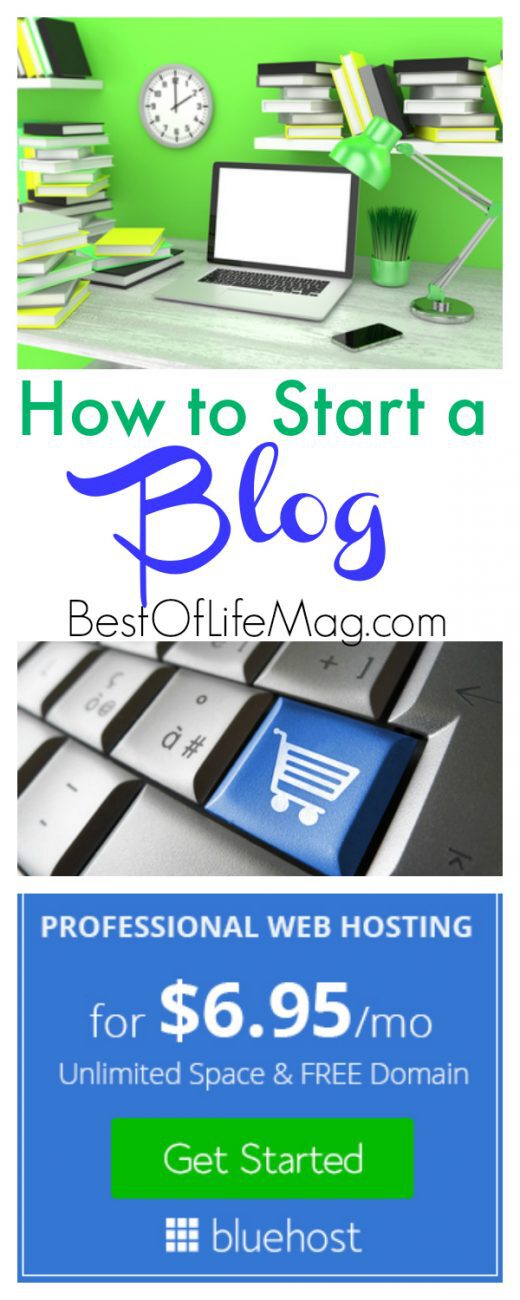 How to Start a Blog:
Choose a Name
Make sure you do some research before you pick your domain name. You don't want to purchase a domain name, get all excited, and then realize that there is a brand of none too popular toilet bowl cleaner that uses that same slogan! Search, search, search! Once you are sure that you've found "the one" purchase your domain name and do a happy dance!  Be sure to purchase variations of it so you have them secured for when you become a shining star!
Pick a Host, Give Your Blog a Home
Choosing the right hosting plan can seem super confusing and daunting. Like anything else, it will require a bit of research before you can really decide what will work best.
Essentially your "host" is where your blog will live in terms of storage. Choosing a host is no easy task because their reliability is going to eventually be your lifeline. If they have problems, you have a meltdown moment! Trust me, if they have problems they will rear their ugly head the day you have the most important post due to publish. There are some hosts out there that I've worked with in the past (and currently) that I recommend! Especially for those just starting out, Bluehost is an awesome option. They're easy to work with, they have great support, and issues are minimal (never say nonexistent, it's bad luck).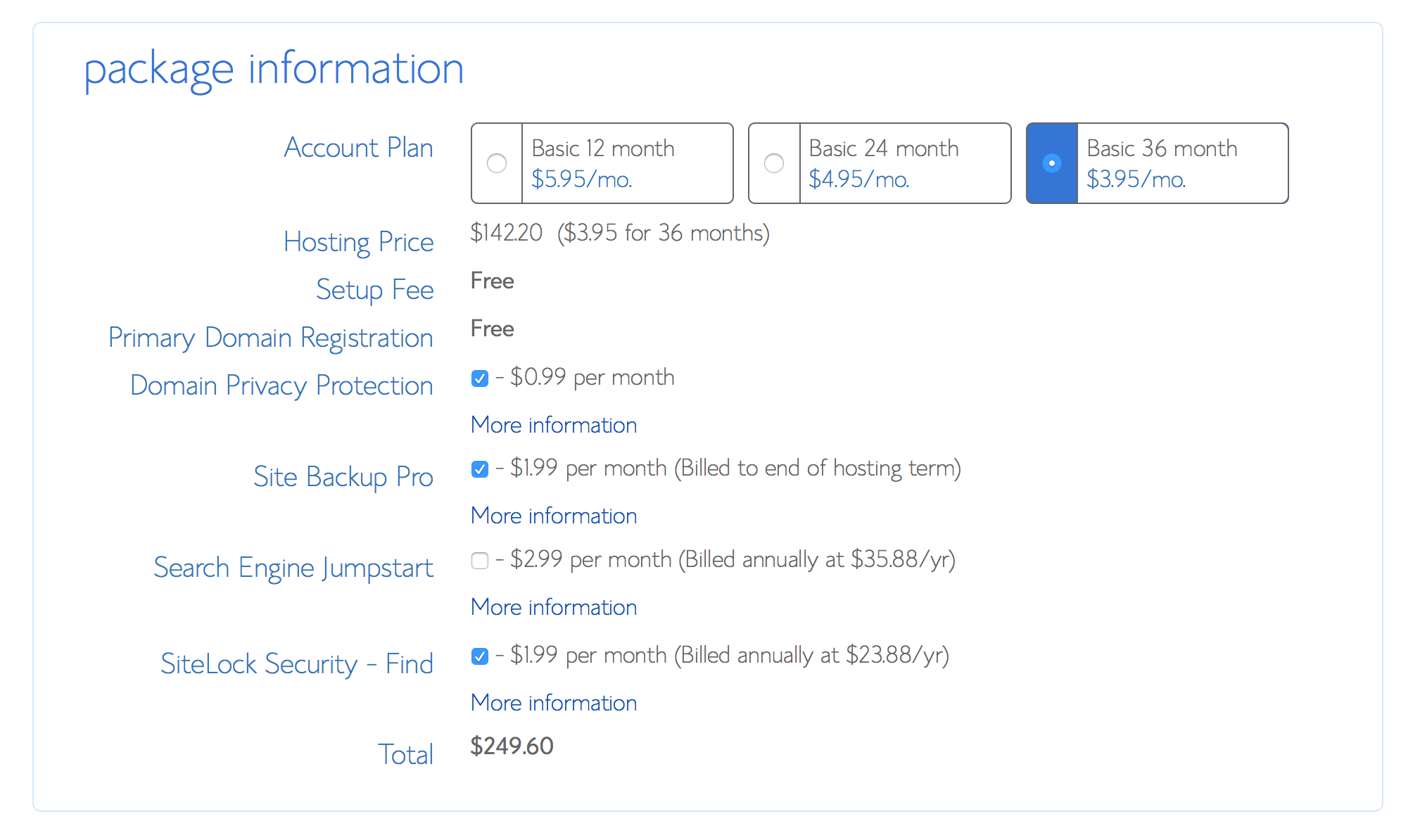 Bluehost is a great option for getting started right away and I like them for new bloggers because of how easy their system is to use and set up! Head on over there and choose  your hosting plan before going on to the other steps!
Install WordPress
I recommend WordPress for a lot of reasons. Yes it is a little more complex than the other options but it's better to throw yourself in the deep water and learn than it is to outgrow another system and end up dealing with a messy conversion later. WordPress is going to give you the most options, add ons, apps, etc. It will take you a lot of time to learn what they all do but the options for growth and change are endless! Once you have your Bluehost account set up you can install WordPress from your dashboard in a few easy clicks!
Customize and Design
Finally the fun part! Now you need to pick a theme and get to work designing your blogs overall look and feel. I recommend doing this right away. You don't want to wait and then end up having to move things around and have them not fit quite right. Find a theme that feels good and that you feel you can grow into. It will take you some time to fill out all the nooks and crannies but giving yourself at least a landing or home page that looks good and is effective will do wonders!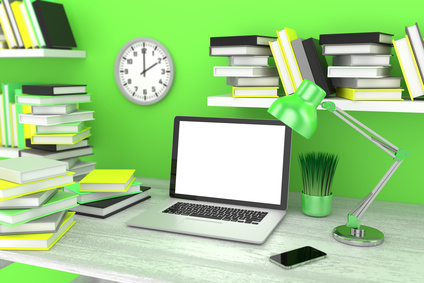 You can find lots of free and paid themes for WordPress blogs online and in in the themes section of your dashboard on WP. It may workout better in the end to purchase a theme that is exactly what you want. If you find a free one you like a lot that's even better!
Keep Rome in Mind
Don't forget that Rome wasn't built in a day. You can't become a top blogger in two weeks…It's tough to get organized and set up in that amount of time yet alone be ruling the roost. Getting discouraged is easy if you expect everything to take off at once. Keep a little perspective, make your computer your best friend, and you will be fine.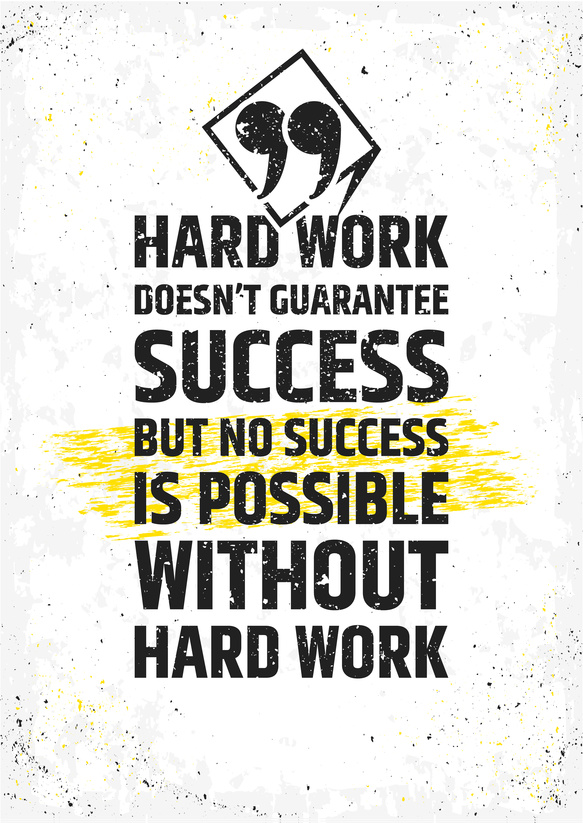 Be Only You
Being authentic is important. You will be far more successful at blogging if you are authentic. People want to see and hear YOU even when you are talking about products, experiences, etc. It's an awesome idea to choose a focus before you start your blog. Having a focus will keep you from "wandering" and confusing your readers. Keeping your blog limited to your focus will help you grow faster. Brands like to work with blogs that have a clear and concise focus or mission!
Pick My Brain
Another great tip is an easy one: ask questions. You can't learn if you don't ask questions when you are confused. Other bloggers have been where you are, we're pretty easy to get along with too! Feel free to ask questions, I'm always happy to help when I can.
Save