This site contains affiliate links. Please read our Policies for information.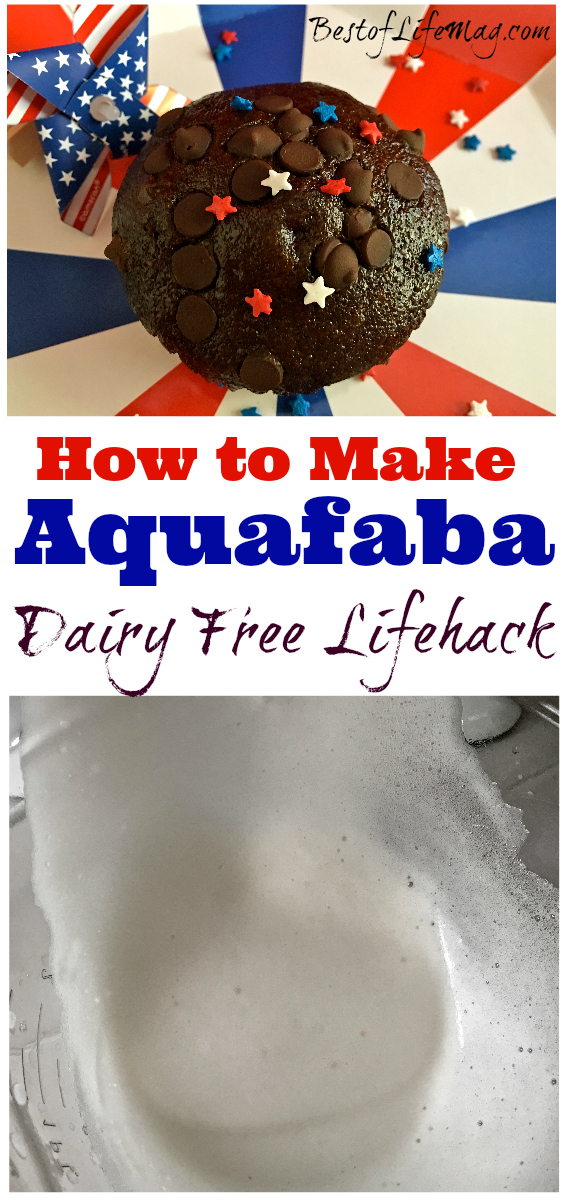 I became dairy free a year ago and it's funny to think how mind blown I was when I was initially told I could not eat dairy. I was 40 after all and well, I am from Wisconsin. Removing dairy from a diet is like removing an arm for Cheeseheads. My biggest concern? Pizza. I could not imagine life without pizza but I decided to embrace dairy free living and give it my all. With a slight attitude adjustment and a dose of creativity, like using aquafaba in my favorite desserts, being dairy free has been far easier than I initially thought and has even helped me enjoy some vegan recipes along the way.
Knowing how to make aquafaba is a lifesaver for anyone that is dairy free like myself. Baked goods can now be enjoyed as often as you want!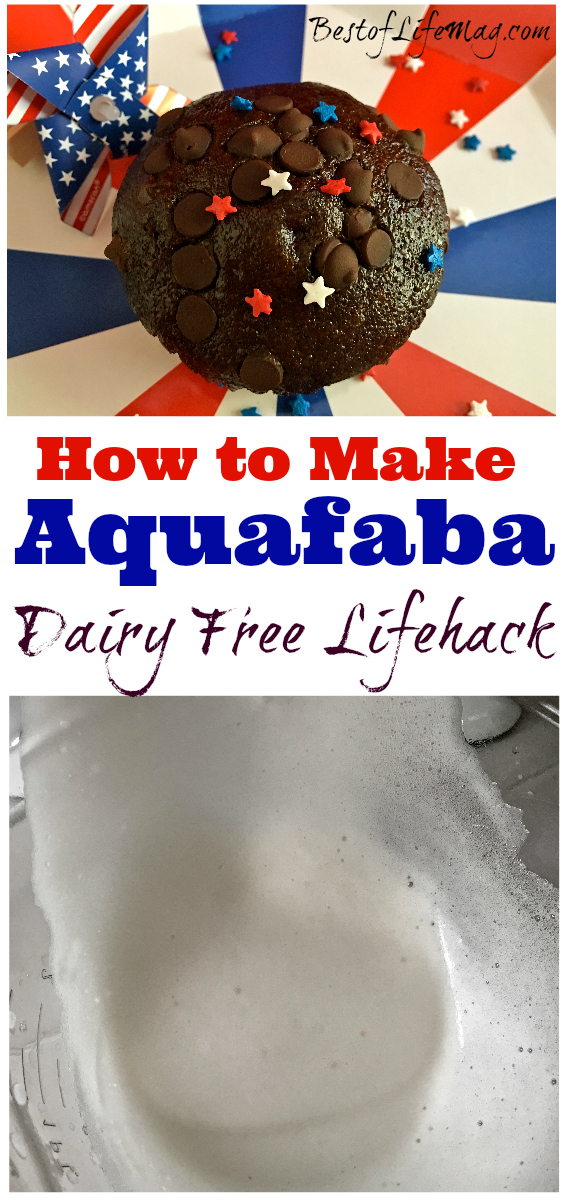 You may be asking yourself the same thing I did, "What is Aquafaba?" When I first heard about it, I did some research and shared what I found with you. Aquafaba is the perfect solution for dairy free people who love desserts, meringues, and so on that simply can't deal with that one ingredient.
To make your own aquafaba you will need the following:
1 can of Garbanzo beans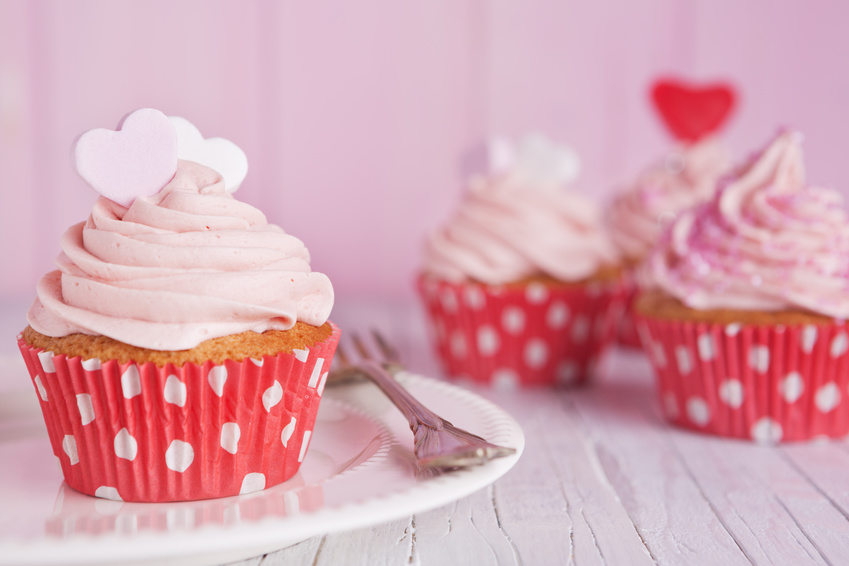 How to Make Aquafaba:
3 tablespoons of unbeaten liquid from Garbanzo beans is equal to one egg. Drain the liquid from a can of Garbanzo beans or more until you have the amount needed for your recipe. I used a hand mixer and blended the bean juice needed for one egg in about four or five minutes. Your goal is to achieve a white and fluffy liquid and the blessing is that aquafaba cannot be overwhipped, so whip away without worry of overdoing it.
Next week we are sharing our aquafaba cupcakes recipe that tastes amazing! Even my husband who is a skeptic of things like this found them to be delicious and admitted they were better than many regular cupcakes.
Stay tuned!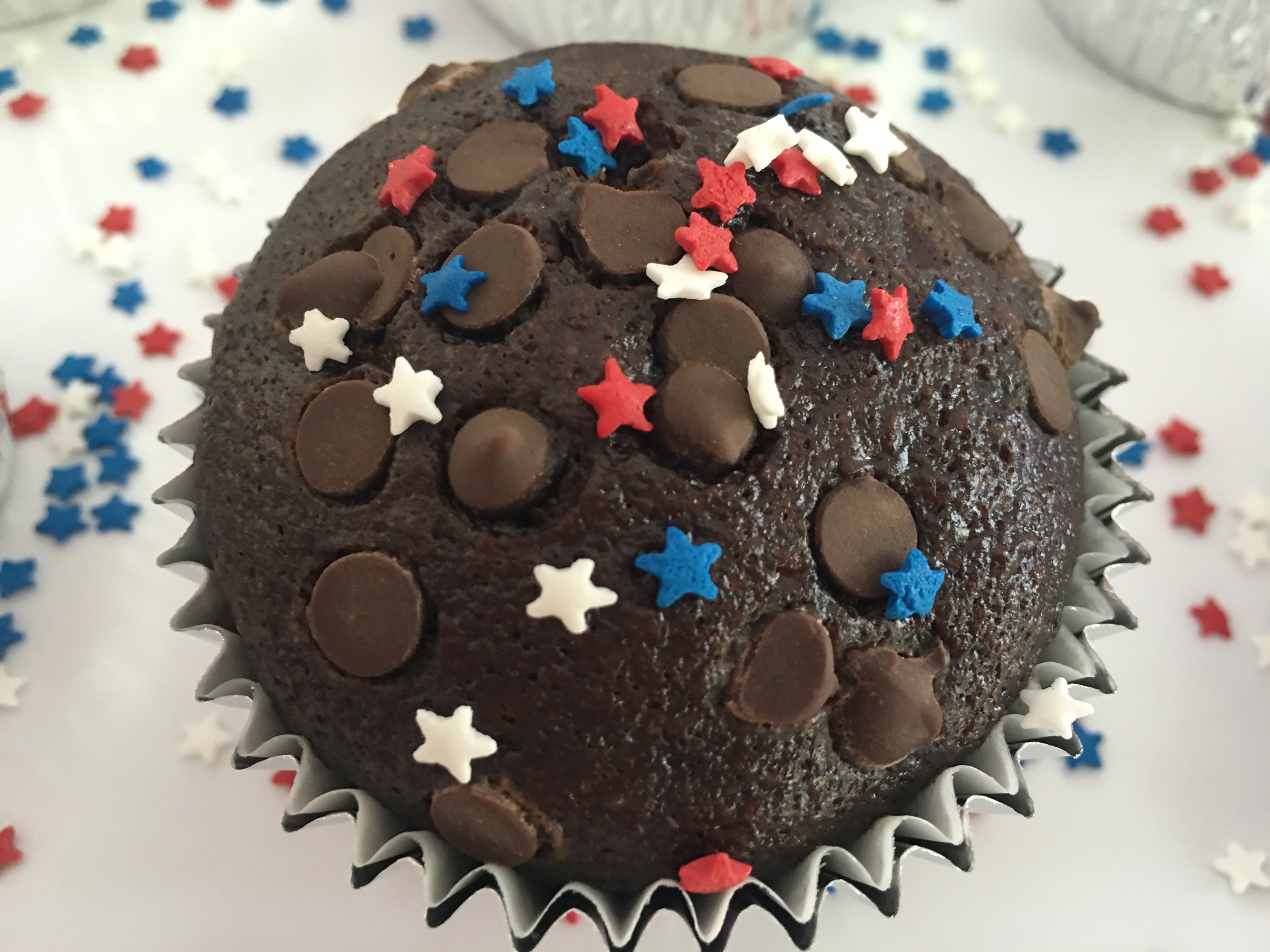 Save