This site contains affiliate links. Please read our Policies for information.
In today's workforce it's not enough to be 1 in a million, now you need to be 1 in 100 million. Most often, the tool that gets you to that level is your passion for the job. It could be a passion for food or for helping others, a passion for arts or even a passion for numbers. That passion can take you above and beyond anyone else in the job market you're looking to revolutionize with your ideas. Sometimes, we need a little inspiration to help us find our passion so that we can be 1 in 100 million. That's where the Kronos American Worker Campaign comes in with their spotlight series.
The goal is to shine a light on those who show what it means to be 1 in 100 million.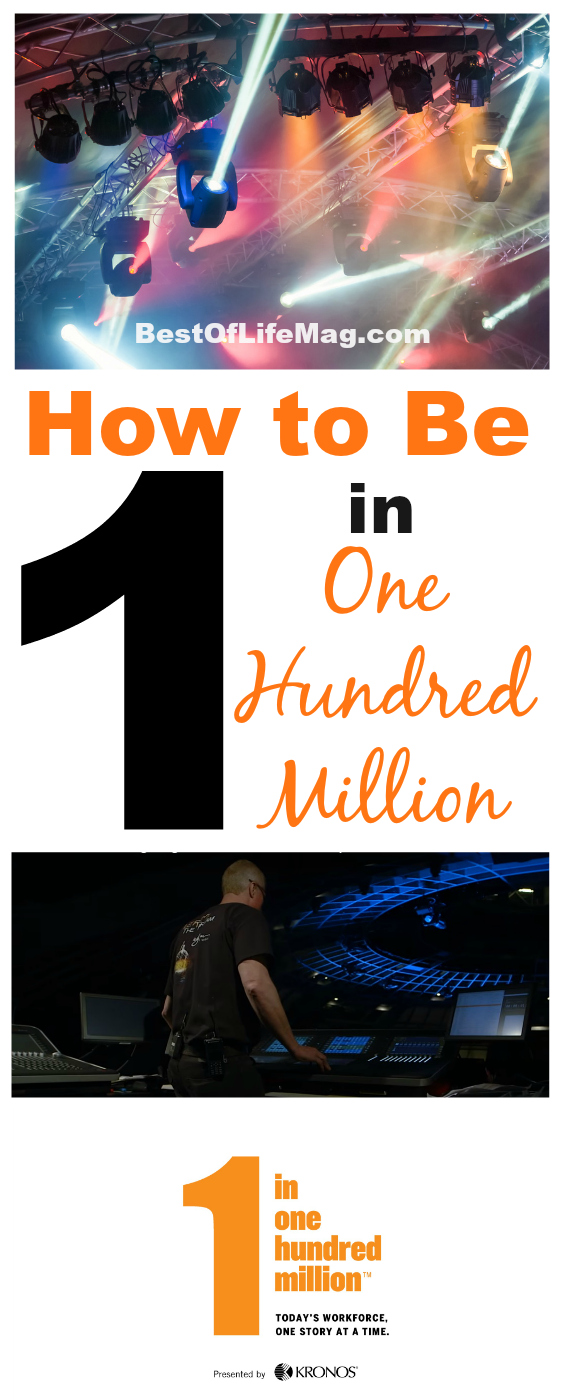 What Does 1 in 100 Million Mean?
Every day there are people applying for jobs and trying to make a way for themselves in the world that means more to them than just getting a paycheck. "1 in One Hundred Million" is a website dedicated to encouraging you to find that passion and maybe even carve your own path. Kronos Solutions shows us all that whatever your passion, character, commitment and passion are recognized.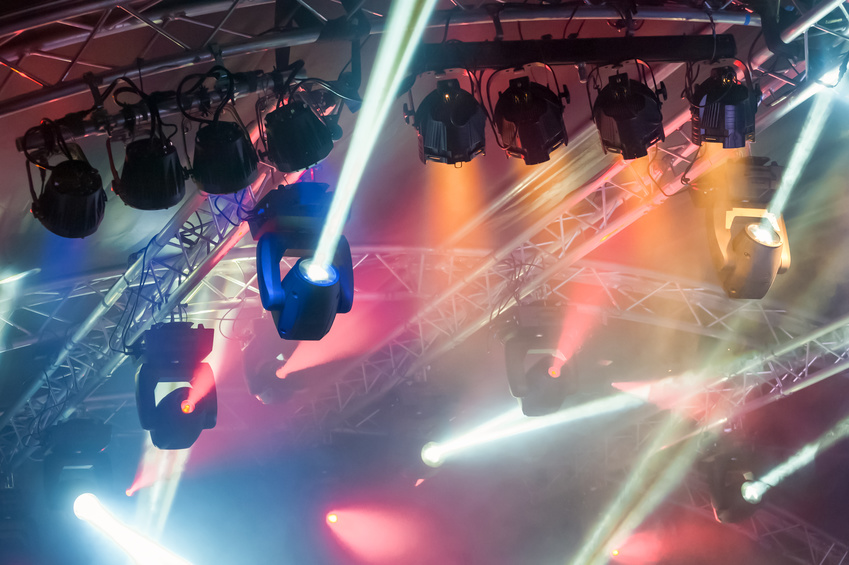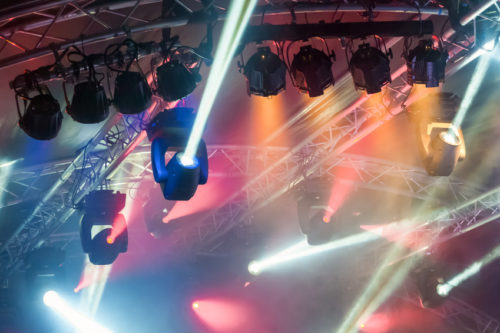 Tracer Finn Lighting The Way
Tracer Finn is just one of the many stories you can find at 1 in One Hundred Million. Finn is not only an inspiration but the man who is currently lighting "The Dream" for audiences at the Wynn, Las Vegas. As the Assistant Head of Lighting for Le Reve-The Dream, Finn is living out a dream that started years ago when he was young. Raised in a family of entertainers, Finn knew he wanted to go into the "family business" but needed to find his passion within the field. At 18 years old, Finn would work the lights at his parent's show, The Mickey Finn Show in San Diego. In the Kronos American Worker Campaign series-Episode 17, you can hear from Finn himself how he went from his parent's show to working the lights for Dolly Parton, Siegfried and Roy, Cirque du Soleil and currently, Le Reve.
Learn From Experience
Finn's story tells us not only about him but about ourselves. We all have a passion for something in our lives and no matter how small it may seem, it plays a bigger role in the show. To some, Finn may just be the lighting guy, but read deeper into his story and you find that he is just as integral to the show as any of the performers on stage, with a talent to match. In fact, every performance seats an audience of 1600 people, with all 3200 eyes fixed on the stage. If Finn misses a cue, he can throw off the entire performance, creating chaos in front of paying audiences. It's his passion for the show that leads him to rehearse with the performers, learn his cues and marks and gain trust with the entire cast. The most impressive part of Finn's story? He isn't even recognized at the end of the day, in fact, it's his mission as Assistant Head of Lighting to make sure no one even realizes he's there.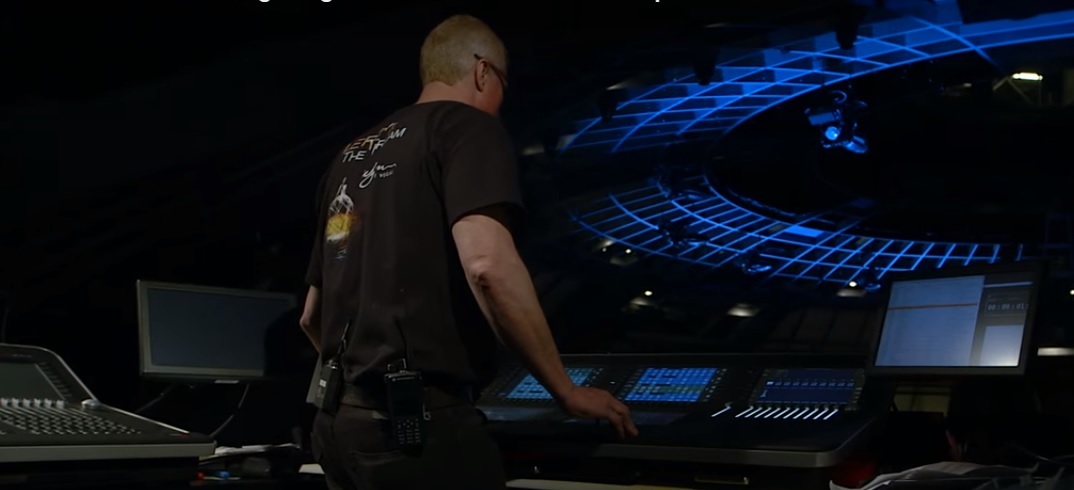 Watch Tracer Finn
Tracer Finn may not take a bow on stage after every show, but to us, and audiences at every show he has and will do, he is 1 in 100 million. The perfect example of someone who has let their passion take them to new heights in the workforce. Get the inspiration you need to become 1 in 100 million from the story of Tracer Finn.