This site contains affiliate links. Please read our Policies for information.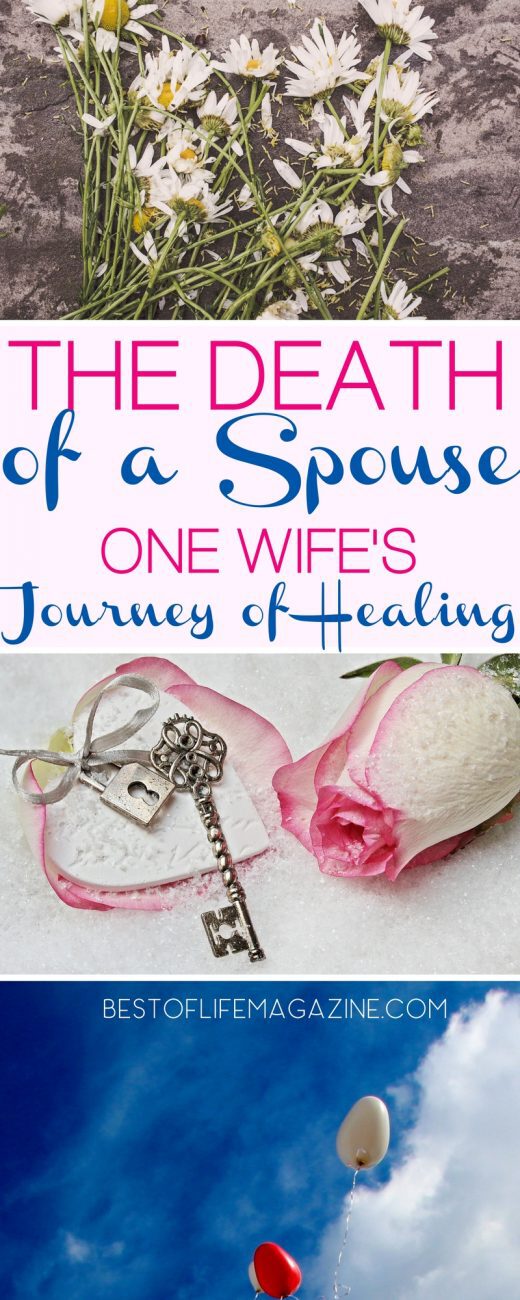 Well "curve ball" may just be an understatement. My late husband perished in a plane crash in 2011. This was sudden and completely unexpected. I am now almost 3 years bereaved and reflecting after the death of a spouse has shown me that at times it feels like it was just yesterday and sometimes it feels so long ago. That stretch of time has been filled with a myriad of emotions, events and new experiences. It forced the inevitable without a choice to create a new "normal" for my sons and I. Life as we knew it no longer is, but we chose (daily) to pull our bootstraps and forge onward to continue to experience the richness that life has to offer. I know without a shadow of a doubt, he would want that for us too.
No one can tell you the best way for grieving after the death of a spouse. I share my experience after tragically losing my husband in hopes it helps you for even a moment.
At about halfway through this journey, I paused and realized that we have finally settled into our new routine. We have adjusted to our situation and have grown tremendously in the last 3 years. My faith also grew stronger and it was the impetus for my courage and tenacity. Reflecting on how we got here, there were important milestones that we crossed.
Acceptance
Accept the circumstance…period. Accept that change is inevitable. Yes, ours was a big one, but there are going to be thousands more changes that will occur in our lifetime. Accept that the adjustment period is emotionally and physically exhausting. Accept that any new habit or routine takes time to get comfortable at. Be patient after the death of a spouse.
Re-prioritize
Remind yourself of your new priorities and create goals and activities to affirm those priorities. Re-prioritizing also means de-cluttering your life. Surround yourself only with people you truly respect, love and care for. Eliminate activities that do not support your values, goals, and objectives in life.
Always have a shift in perspective by thinking…"it could've been worst"
Re-invent
You are not your circumstance so, bravely ask yourself who are you now? How do you want to define yourself? What new dreams do you have? This can be a liberating exercise for it gives you the freedom to explore new hobbies, new friendships and pave a new road for your Plan B dream.
Relax
Give yourself permission and grace to make mistakes. You will miss the mark dealing with the death of a spouse, but it is a lesson worth learning. Celebrate every occasion and even make new traditions. Always seize opportunities for joy when they present itself…not with careless abandon but with the intention to create new fond memories aligned with a purposeful life. Yes, the sadness and permanence of our loss is part of our story yet, there is another chapter that has yet to be written.
Contributor: Elisa Krall lives in Ladera Ranch with her two sons ages 13 and 11. She works as a Corporate Recruiter for a Management Consulting firm. Elisa enjoys watching her sons play sports, ballroom dancing, running, travel and is a self-described foodie. Prior to living in the OC, she lived in San Francisco for several years. She is also an active volunteer in her community and enjoys sharing resources to others. Since becoming a widow in 2011, she has found writing as a cathartic way to express herself in her personal blog and is privileged to be sharing her articles with you.