This site contains affiliate links. Please read our Policies for information.
The holidays are upon us yet again and each year it seems there are more people that are harder to buy for. Not necessarily because I can't think of anything for them; more often than not it is because they are so special that it is hard to find something that shows them how


much they mean to me. For those people it isn't really about "things" – it is about life and experiencing all it has to offer through giving them the gift of travel.
Few gifts can be as special as the gift of travel. Travel provides so many benefits that will last far beyond the actual holiday.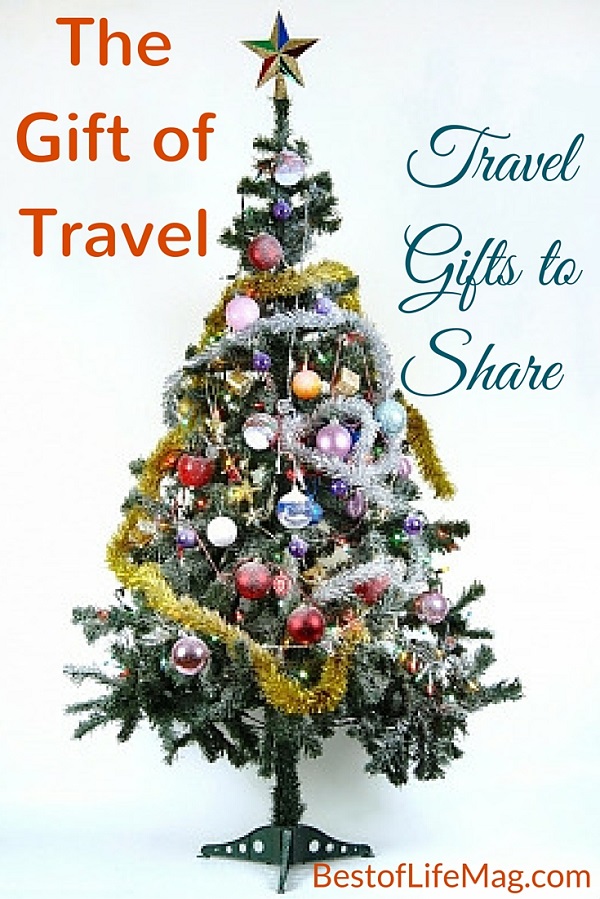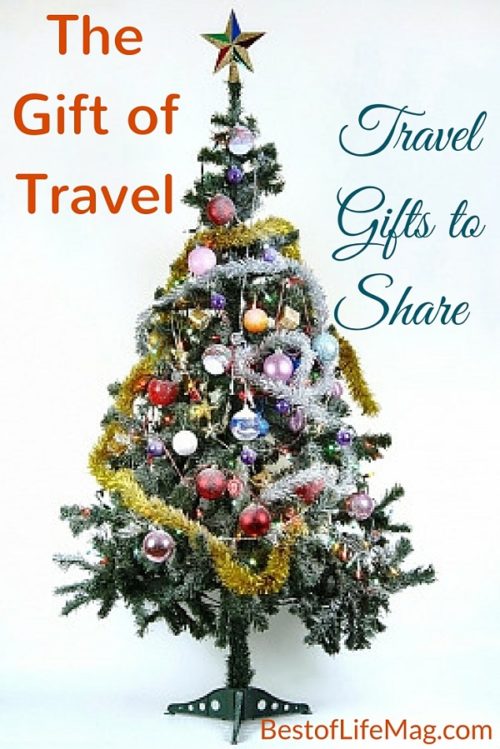 Give a Hotel Gift Card
While travel is common place for some it may not be for others. A gift card to a hotel chain allows people to choose their own accommodations, use money for meals at the hotel, and put a personal touch on their travel – without paying as much money. It is the perfect gift for all travelers!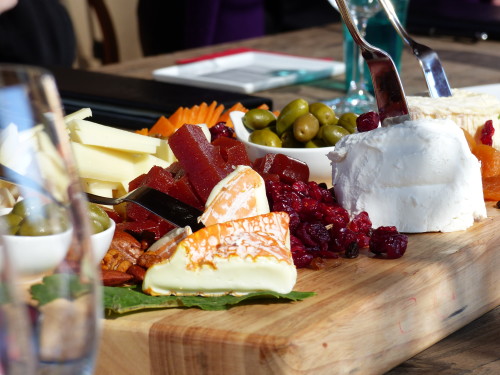 Meet in the Middle to Celebrate
The gift of travel shows your loved ones that spending time with them is important and that means a lot to people, especially during the holidays.  If life is a bit too crazy or distance separates you from loved ones put the presents aside and spend your money on a weekend together in a central location.   Hyatt House is a recognized and trusted brand that truly understands the importance of making a hotel suite feel like home for families during the holiday season.  Play cards and board games, make a meal together, wake up to have morning coffee together, and focus on time together and building memories that are far more valuable than any gift.
Give a Life Experience
Life is short and there are so many amazing experiences to be had around the world.  It does not have to cost a small fortune to partake in the fun. There are companies that focus solely on making life experiences happen for people. Cloud 9 Living is one of our favorites as we made a race car dream happen with them.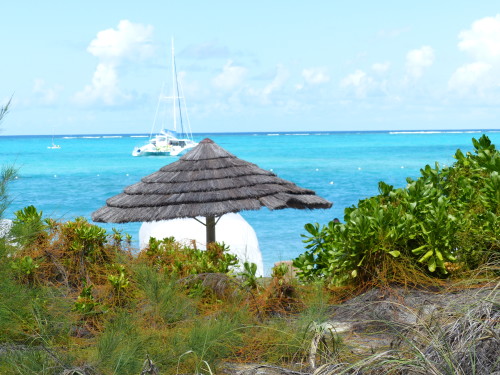 Capture Photography
There are perhaps no better photos than those captured on travels; the colors, scenery, and memories evoke emotion for years to come. Yet there are simple photography tips that many may not know about and in depth setting training that can help make those favorite pictures even more beautiful. Give the gift of travel by giving your loved one a photography class to help them know they will never miss a moment on a trip.
Join me on Monday, December 7th as I chat holiday travel with TravelingMom and Hyatt! Follow along on Twitter at 9pm EST at #TMOM and #HyattHouse!
We will be giving away some fabulous prizes as well that will be awarded DURING the party! One person will win a 2-night stay at any Hyatt Hotel and three people will win a $100 Visa gift card! RSVP below and see you at the party!