This site contains affiliate links. Please read our Policies for information.
Mother's Day has come and gone, and it's now that time of the year when father's get a turn in the spotlight. In honor of dad's and grads everywhere, we wanted to make sure that you were well prepared when shopping this year.
These five gifts will impress guys of any kind –
dads included. 

Zipbuds are sports enthusiast and workout minded people's dream come true for a pair of headphones. These Zipbuds headphones come with tangle free wires and even a zipper to adjust the size. Utilizing a nylon material instead of a rubber or plastic to ensure comfort throughout any workout.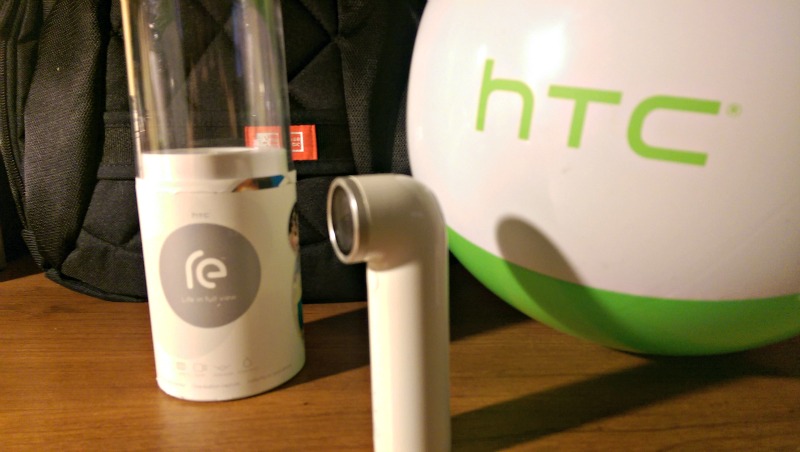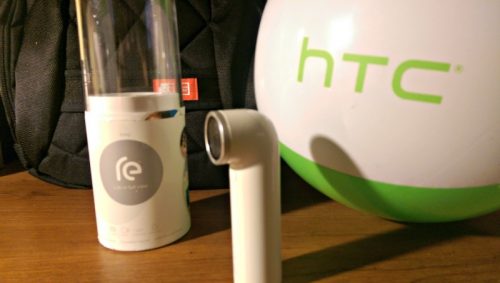 The RE by HTC is an extraordinary little camera with a conversation starting design. What at first looks like an inhaler is actually a great little camera for people on the go. Using the RE is a bit different from most other cameras because there is no viewfinder. Instead, you just point and shoot. We loved this because it allows you to stay in the moment and not live life through a viewfinder.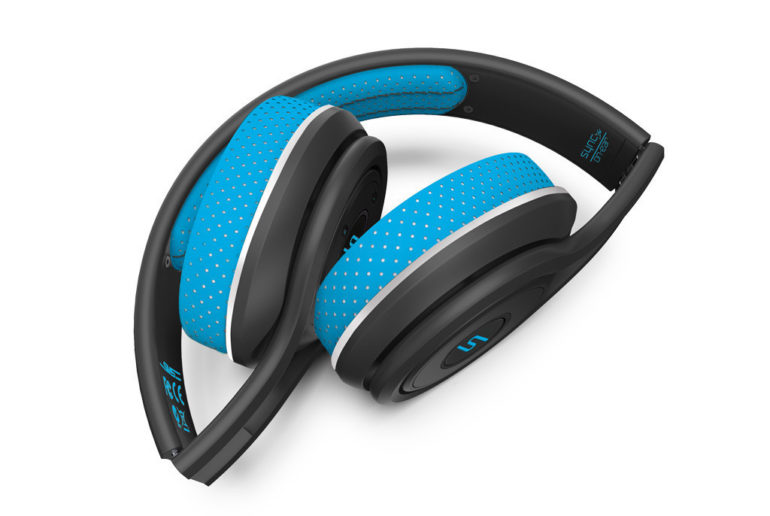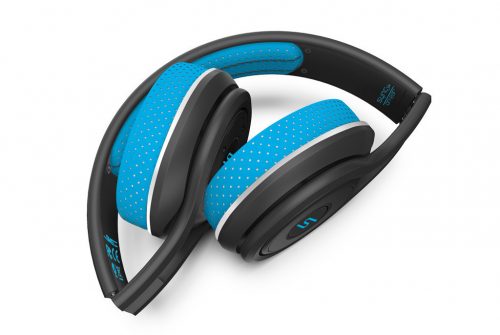 For those guys in your life that feel like on-ear headphones are better than ear-buds-we understand. That's why we are also adding Sync by 50 wireless headphones to our list. These headphones offer natural sound, comfort and mobility. Sync by 50 wireless headphones are great for lounging around in the house, to a few mile run in the morning.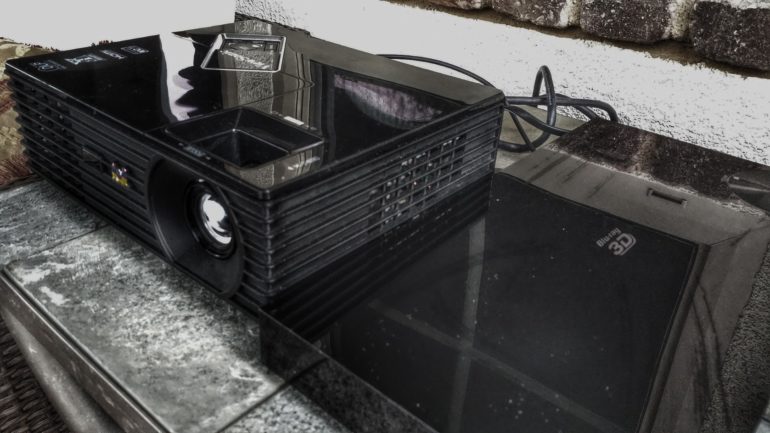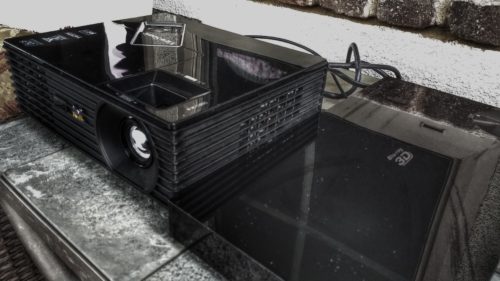 Outdoor Movie Nights
For the perfect outdoor movie night, there are a few things needed, but it's worth it; especially for families. You will need a screen, BluRay player, projector, and a speaker – all of which we have outlined in our article on how to have quite possibly the best over outdoor movie night.
Once everything has been acquired, you can set everything up outside in the backyard for a private viewing or in the driveway for a block party movie night. We have had many nights of viewing parties and every time the guys sit around talking about how they want this set-up.
Homemade Popcorn
We have found that popcorn is one of the best ways to a man's heart. So many different flavors and combinations but none better than homemade popcorn. You will need a a few things to put together our popcorn kit but the result is worth it. The Perfect addition to that outdoor movie night, or maybe just a night in on the couch with the family.
All of the gifts have been personally used by us and our team and we have agreed that these are the best gifts for guys.
Save