This site contains affiliate links. Please read our Policies for information.
Life should be full of love – the people we love, the places we love and the things we love as well. The best of both worlds come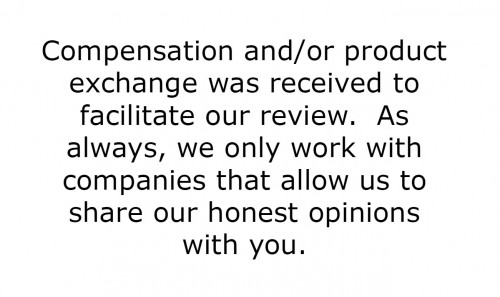 together when you can enjoy both the places and things we love with the people that complete our life.
Granted we can't all just spoil ourselves with a luxurious life 24/7, but when we can it makes an even great impact.  Our family loves finding those "aha" destinations and items that allow us to experience the finer things in life. They meet the definition of "fine" because they are such a natural extension of who we are.
Experience the finer things in life with Frette; these a few of my favorite Frette things.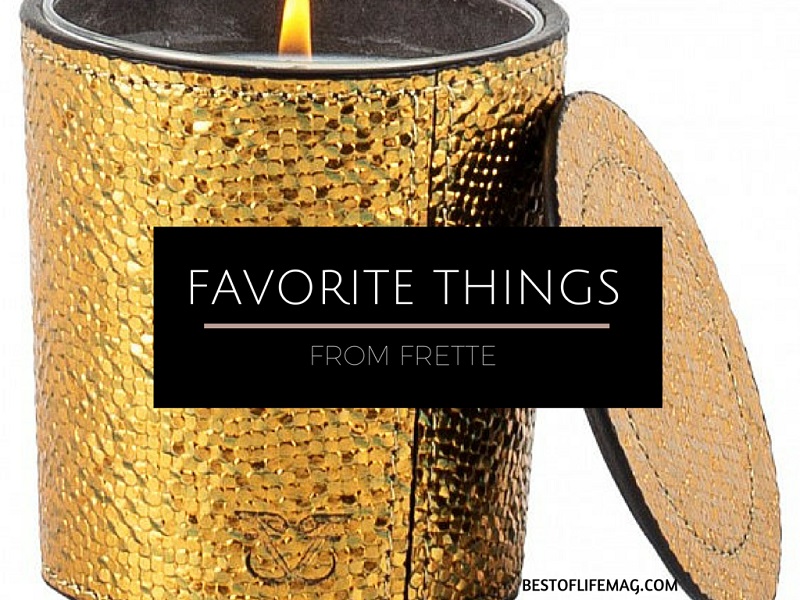 Tosca Scented Candle With Holder Gold
I am not the only one who loves candles.  They fill our homes with smells and add warmth to a home that is all their own.  I am in love with the gold candle holder of Frette's Tosca Scented Candle.  It compliments just about every decor style and adds personality to any room with the shimmers.  The holder is reusable making it an accessory that will last for a long time…always important with the finer things in life.  The holder is also made from real leather (LOVE!) and stitched by Florentine artisans.
A candle that has a story behind it holds even more beauty.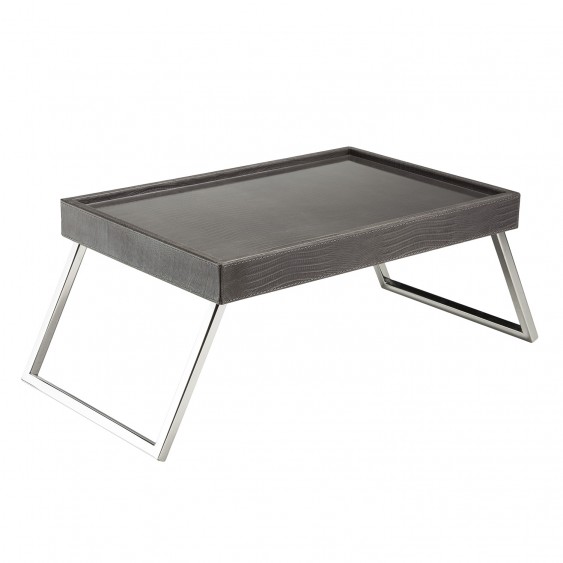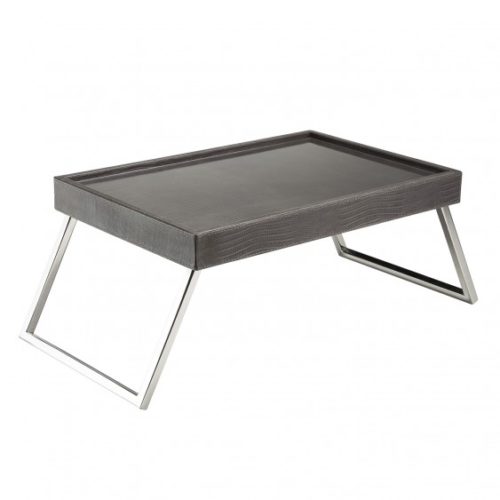 Leather Bed Tray
As a mom, I dream of breakfast in bed and lazy mornings.  Who doesn't, right?
But breakfast in bed is made even finer with this gorgeous leather bed tray from Frette.  I love that it folds flat and is made out of gorgeous leather to make us all feel just a little more special.
While breakfast in bed sounds lovely, I like pieces for our home that are versatile to fit our varying needs.  This leather bed tray is perfect for those late nights when you need to work in bed or to simply enjoy an evening cocktail with my husband while watching our favorite shows.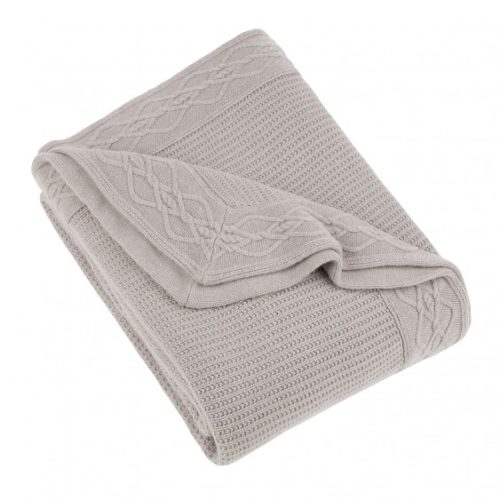 Anais Blanket
I have always loved luxurious linens and blankets – it started when I was little and my grandma would let me sleep with silk sheets.It grew when we had children of our own and I realized that a beautifully made blanket could comfort and soothe them in its own special way.  And it continues today as I wrap up at night with a cup of tea.  
The Anais Blanket from Frette looks incredibly soft with textures to please.   And it reminds me of historical charm like my grandma. If you are lucky enough, you can even experience Frette linens in hotels throughout the world like the Raffles and Ritz.
Frette has been producing linens and home furnishings of unparalleled quality since 1860 and embodies luxury and comfort – something we all deserve a little bit more of in life.