This site contains affiliate links. Please read our Policies for information.
Fall is one of our favorite times of the year.  It signals a change in seasons, cool evenings, cozy sweatshirts and of course Halloween.  We spent a fun-filled evening at Mickey's Halloween Party last weekend at the Disneyland Resort and for the first time, we took part in one of the makeovers offered at Disneyland.  Calvin has been a long time pirate fan and was so excited to be transformed into one at Mickey's Halloween Party.  Have you ever wondered what to expect with a Pirates League Makeover at Disneyland?  We thought so.
Wondering what to expect with a Pirates League Makeover at Disneyland? Our video walks you through the entire process so you can determine if it's a fit for your child.
The entire Pirates League Makeover experience was perfect from start to end for Calvin and we captured the transformation in this video to help you get a feel for what you can expect.  If you would like to make reservations for a Pirates League Makeover,call 714-781-STYLE (7895).  When you arrive at the Disneyland Resort, you will enter Disneyland and head over to Frontier Land and into Big Thunder Ranch Jamboree.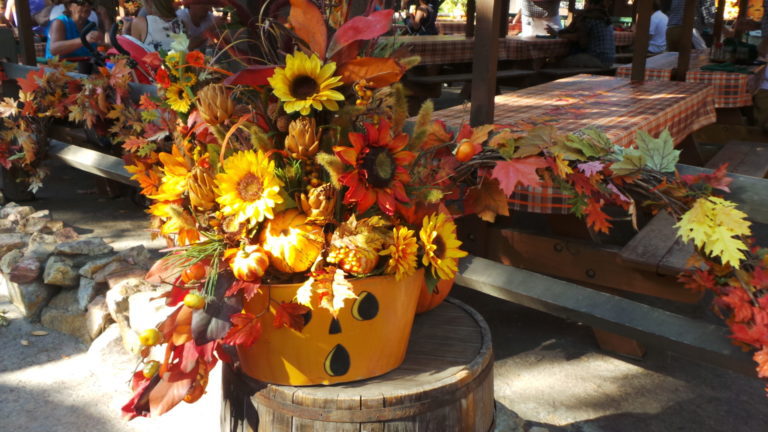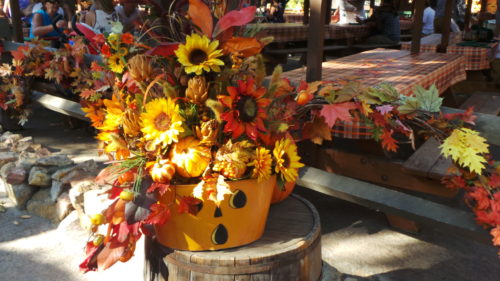 Your little one can choose from a selection of pirate-inspired looks and will love the accessories they receive in their transformation.   As your pirate transformation begins, you meet your stylist and hop up in the chair.  We saw children as small as 20 months become a pirate; the entire process is so peaceful that one young boy actually fell asleep in the chair while getting his makeup done.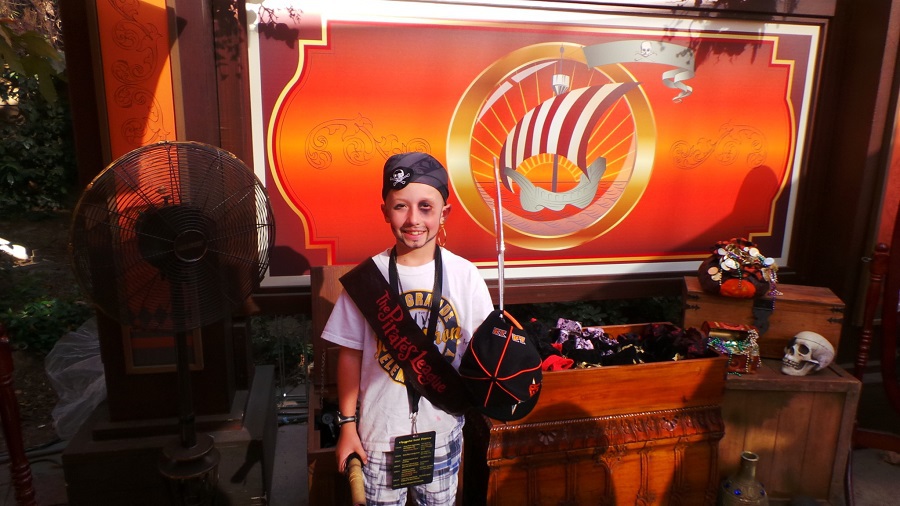 Have your camera ready to take pictures of your little one and be sure to reserve a spot for your Pirates League Makeover soon as this spectacular experience won't be here after Halloween. You can call 714-781-STYLE (7895) to make a reservation.
And don't forget to prep for Halloween with a few easy clicks!
Save